In the year 2019, Pakistani showbiz industry saw a lot of good times but unfortunately, the industry experienced some losses too. This year, the industry lost some brilliant actors and well-known faces who had left an impression and earned themselves a fan following. This year, a few celebrities also lost their loved ones and mourned their passing away. Death is an inevitable reality and every soul is bound to experience it.
Here are those celebrities, who are not with us anymore: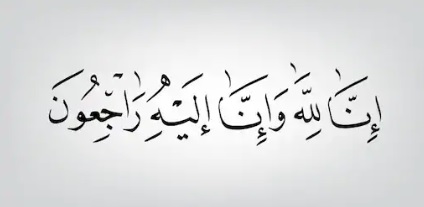 Abid Ali
Sir Abid Ali's name needs no introduction. He was one of the icons of Pakistani showbiz industry. Abid Ali was born in Quetta in 1952. Abid Ali is considered to be one of the most seniors actors of the industry with numerous super hit dramas to his credit. He passed away at the age of 67 on September 5, 2019 in Karachi.The news of his death sent shockwave in the industry. Abid Ali leaves behind three daughters Iman Ali, Rahma Ali, Maryam Ali. Abid Ali was separated from his first wife, the mother of his children and he got married to actress Rabia Noreen in 2006.
Zaheen Tahira
Zaheen Tahira is another big name of the industry who needs no introduction. She was a TV actress who was seen in substantial roles and played a lot of characters. She was a part of Radio Pakistan and also did theater in her active years. She was born in Lucknow in 1940. She passed away on July 9, 2019 at the age of 79. She was hospitalized during the last few days of her life after she suffered from cardiac arrest. Zaheen Tahira had worked in the industry for nearly 5 decades and she also was honored with Tamgha e Imtiyaz for her considerable work in the industry in 2013.
Roohi Bano
Roohi Bano was an actress who was a part of the industry and was seen in a lot of dramas during her active years. Roohi Bano was a daughter of tabla player Alla Rakha. She was born in Karachi on August 10, 1951. She passed away on January 25, 2019 in Istanbul, Turkey at the age of 67. It is reported that Roohi Bano was suffering from schizophrenia. Unfortunately, in 2005 Roohi Bano also lost her 20 year old son who was murdered by unidentified killers.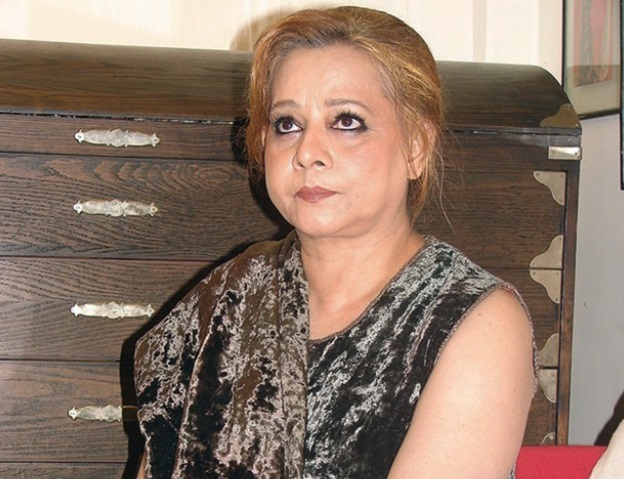 Abdul Qadir Khan
Abdul Qadir Khan was  a skilled cricketer who represented Pakistan on an international level by being a part of the official Pakistan cricket team. He was born on September 15, 1955 in Lahore. He bowled leg spin for Pakistan and is regarded as the best spinner of his era. He passed away at the age of 63, leaving behind a legacy in the world of cricket.
Shehnaz Rehmatullah
Popularly known as Shehnaz Begum, the Jevay Jevay Pakistan singer was born in Dhaka, Bangladesh in January 1952. She was of Bengali origin and sang iconic songs for Pakistan like Sohni Dharti and Jevay Jevay Pakistan which are popular till date. She resided in Bangladesh and passed away in Dhaka on March 23, 2019 at the age of 62.
Nadia Faisal (Neini)
Nadia Faisal also known as Neini Rafi was a popular TV host of Indus and Geo TV. She became one of the top journalists of the showbiz industry and worked as a desk editor for Geo TV. She was born on December 15, 1972. Nadia battled cancer for a long time and unfortunately passed away on August 27, 2019 at the age of 46.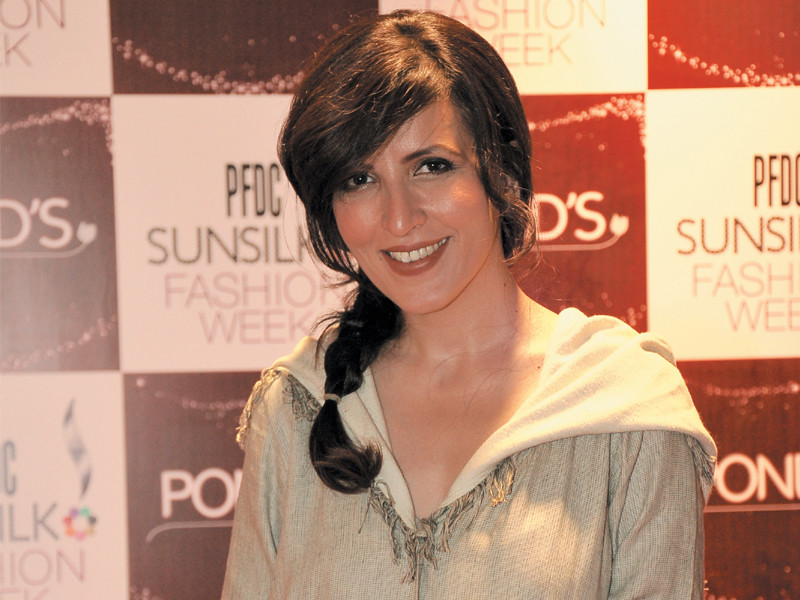 Daniyal Khan
The widely used app Tik Tok has given a platform to a lot of youngsters to showcase their talent. Tik Tok has made overnight stars and Daniyal Khan was one of them. He was one of the top TikTokers of Pakistan with a huge fan following. He passed away in a tragic car accident caused by speeding in Islamabad. Daniyal Khan passed away on September 17, 2019 at the age of 18. The news of his passing left his young fans sad and heart broken.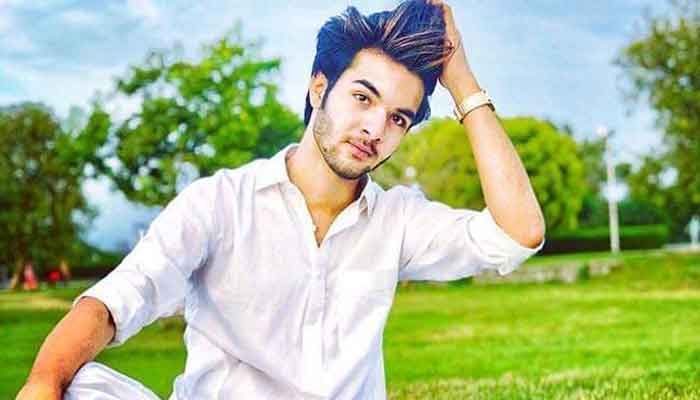 Pakistani Celebrities Who Lost Their Family Members in 2019:
Yasir Nawaz & Danish Nawaz
The Nawaz brothers, Yasir and Danish Nawaz are known for their quality direction and acting. Yasir and Danish Nawaz lost their mother this year in June, 2019. Yasir Nawaz and Nida Yasir along with their 3 children Fareed, Sila and Balaj were on a family vacation when their mother passed away. The family immediately came back but unfortunately, Yasir Nawaz couldn't make it to the funeral and final rites of his mother.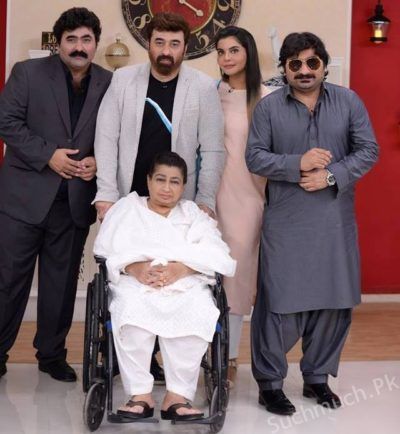 Yumna Zaidi
Yumna Zaidi is the young and famous celebrity of Pakistani drama industry. Yumna Zaidi took it to Instagram to announce the demise of her father in the month of Ramzan this year. In an emotional post, she spoke highly of her father and stated that he passed away on Jumma tul Wida at the age of 62.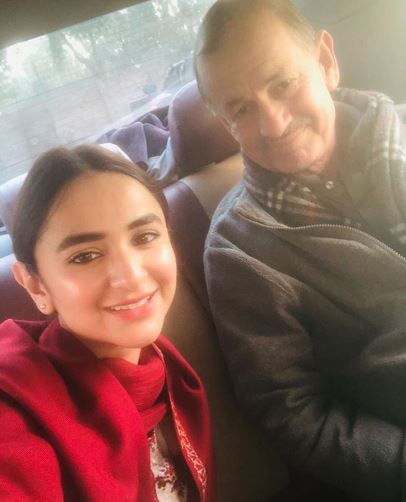 Sumbul Shahid
Sumbul Shahid is a television actor. She is an elder sister of Bushra Ansari. Unfortunately, she lost her son Shiraz Nasir at the age of 35 after he met an accident. Shiraz Nasir was a CEO of Adventure Travel Pakistan, he was paragliding when his glider fell from high altitude due to strong winds. The paraglider could not survive the injuries and passed away on August 22, 2019.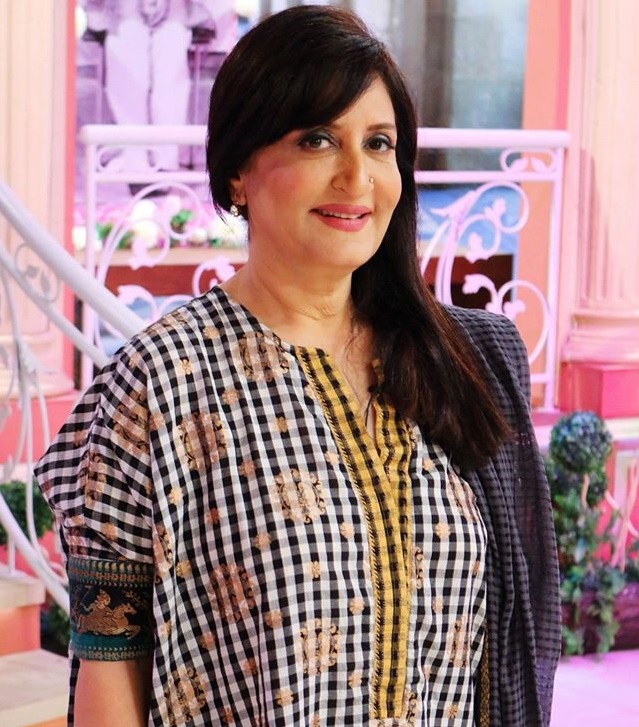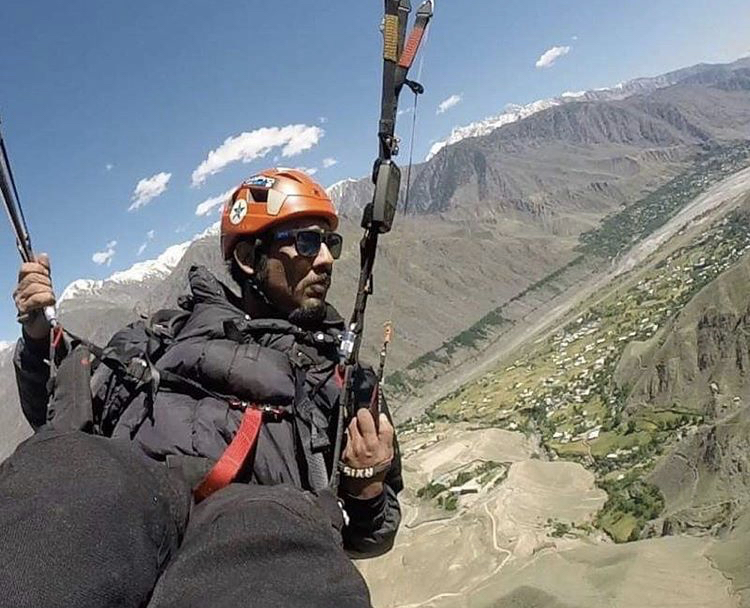 Vaneeza Ahmed
Top fashion model Vaneeza Ahmed lost her younger sister Esha Ahmed in a car accident. The accident took place in Islamabad when her sister's car fell into the ditch right next to the road. Esha was not alone and her two friends Ramsha and Hina were with her in the car with her. The three friends passed away on February 24, 2019.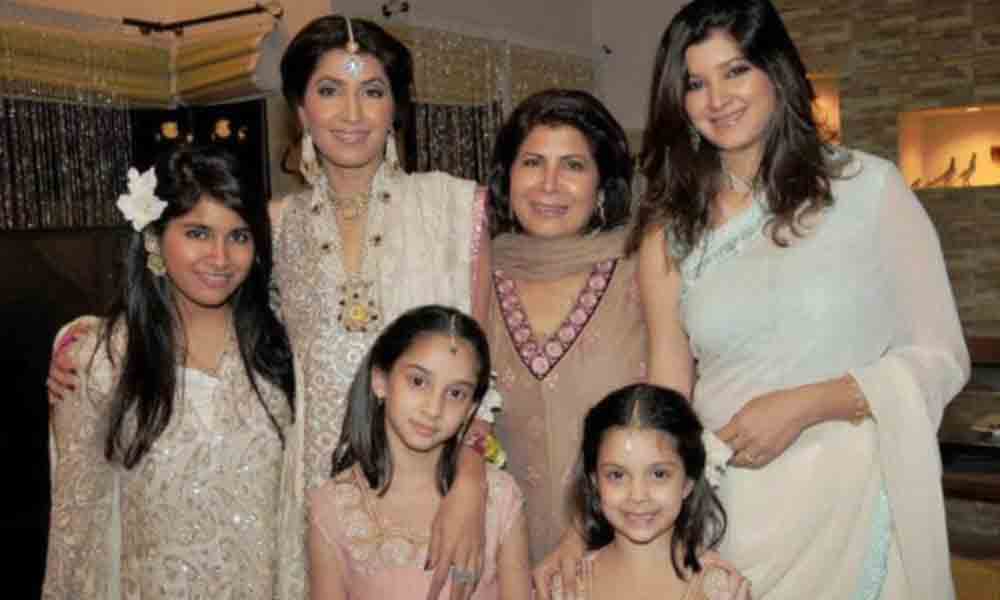 Mohammad Amir
Famous fast bowler Mohammad Amir lost his mother this year on March 5, 2019. He took it to his twitter to announce the sad demise of his mother. She was admitted to ICU but passed away after a prolonged illness. Mohammad Amir was participating in PSL but he did not play the match and left for Pakistan the moment he found out.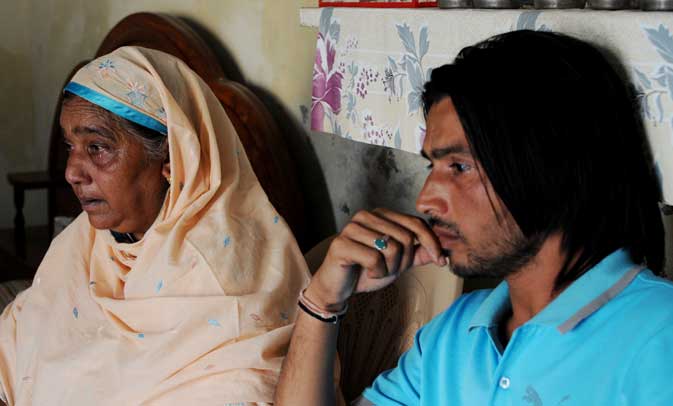 Please say a prayer for all the departed souls. Also pray for the patience of those who have lost their family members and are mourning the irreparable loss.