Mere Paas Tum Ho is getting love from people. From the dialogues to the story, everything is super liked by the audience.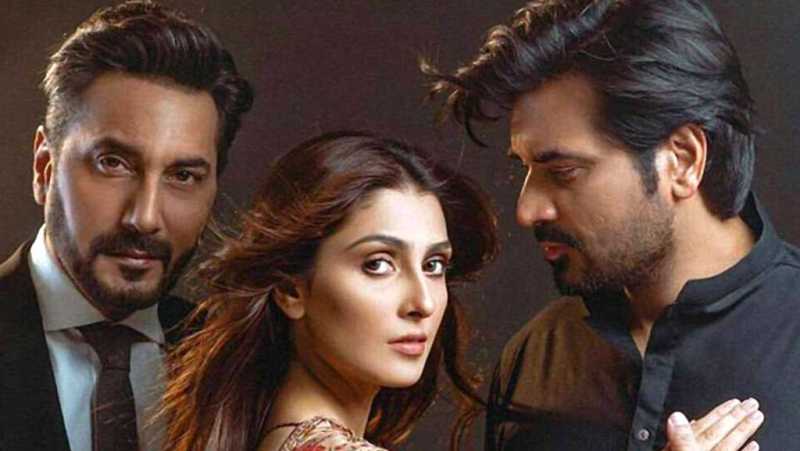 Humayun Saeed has received praise for his work in this drama. In an interview, he talks about what made this serial successful and his upcoming projects.
"Initially when anyone would ask me about my opinion of the serial, I'd say that 'I don't know about the ratings but the entire country will talk about it' and now that is actually happening," Humayun said.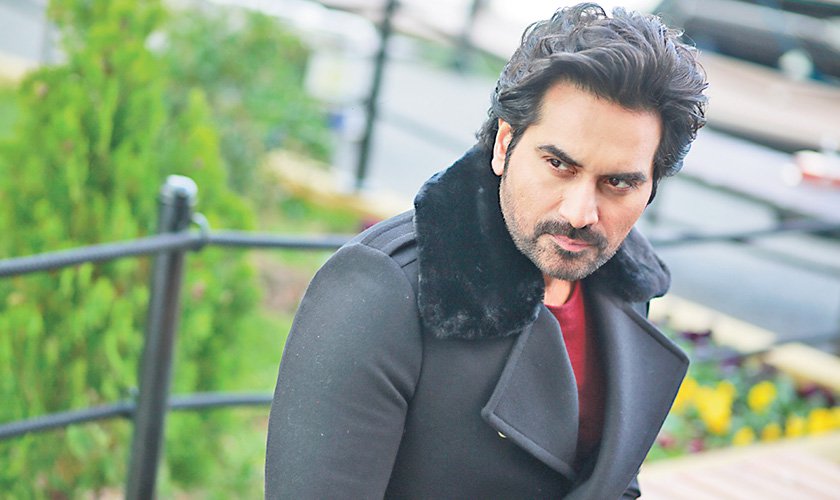 "When I said the entire country would talk about it, I knew part of it was because of the criticism it is going to face. But that's what made it so successful – the way the script is written is more interesting than the storyline," said Humayun Saeed.
He also talked about how each and every timing was perfect in the drama. "Another thing was the timing – the time it took for Mehwish to leave Danish, and Danish to recover and retaliate, all of it kept the audience on its toes. When I finally slapped the character the whole country loved it! How one slap brought relief to the Pakistani audience because that was also something they were waiting for."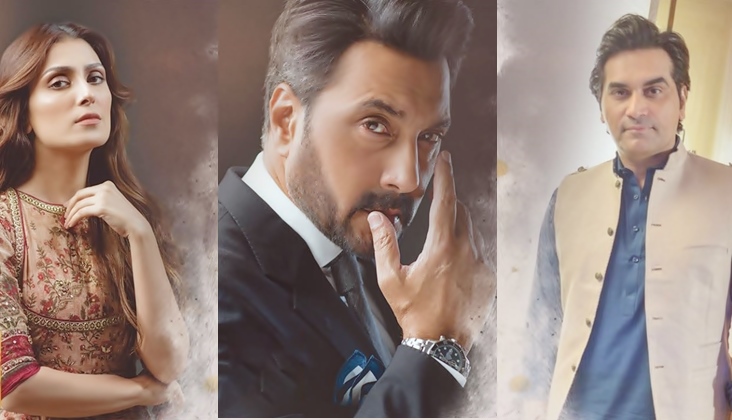 "Upcoming episodes will have similar shockers, as for Sawera's role in the serial is concerned, we wanted her because we wanted someone with dominating expressions," Humayun shared.
Humayun also shared that it is pretty difficult for him to manage both TV and film. "If I've done this after three years then I might do another after two years."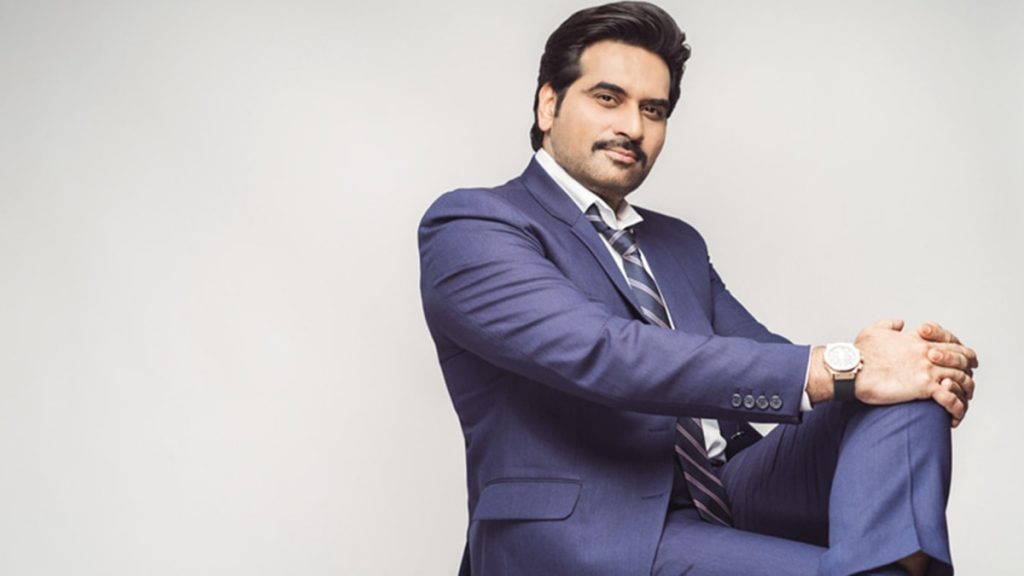 He concluded and said, "Since we can't rely on Indian movies anymore, we need to produce more of ours and this is the opportunity we should capitalize on."