An actor from Pakistan once said that the subcontinent saw two great actress only, Shabana Azmi and Roohi Bano. We couldn't agree more. She might not have been as famous as Waheeda Rehman or Sharmila Tagore but she certainly was the greatest of all of them in every possible way. Had she been in the west, she would have been given the title of Dame long ago but here in our society art is not the most respected field. She served PTV for long and ended up with her ill-fate.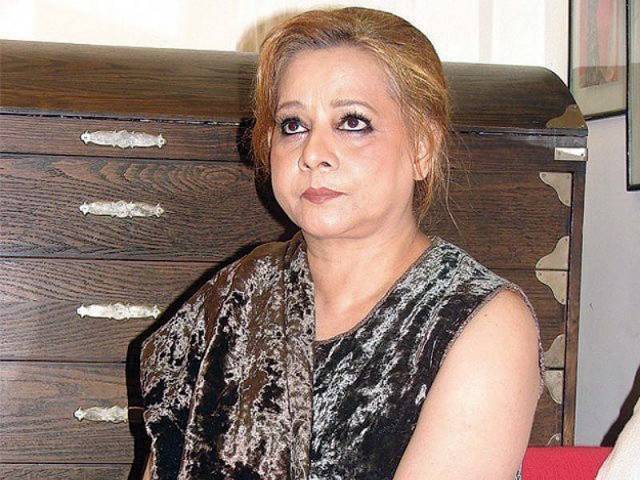 She was a daughter of a tabla maestro Allah Rakha who failed her first audition terribly but who knew that it was just a beginning of the making of the greatest actress ever in Pakistan. She had done so many  of complex roles that it was obvious that they had deep psychological effects on her. Her chaotic personal life just added fuel to the fire. She married twice and lost her young son when he was only 21. It shattered her to the core and she lost her mental stability.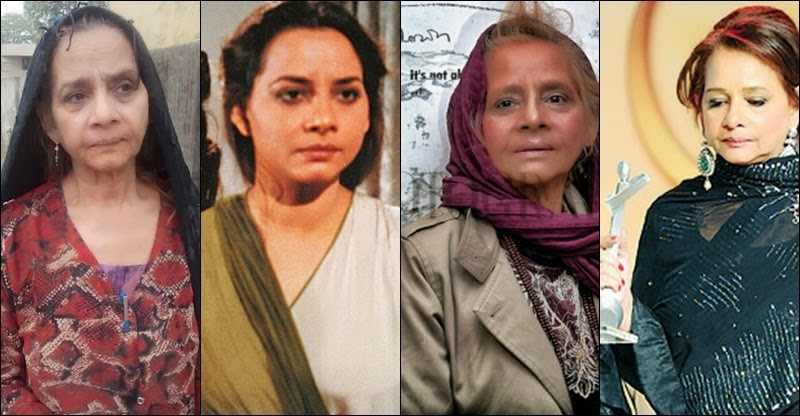 According to media reports, she has disappeared from Lahore today. She was at Fountain House, where she was treated but she wasn't found there so the police searched her at her house in Gulberg but she was nowhere to be found. The actor, according to the doctors, suffers from schizophrenia.