This interesting new trend of asking Americans what they think of things that are genuinely Pakistani is getting some reactions which are in many ways entertaining too. This time a group of Americans which consisted of 4 girls and 2 boys were asked separately their first impressions of Pakistani actresses after they had a look at their instagram accounts. The reactions these Americans gave were very interesting.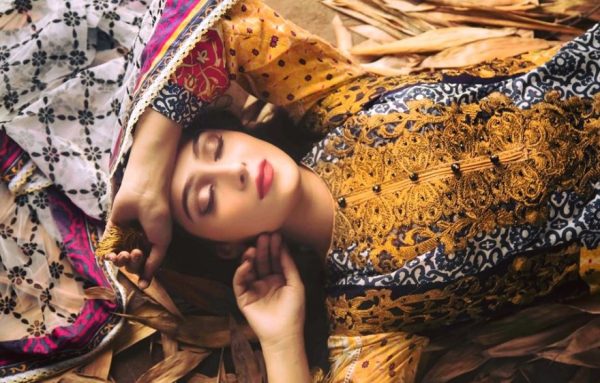 These people were shown Aiza Khan's instagram account first and were told that she wasn't running this account herself. This generated some funny comments because they were surprised that a fan could get their hands on these personal photographs. One of the girls thought this was a smart move. All of them thought that Ayeza looked royal in Hoorain's birthday celebration pictures and they all thought she was very pretty. "She looks like a beautiful princess" was one of the responses. But what won everyone's heart was the fact that she had a baby too. The family pictures gave them the impression that she was family oriented, something which surely won the girls over. Everyone said they would definitely follow her to see what was going on in her life.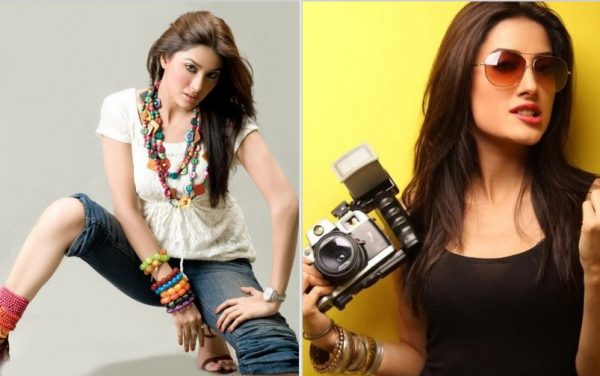 Mehwish Hayat's instagram was shown to this group next and the comments were very interesting. Some said she should have been a teacher and others thought she was real and had a nice energy Her name was interpreted as "May I wish" instead of Mehwish! Cute, gorgeous, cool, real, good actress (guessing from the video clip on the page) were some of the compliments she got. But when it came to the question whether they will follow her or not, one of the boys said "casual like" and the other one said unfollow. Only 2 girls said they will follow here, rest said there wasn't anything too interesting on her page.