Dil Lagi – Episode 21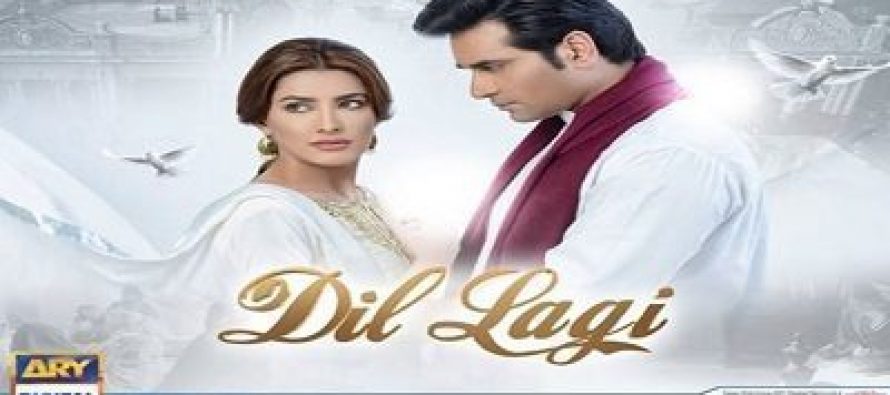 Aurat ki kam-akli aur jazbat ko tamancha maar ke qaboo krne wala mard hi nahi hota … Superb!!! This episode was everything I wanted to see and more! I have to admit that I was very disappointed at the way the previous episode ended since in my opinion that thappar was unjustified (it always is, no matter what) but this episode put things in perspective. Everything that Zulekha said to Mohid was on point, couldn't agree with her more! I have always liked her character but in this episode she completely won me over. The powerful dialogues and the manner in which Saba Hameed delivered them made all her scenes a must watch. We need to see more mothers like Zulekha in our dramas who are not perfect but they have some very strong positive personality traits. She was shown as one of those mothers right from the first episode who took pride in having the perfect son but even then she did not defend Mohid's actions in this episode which basically proved that a man can never be justified in hitting a woman.
For once I don't see much of a reason to support Mohid although I understand that his heart was in the right place. The way he asked Anmol about her visit to the gynecologist did suggest that he was convinced what the nurse was saying was true although that was not the case but Anmol was justified in overreacting. Mohid's side of the story however was narrated convincingly in this episode. Mohid has finally given up, too bad the fact that he hit Anmol has dinted this love story. It does prove that Mohid too is human but it would have been nice to see this love story progressing without showing Mohid lose his self control like that. It looks like something tragic might happen to Mohid and that is how this love story will come to an end – which I hope would be happy. Anmol is in love with Mohid but she will not forgive him easily therefore right now only a tragedy can bring them together – I would hate to see Mohid die!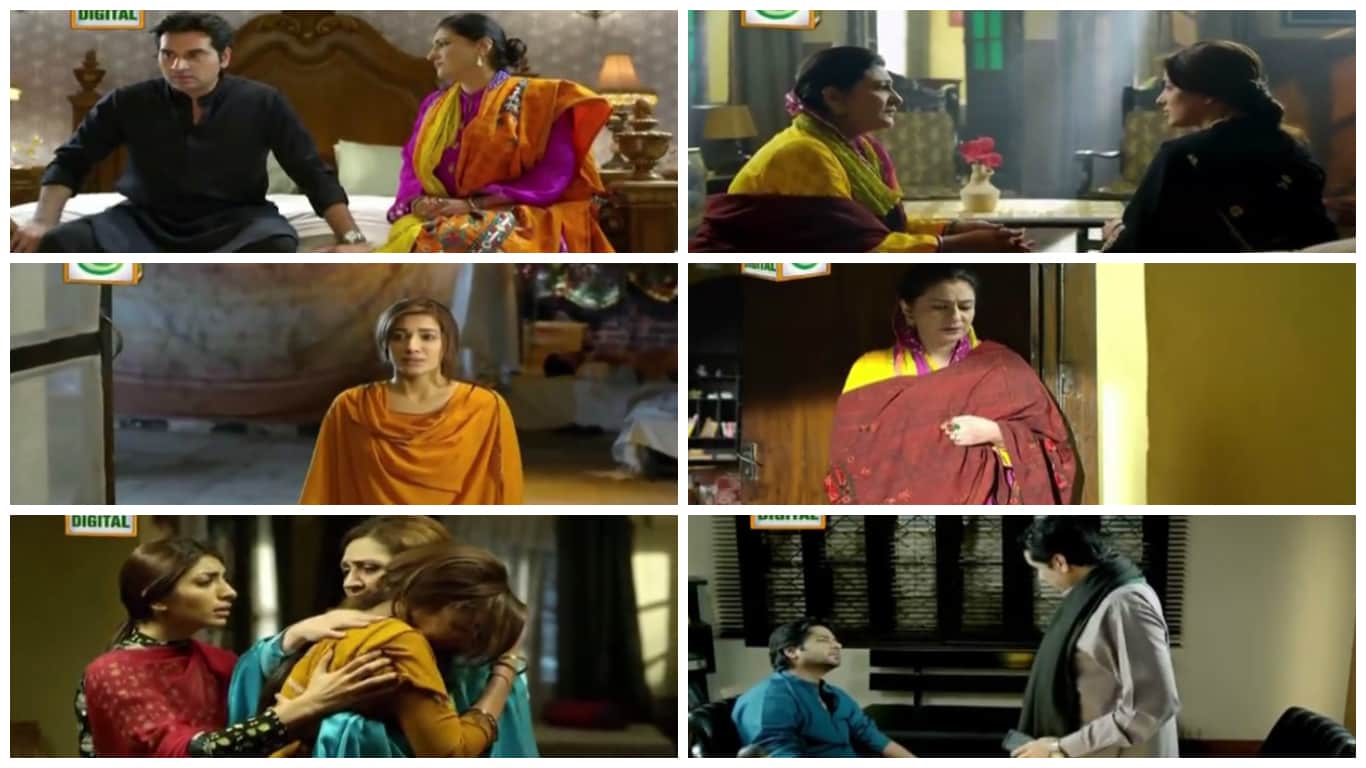 Gilla beti se nahi hai, gilla us se hai jis ne beta bunane ka dawa kiya tha … loved this dialogue and the entire conversation between Anmol and her mother. Anmol is no longer the person she once was, she is more willing to admit her mistakes and it is good to see a sensitive side of her character. I am glad Anmol's mother had faith in her daughter although she knows that Anmol is not perfect but she also knows when she is hurt and needs her support.  jub baat kirdar tuk aa jaye tu baat khatam ho jati hai was another dialogue which hit home, for once I find it very easy to connect to Anmol's character and everything she is going through. Although Mishal has always been the voice of reason in Anmol's life but tonight she was just as confused as Mohid was because she has been very close to Mohid therefore she could not come into terms with what had happened. The scene between Dastagir and the new character went to show that this particular track will play an important role in taking the story forward most probably from the next episode.
This episode was on point; there wasn't a single scene which was out of place but the ending was rather abrupt and sudden, I was expecting to see a little more at the end.  Zulekha was the star of the show tonight. The best thing about the latest developments was that the misunderstanding was cleared sooner than most of us expected it to end. The timeline in tonight's episode was slightly confusing. When Mohid was sitting next to the bridge it seemed like it was evening but there was daylight outside when Zulekha was talking to Anmol in the next scene. The opening scene and the conversation between Zulekha and Anmol at her house when she was about to leave were my favorite parts of this episode – they were written, directed and acted out beautifully. Saba Hameed and Mehwish Hayat gave brilliant performances in this episode. The fact that their scenes and dialogues were very powerful added more substance to their scenes.
How many of you watched this latest episode? Do share your thoughts about it. Any predictions?
Fatima Awan
Fatima Awan has been a part of reviewit right from its inception. She feels very passionately about Pakistani dramas and loves discussing them to detail. If it wasn't for the play Durr-e-Shahwar she wouldn't have started writing!
---