Shukria Pakistan Concert – Pictures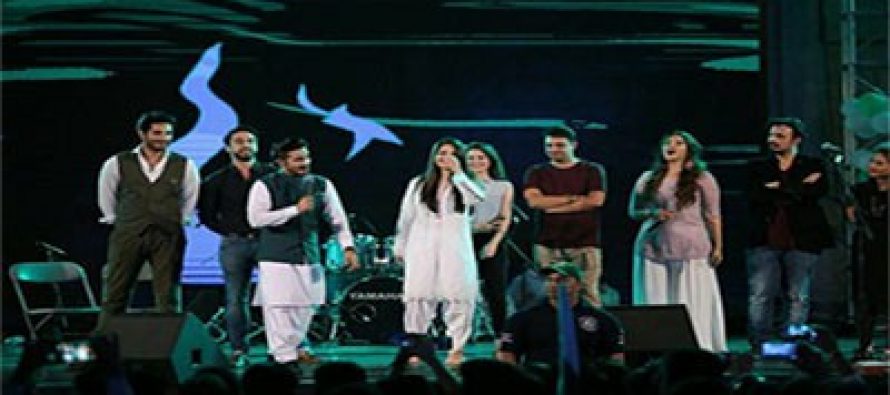 This year ARY decided to get creative and they initiated a campaign, "Shukria Pakistan" and encouraged peope to step up, show their love for Pakistan and thank their homeland for everything it's given them. A concert was held last night at Port Grand where well-known musicians including Zoe Viccaji and Fuzon band performed.
Also, team Jannan was also present at the concert to promote their film.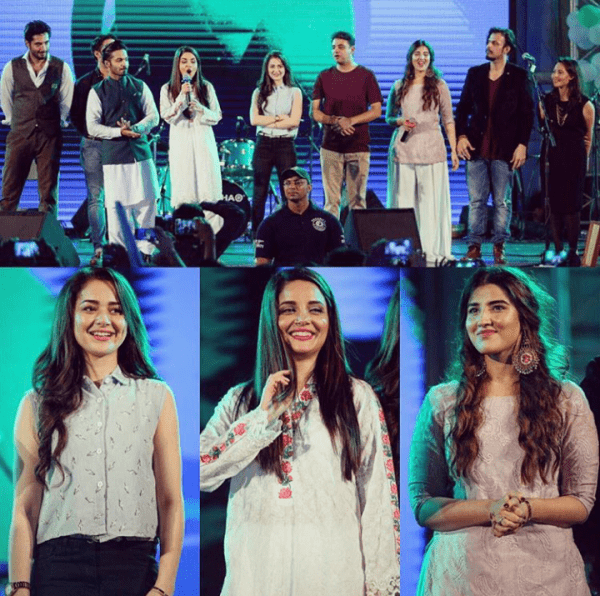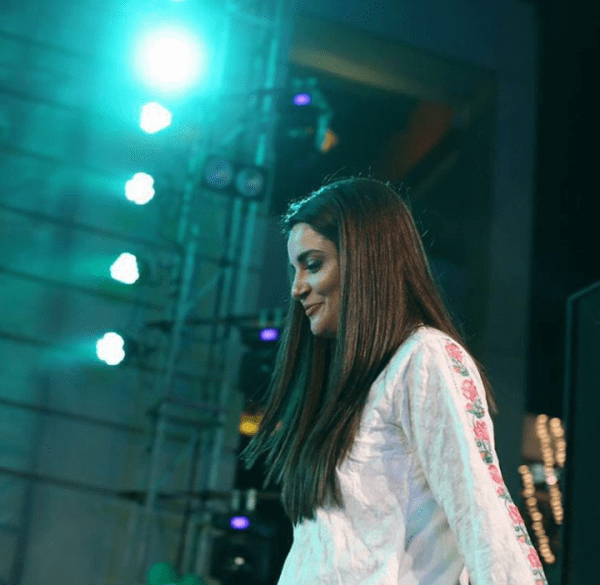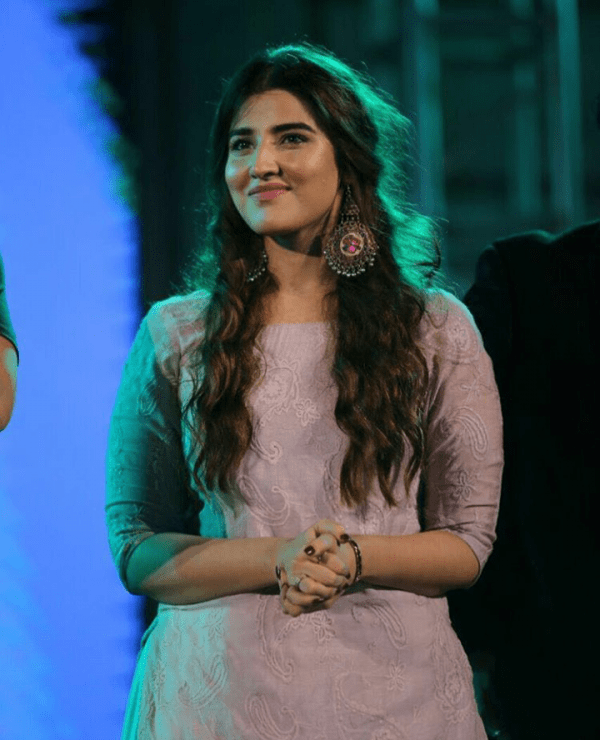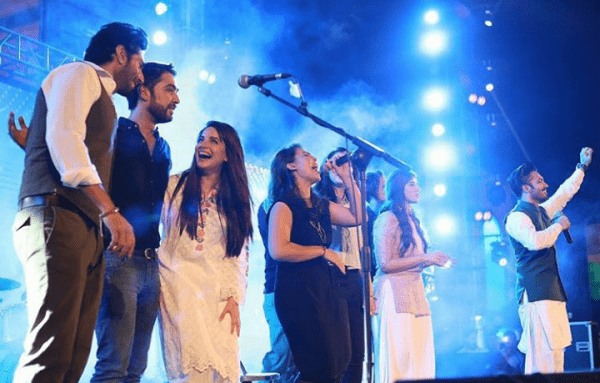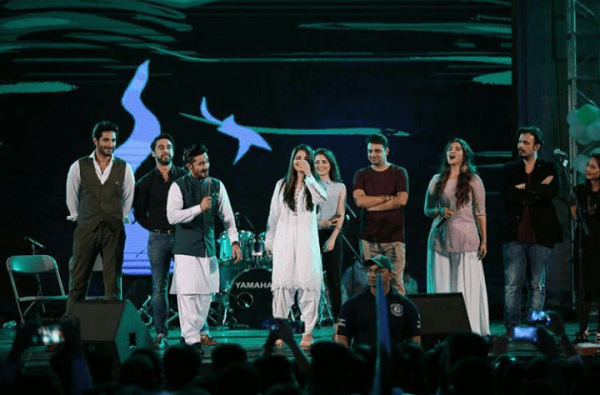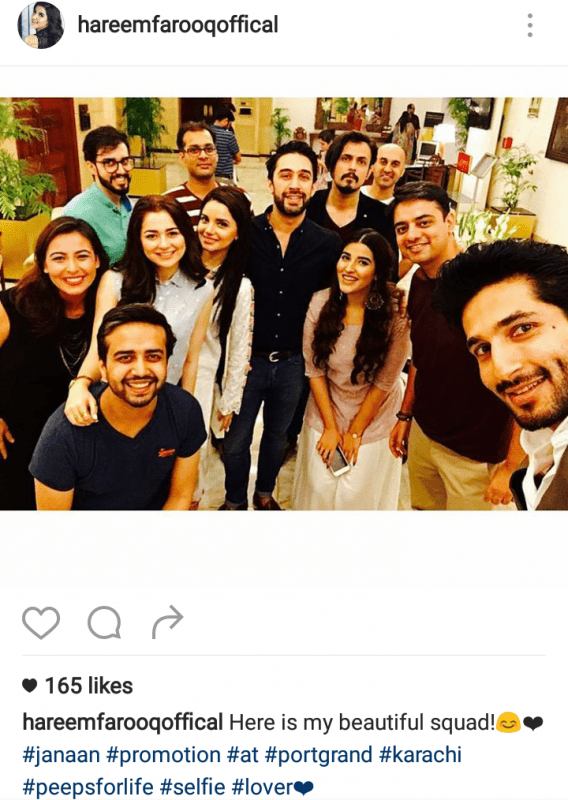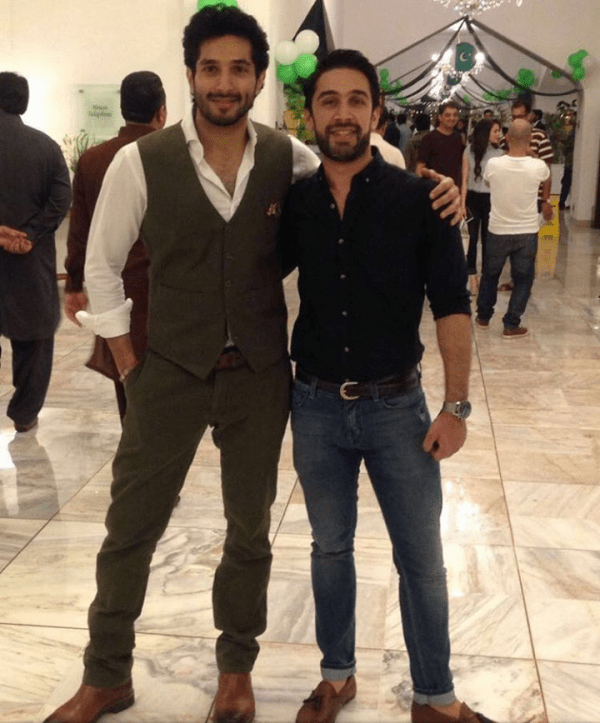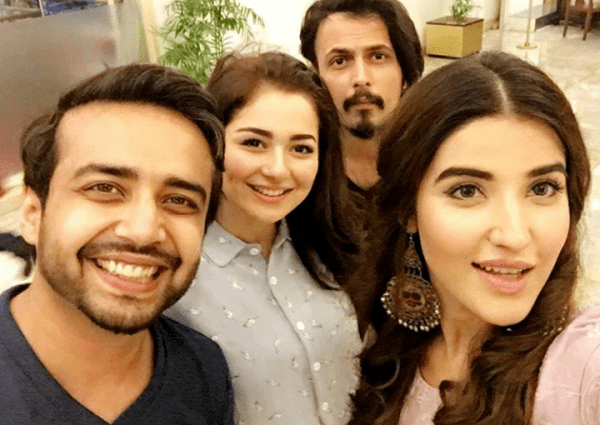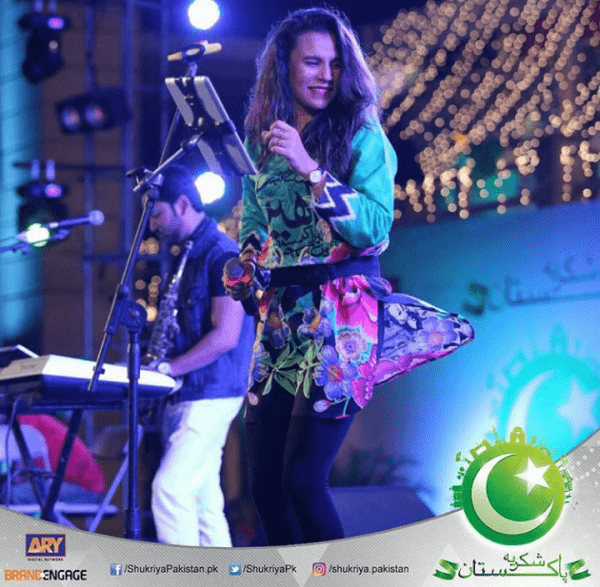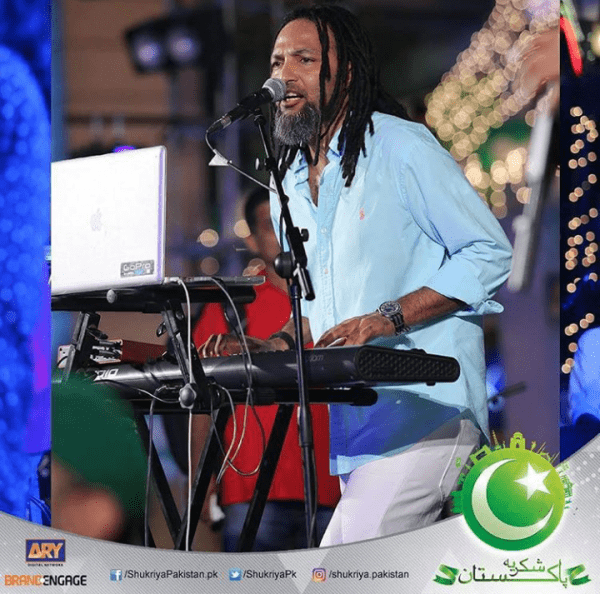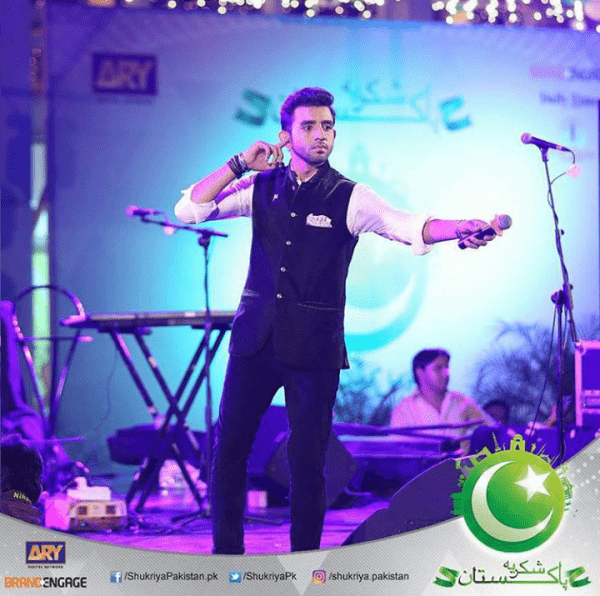 Maryam
And they are right when they say, 'Writing is a form of therapy'.
---