It was earlier this month when actor cum host Hamza Ali Abbasi announced that he would be quitting acting to follow the greater cause of preaching Islam. Although Hamza did not denounce acting as a profession, he still maintained the thought that he wanted to use the medium only to spread the message of Islam and Allah further. Hamza also stated that since people had always associated media with glamour, he had taken the decision to quit the industry so that he would be taken seriously.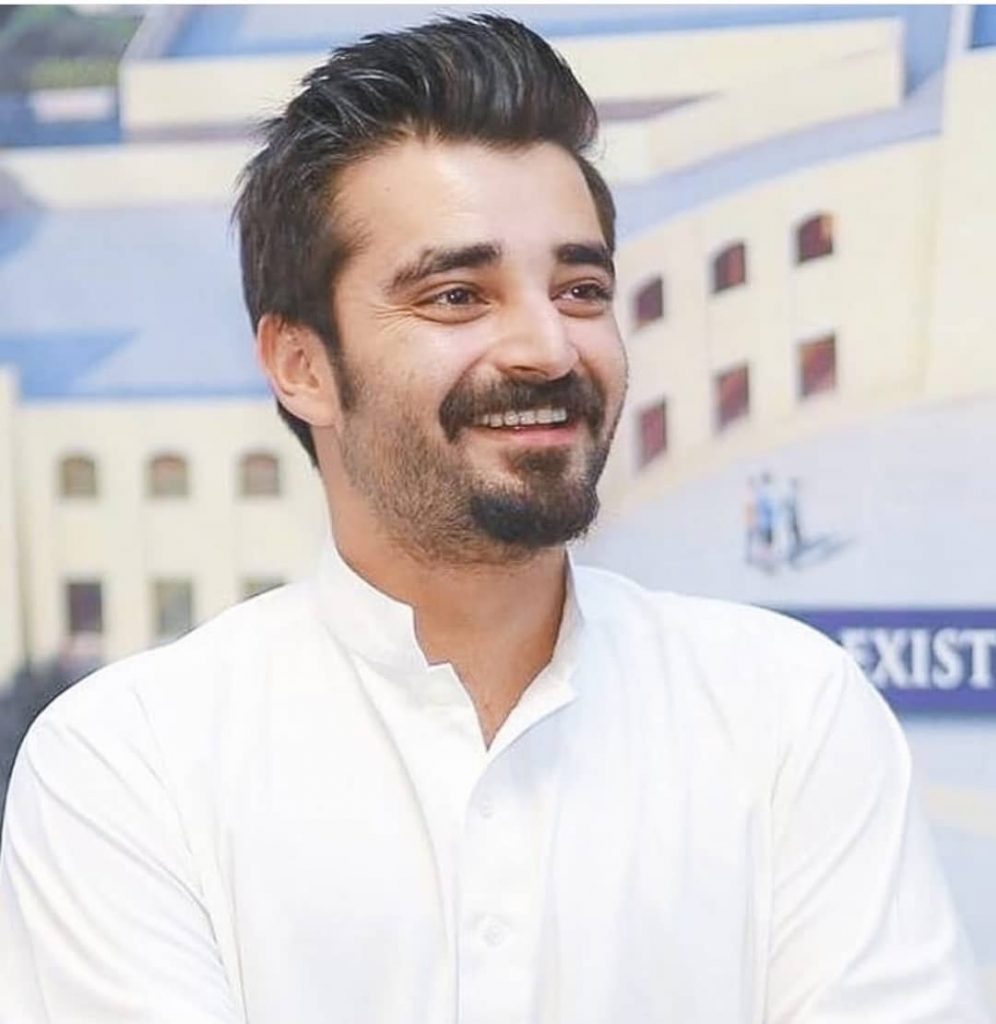 While many people lauded Hamza's decision to quit acting at the peak of his career, there have been others who criticized the actor's decision, stating it demeaned the whole profession of acting further. One such critic happens to be Deedan famed director Amin Iqbal.
Amin Iqbal in a recent video interview expressed his disappoinmnet on Hamza Ali Abbasi's decision stating that it had demeaned the profession.
"The showbiz profession already receives resentment from the public, and people usually discourage their loved ones from joining the industry. In the given scenario, Hamza's decision will only add fuel to the fire," said Amin Iqbal.
Amin Iqbal added that when a banker or any other person left their profession they didn't cite religion as the reason and as people already had resentment towards the field of showbiz and acting, Hamza's decision has only added more fuel to a fire ignited already.
"Media industry is a celebration of art, and it should be respected," Amin Iqbal said. However, the director did wish Hamza Ali Abbasi all the luck for his future endeavors.
Watch the full video here to learn what more did Amin Iqbal said;