Kubra Khan recently made headlines after her interview with BBC Asian Network. In the particular interview, Kubra not only talked about her currently on air drama Alif, and her character Husn E Jahan and how she could relate well to the spiritual journey of the character.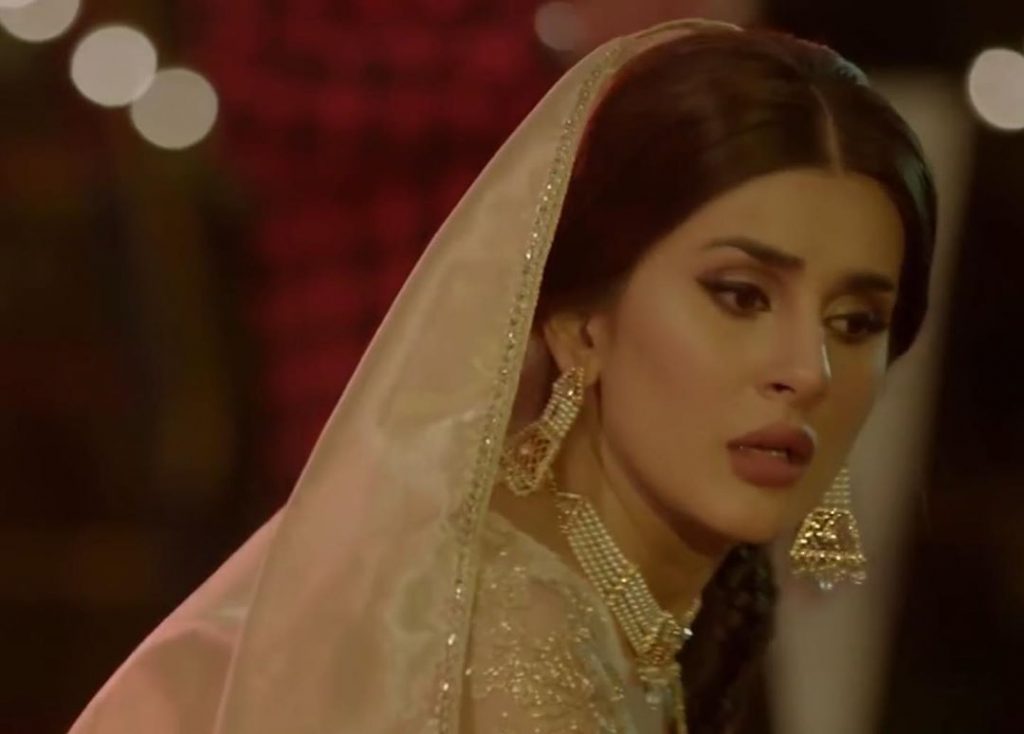 Another statement that created a lot of hype was Kubra stating how she had spent her past year  herself walking down a more spiritual path. After the interview news was ripe that Kubra too was looking towards quitting the media industry and acting very soon.
However, the Alif Allah aur Insan actor has now made clarifications that she indeed, has no plans of quitting acting anytime soon.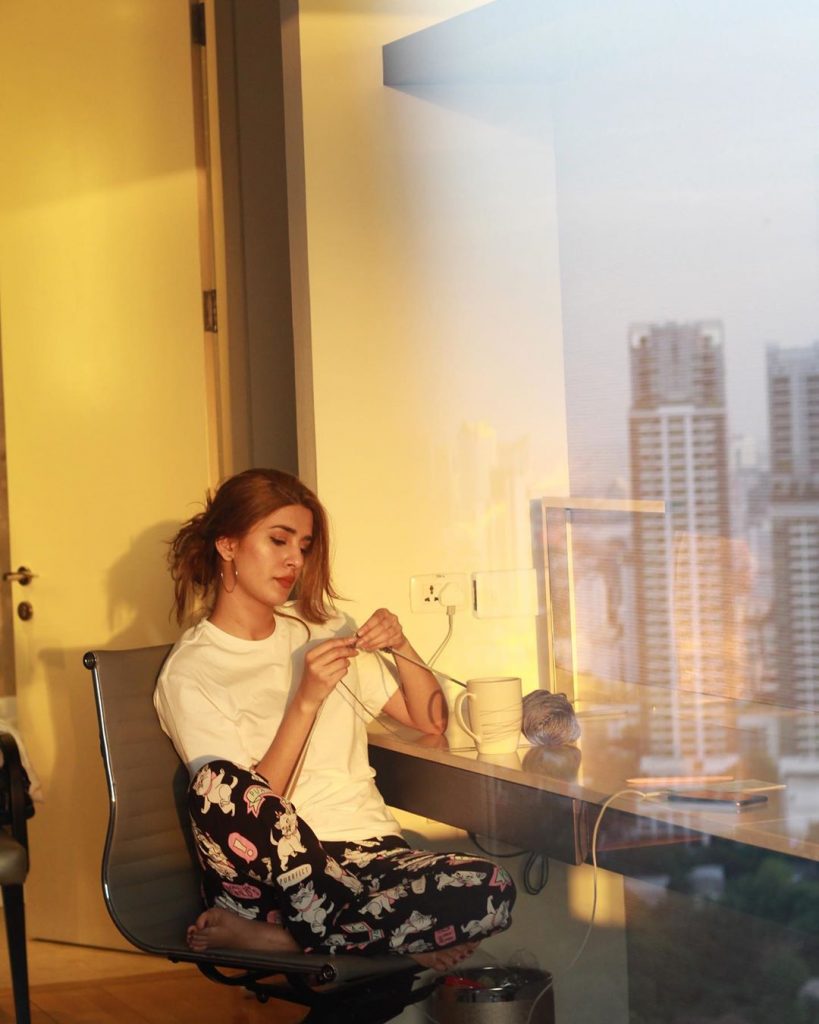 Talking to a media outlet, Kubra Khan stated, "I'm not leaving the industry. Unless, years down, I feel like I'm not doing what I set out to do, then yes I will change paths and this has nothing to do with money".
"I'm no religious scholar. I'm just somebody who wants to learn the right way of life and I will try my best to do everything in my power to do that. I'm just somebody who wants to be guided on a path that makes Allah happy and not the path that makes him upset at me," added Kubra further.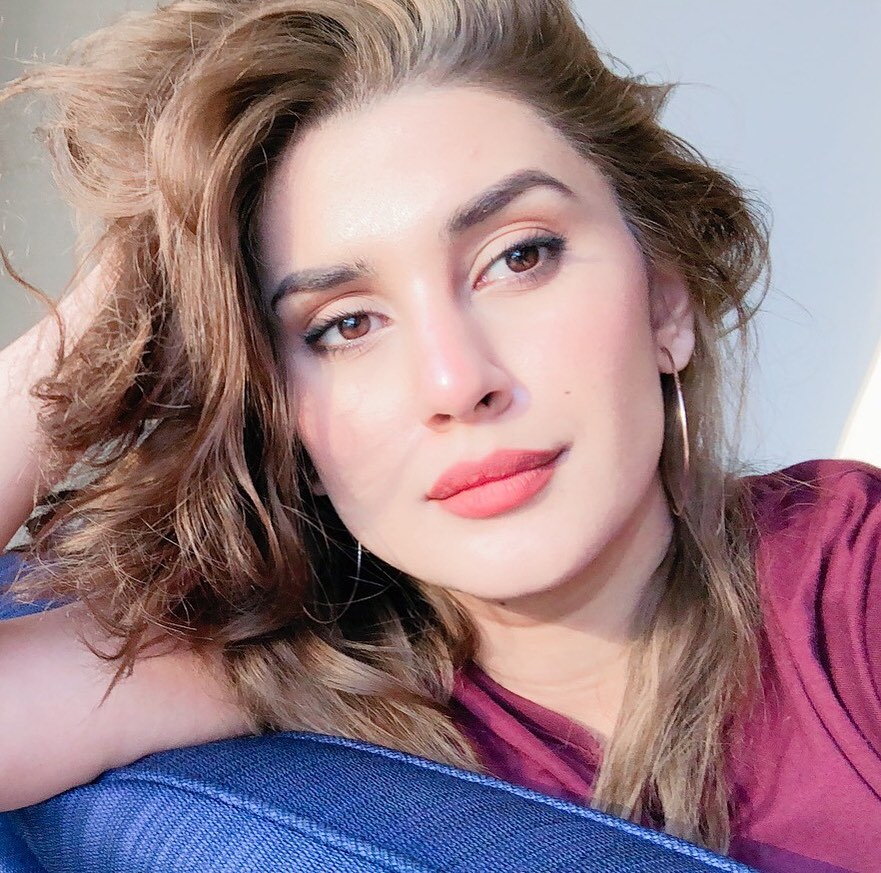 Earlier, in her interview Kubra had added that she did not want to be scared to look her Creator in the eye on her deathbed. The actress had also stated that it all boiled down to being a good human being because without that, being the next big thing with 50 awards to your name, was no accomplishment at all.