Amir Khan Files For Divorce From Faryal Makhdoom!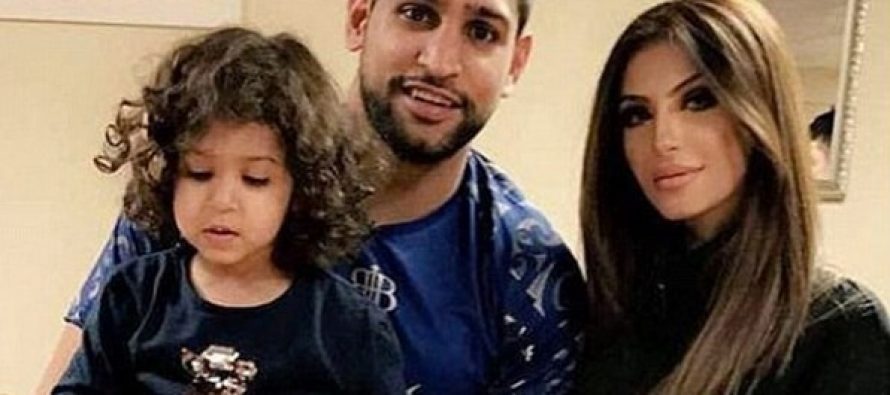 After washing their dirty laundry in public and going through infidelity accusations and a public breakup, a new turn came into lives of Amir Khan and Faryal Makhdoom when Faryal announced her second pregnancy. People were waiting for a word from Amir and maybe a patch up between the two but Amir has spoken in a totally different direction. Amir has confirmed that he has filed for divorce from wife Faryal and he would support his children "if there is a second child". According to Amir Faryal has not spoken to him and he found out only through social media though he would always support his daughter Lamaisah. Here is what Amir said:
In another video he made Amir clarified that Alyzeh Gabol has nothing to do with the split since people had been questioning them both on social media. He said he met her after separation from his wife and she should not be dragged in the whole controversy. Now lets see what Faryal has to say about Amir's no care attitude since it seems the drama won't end anytime soon!
---
---