Pakistani Celebrities Support Rohingya Muslims!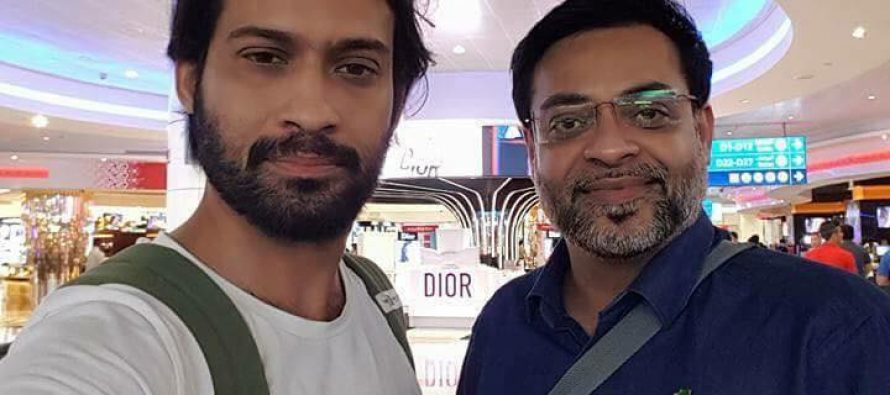 The Muslims of Burma are suffering through an ordeal which has scared Muslims all over the world. Children are being massacred and women are being abused while the heads of Muslim states are watching silently. Pakistanis have come out in support of their Muslim brethren and have recorded their protests in different cities of Pakistan. Hamza Ali Abbasi joined a protest organized by the locals while Iqrar ul Hassan is in Burma to show the world what really is happening there. Two more celebrities have stepped forward to go and help the Rohingya Muslims in Burma and they are Waqar Zaka and Amir Liaquat. People may say a lot of things to these celebs but this is an exemplary step from their side which all the people who are in the power should support. They shared a picture from airport before leaving for Burma: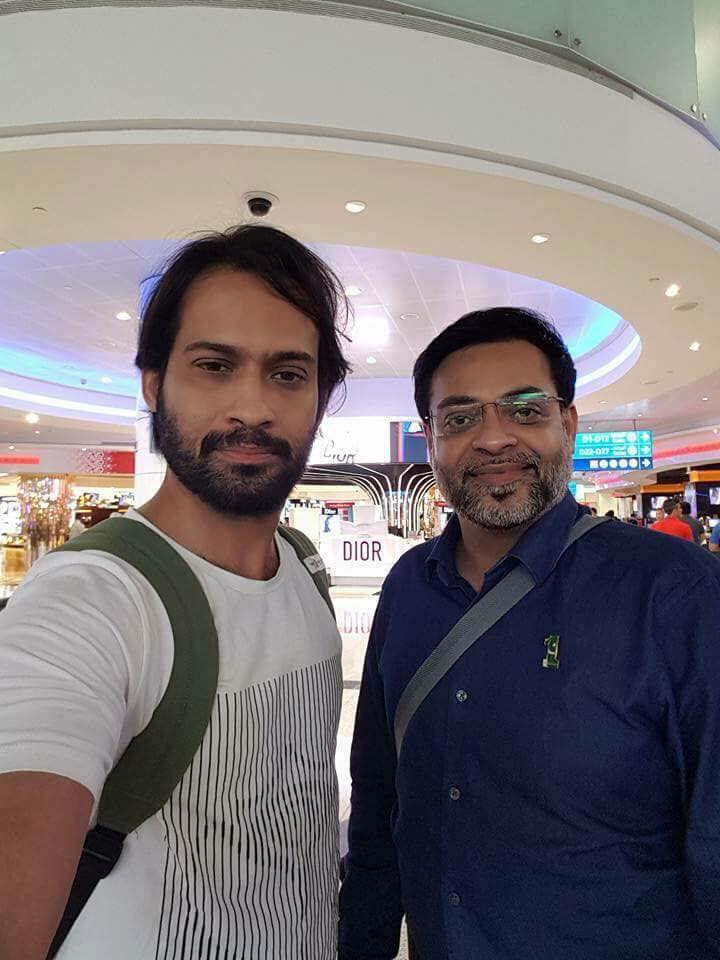 May Allah bless the Rohingya Muslims and may more people come forward to their help!
---