Pakistani literary world has has produced gems, their works will live till the end of civilization and they placed Pakistan on the literary map. One such legend writer and poet from Pakistan is Amjad Islam Amjad. Amjad Islam Amjad was born on 4th August 1944 in Sialkot and completed his masters degree from Punjab UNiversity.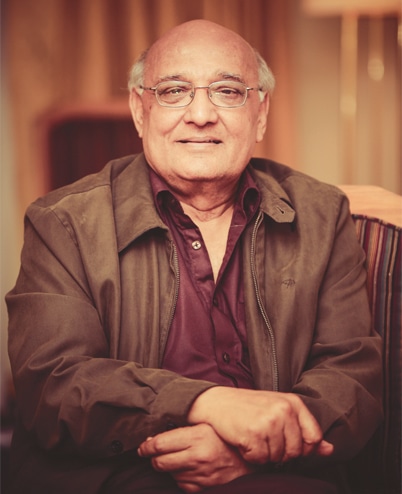 He was a literary giant and produced great pieces in poetry, critique and dramas. He won the Pride of Performance and Sitara e Imtiaz alongside many other awards throughout his illustrious career. Amjad Islam Amjad is the writer of legendary PTV plays like Waris, Barzakh, Waqt, Dehleez and Din.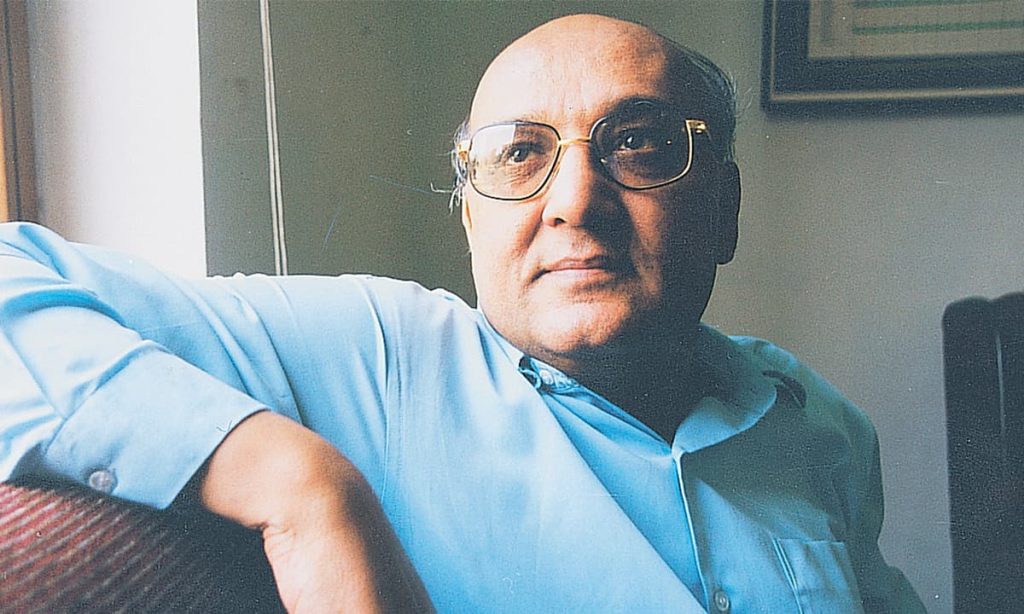 Amjad Aslam Amjad left this mortal world today at the age of 78 years old. According to his family sources, he passed away peacefully in his sleep last night. He had a cardiac arrest and did not wake up the next day.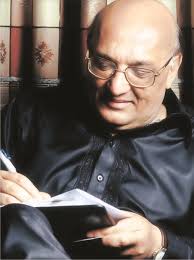 He left behind millions of admirers not only in Pakistan but thoughout the subcontinent. May Allah bless him with highest ranks in Jannah!
Source: Al Arabiya News