The showbiz industry is synonymous to glamour, styling and makeup. No artist can come on stage or infront of the camera if not probably decked up and same is the case for Pakistani showbiz industry. Beauty industry has grown a lot globally in the last decade with many makeup artists becoming household names. We now know who Charlotte Tilbury, Mario and Akif Ilyas are and people love to follow their tips and tricks to look their best. One such name who is a celebrity favourite is Omayr Waqar.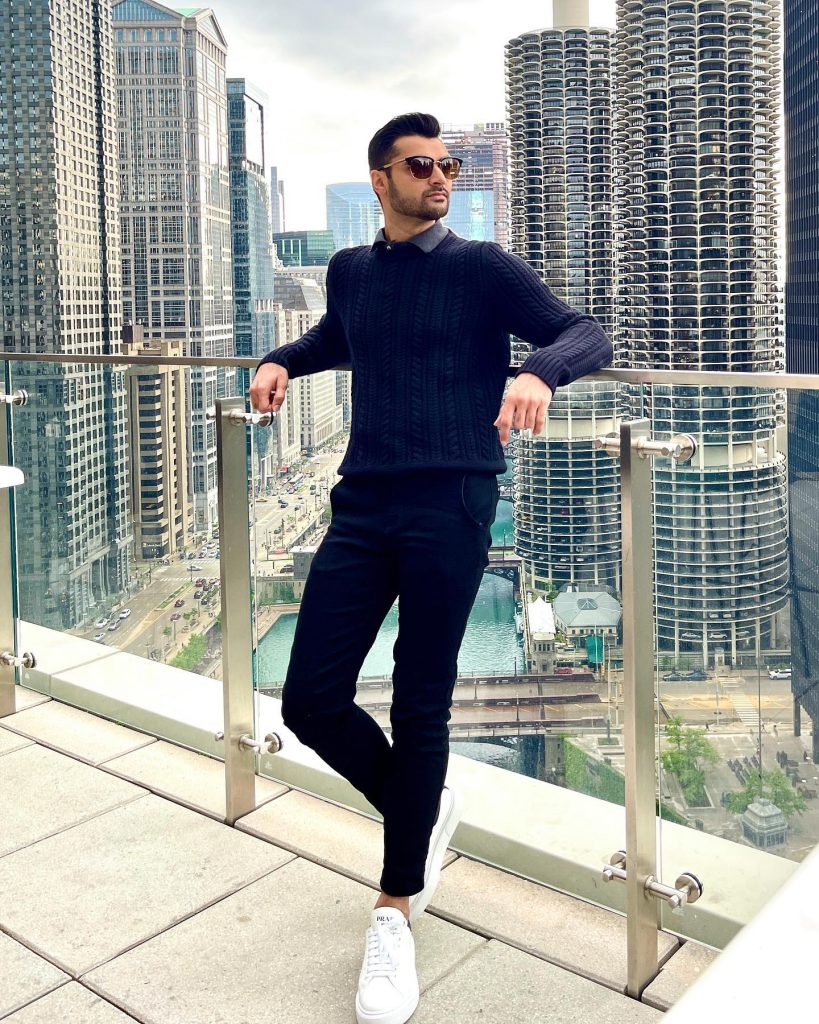 Omayr Waqar is very vocal about his opinions and never backs down from saying what he wants to say. He is supremely talented and celebrities love getting their glam done by him. He has been a part f many iconic shoots and we have see him work with all the super stars including Mahira Khan and Sanam Saeed.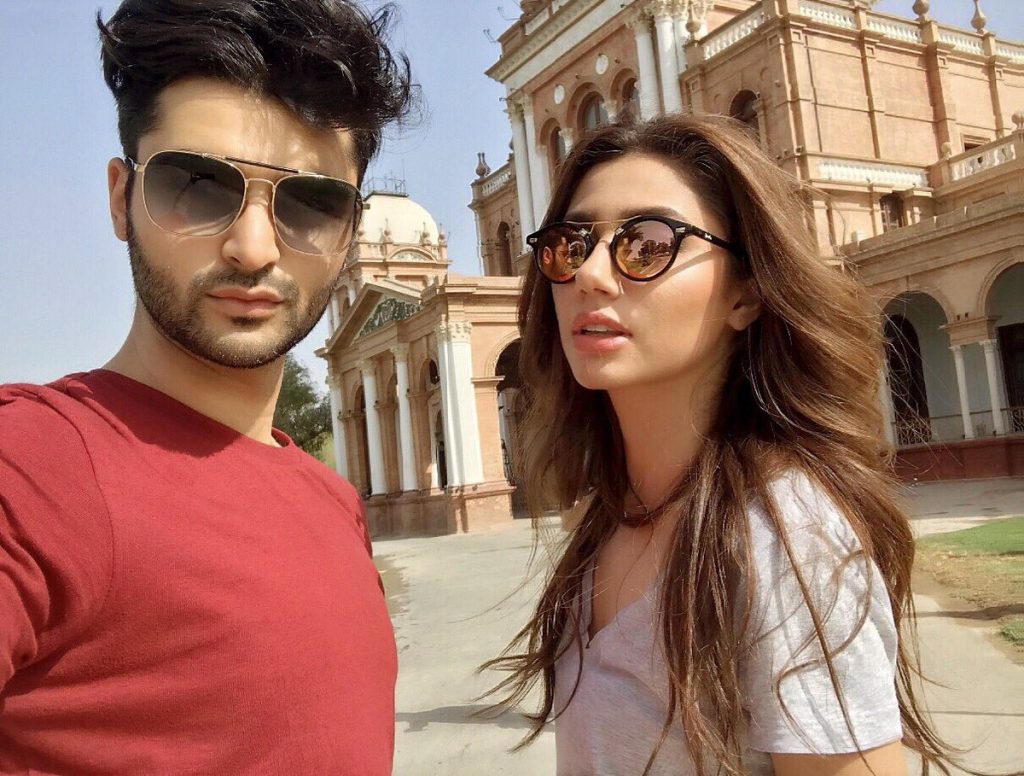 Omayr was a guest on Momina's Mixed Plate where he talked about the lack of respect for makeup artists in the industry. He said that makeup artists are still sidelined when they are the biggest part of a professional shoot. He further added that their budgets are not incresed and they don't get their due respect.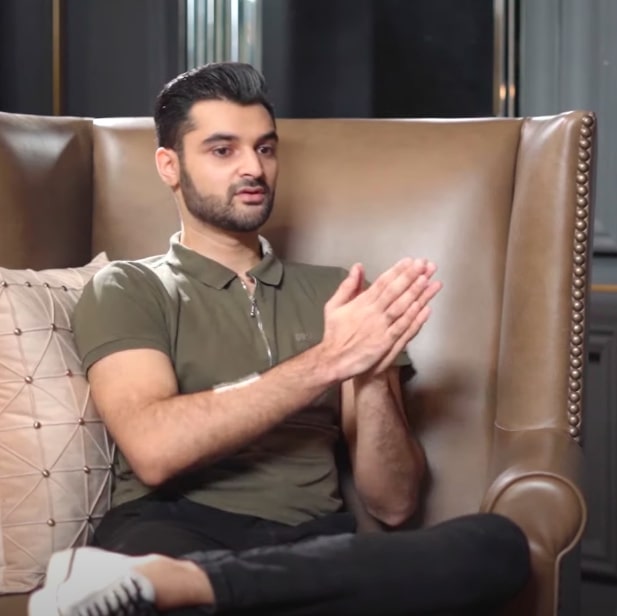 Omayr further added that he moved towards doing brides as that is where he gets a lot of respect and due of the effort he puts in: