Amjad Sabri was the famous Qawaal and Singer of Pakistan . He was brutally murdered back in 2016 , during Ramadan. The singer has sung many significant songs and Qawalis . He was famous for his effortless vocals and beautiful recitation of Naats.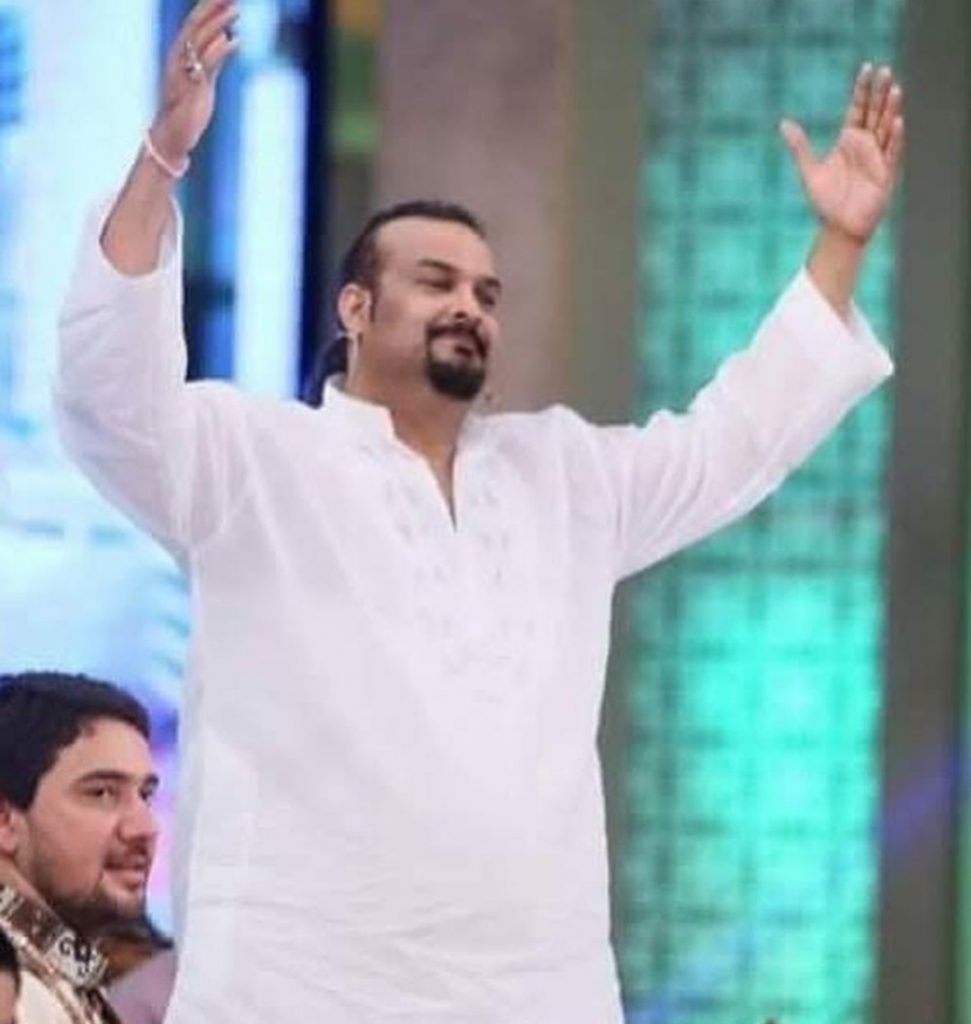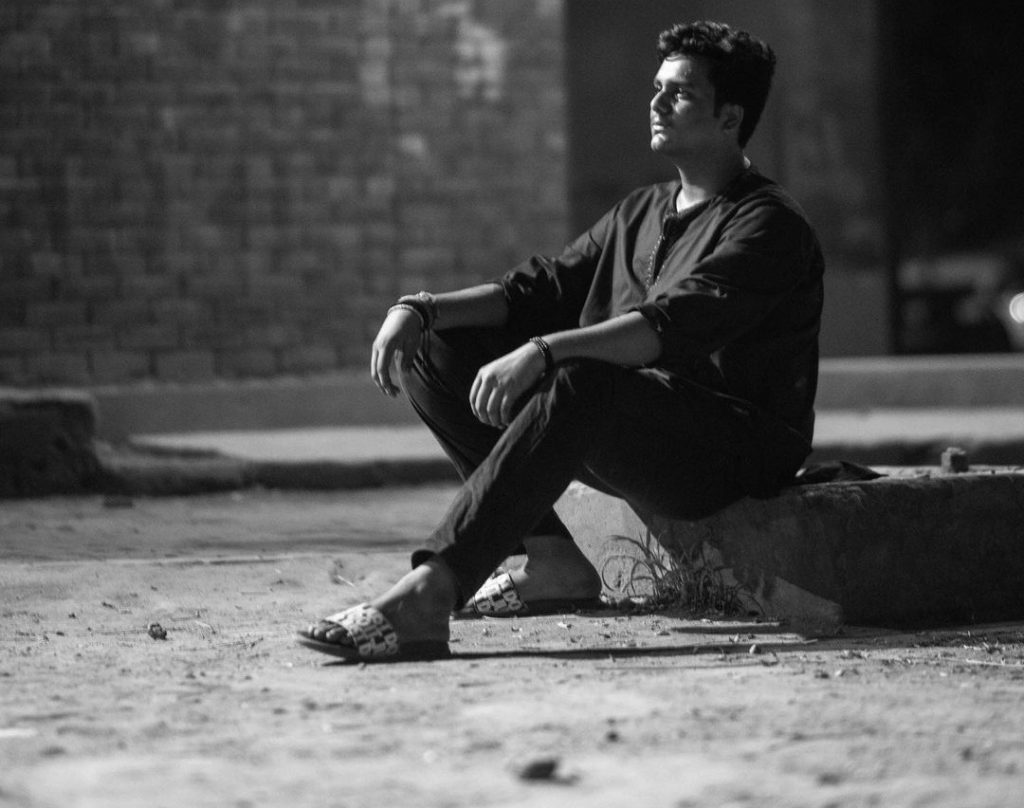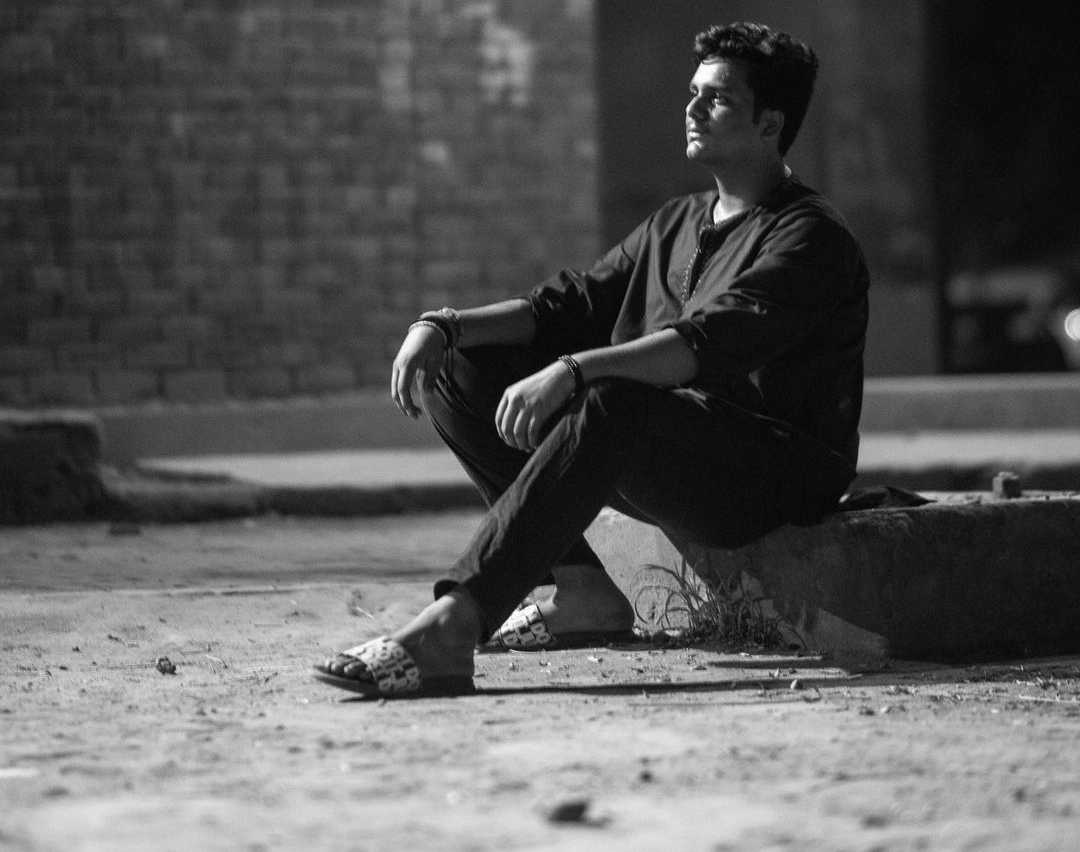 Now a days , his son is singing as well. His son often sings and does practice singing . He sings as effortlessly as his father used to sing.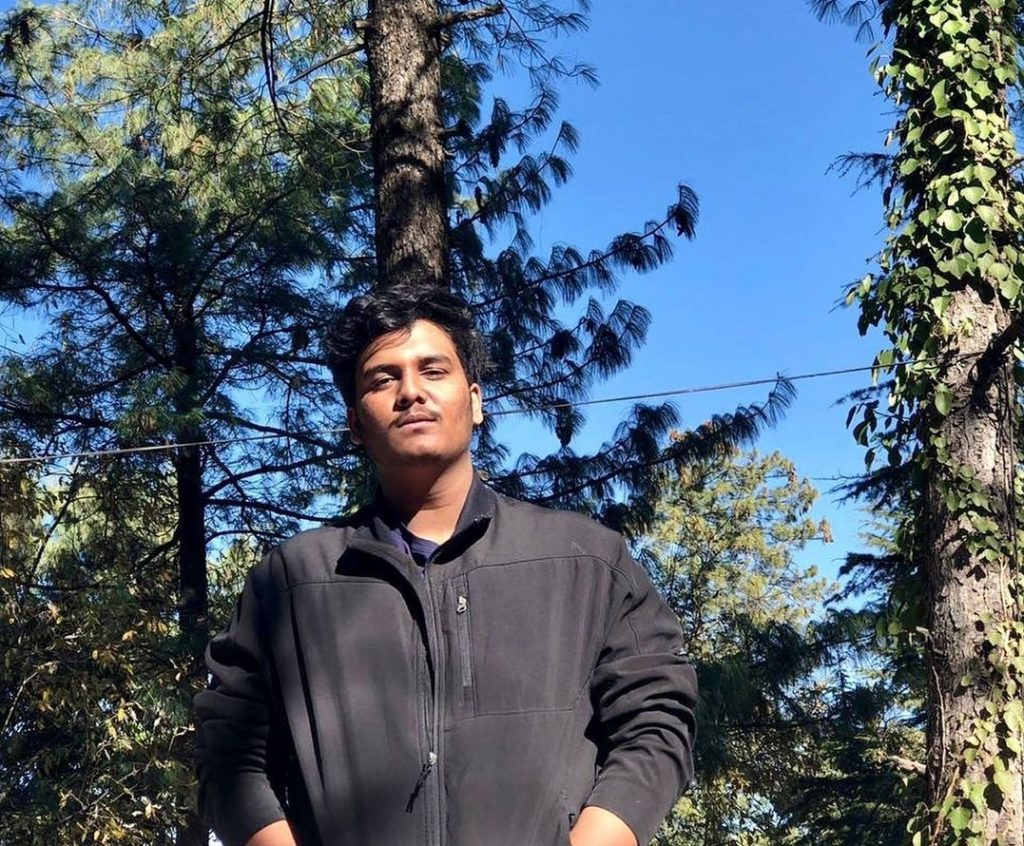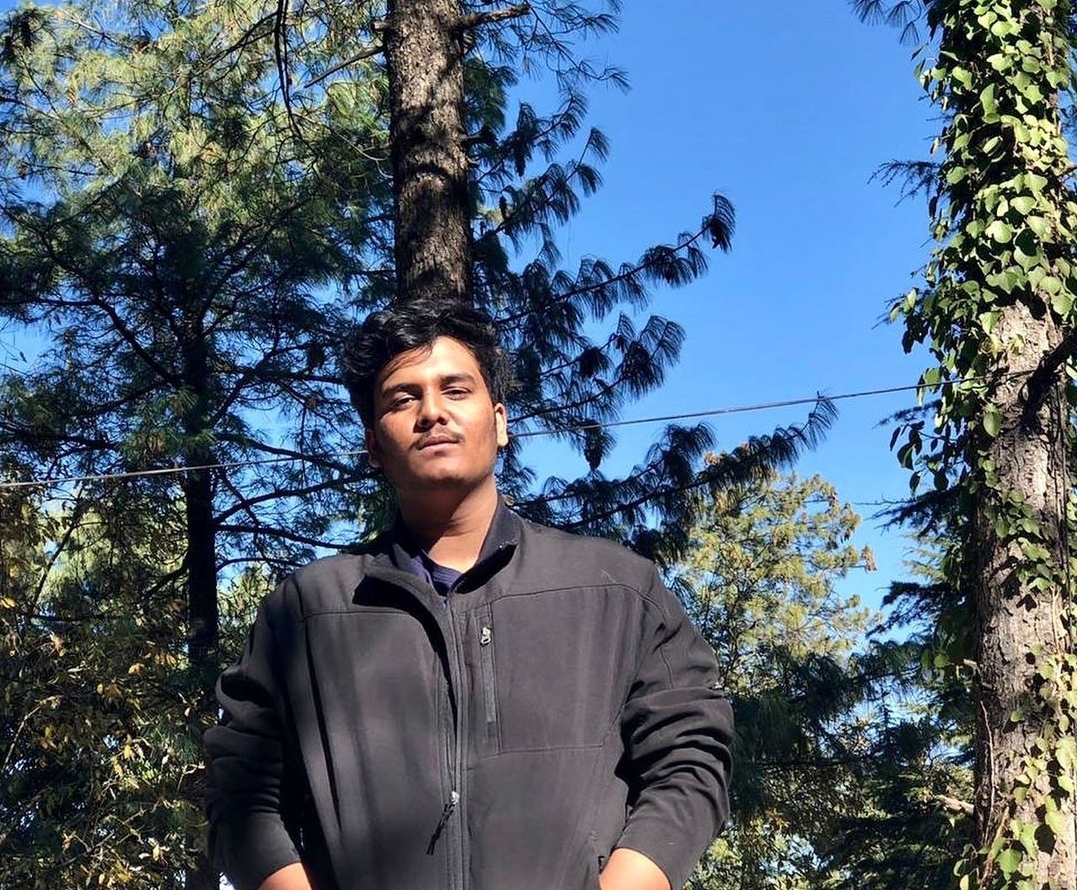 A few of his viral videos show that he's absolutely talented and will make a big name in singing, for sure.
Recently , the late singer's son wished him birthday in truly an emotional way .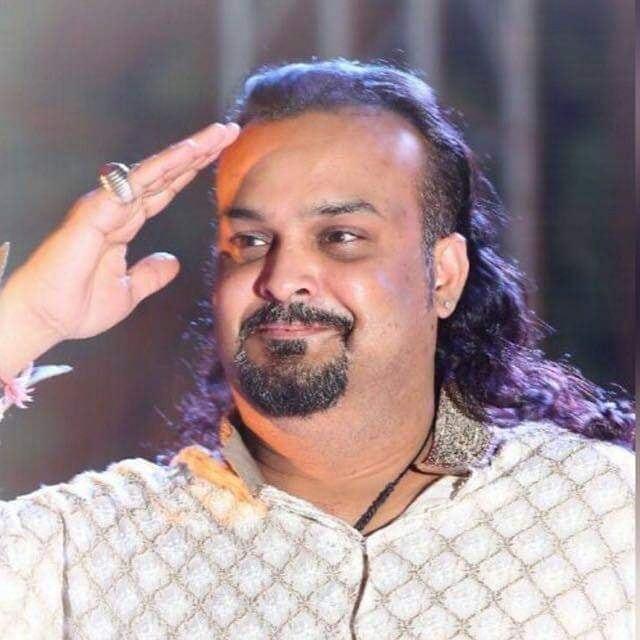 His son Mujadid Amjad Sabri wished him on Instagram.
His emotional words read as ,
" Dear daddy, since you are already in a good place now, I just want to wish you a very best birthday through prayers. I hope you are happier wherever you are now. For my dad, here's wishing you a wonderful birthday in heaven that's filled with peace, love and happiness. I miss you so much daddy "