Amma TV Or Mein gained a lot of popularity from the past few months.  The show is hosted by Momin Ali Munshi who is founder of Galaxy Lollywood, which is an online entertainment portal, whereas; his Amma Lubna Faryad is famous for her most candid and hilarious drama reviews.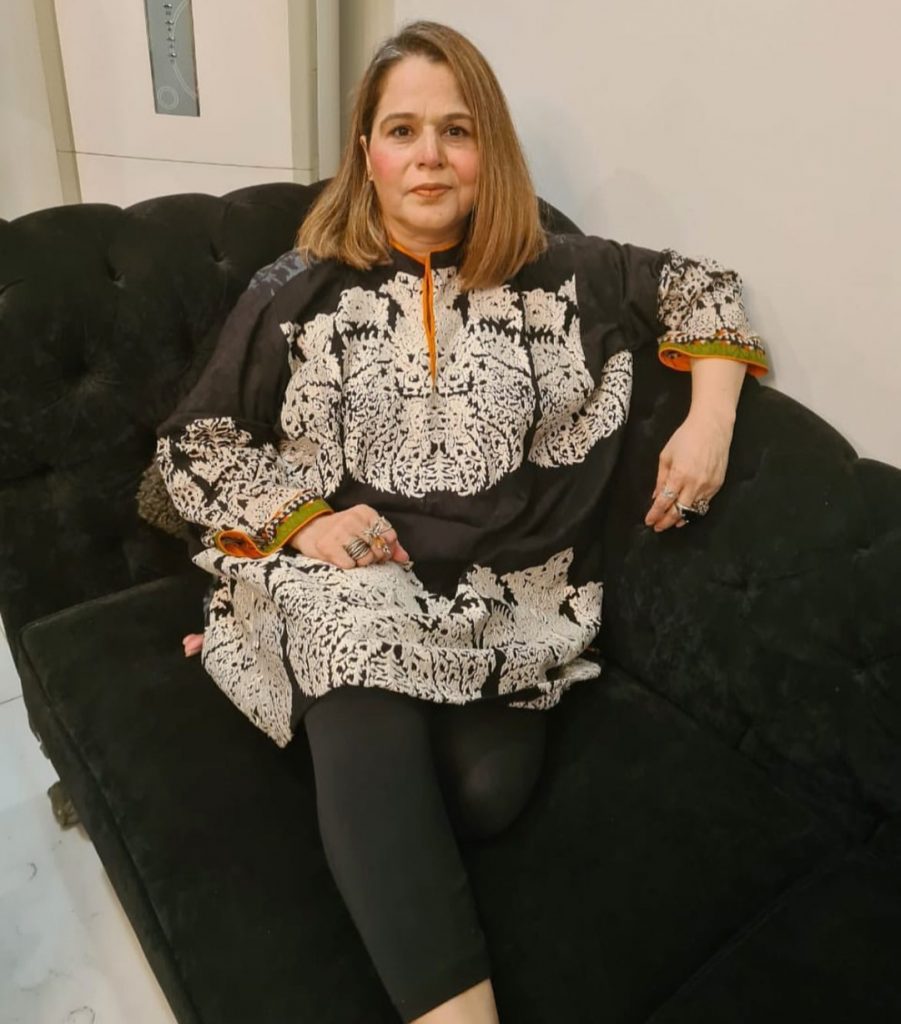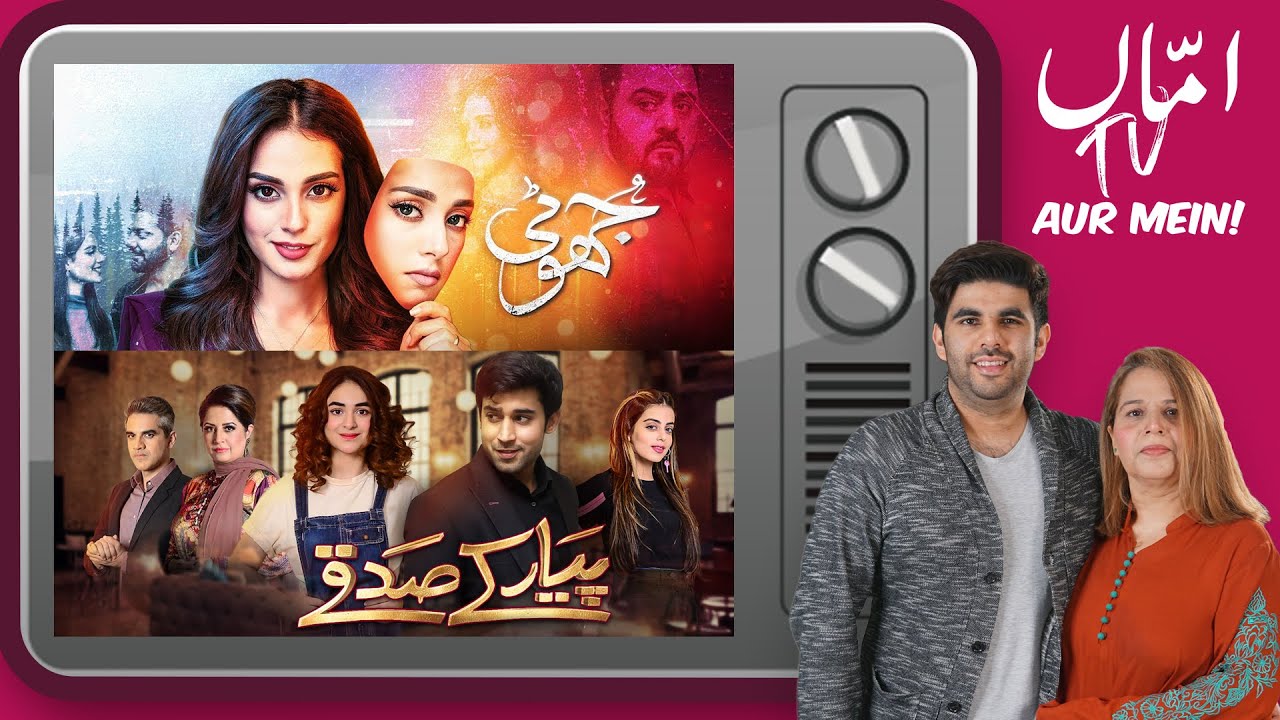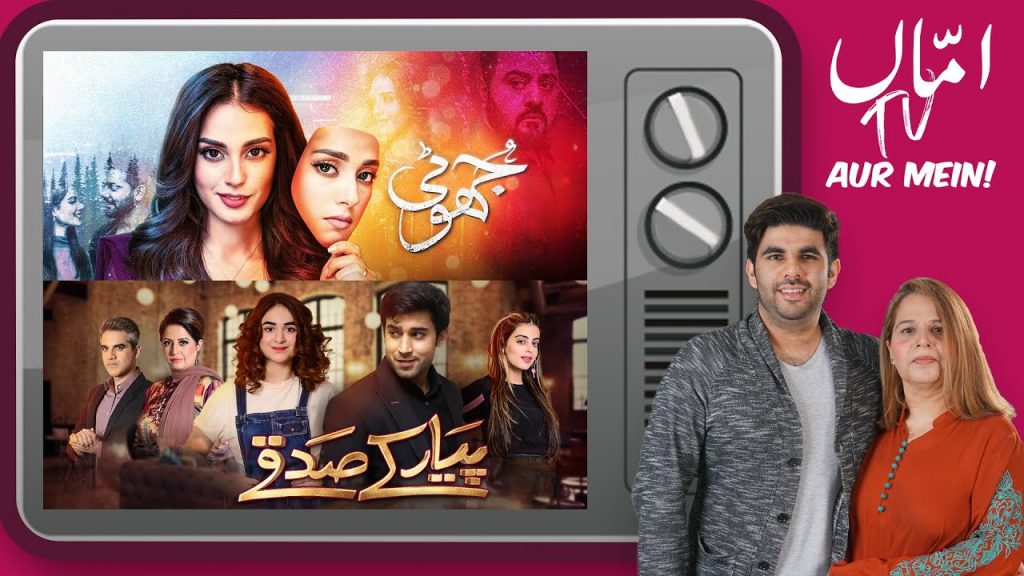 It isn't wrong to say that watching Amma reviews on dramas is more entertaining than watching he dramas themselves.
Amma speaks what general public thinks. The reviews are totally unbiased.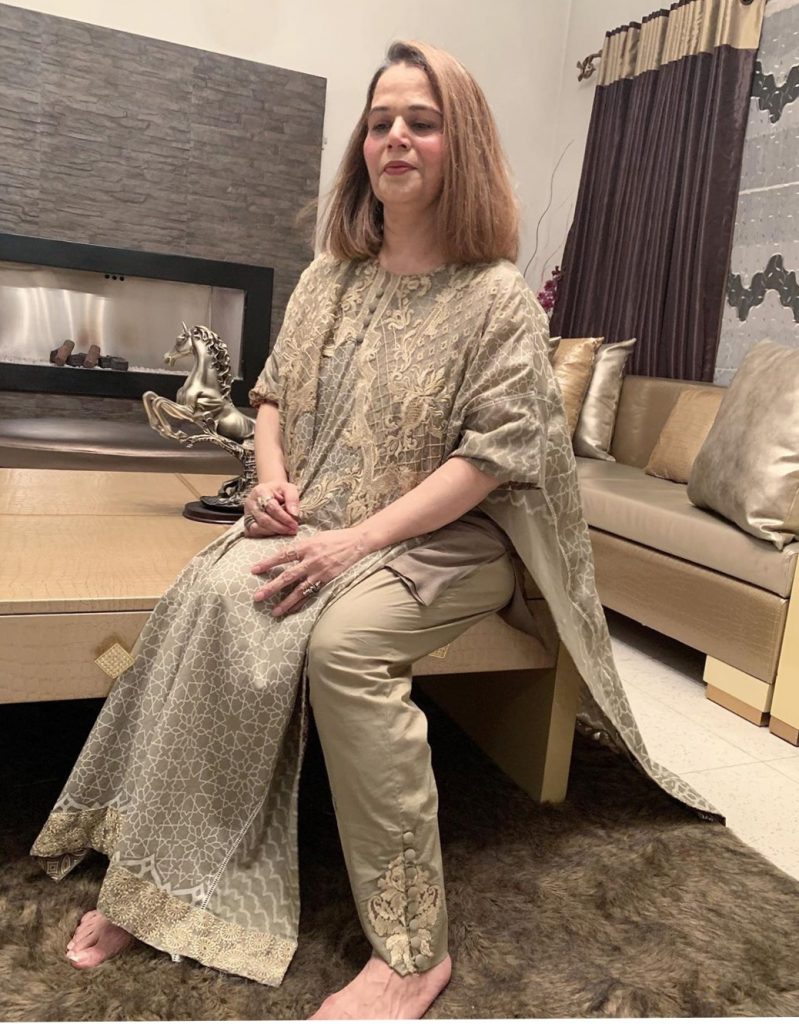 Amma is a simple housewife and the most interesting thing about her reviews that adds Tarka to the reviews is her Punjabi. Amma belongs to Punjabi household and she feels no shame in speaking punjabi and people loves it.
Ever since drama serial Zebaish has started airing Amma criticized the poor direction and writing of the drama serial. Amma also pointed out that everyone's acting in the drama in OTT.
Bushra Ansari gave a nasty comment on Amma latest video and even called her paindu, jahil, Corona and wished death to Amma. Seems like Bushra Ansari has lost the endurance to take constructive criticism.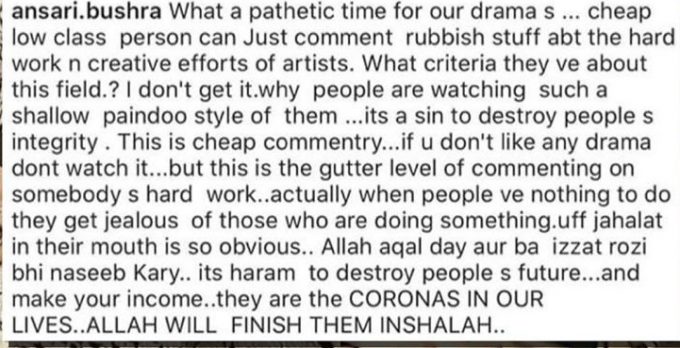 Many celebrities came forward in support of Amma. Public supported Amma immensely. Today Amma came forward and gave a fitting reply to Bushra Ansari.
Amma thanked all of her fans and celebrities who supported her. She criticized Bushra Ansari for her choice of words and also shared that how bad her daughter is feeling over these remarks of Bushra Ansari. Here we have the video of Amma: