Asim Azhar's much awaited new venture Tum Tum is out now.
Tum Tum features Areeqa Haq for which Asim Azhar was bashed badly but Areeqa Haq indeed done justice to the song.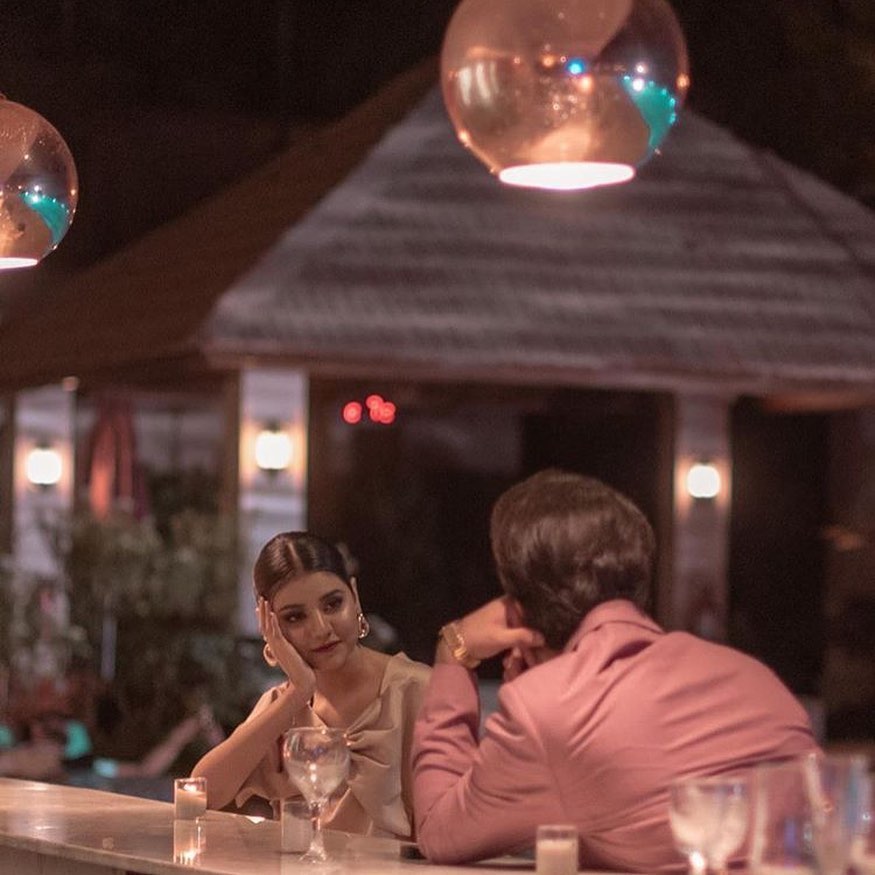 The song also includes a surprise entrance of Hania Amir in the end and we are sure that Hania and Asim's fans would be more than happy on it.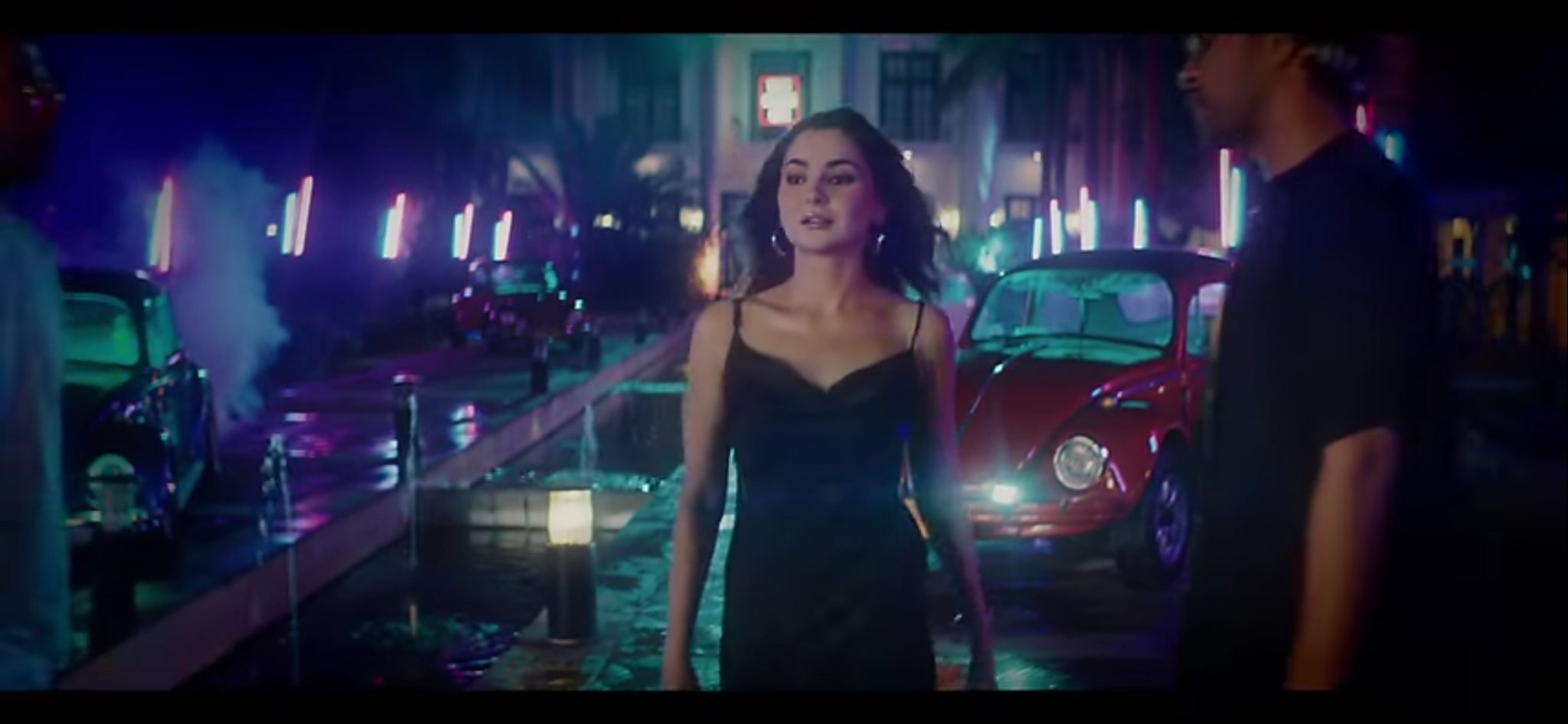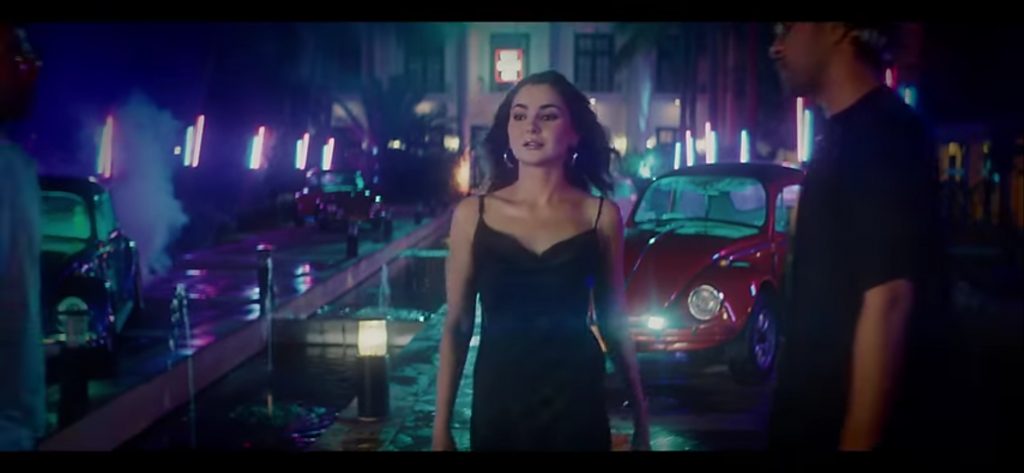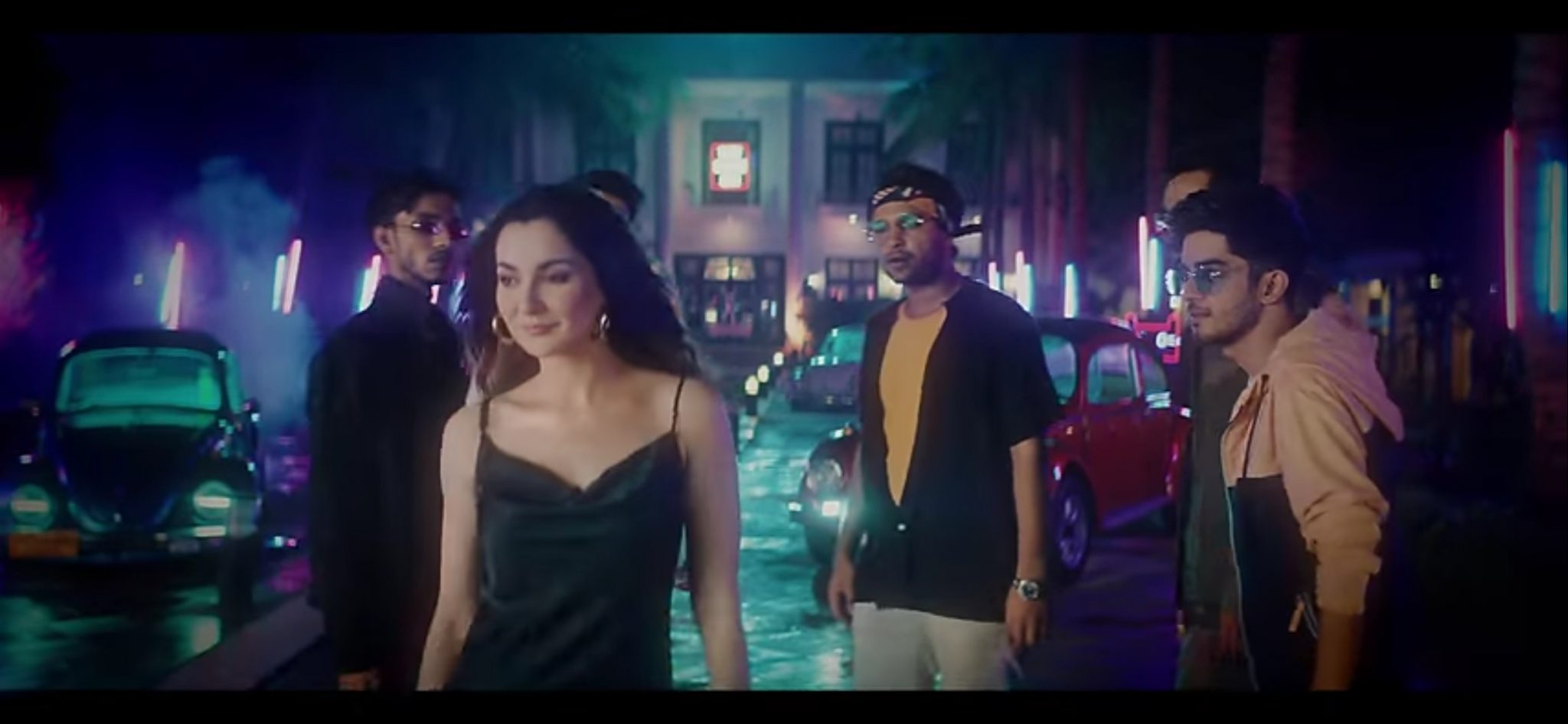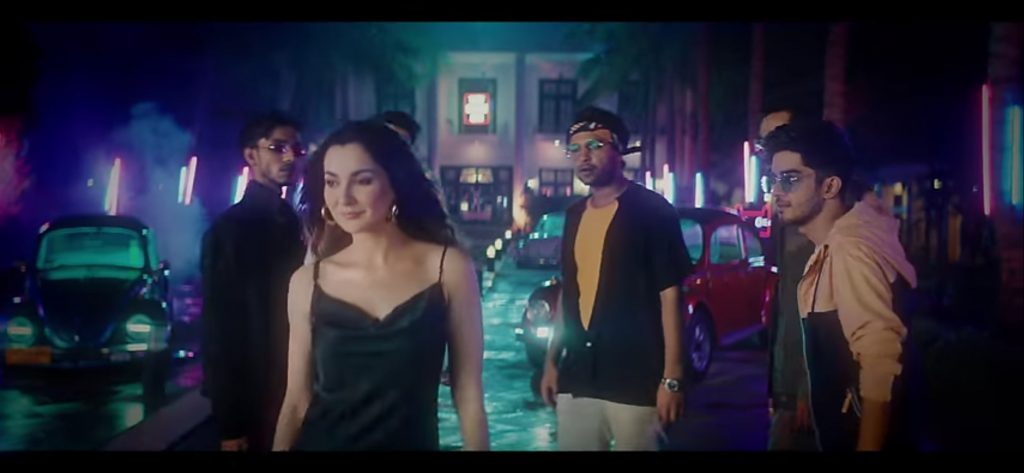 Asim considers Tum Tum the biggest collaboration of the year as the song stars Asim Azhar, Shamoon Ismail, Talha Anjum, Talhah Yunus, Raamis, Areeka Haq, Hania Aamir, Asad Siddiqui & Mooroo.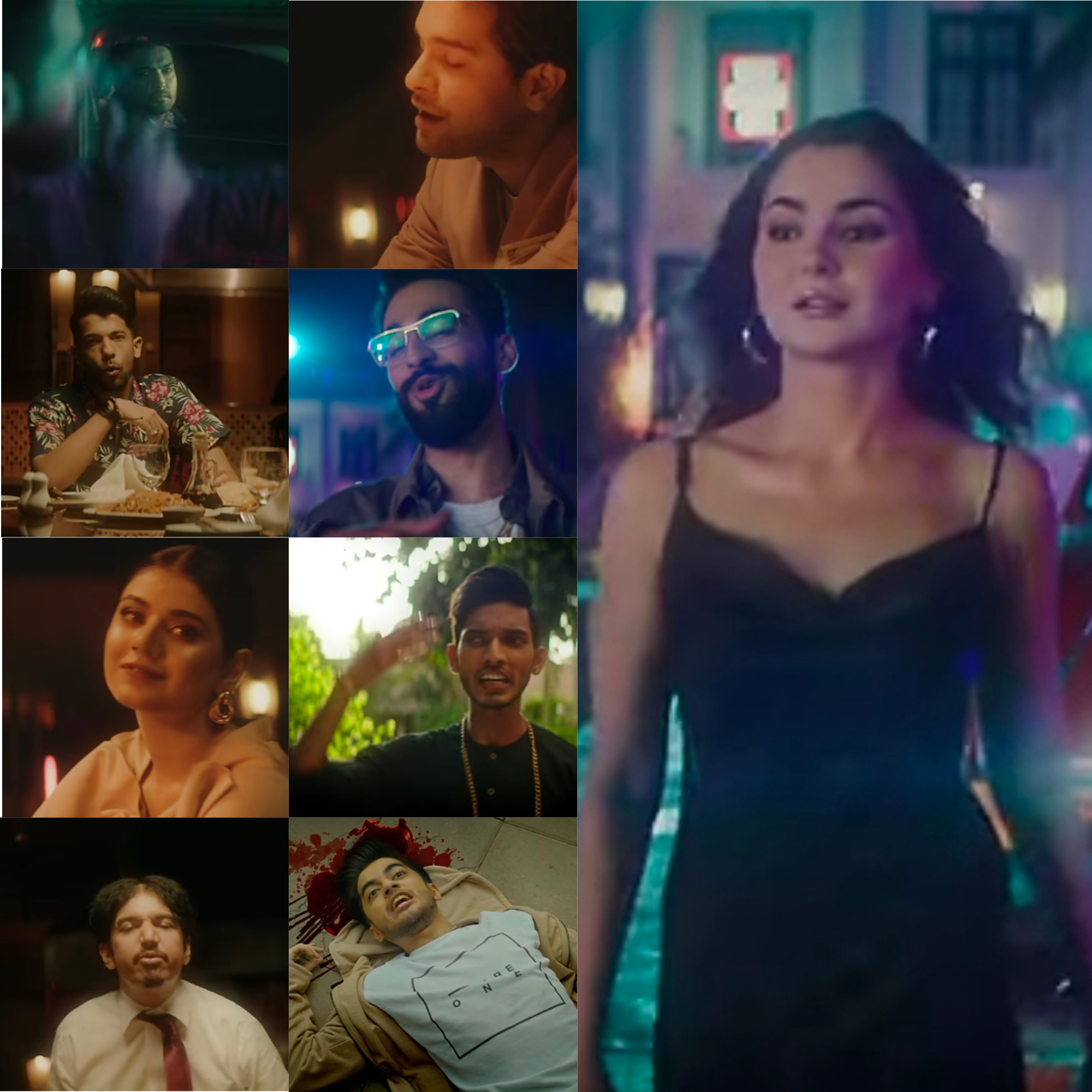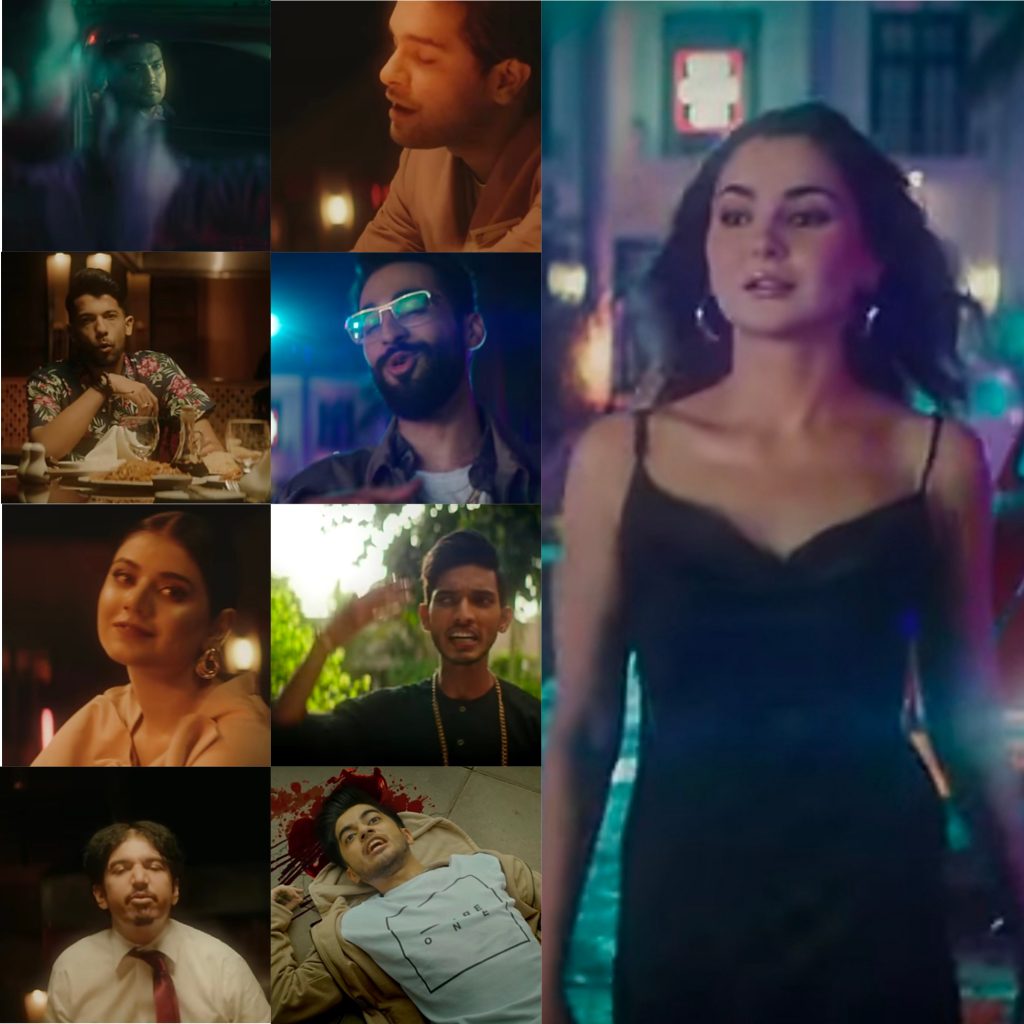 Asim Azhat has already sung some mega hit songs and it seems like he is all set to become the biggest singing sensation of Pakistan. Share your thoughts about this song in comments section!