Turkish producer and actors of famous drama Diliris Ertugrul have recently arrived in Pakistan. The Turkish guests have also met Prime Minister of Pakistan Imran Khan and other prominent politicians and actors.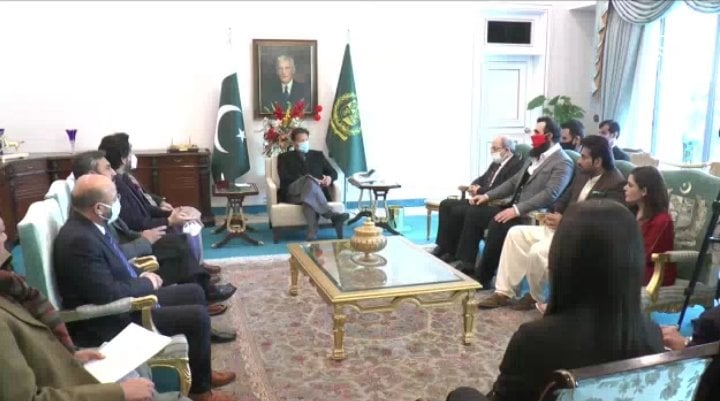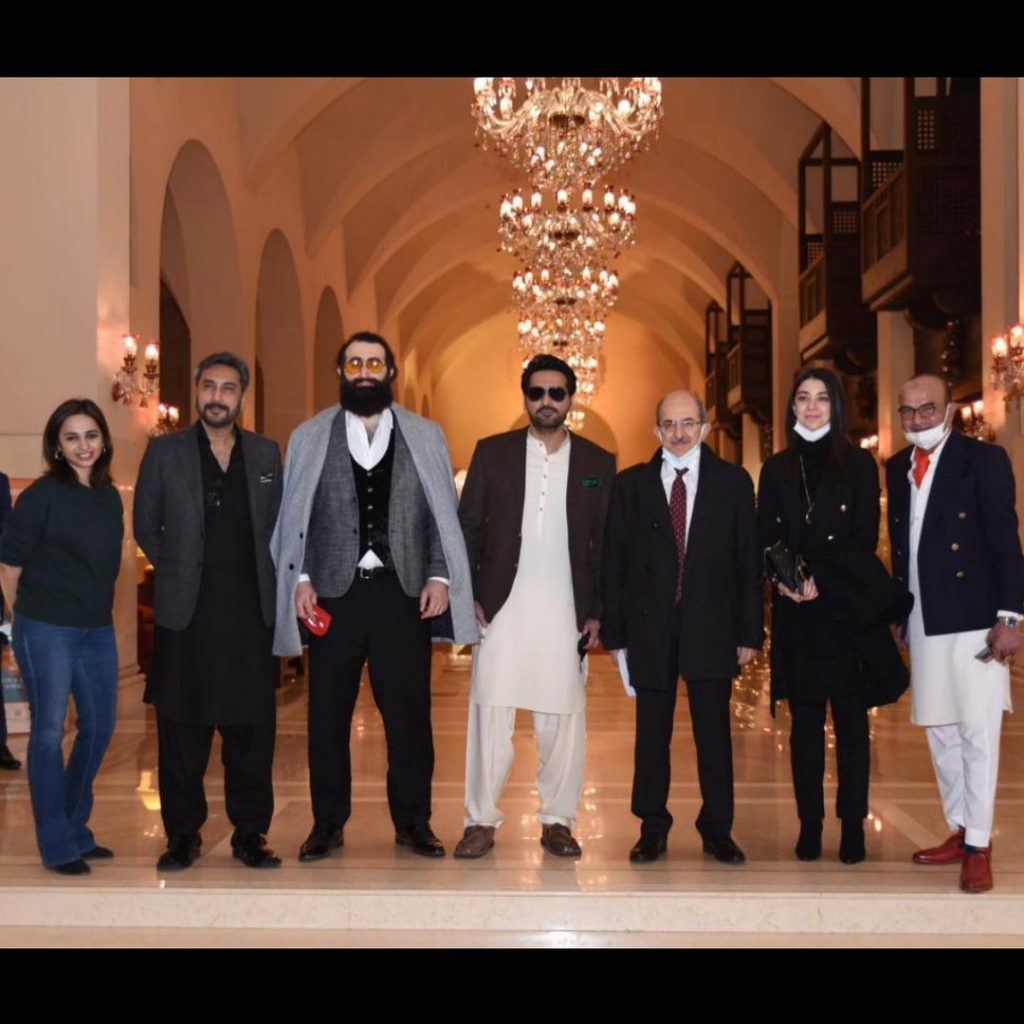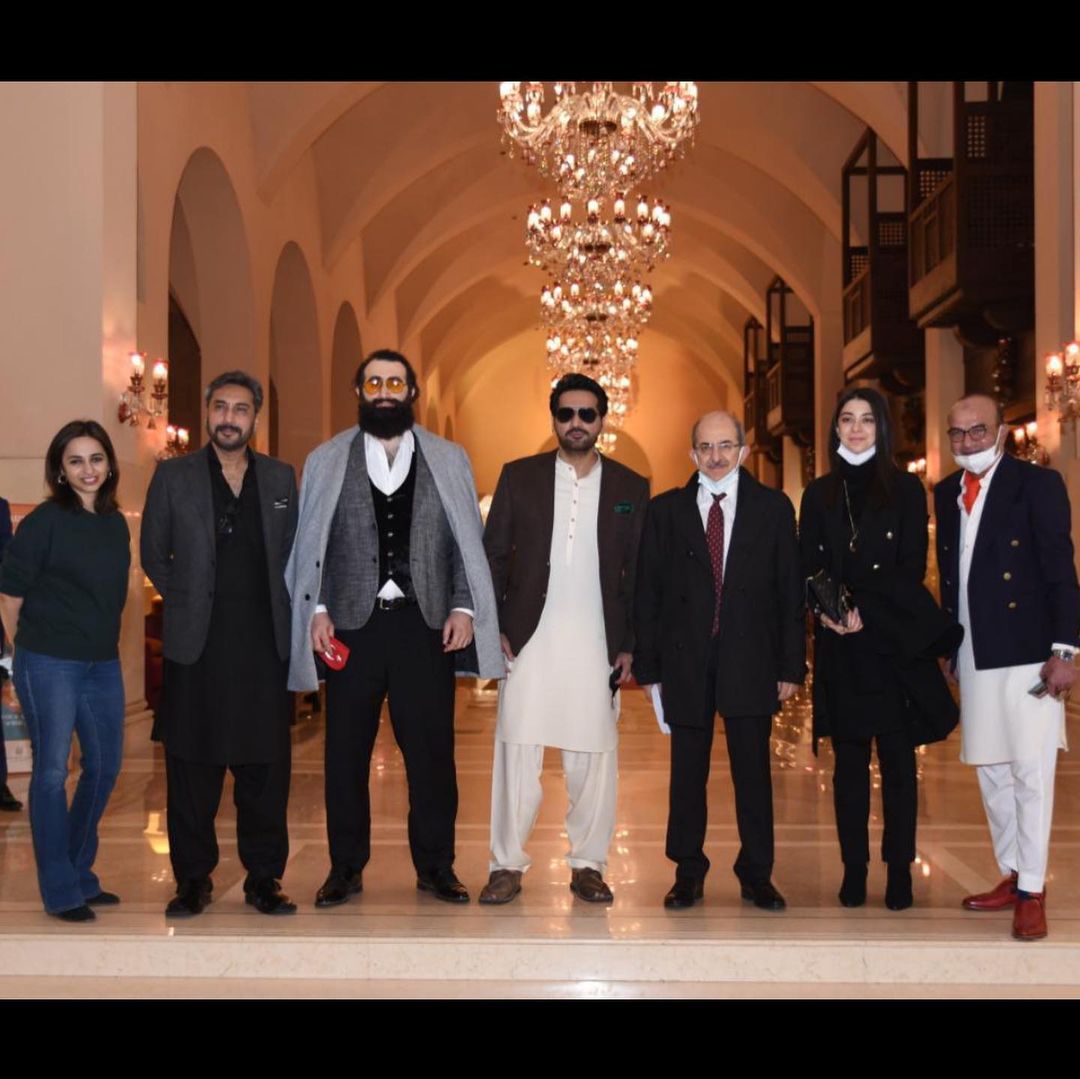 Producers of "The Legends of Maula Jutt", Ammara Hikmat and her husband Asad J khan have hosted a dinner in the honor of Turkish producers and actors in Islamabad. The Turkish guests enjoyed beautiful ambiance, food, Folk music and enjoyed catching up with famous and talented actors, producers and musicians of Pakistan. Adnan Siddiqui, Humayun Saeed, Imran Abbas and joined the guests at the dinner.
Let's see who else honored the guests at the dinner.