Feroze & Alizey have been a couple loved by their fan following, the couple got married in 2018 and was thought to be the ultimate "perfect couple goal" by many. However, after two years of marriage and having a son, some rumors started to spread like wild fire saying that they both have separated their paths yet this was still to be confirmed. Neither Feroze nor Alizey made any statement regarding the above said rumors, and the couple went suspiciously silent. Also, Alizey deactivated her Instagram account.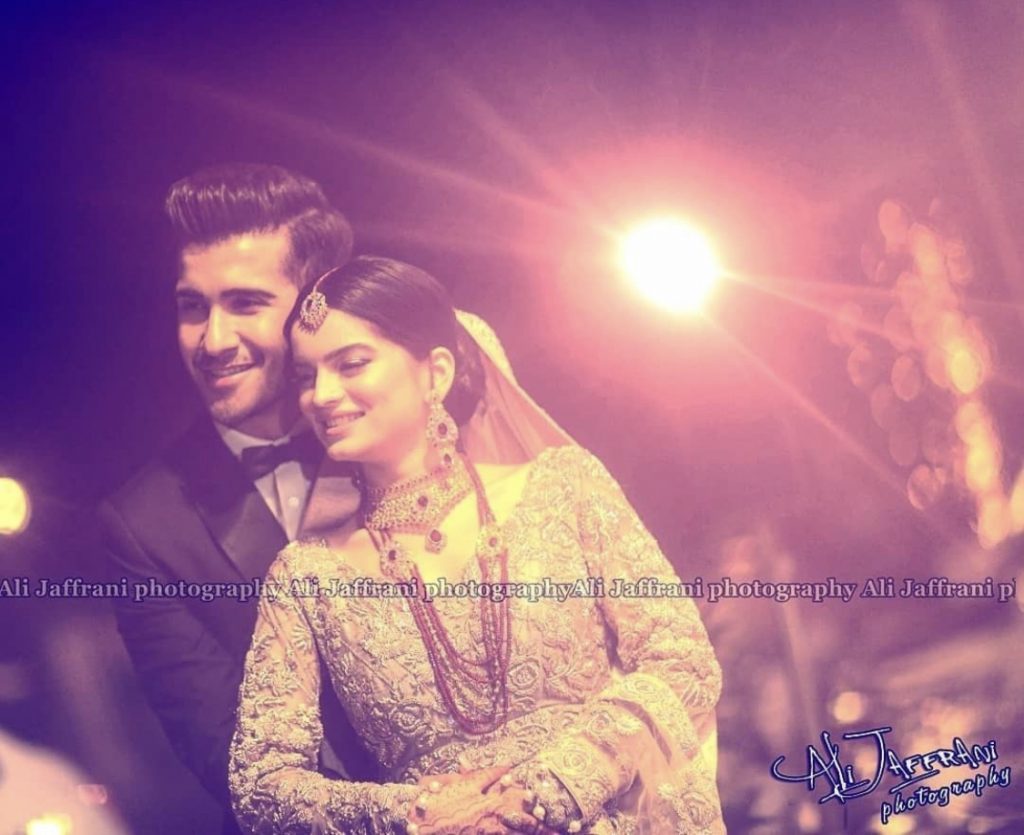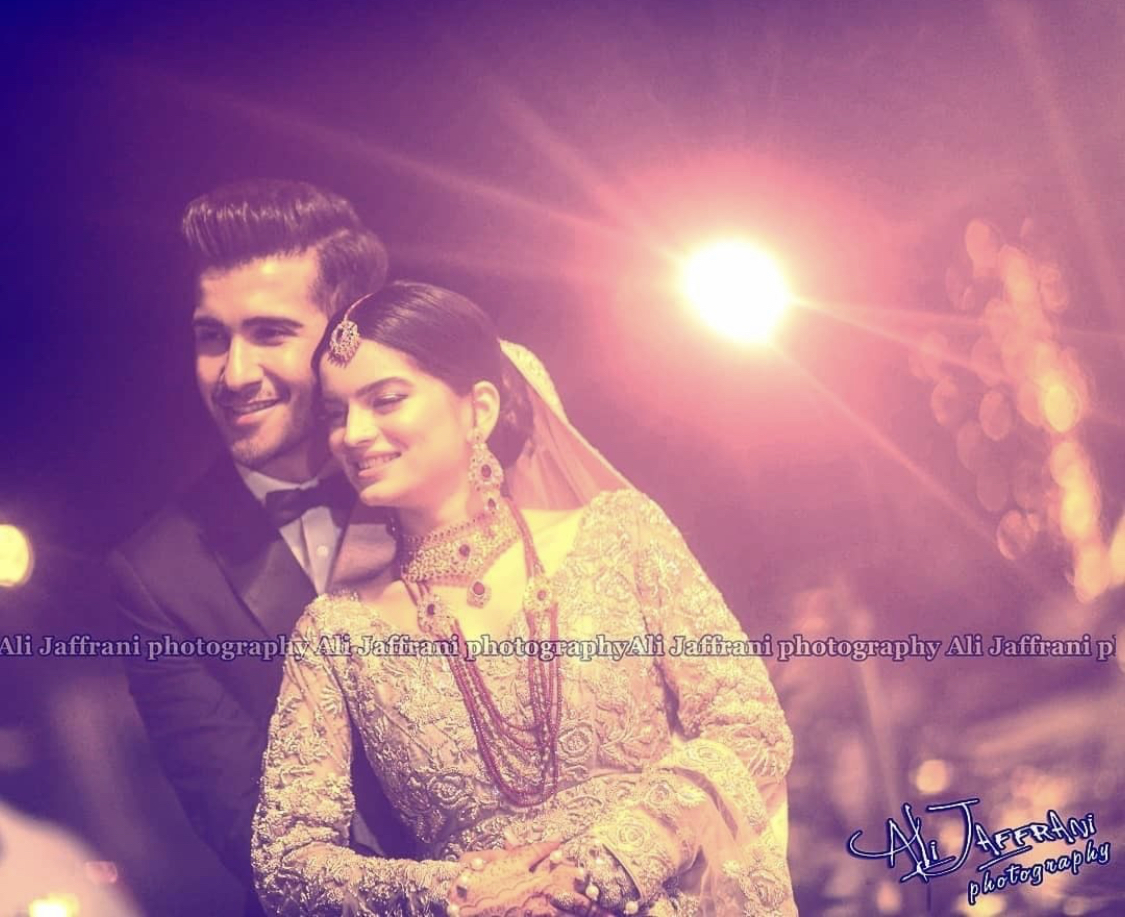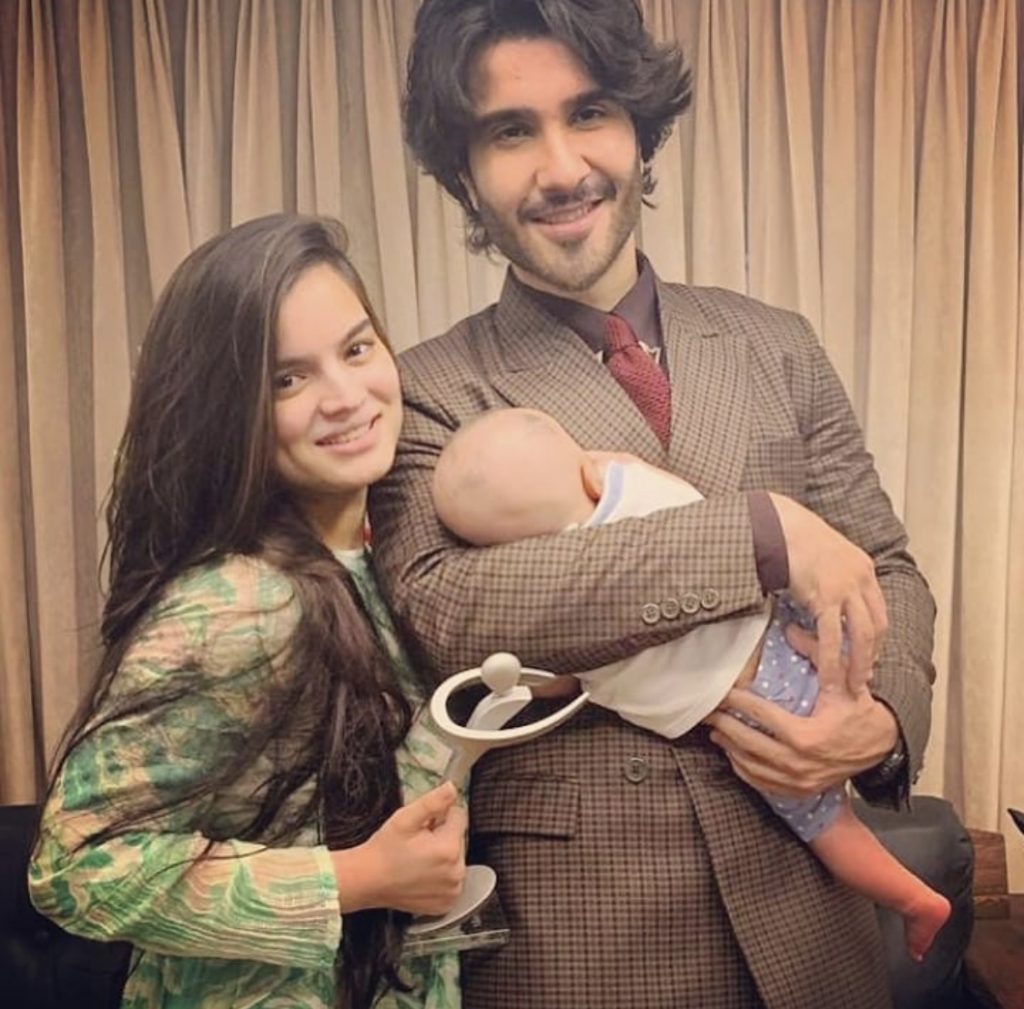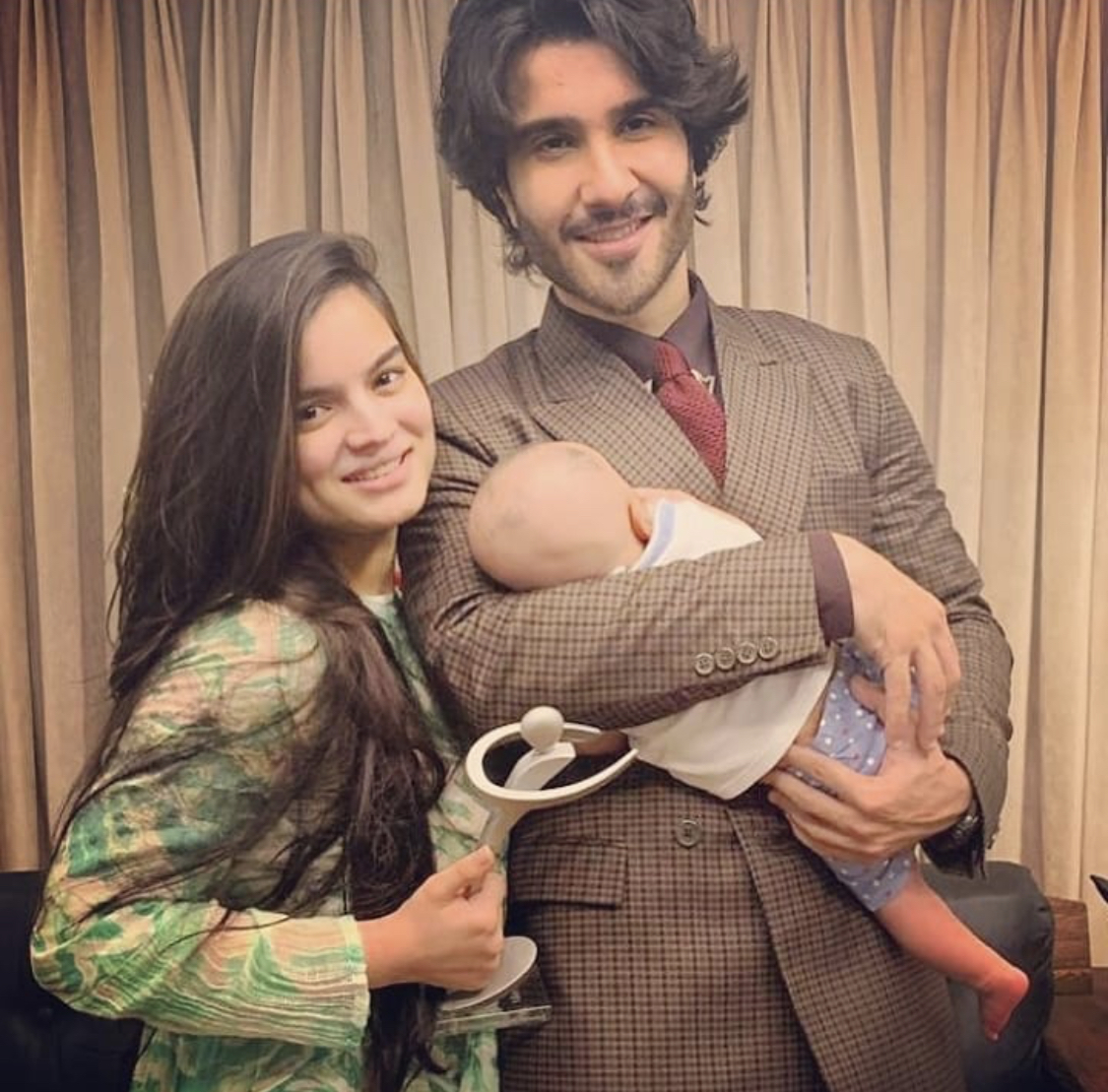 Now that it has been a while, Alizey activated her account back and posts pictures with quotes and captions that fans think are double meaning. People think that there is something wrong between the two as Alizey now & then posts taunting quotes that people think might be targeted towards feroze.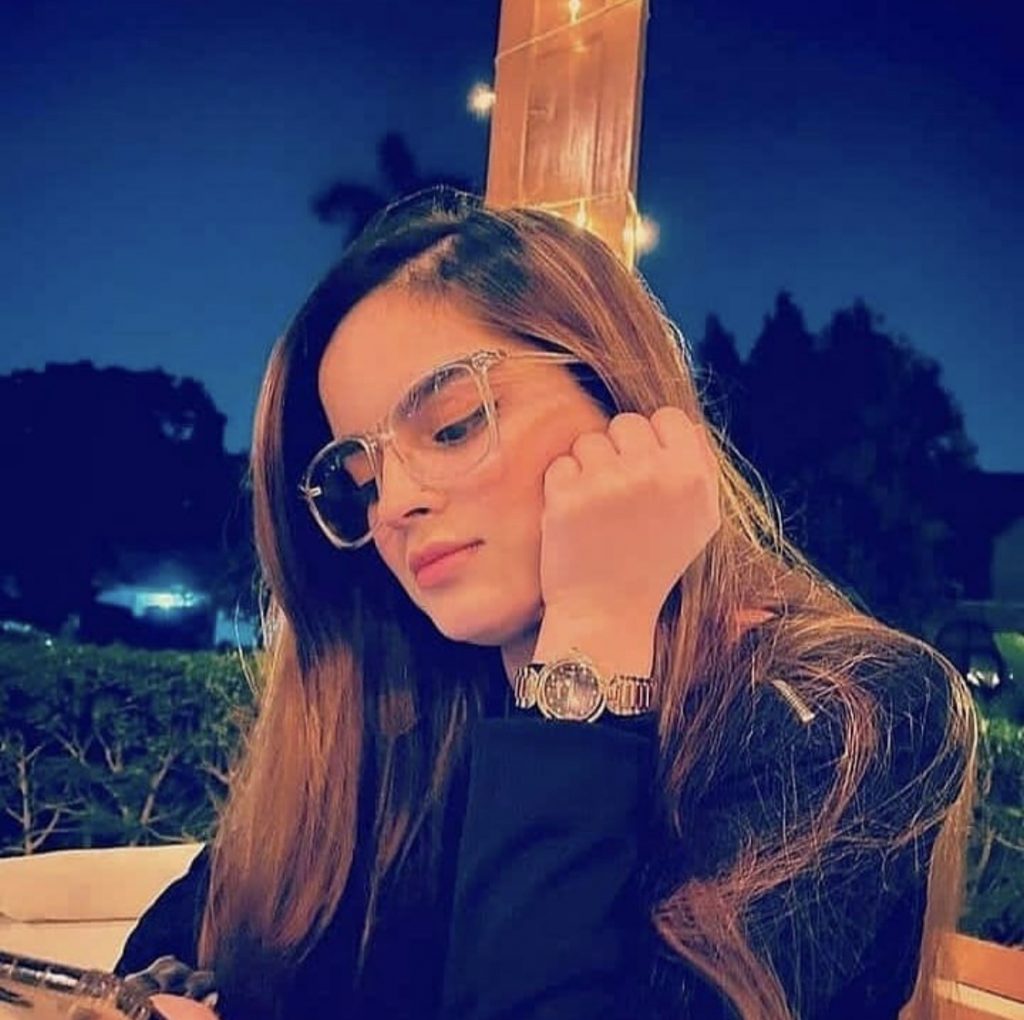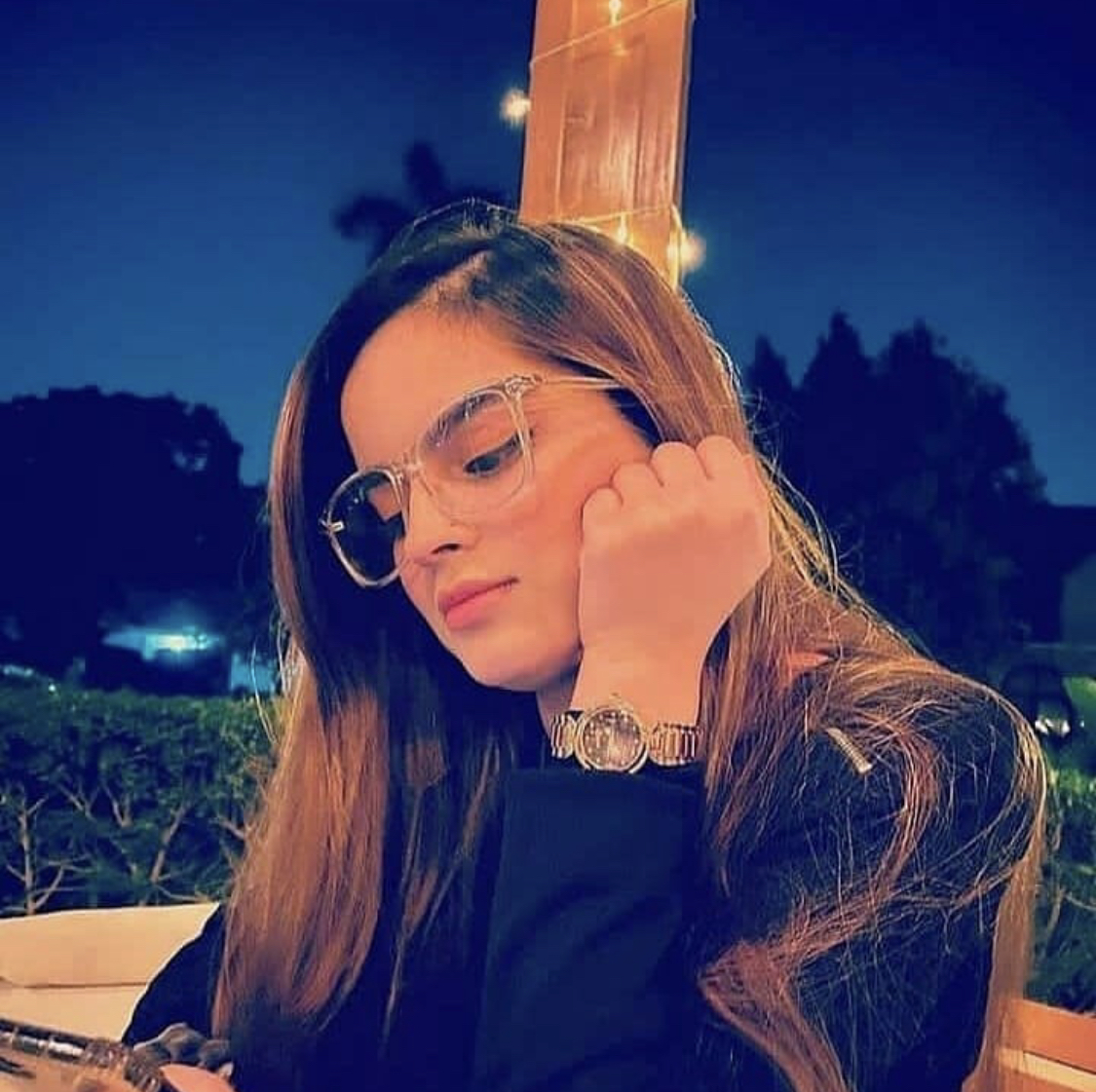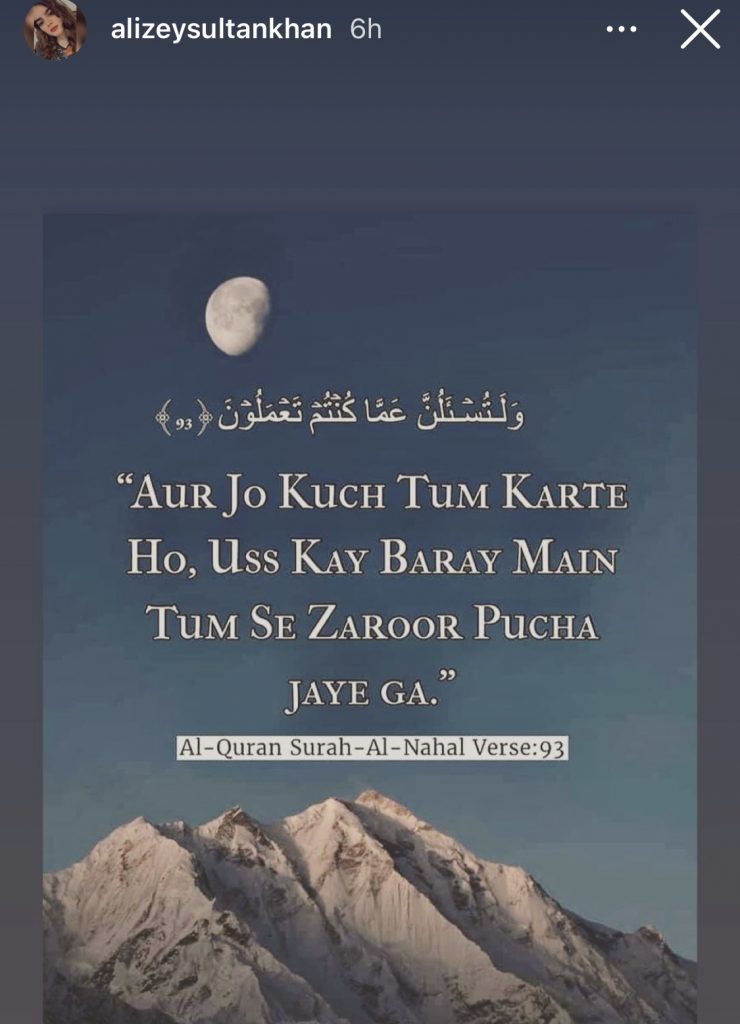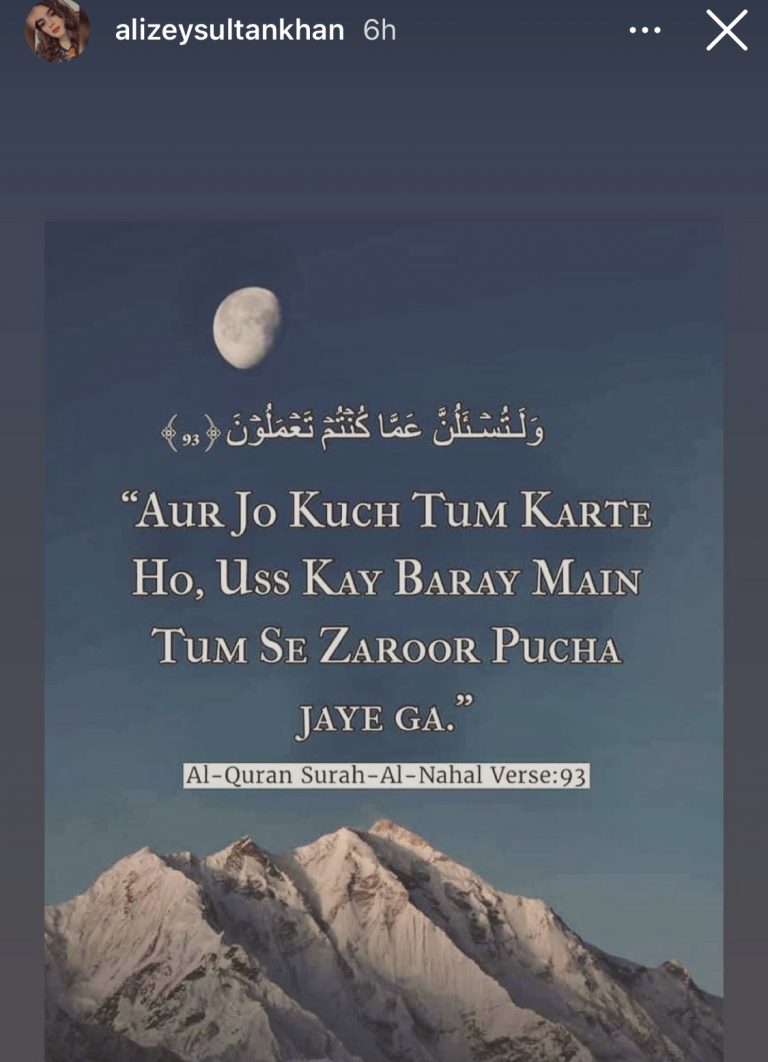 It seems like there's something fishy about the two making indirect posts regarding one another, comment down what you guys think?