Amna Ilyas is a big name of Pakistan Fashion Industry. Amna Ilyas is also paving her path in the field of acting as well. Her last acting venture was Baji which got both commercial and critical acclamation.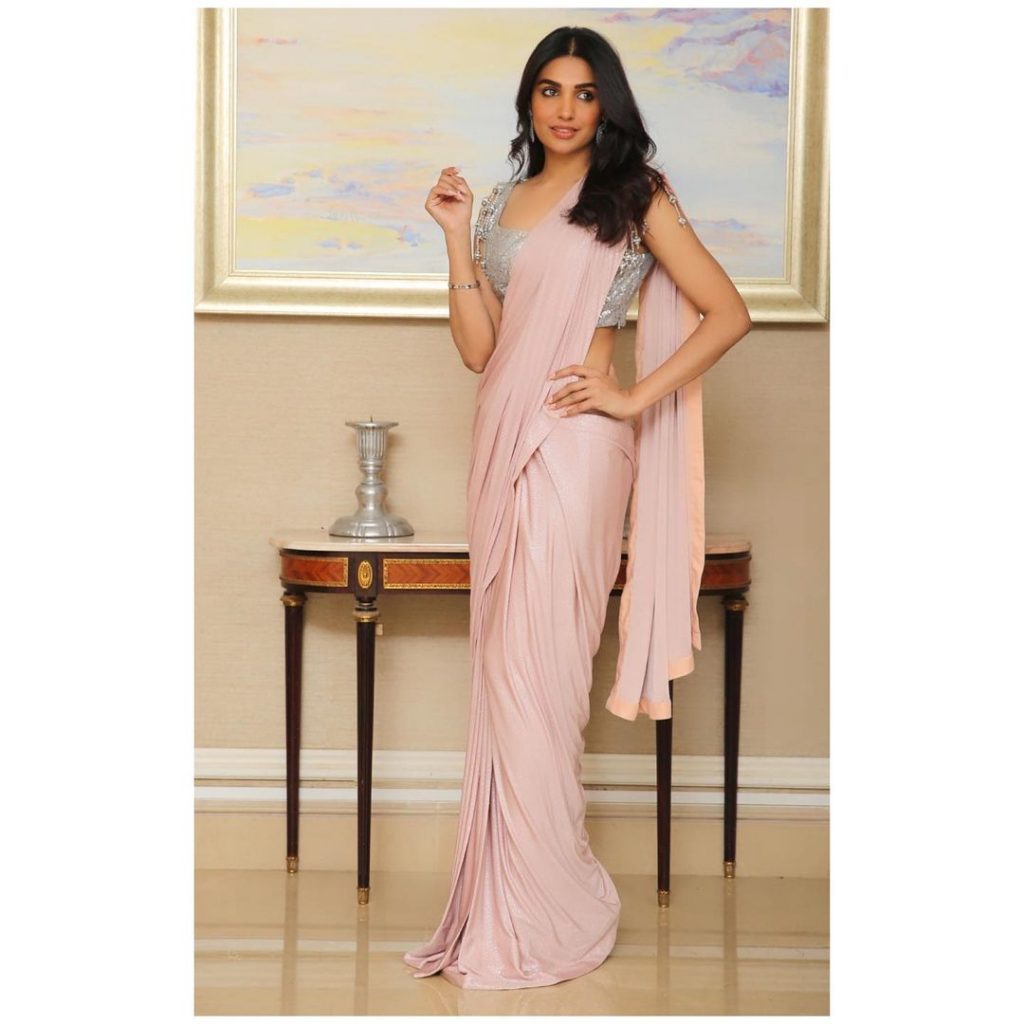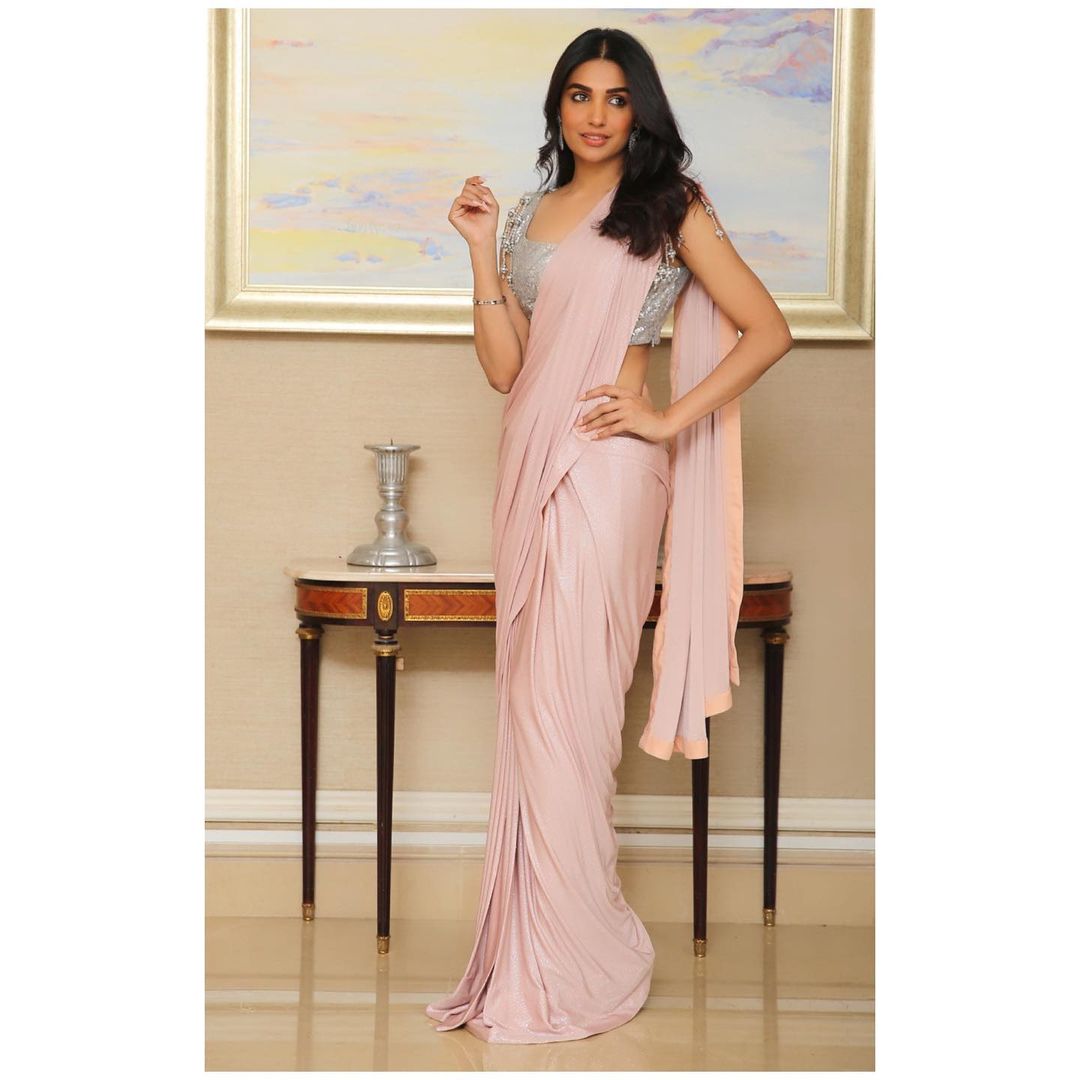 Amna Ilyas is very active on social media nowadays. She is topping up her Instagram feed with some interesting content, every other day she uploads a new video on her Instagram.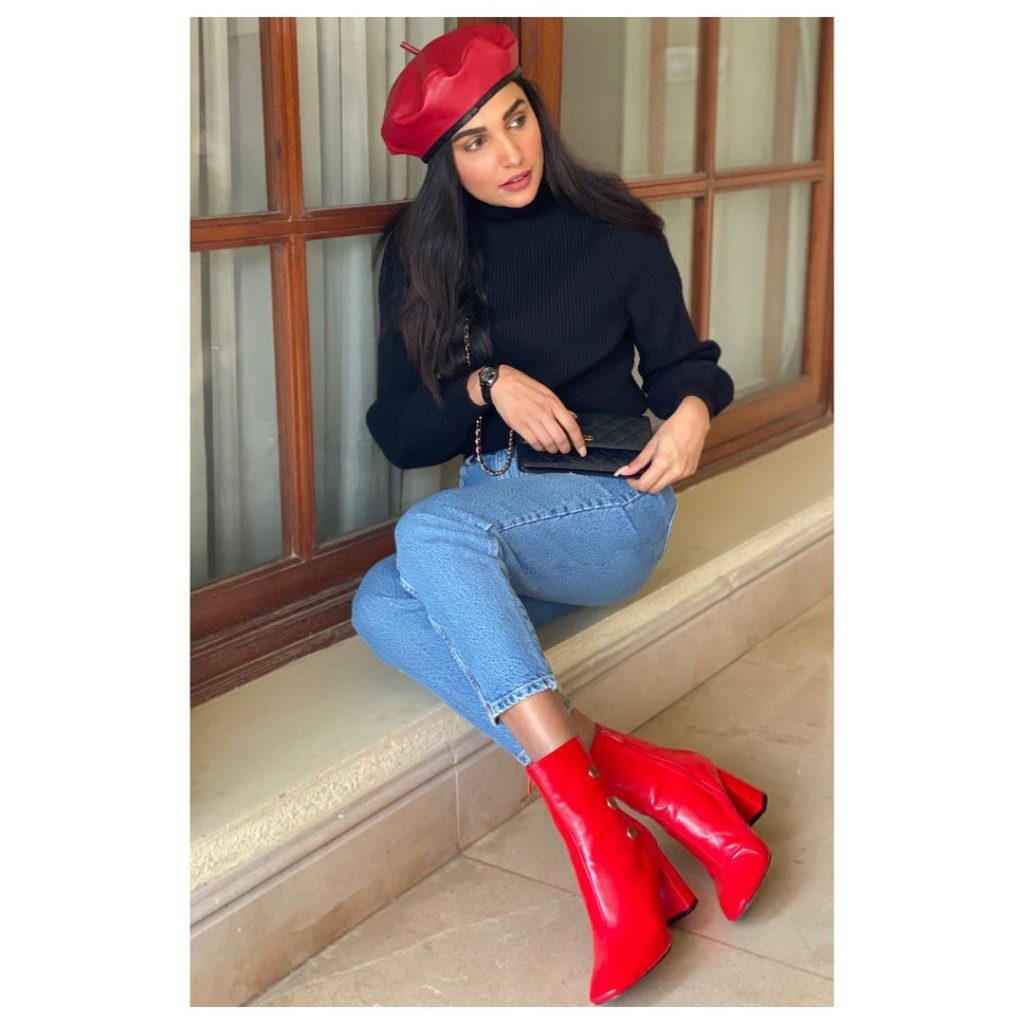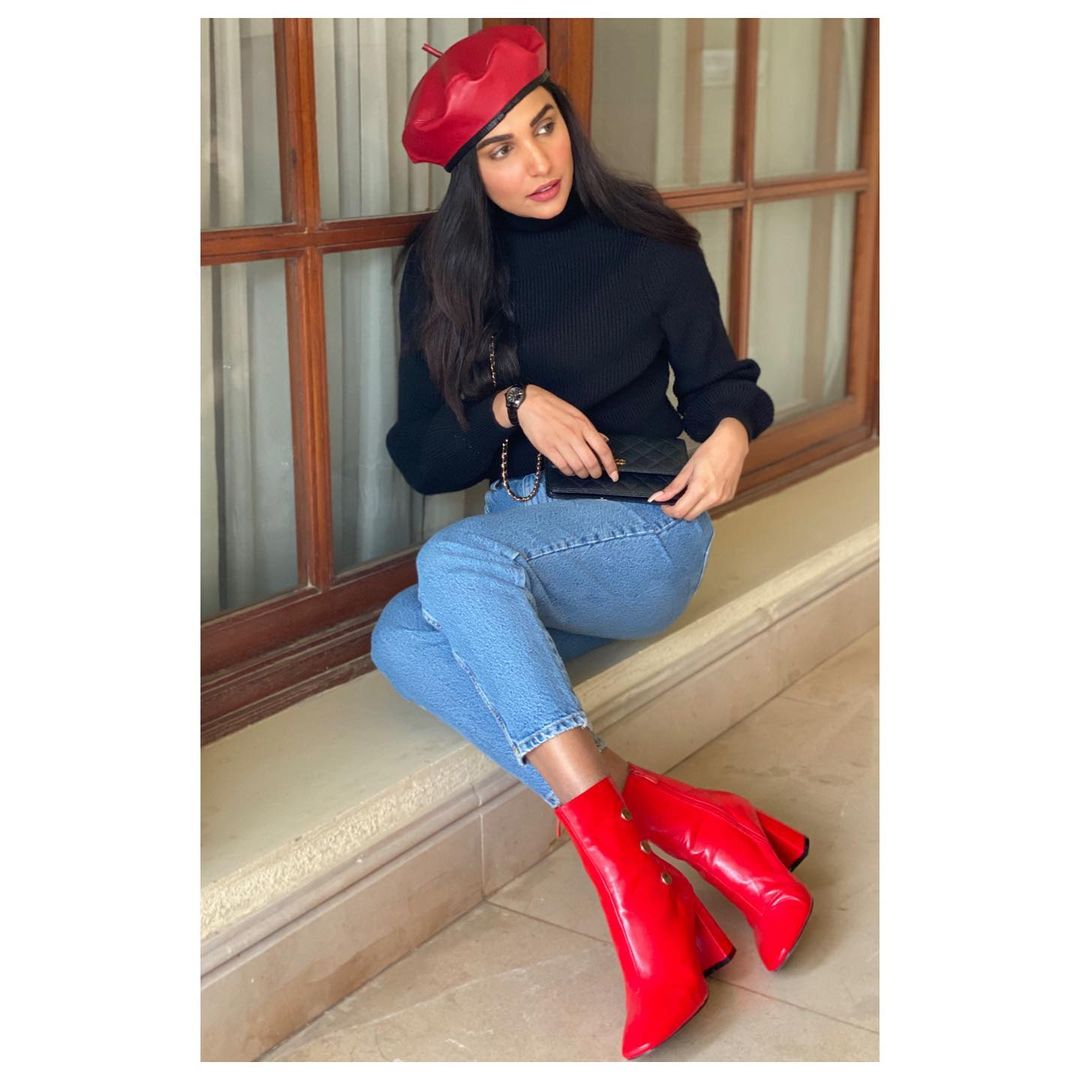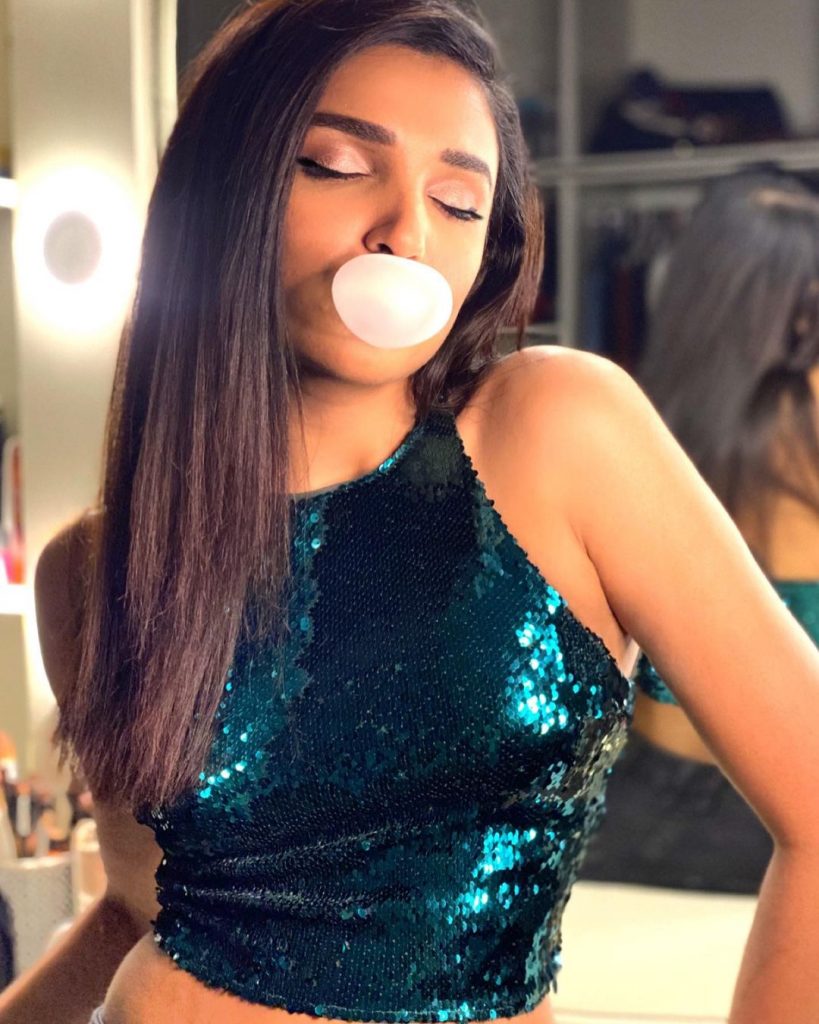 Amna Ilyas became part of a serious controversy when she criticized Ayeza Khan for promoting fairness creams, on the other hand, her video went viral in which she was body-shaming Amna Haq.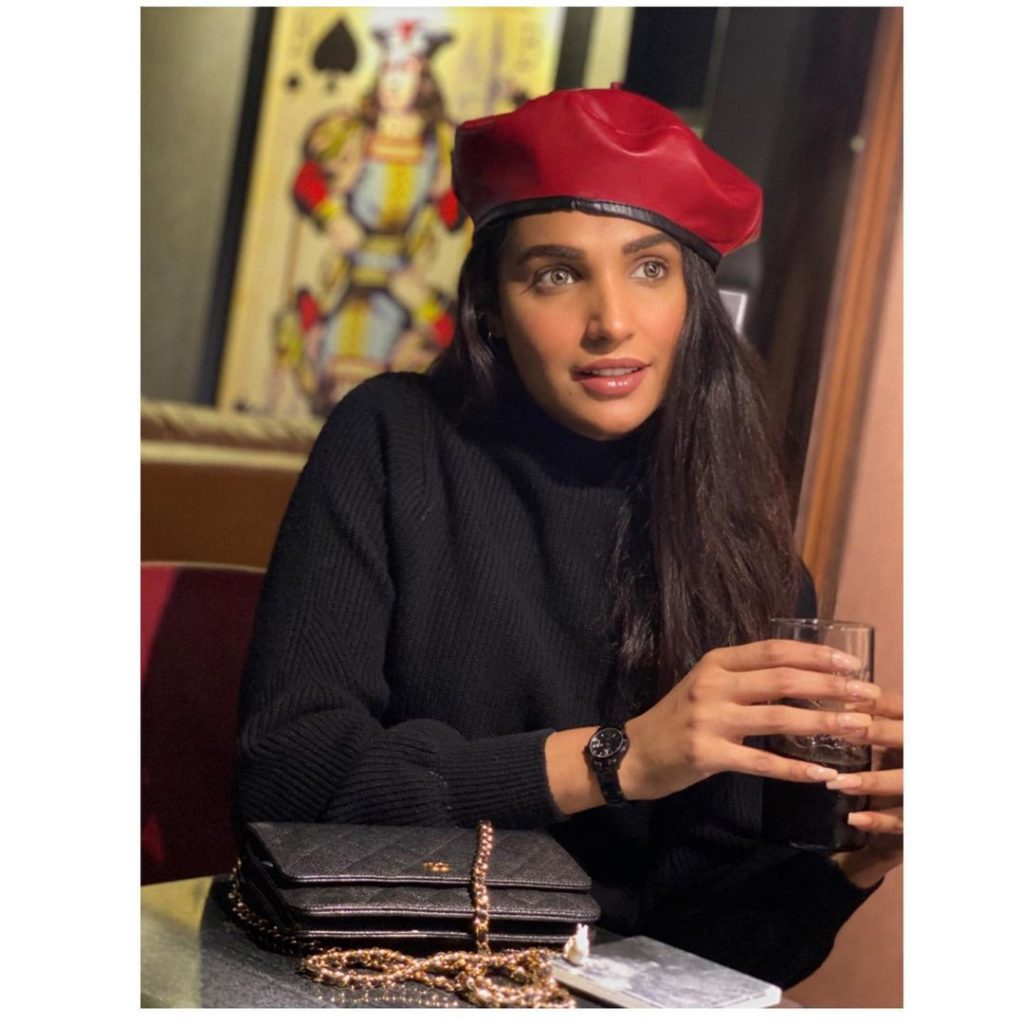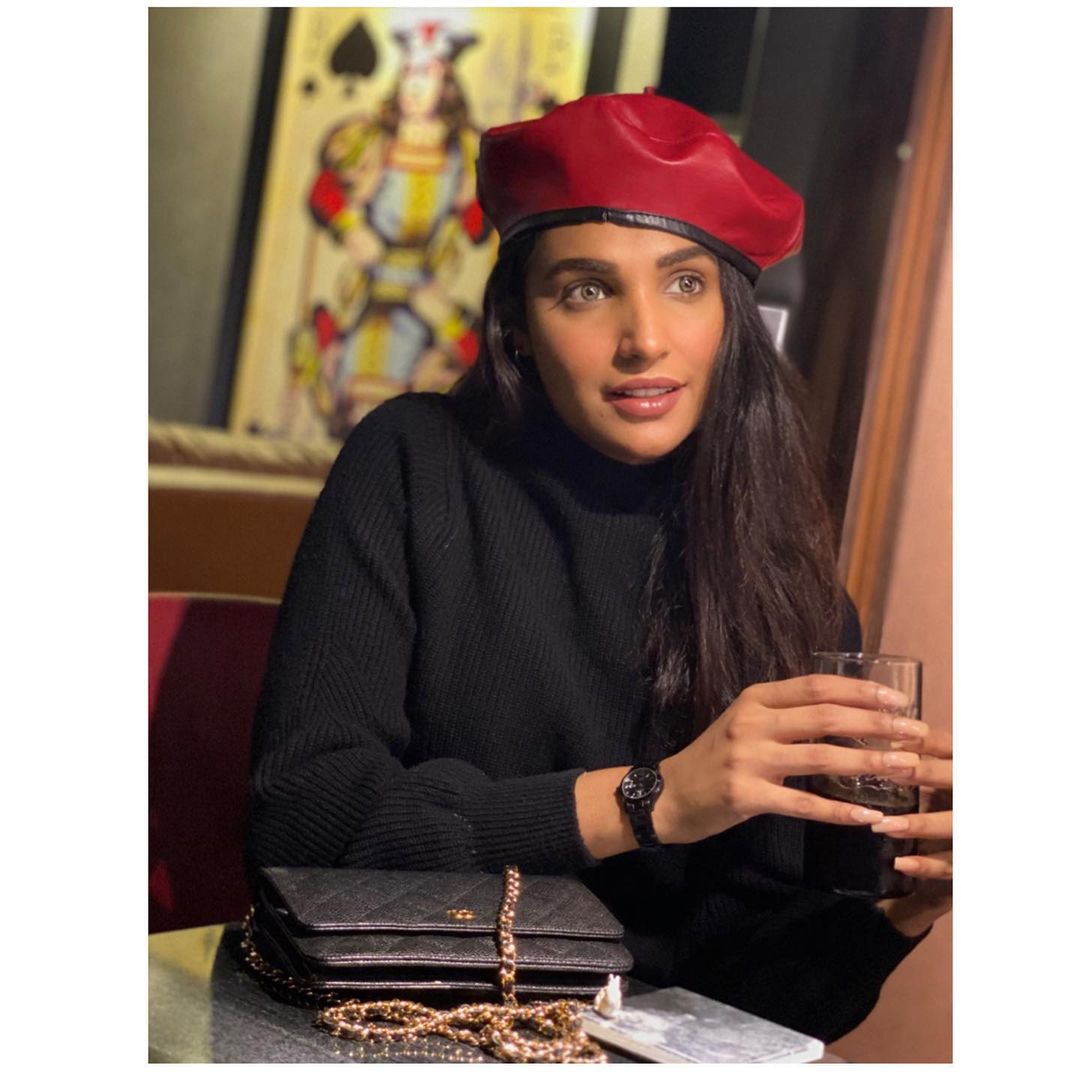 Amna Ilyas has recently shared a new video on her Instagram, in which she made fun of the much needed Corona vaccine.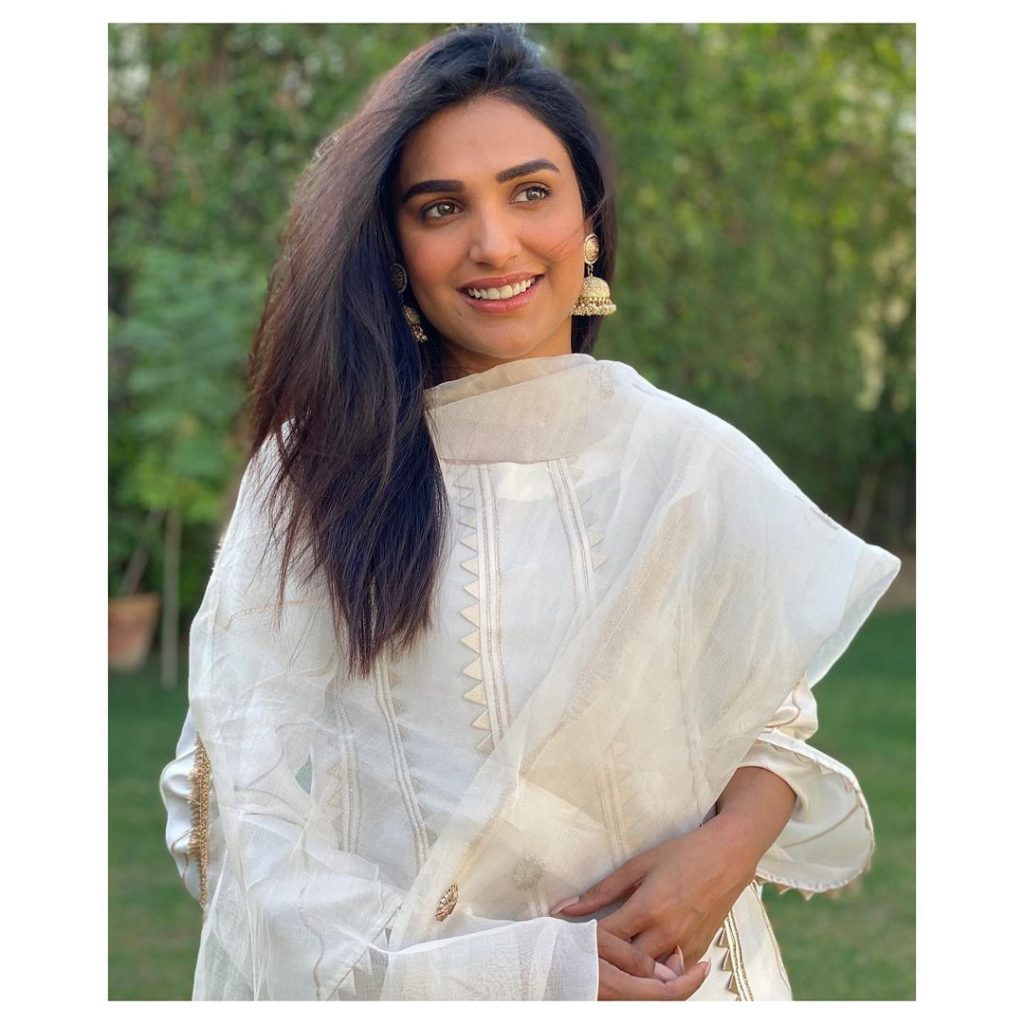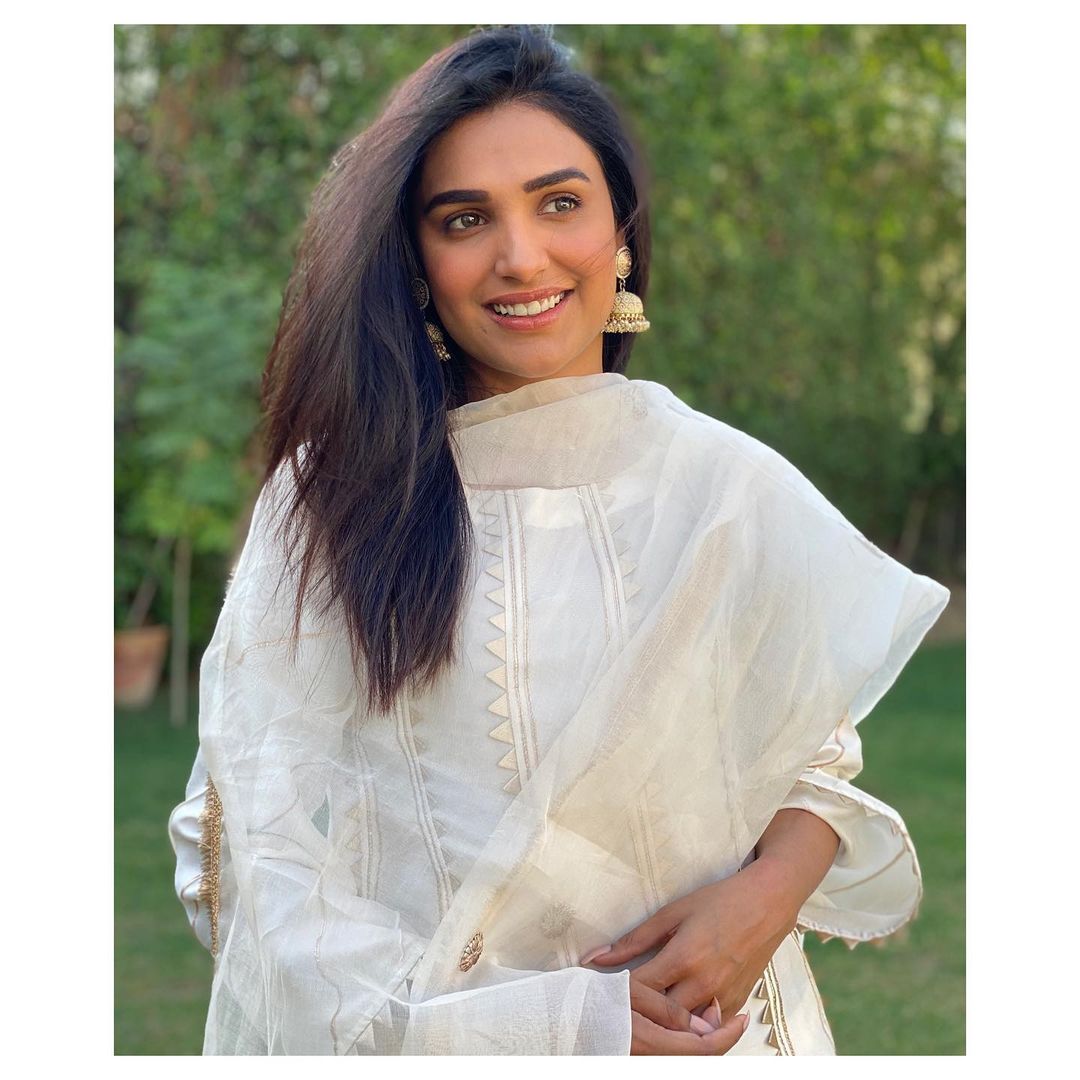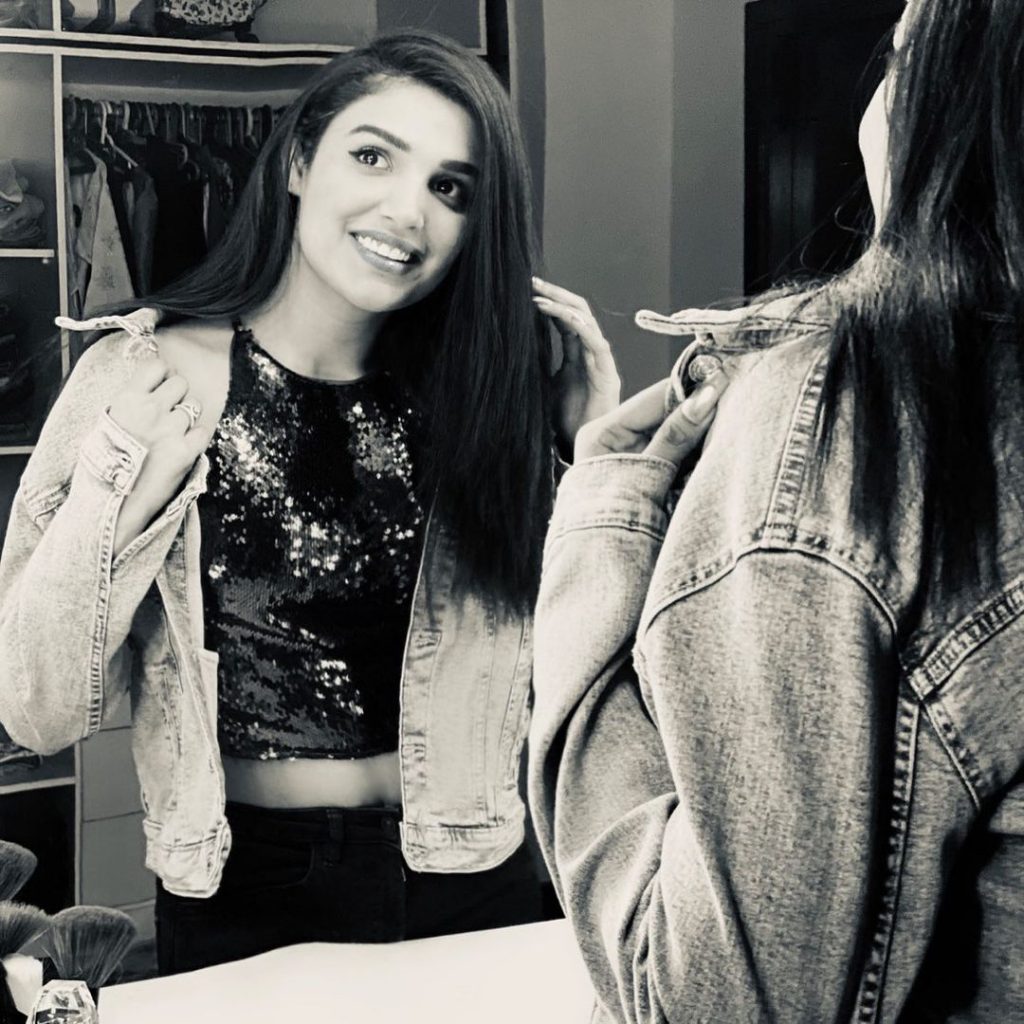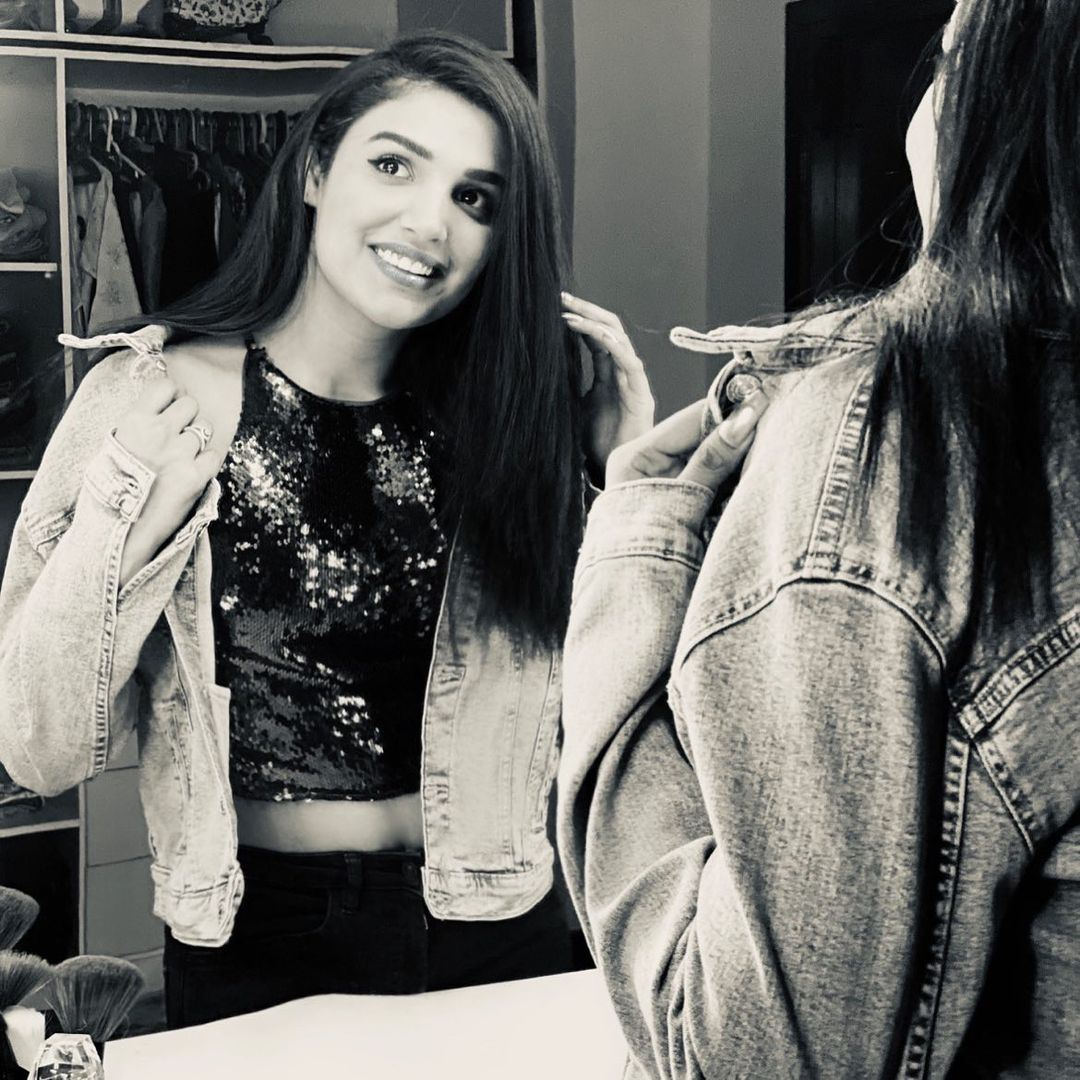 Let's have a look at the video
Amna Ilyas is receiving severe backlash on this video. People are criticizing her for being insensitive and making fun of the corona vaccine which is the basic need of the hour. Let's have a look at the public reaction!