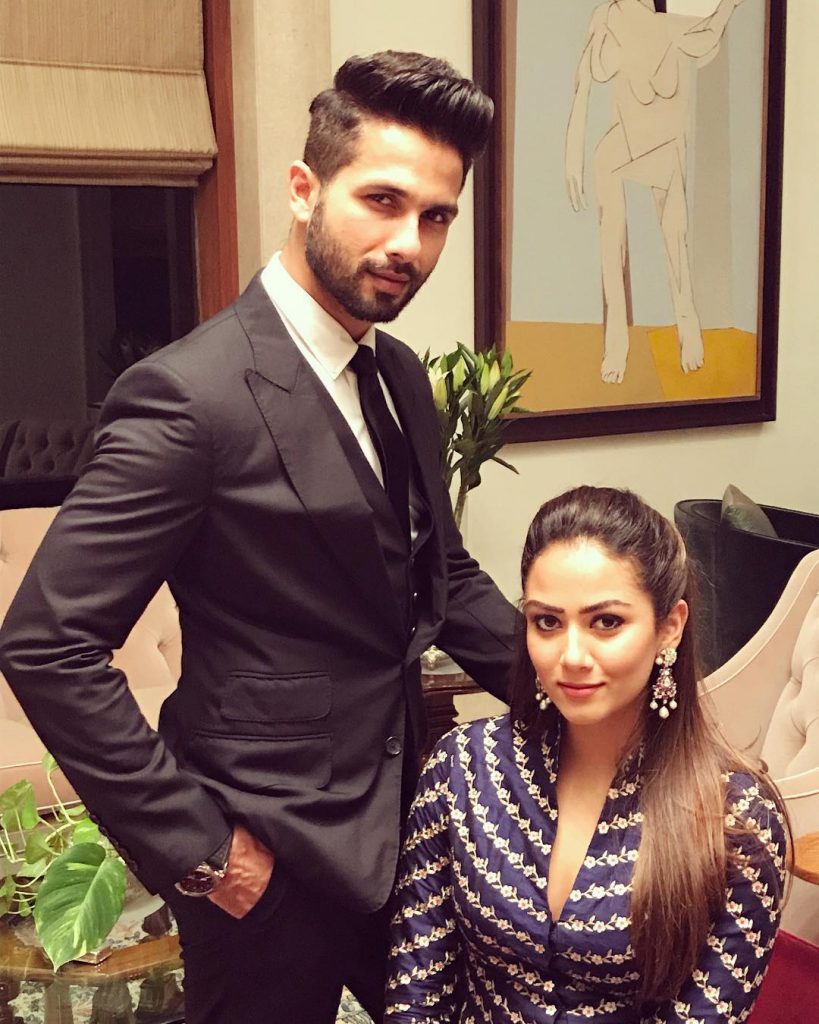 The beautiful and stunning lady Mira Rajput was born on September 7,1994 in Delhi, India.  Mira Rajput is one renowned celebrity wife and a cool mother of Bollywood child. She caught all the limelight after getting married to the Bollywood's most stylish and handsome film actor Shahid Kapoor.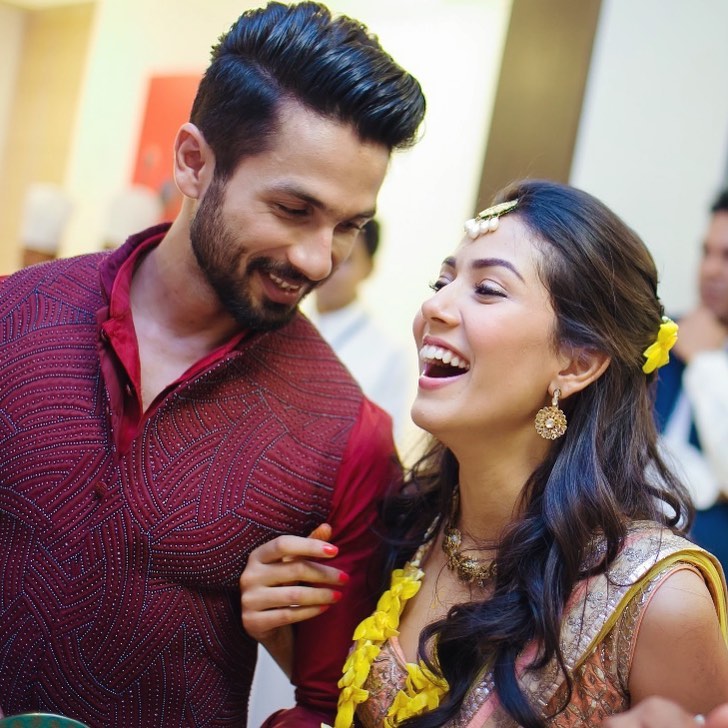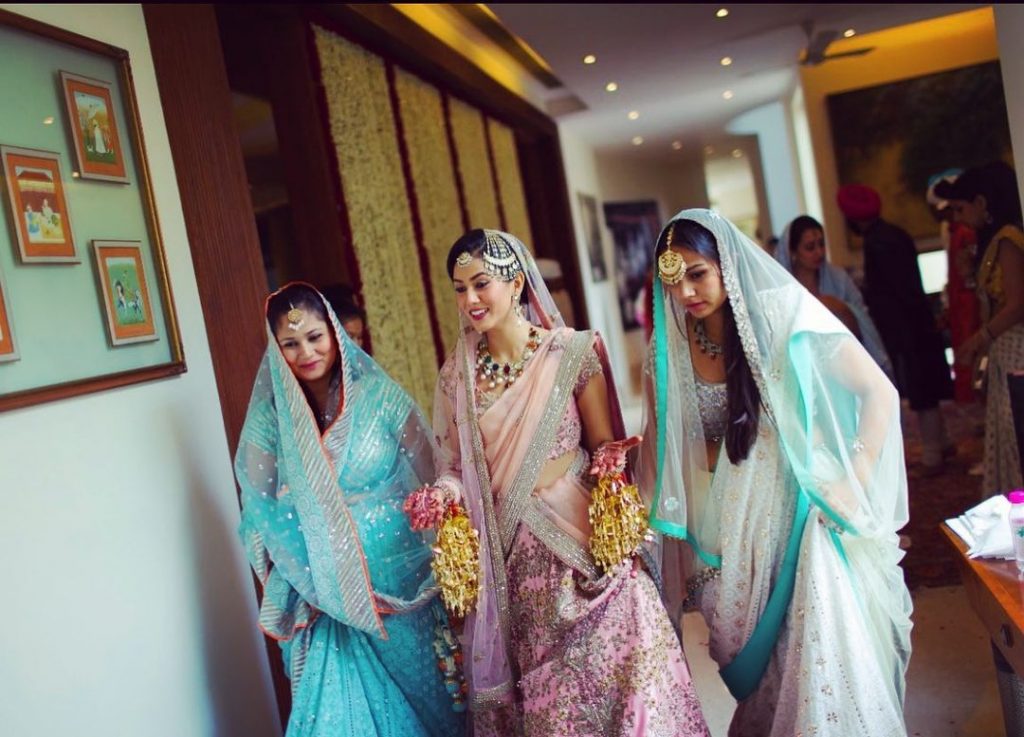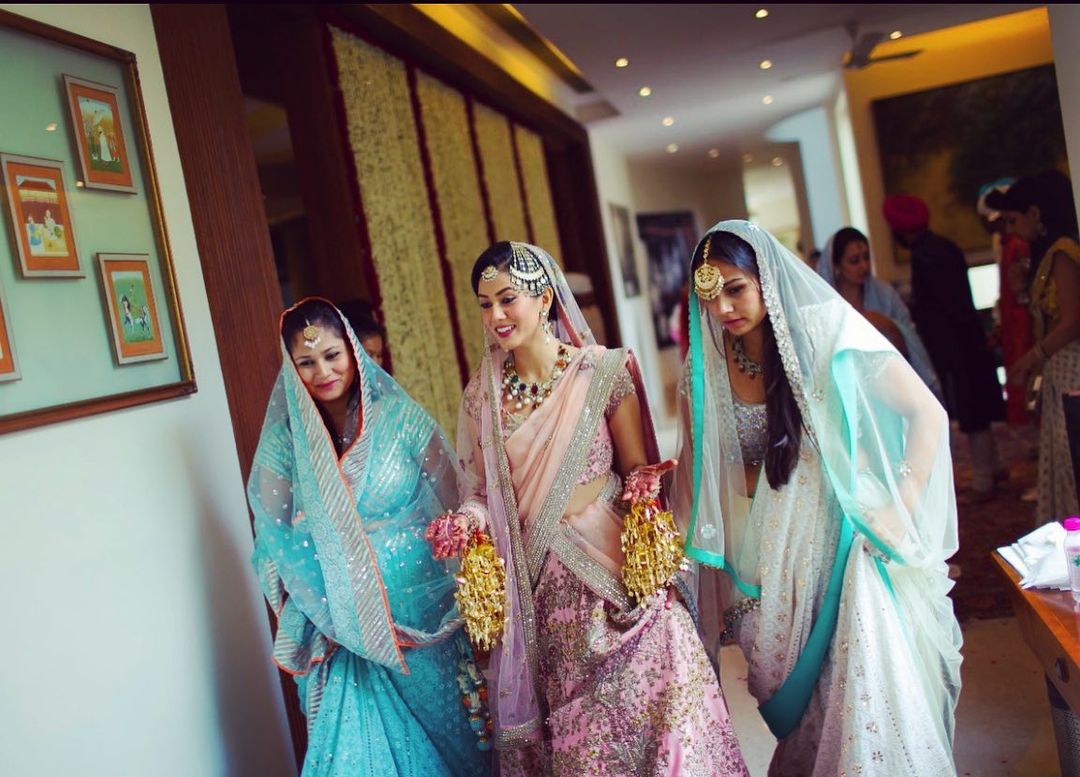 She is extremely beautiful and Mira frequently appears on different shows. They are certainly loveliest couple of Bollywood. Mira Rajput is a beauty with brain.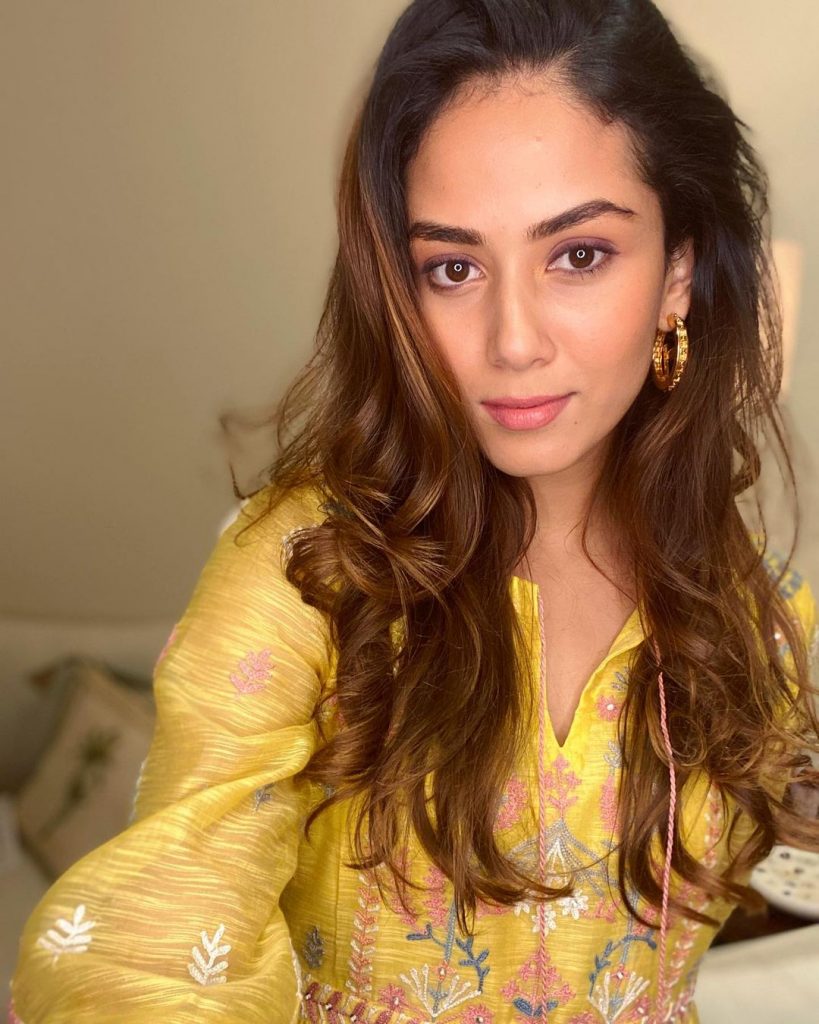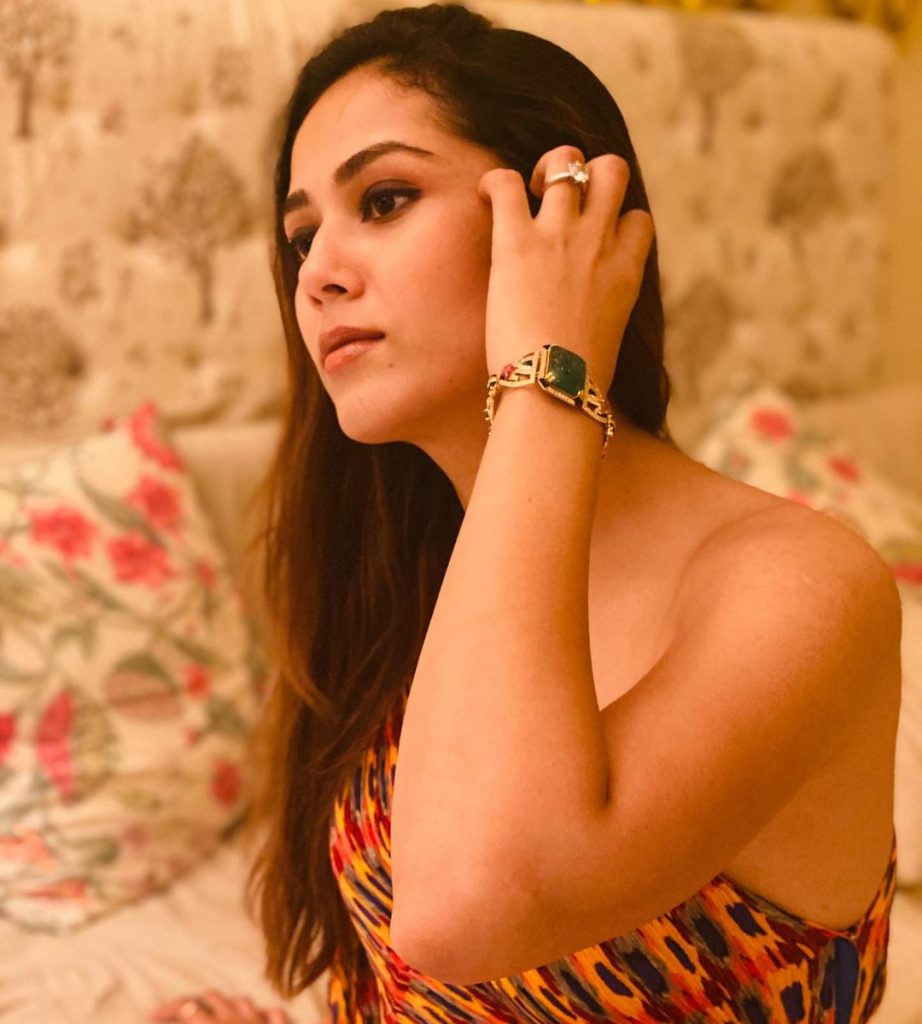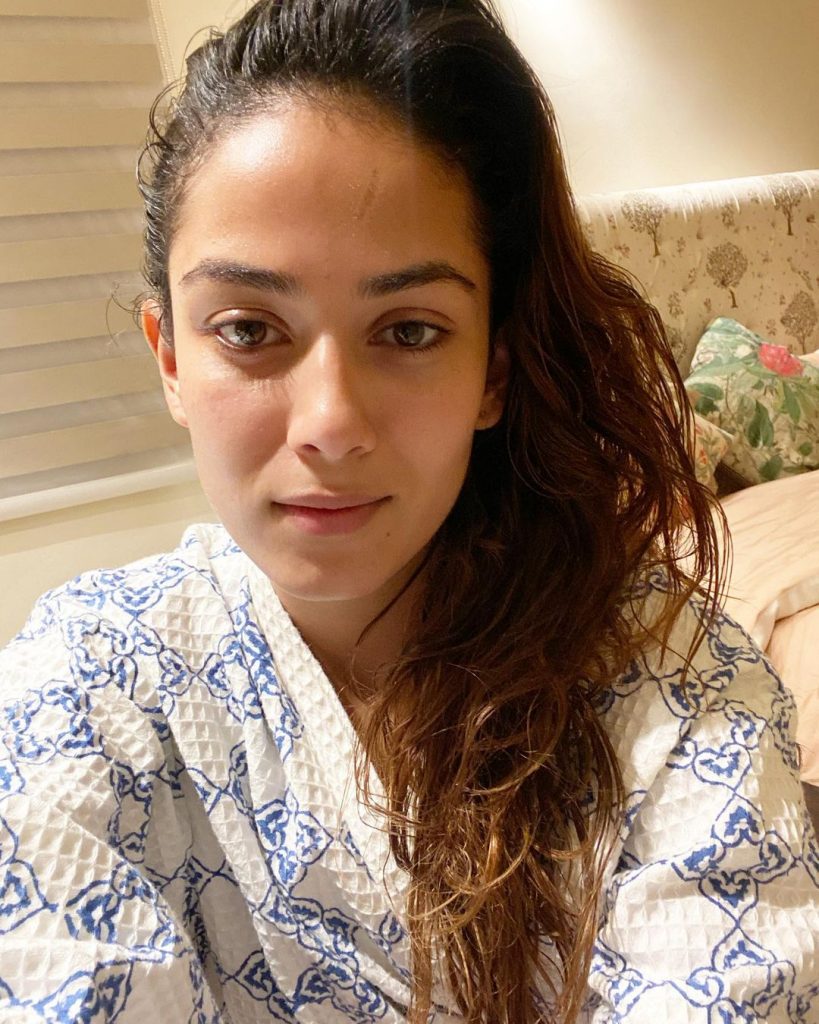 Her friends are of the view that Mira is very introverted and a smart girl. Even Shahid Kapoor has also stated that Mira is a very mature lady.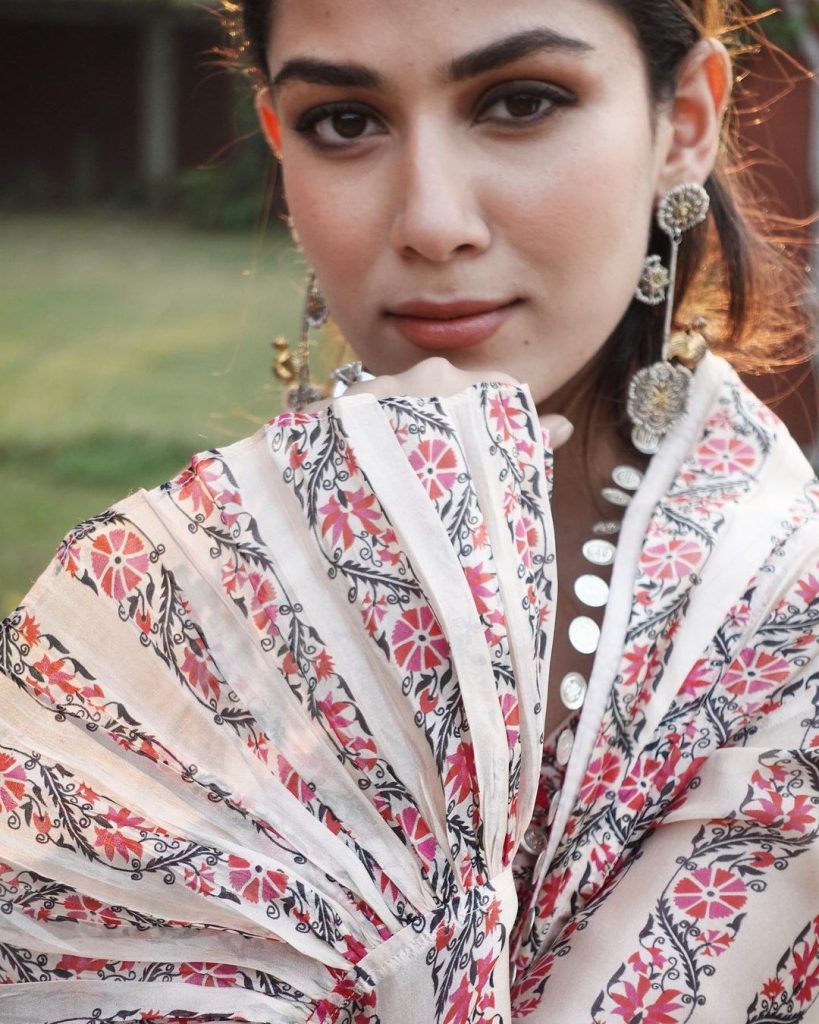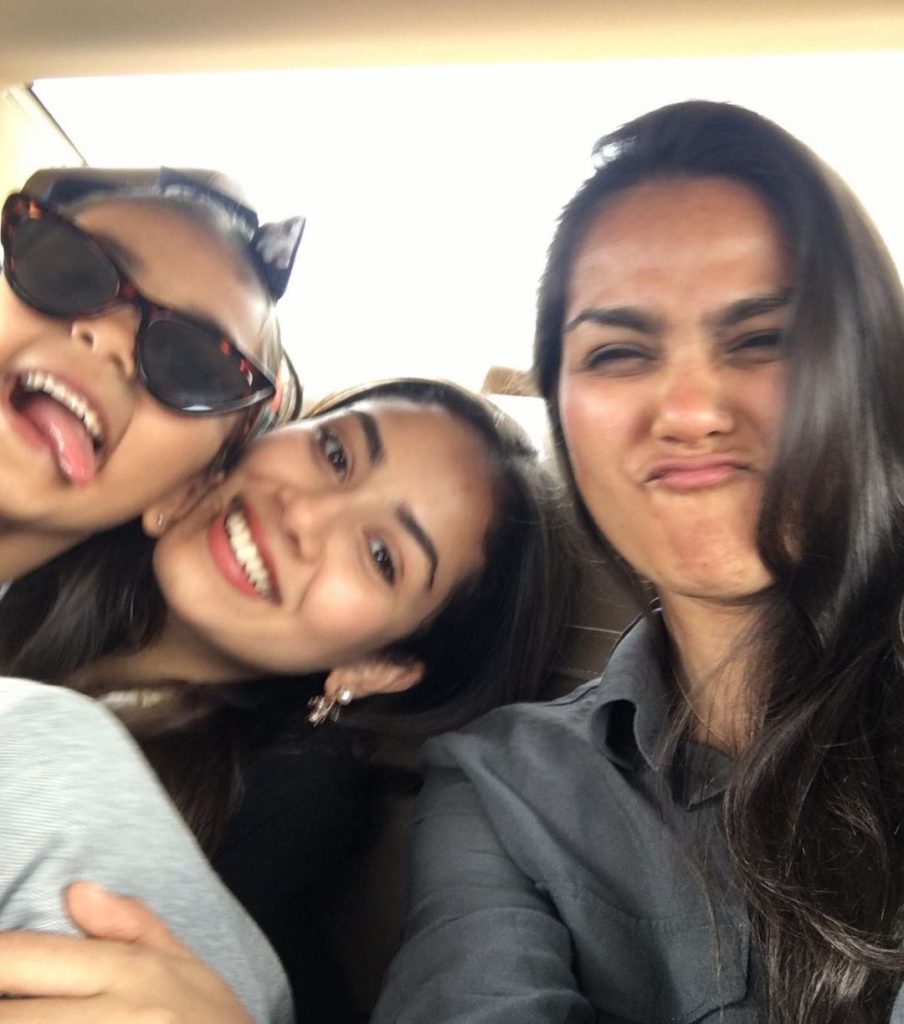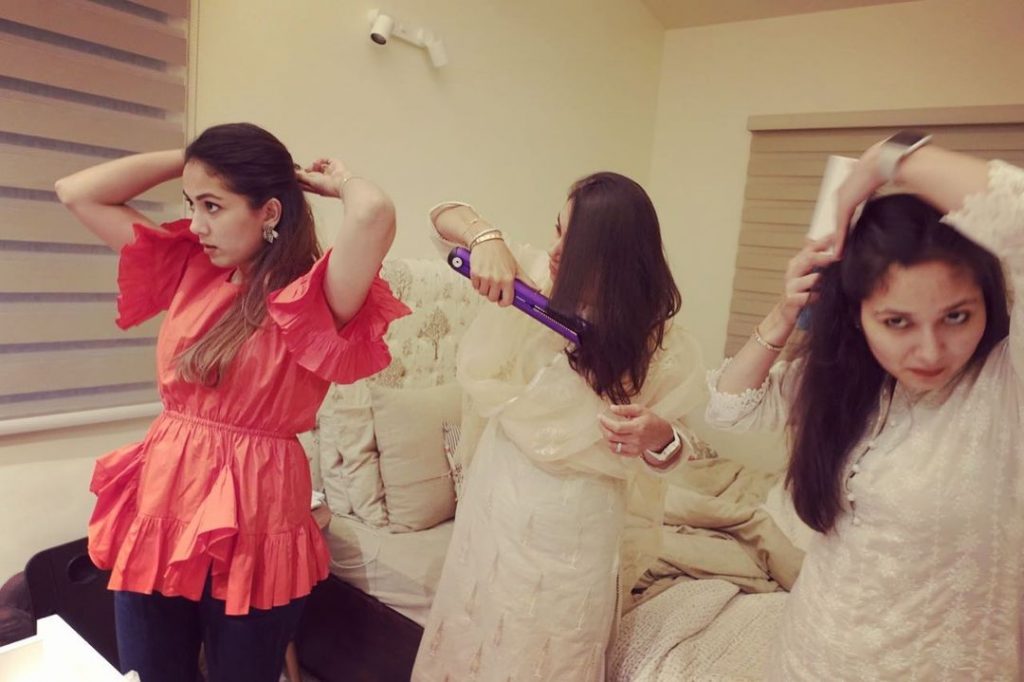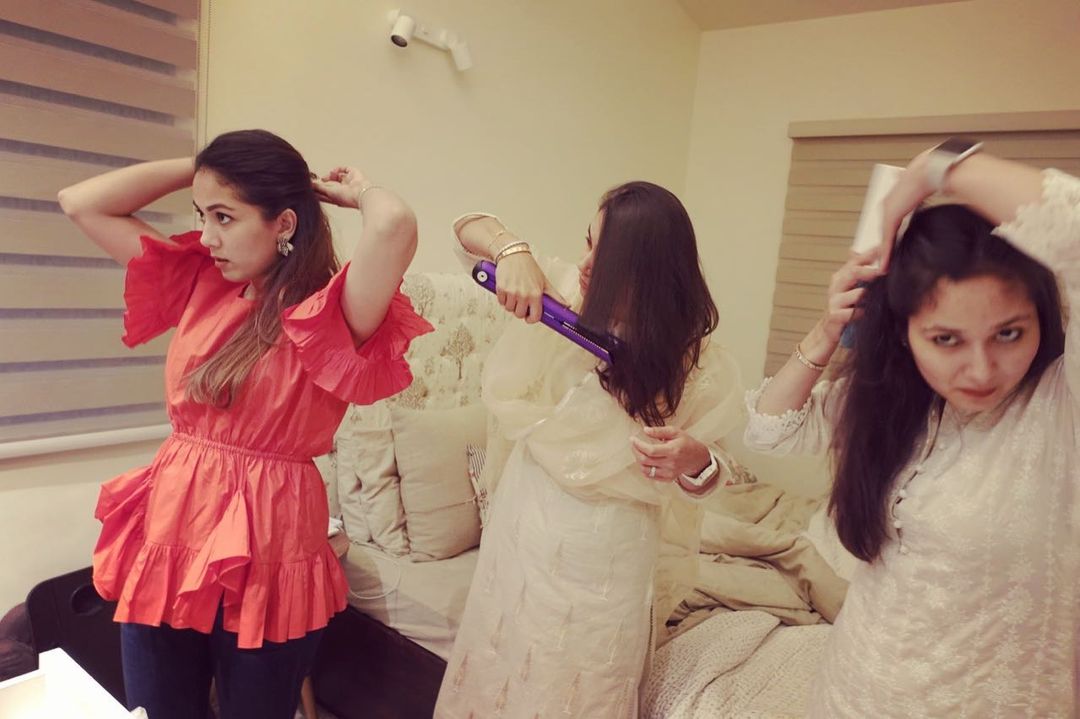 Mira Rajput and Aditya Lal both were in a relationship not for a long time. They parted their ways in 2015.She got engaged with handsome actor Shahid Kapoor in 2015. Shahid is 15 year elder than her.This couple got married in a private wedding ceremony at Gurgaon on 7th July, 2015.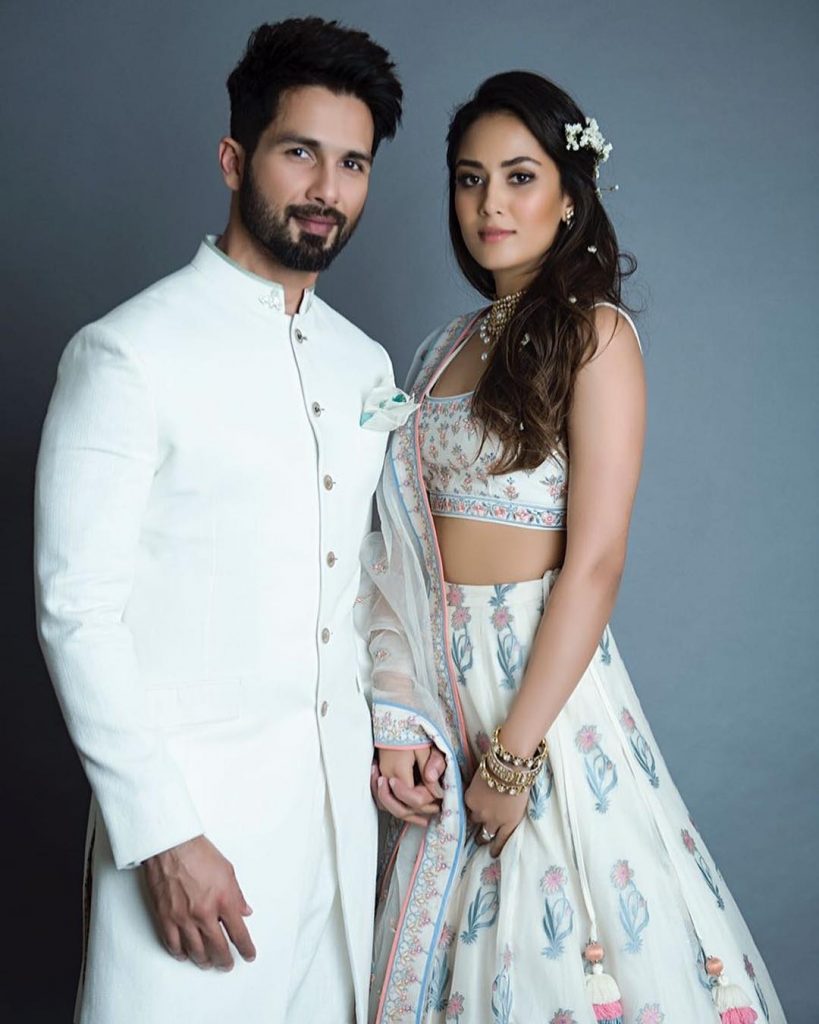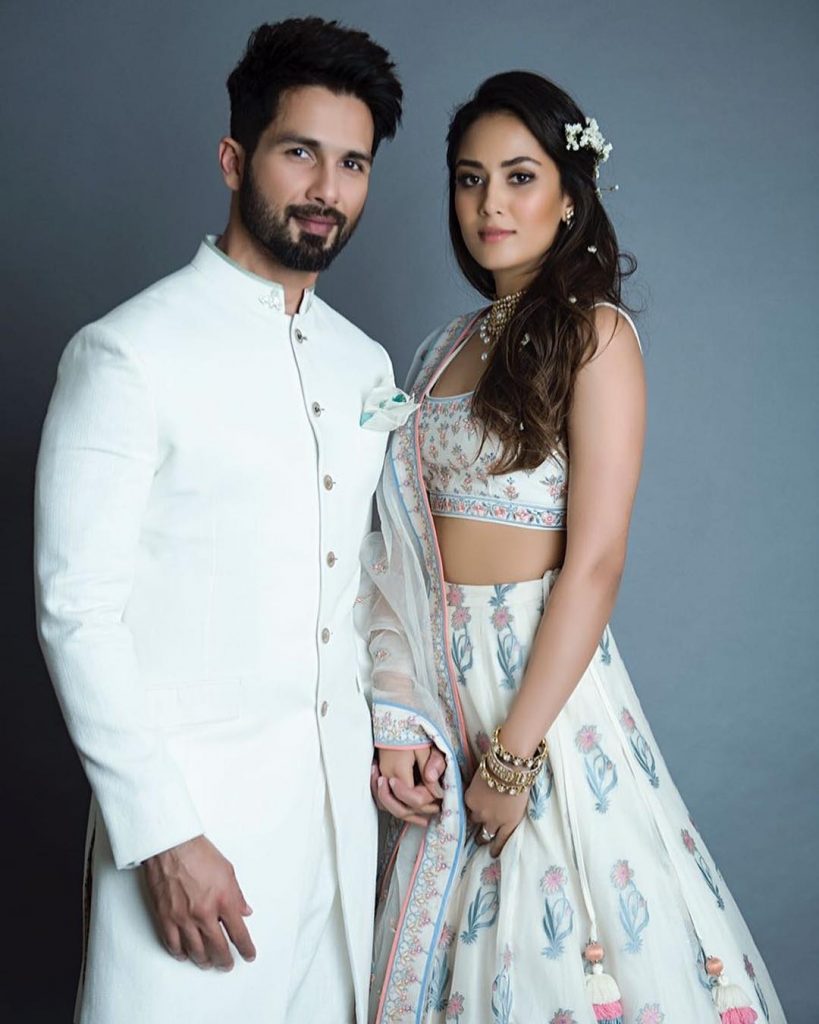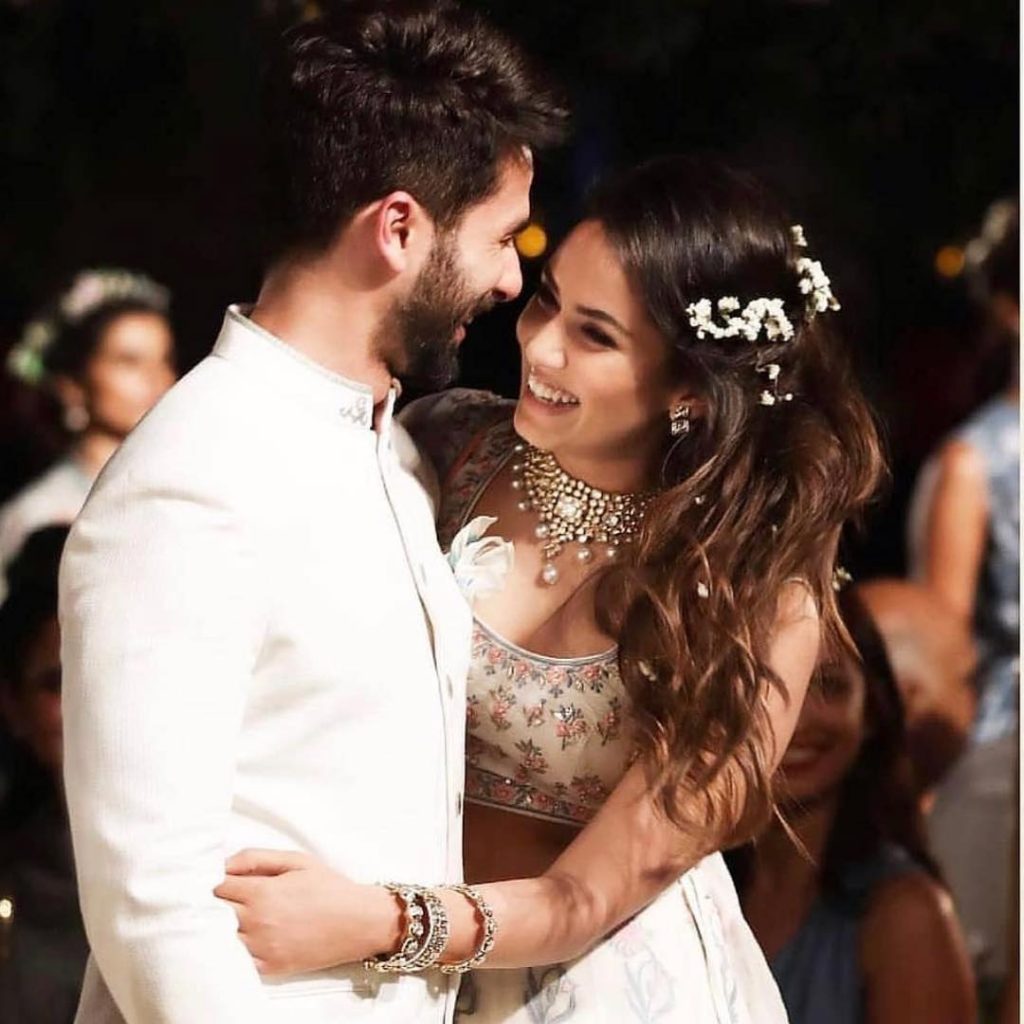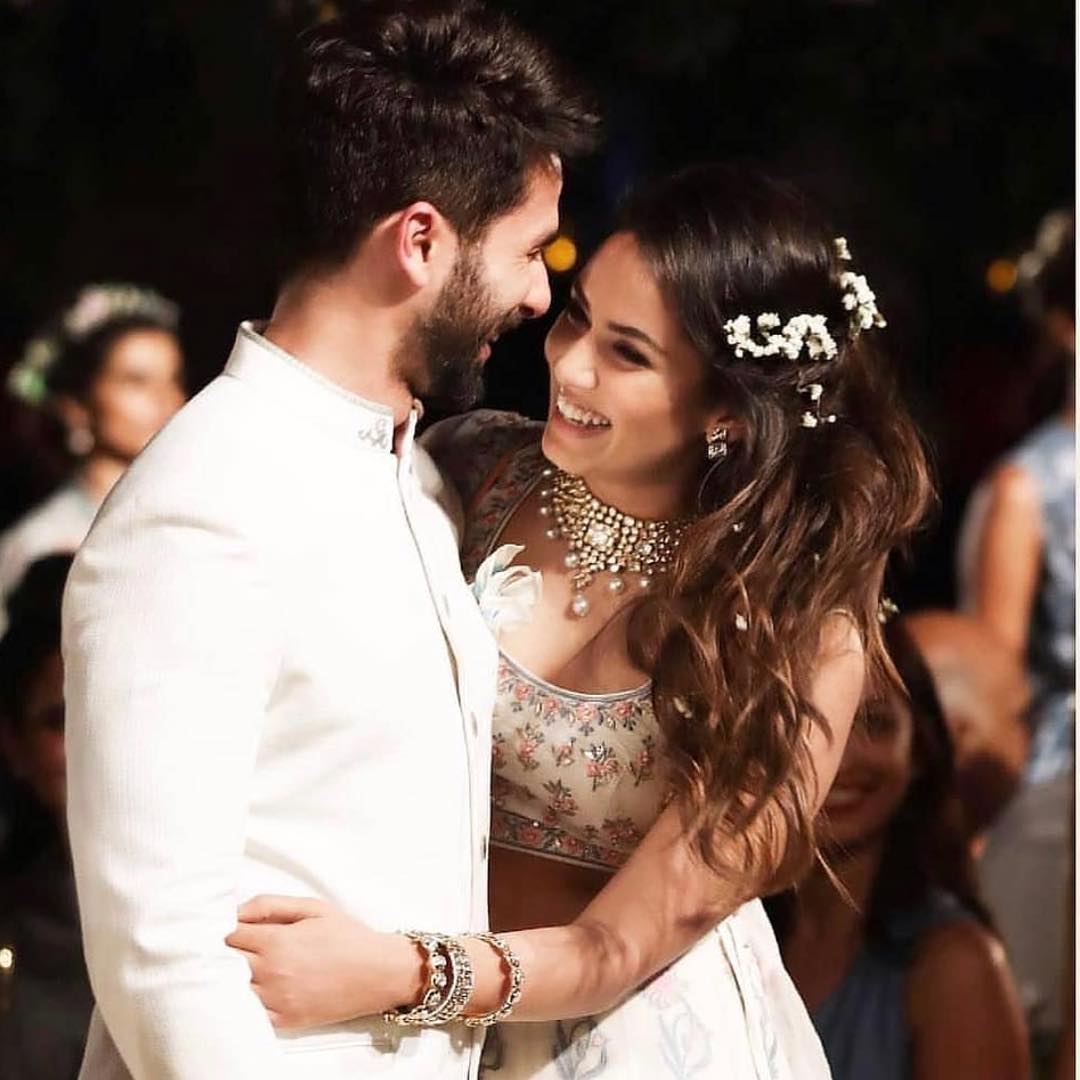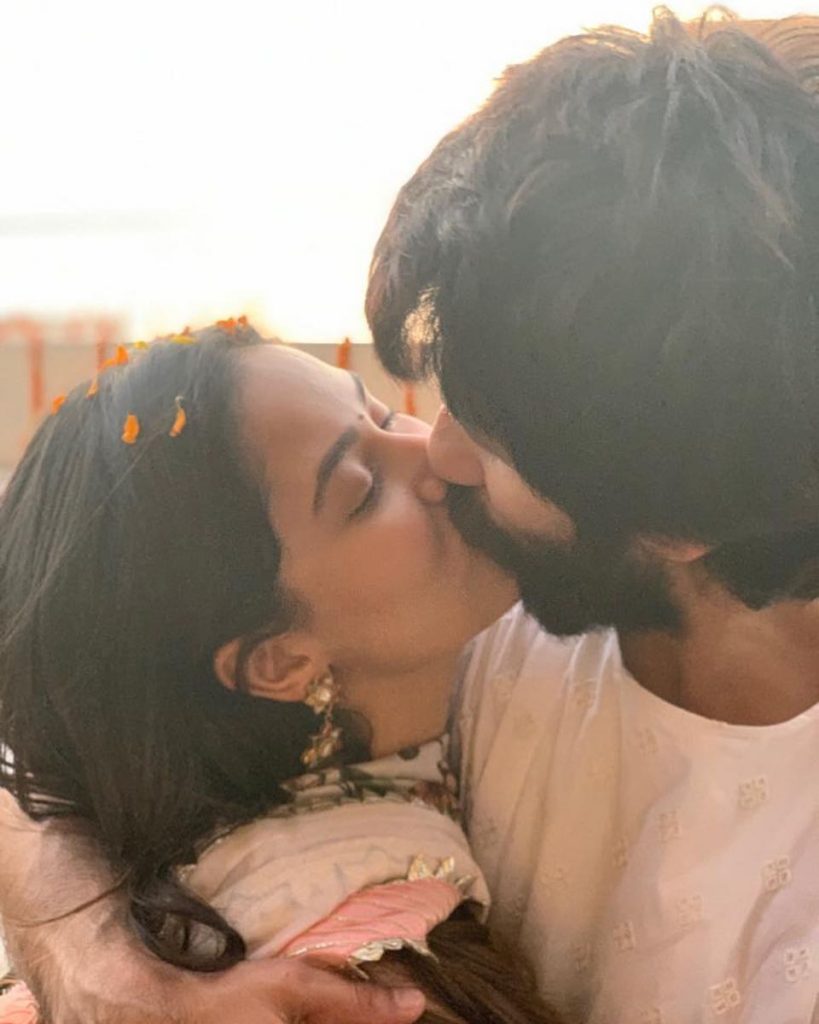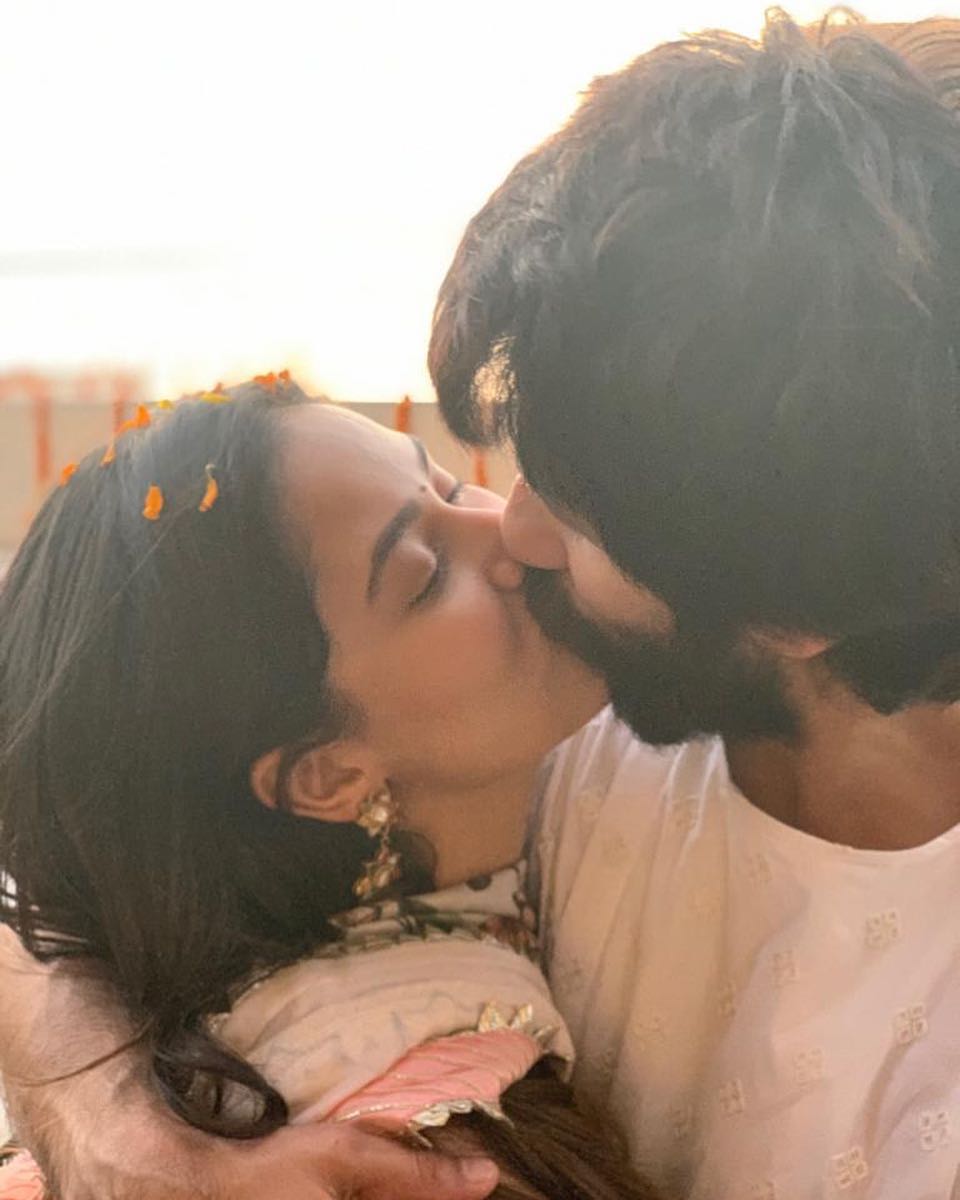 In August 2016, Mira Rajput gave birth to a little cute daughter named Misha Kapoor. Their son Zain Kapoor was born in September 2018.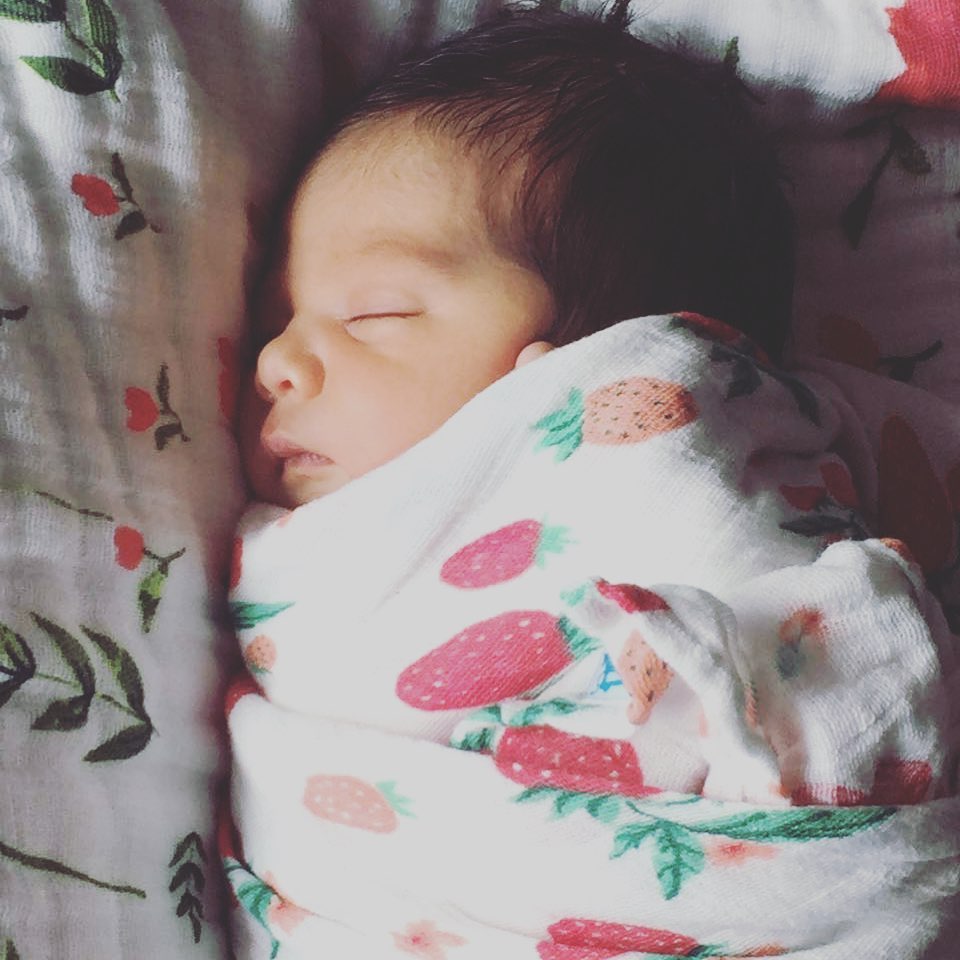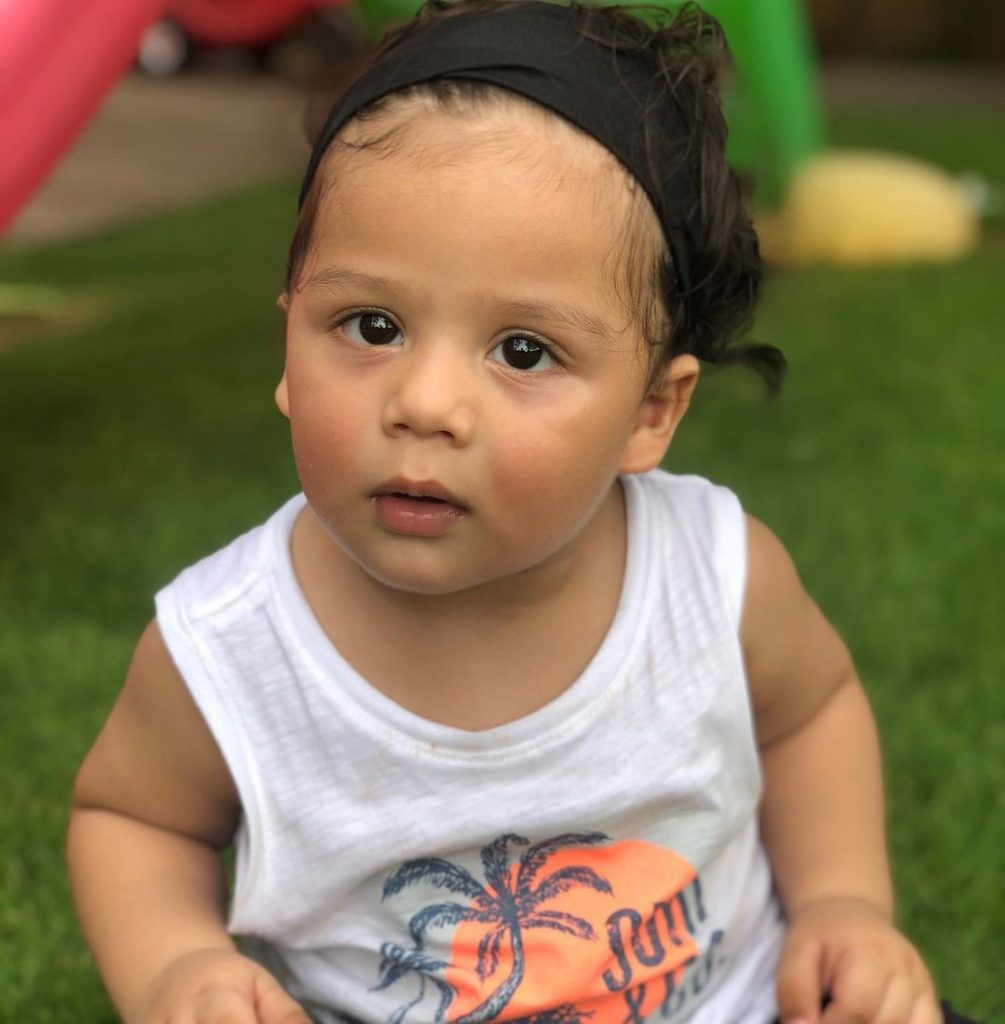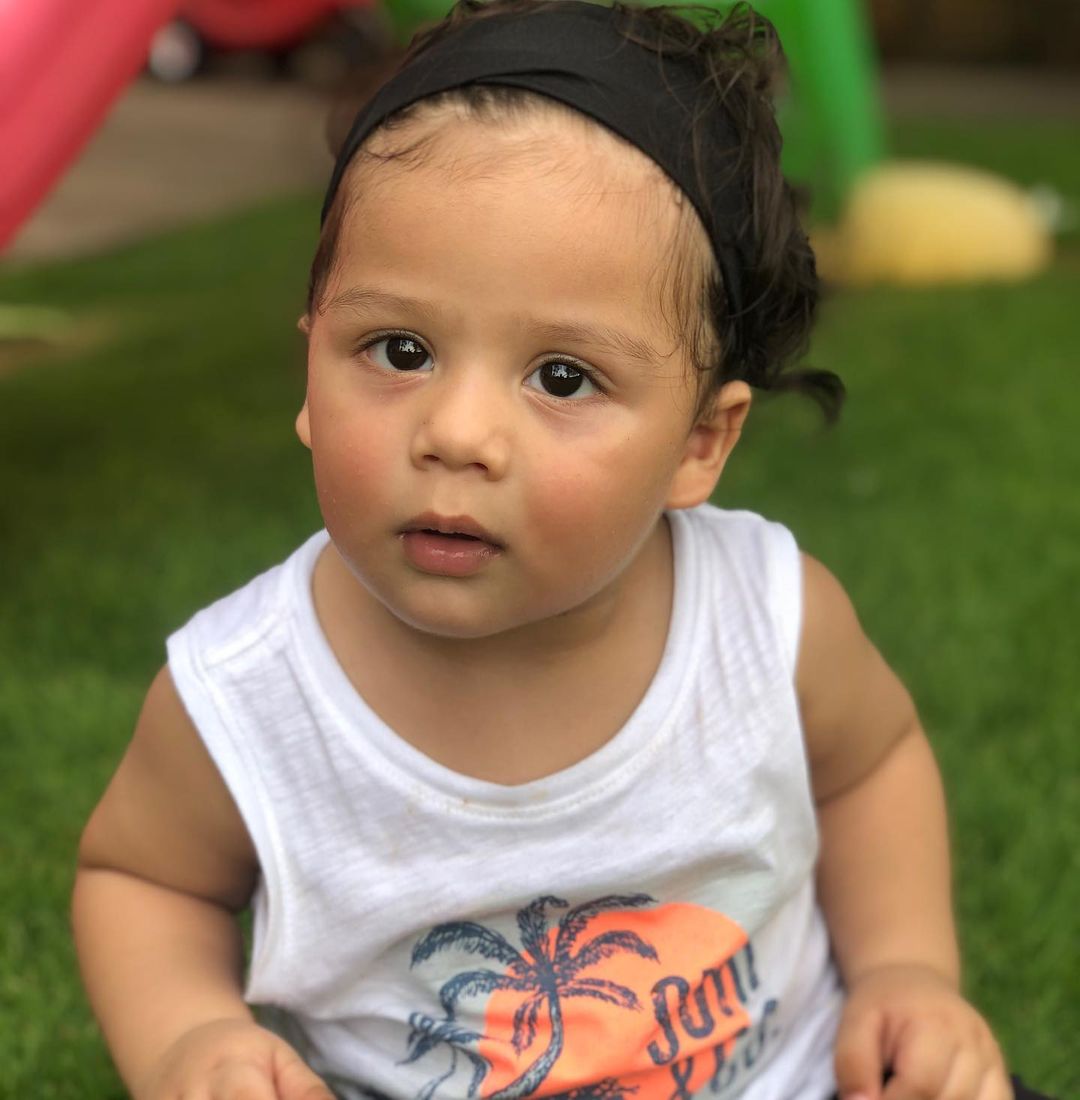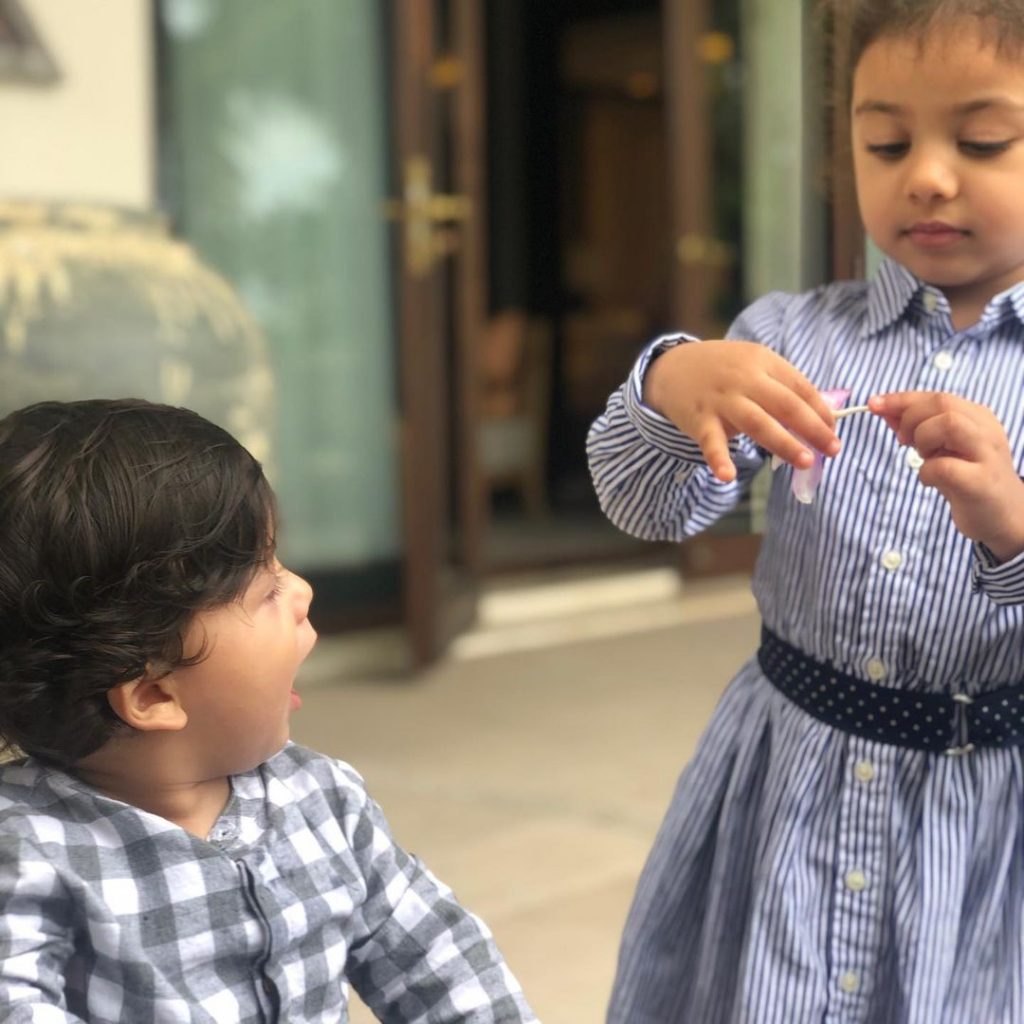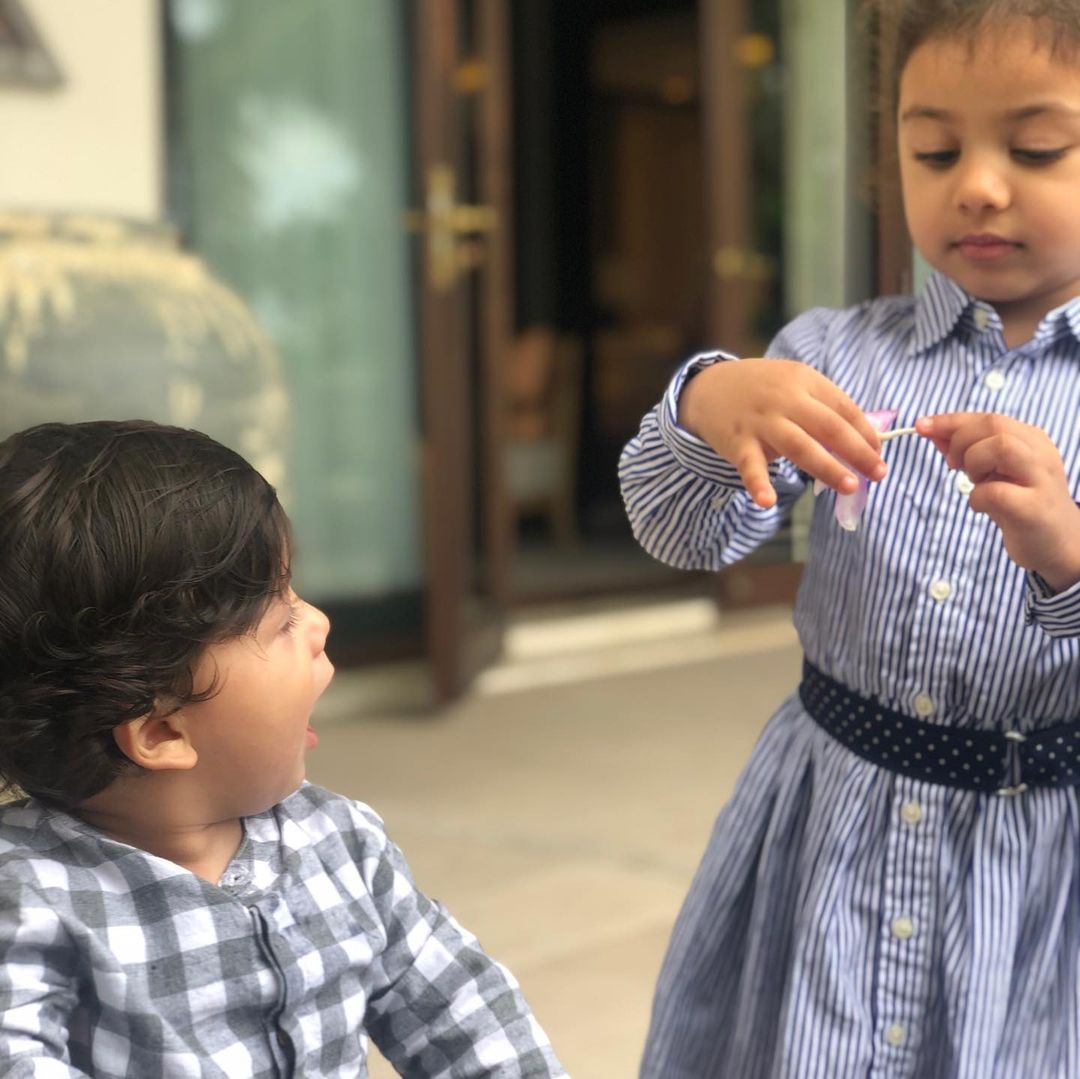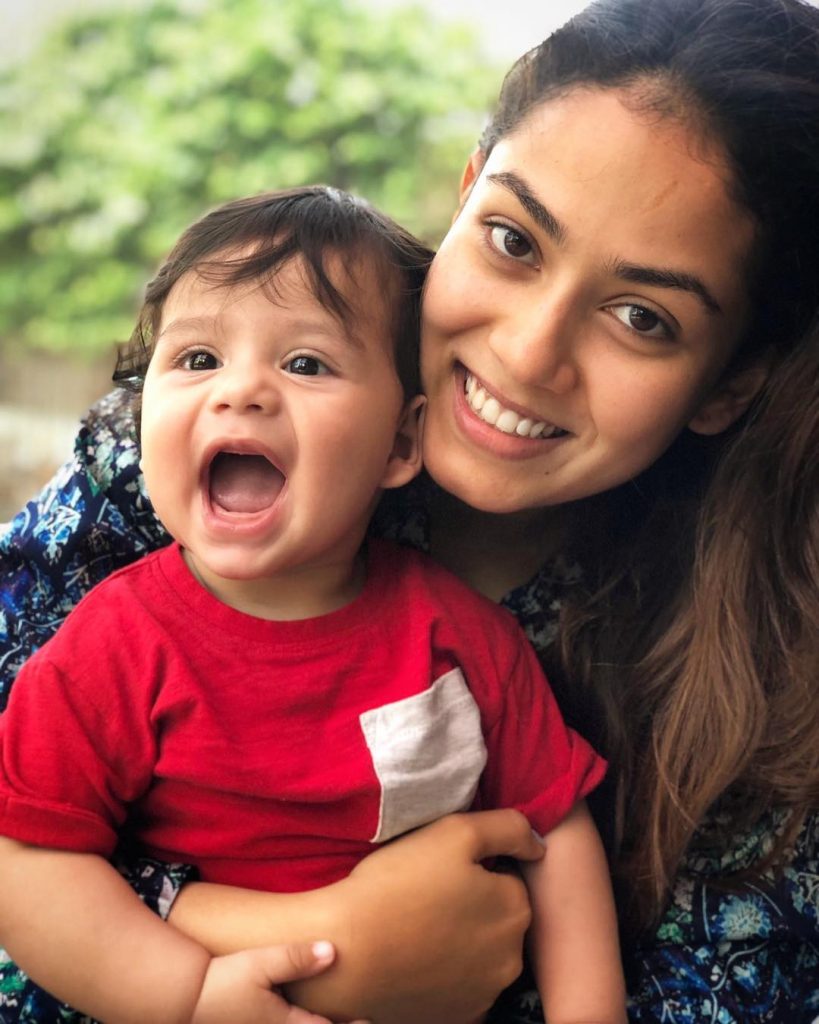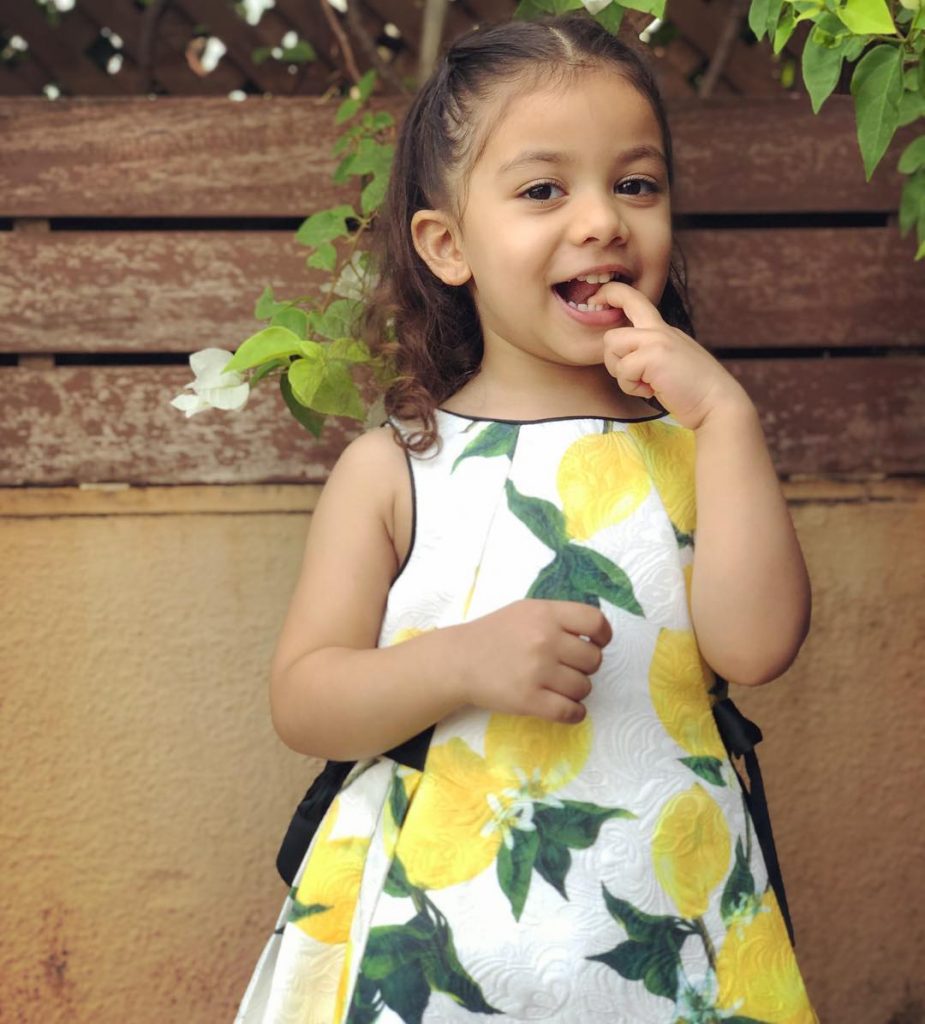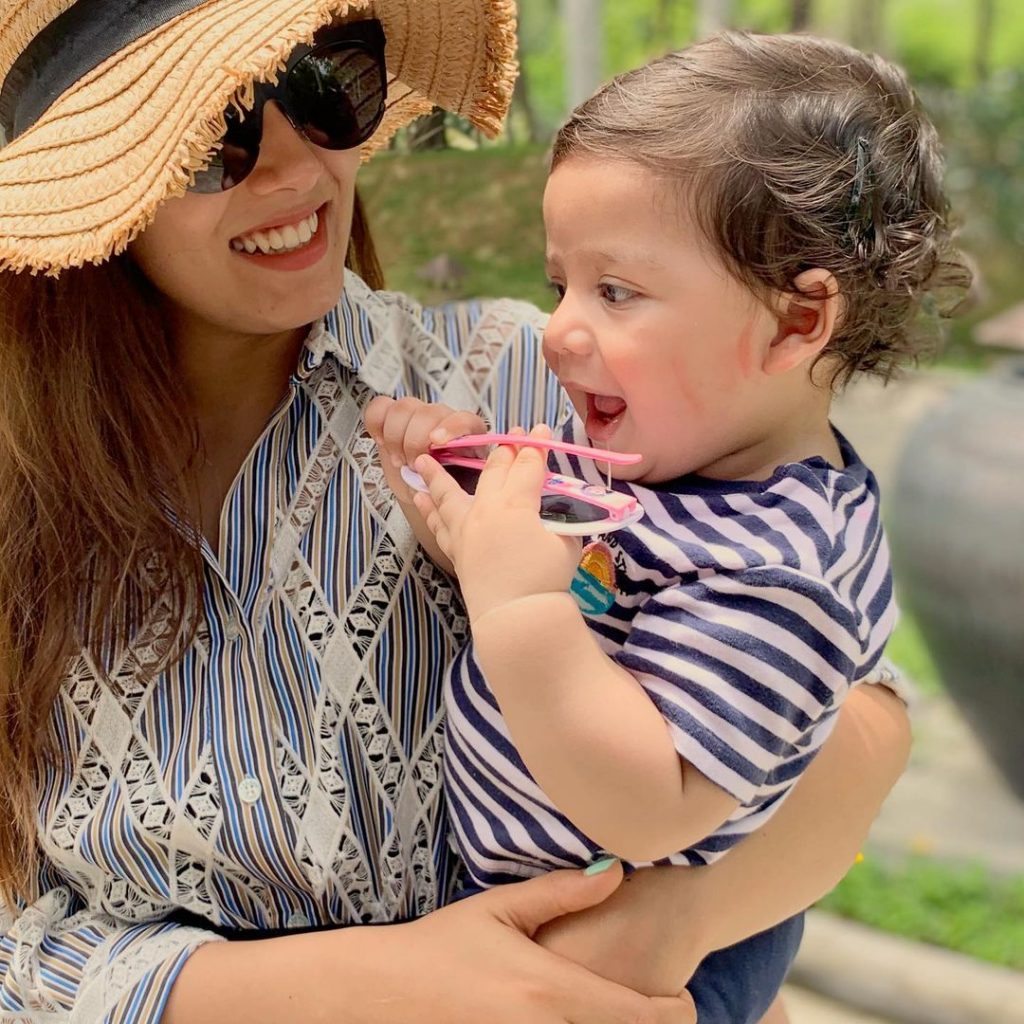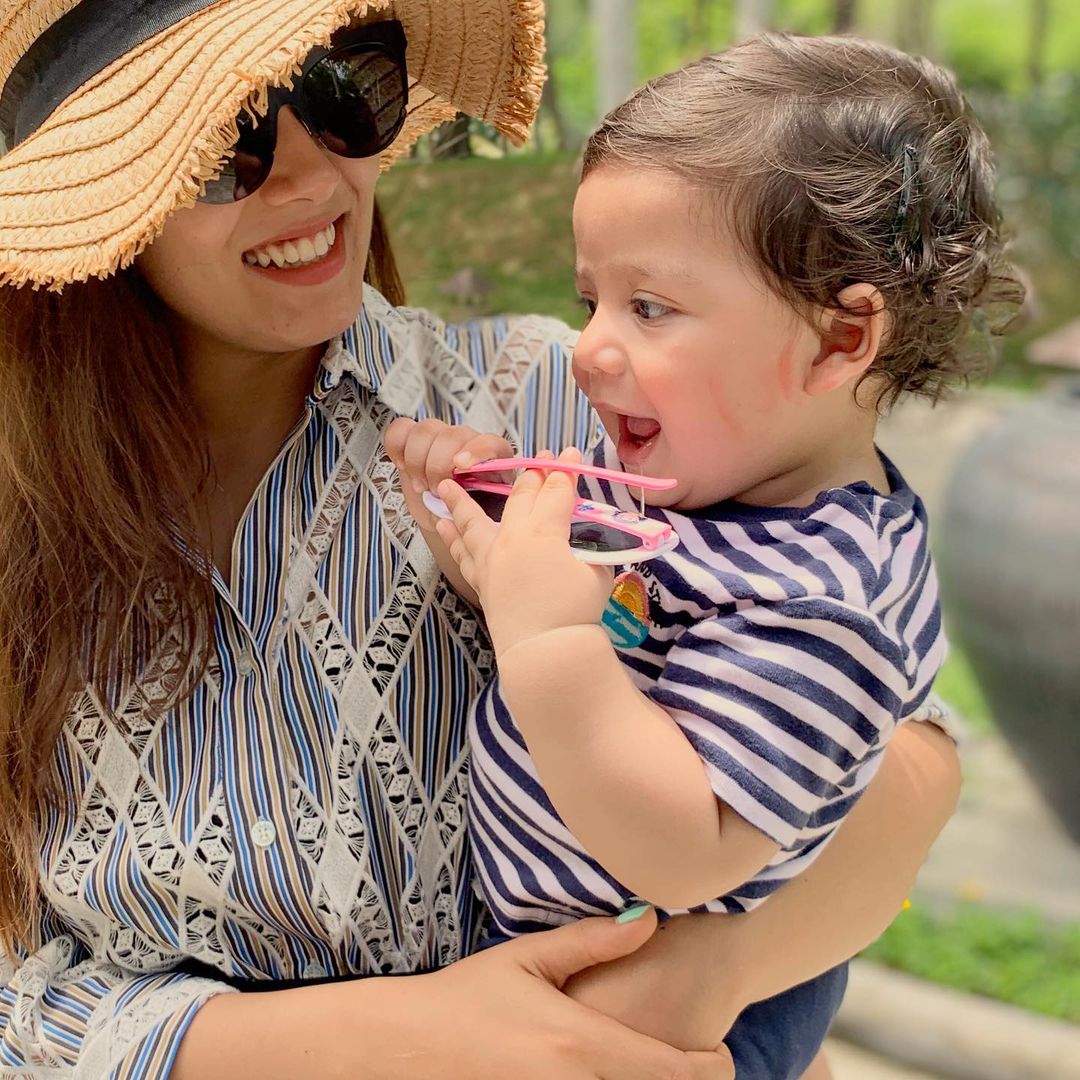 Nowadays, she is busy with her children and family. She appears on media with Shahid Kapoor in numerous events.
She is a great shoe lover .She has huge collection of shoes from different  brands around the world.
Mira is extremely addicted to her Mobile phone. In an interview, her husband Shahid stated in a funny way:
"Her first husband is her cell phone and I am her second husband"!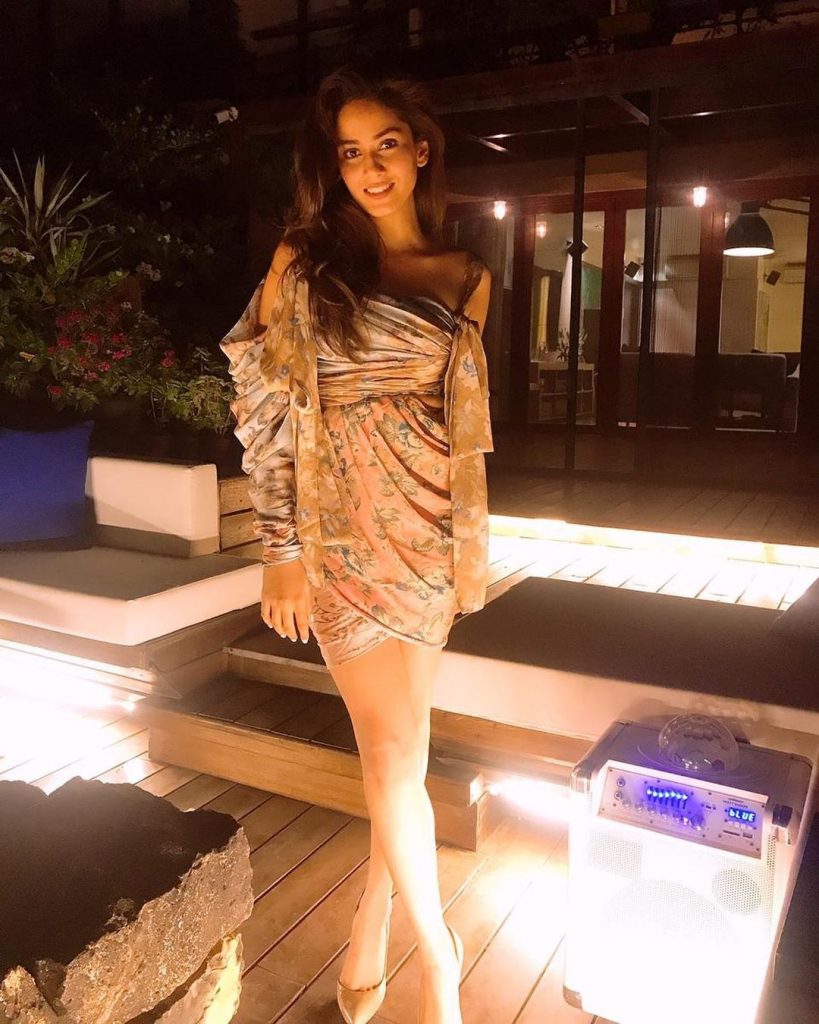 At the age of 16, she met Shahid Kapoor for the first time at the house of a common family friend for a Sufi concert.
Mira and her family met Shahid Kapoor and his father Pankaj Kapur at a Radha Soami religious event in Beas, after which they liked each other and their marriage was finalized.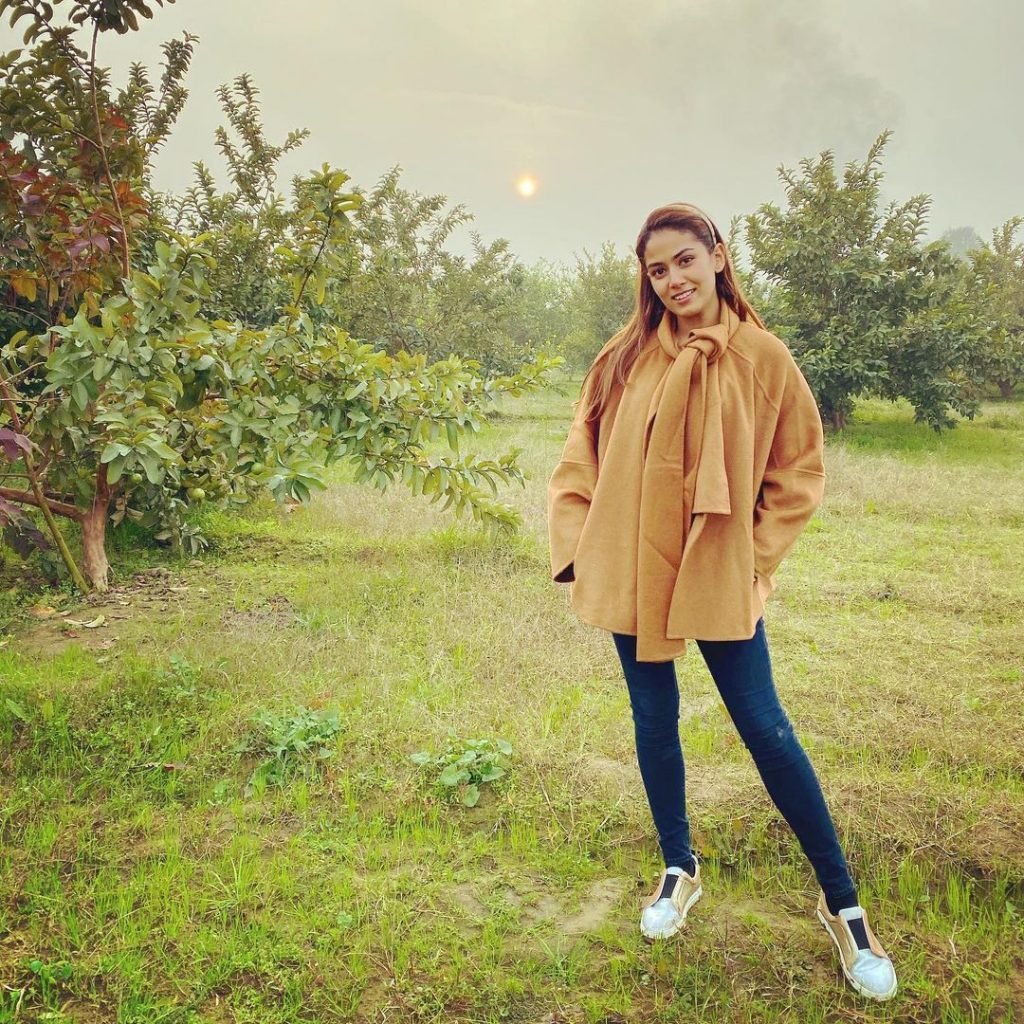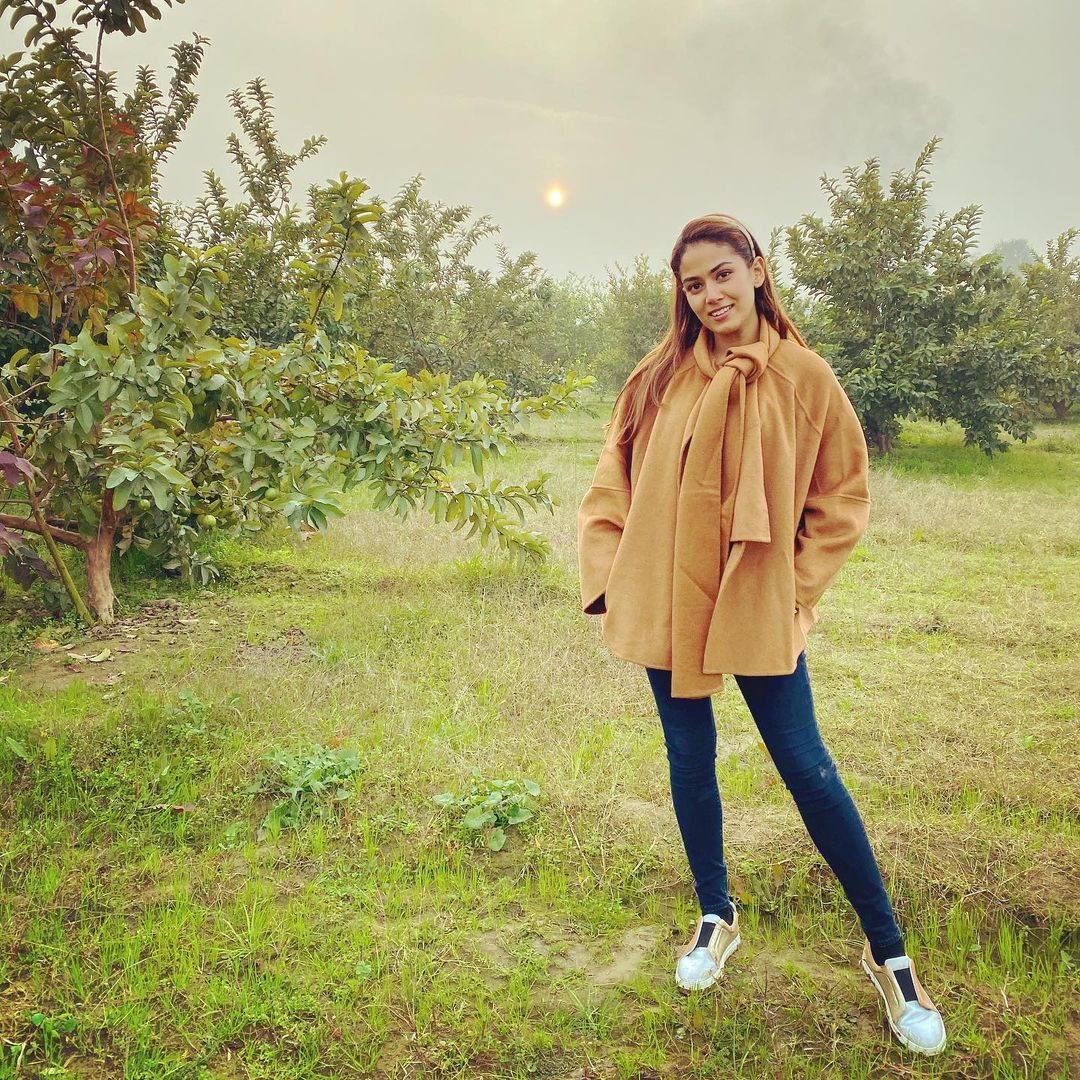 below are some less known facts about Mira:
She is 14 years younger than Shahid.
She calls Shahid with the name 'Shadoo.'
She got an amazing and precious gift from her husband, a diamond ring worth ₹23 lakh.
She was a bright student and ranked #10 in Delhi University's CATE exam in English.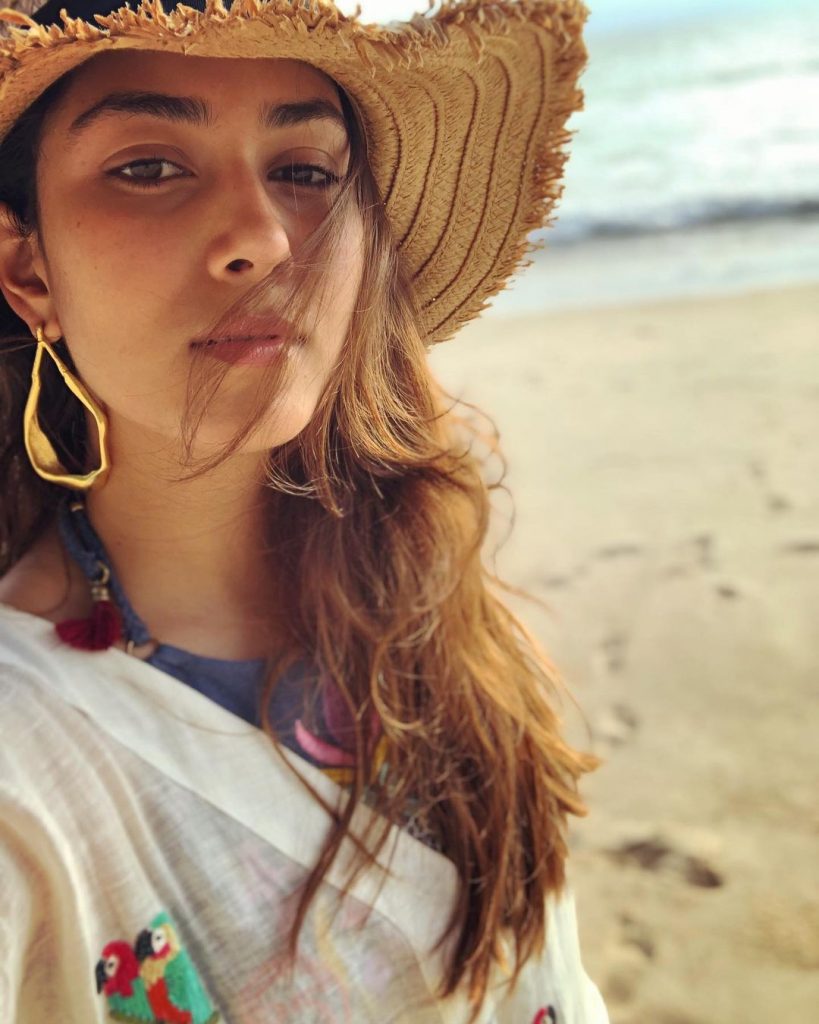 She worked as an internee in the United Nations.After becoming a wife of superstar  she became very choosy in the matter of social media friends, she unfollowed some of her social media friends to keep it private.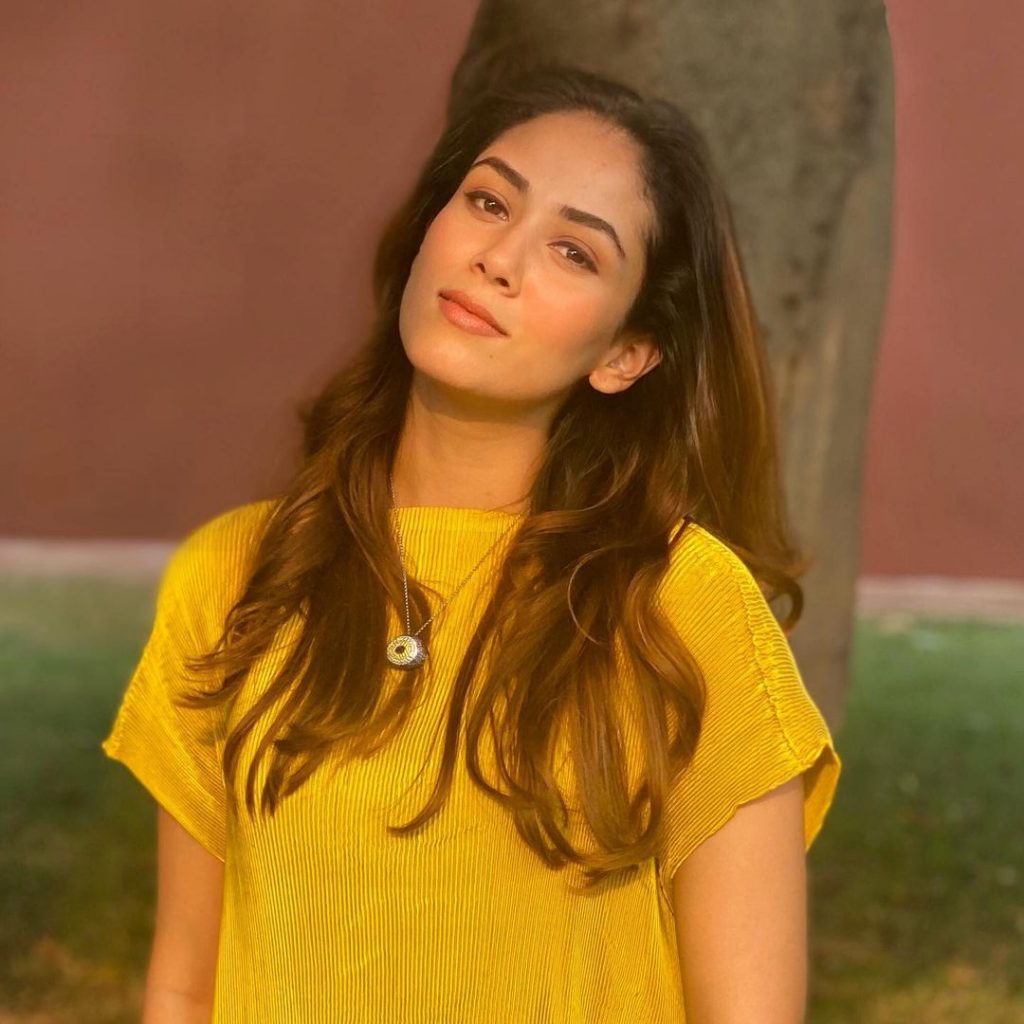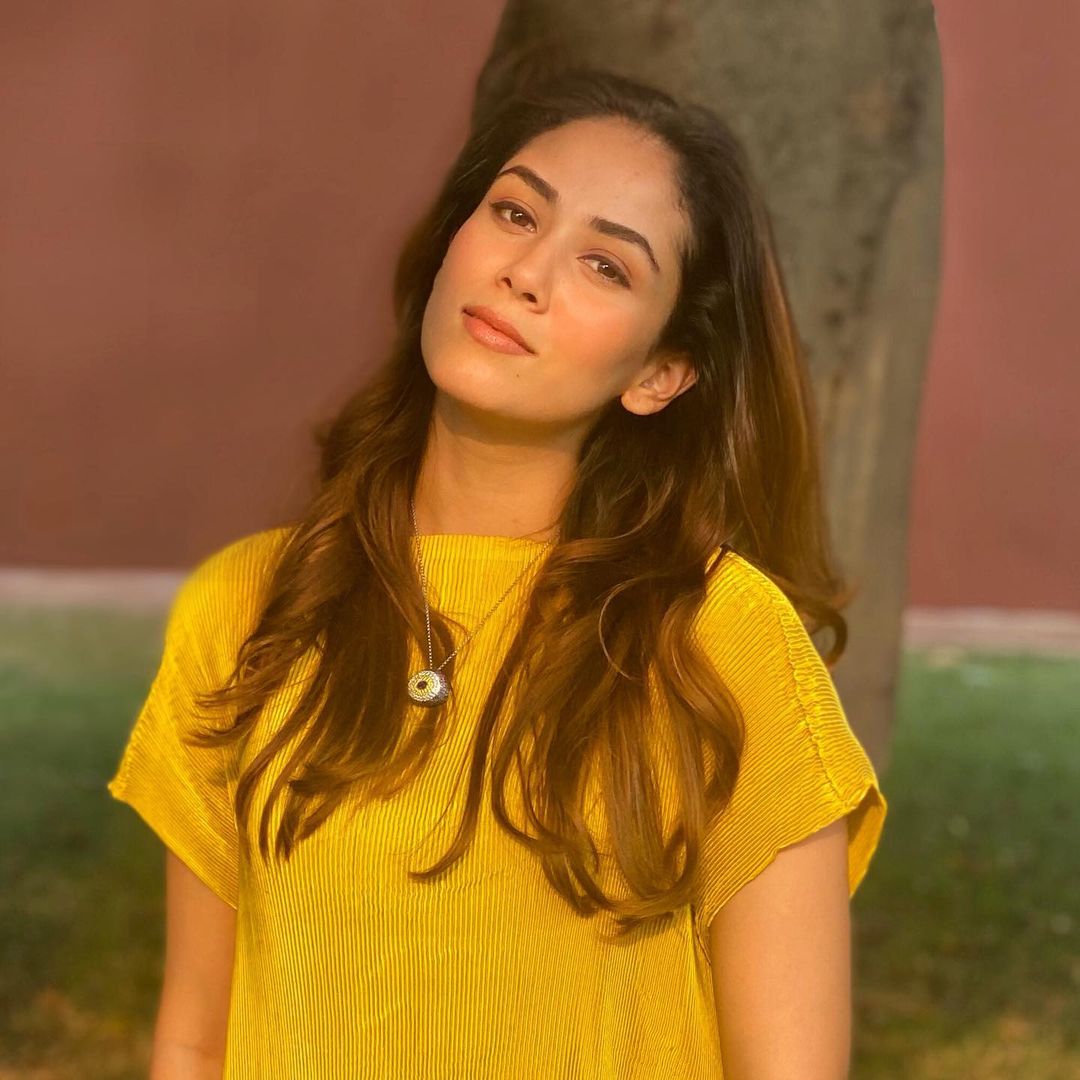 Both Mira and Shahid are vegetarian. Being a Salman khan fan the first movie that the couple went to see after marriage was 'Bajraangi Bhaijaan.'
what do you think about this beautiful couple? share your views with us.