Amna Ilyas is a famous model and also an actress. Amna Ilyas has won awards for the best model of the year. Ilyas is one of those celebrities who openly speaks about colorism and how beauty phobic our industry is. Amna often shares her experiences when she was asked to get whitening injections and how directors brighten up her on-screen images. She has always been very vocal about color shaming in our country.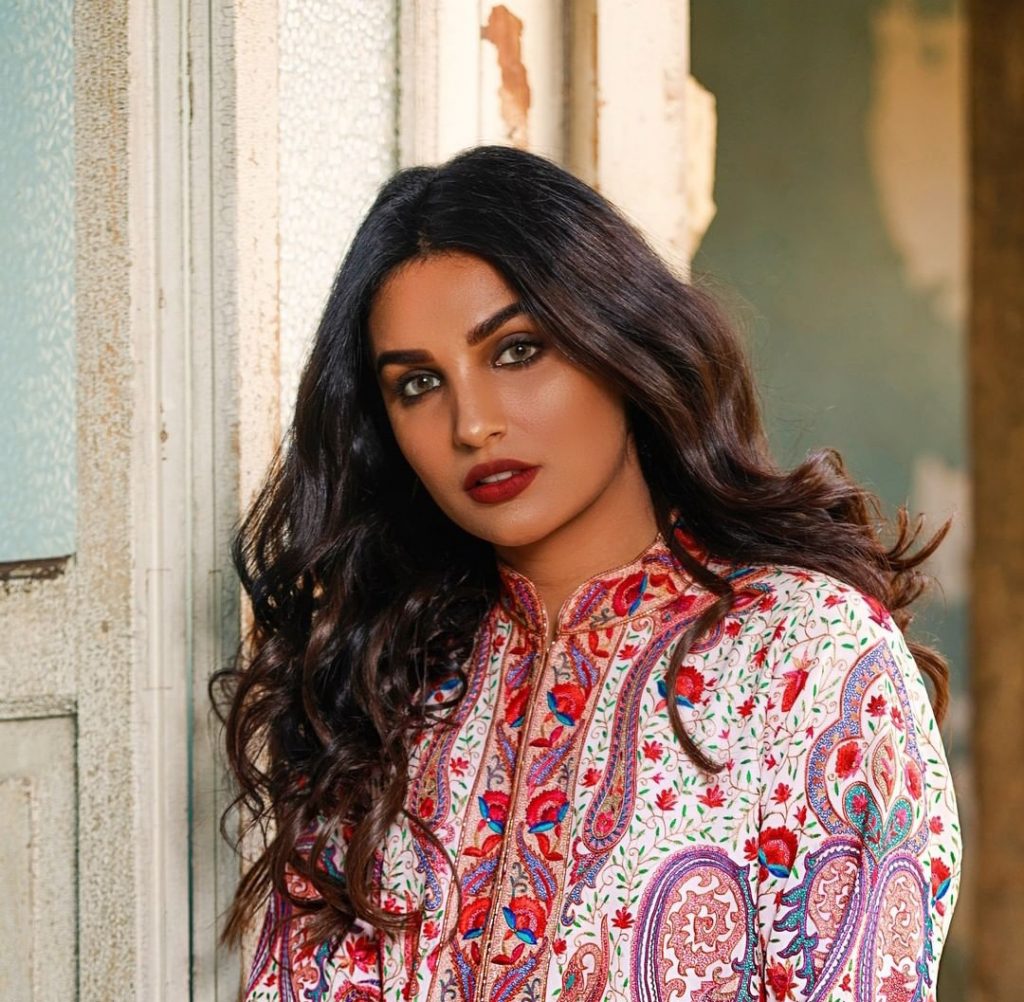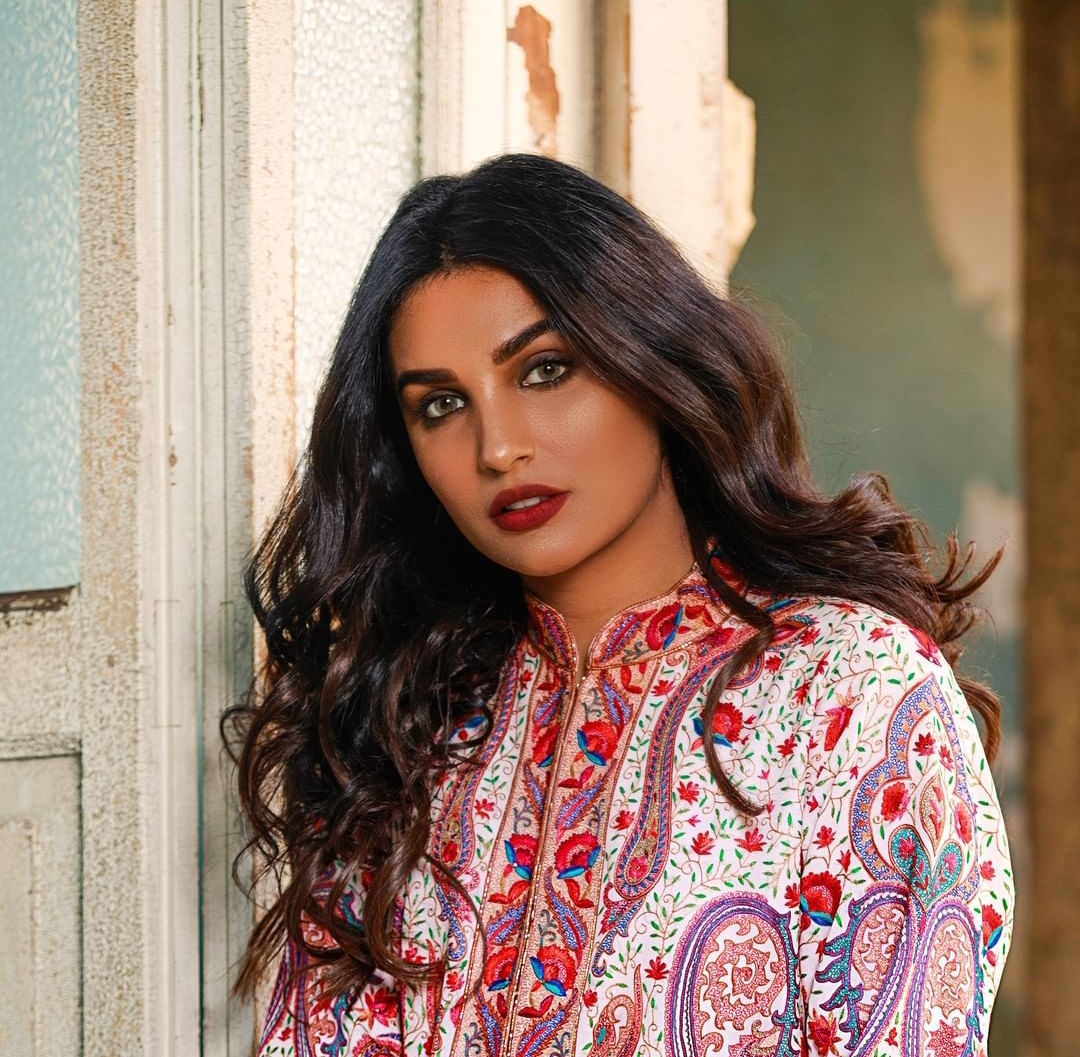 Baaji fame star isn't just an actress and a model but now she has also emerged as a content creator. Amna uploads hilarious videos on her Instagram account. Recently she uploaded a video and the caption read: "When you're supposed to judge a contest but andar ka performer bahir aa jayay…. 😂"
In the video, we saw Amna Ilyas dancing on stage whereas, she was supposed to be a judge in that show.
Let's have a look at the video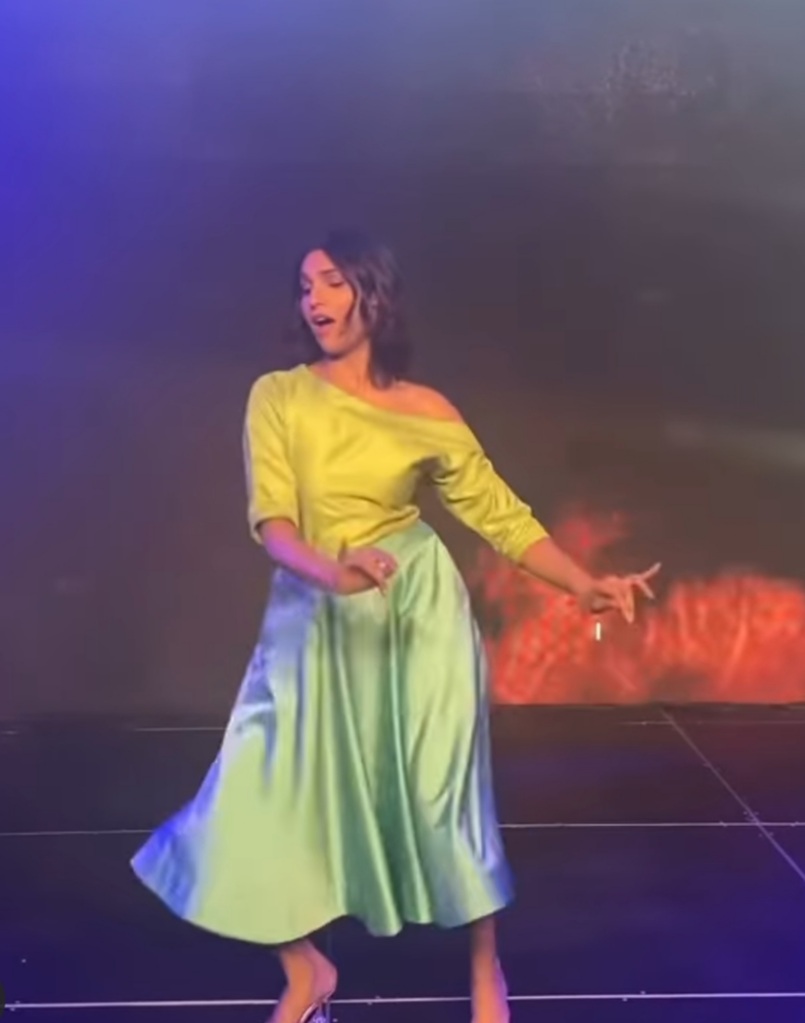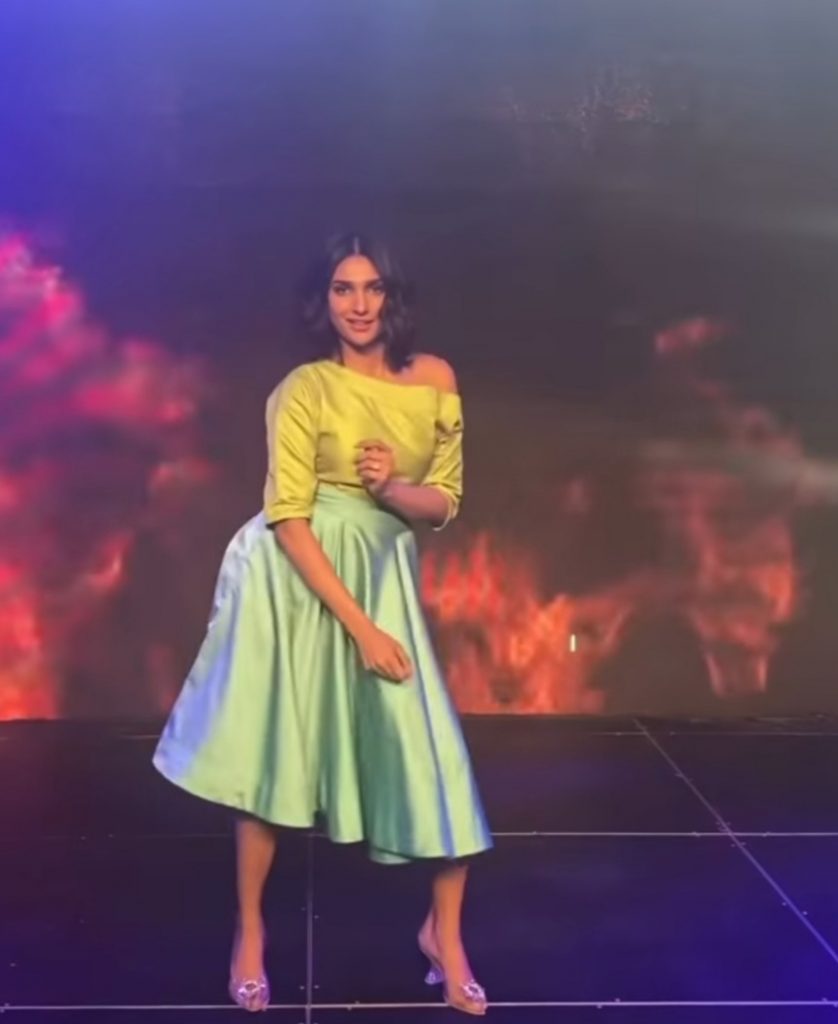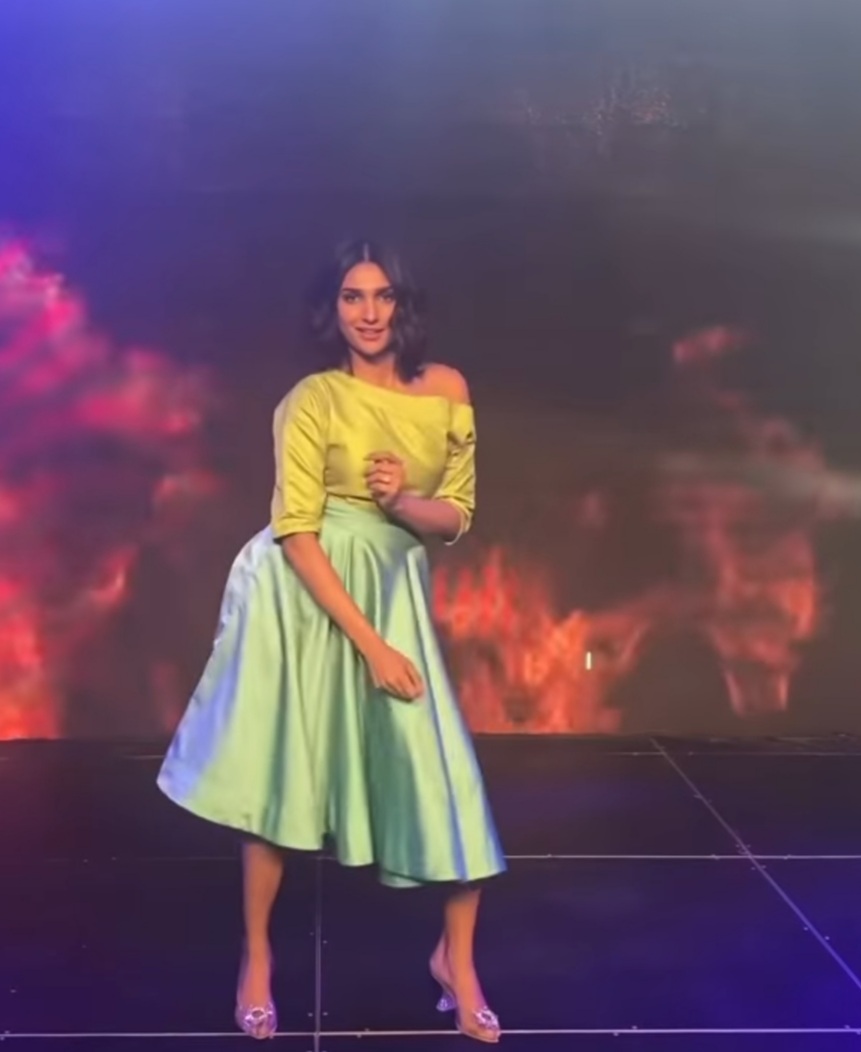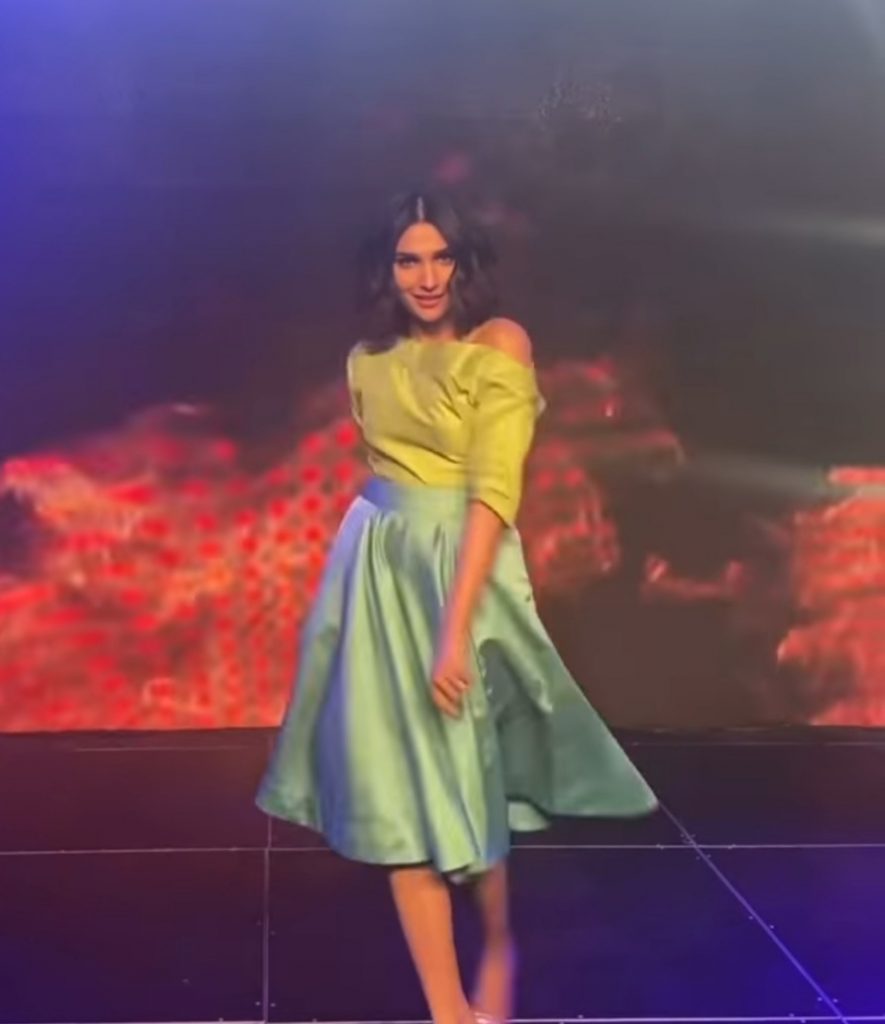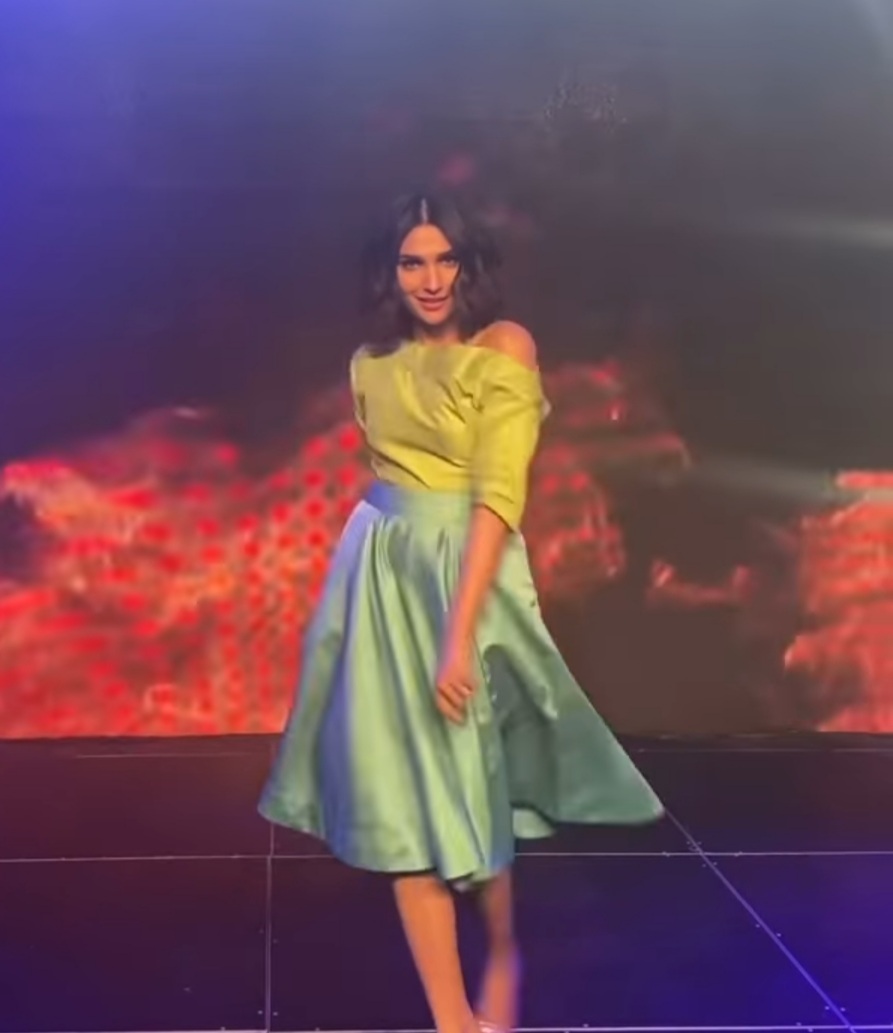 The video got mixed public comments. Some people find it hilarious whereas others gave Haya lesson to Amna Ilyas.