Amna Mufti who is a famous drama and novel writer recently made an appearance in an interview with Fuschia. Amna Mufti is also a writer of the drama serial Dil Na Umeed Toh Nahin. Amna shared in-depth information about the drama serial "Dil Na Umeed Toh Nahi" in the interview.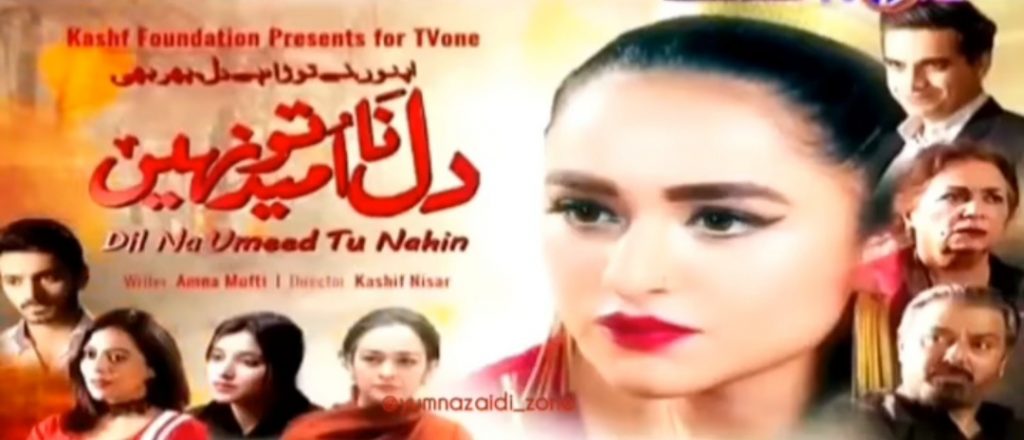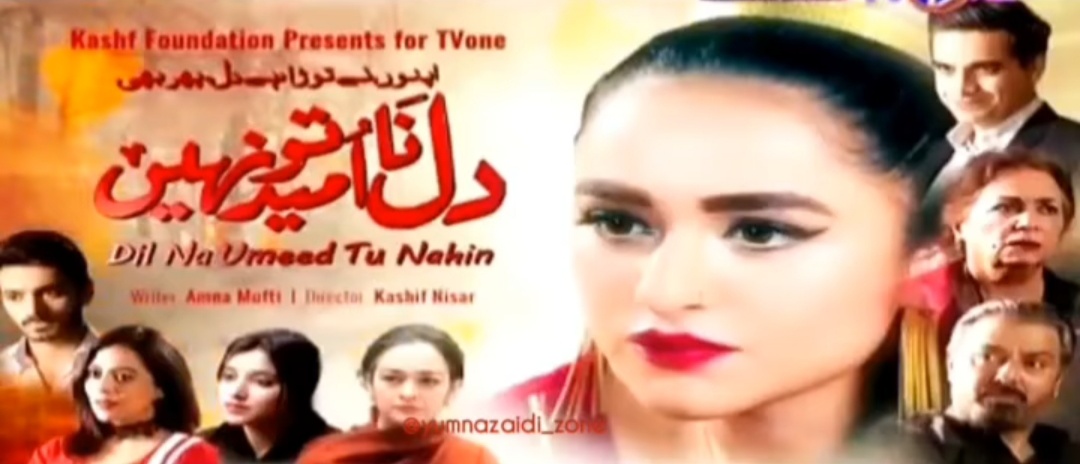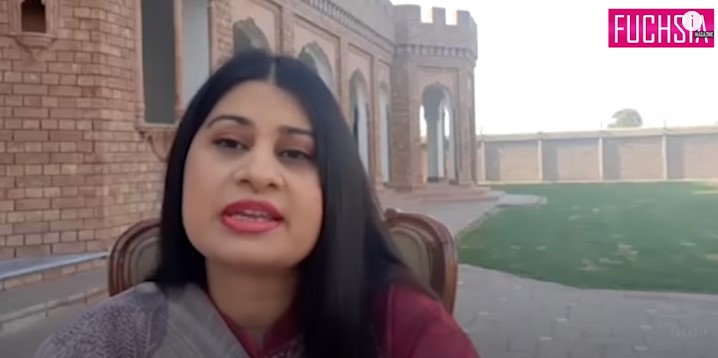 1. Talking about the name of the drama serial "Dil Na Umeed Toh Nahi" Amna Shared that it is derived from Faiz Ahmed Faiz's poetry. Talking about the various tracks and charterers of drama Amna shared that while writing dramas there is usually not much room for many characters, but she remained lucky while writing DNUTN as there are multiple tracks moving forward all together and eventually they will all meet. Talking about her favorite track she said that Naseem Zehra's track is really close to her heart because she can see herself in Naseem Zehra.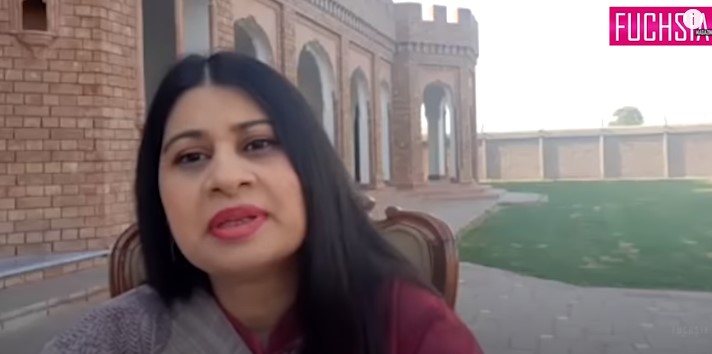 2. Talking about the notice that DNUTN got from PEMRA, Amna said that while writing the script she had it in her mind that they can get a notice from PEMRA. She said that primarily the script was written for ARY Digital but they rejected it because they knew that PEMRA can take notice of bold script. She also shared that GEO rejected the play for the same reasons. GEO wanted them to change the script, but Amna also shared that a girl belonging to a brothel cannot fall in love easily.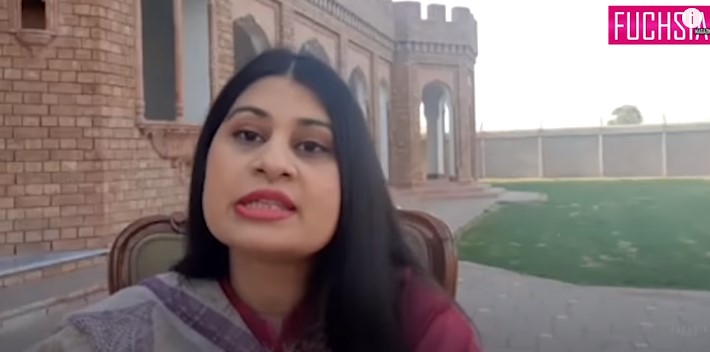 3. Amna shared that the character of Sherwani Sahab has basically inspired form a real-life character. Also, Amna said that she wanted to change the Umrao Jaane Ada mindset there are no fairy tales in brothels. She also shared which circumstances led her to write Baba Ranjha's character and Zulfi has a backstory too.