Aima Baig is a famous Pakistani singer who garnered fame through playback singing. She sung songs for the famous movie Lahore Say Agay, the songs of the movie gained a lot of popularity and after back to back hit songs Aima Baig became the famous Pakistani play back singer.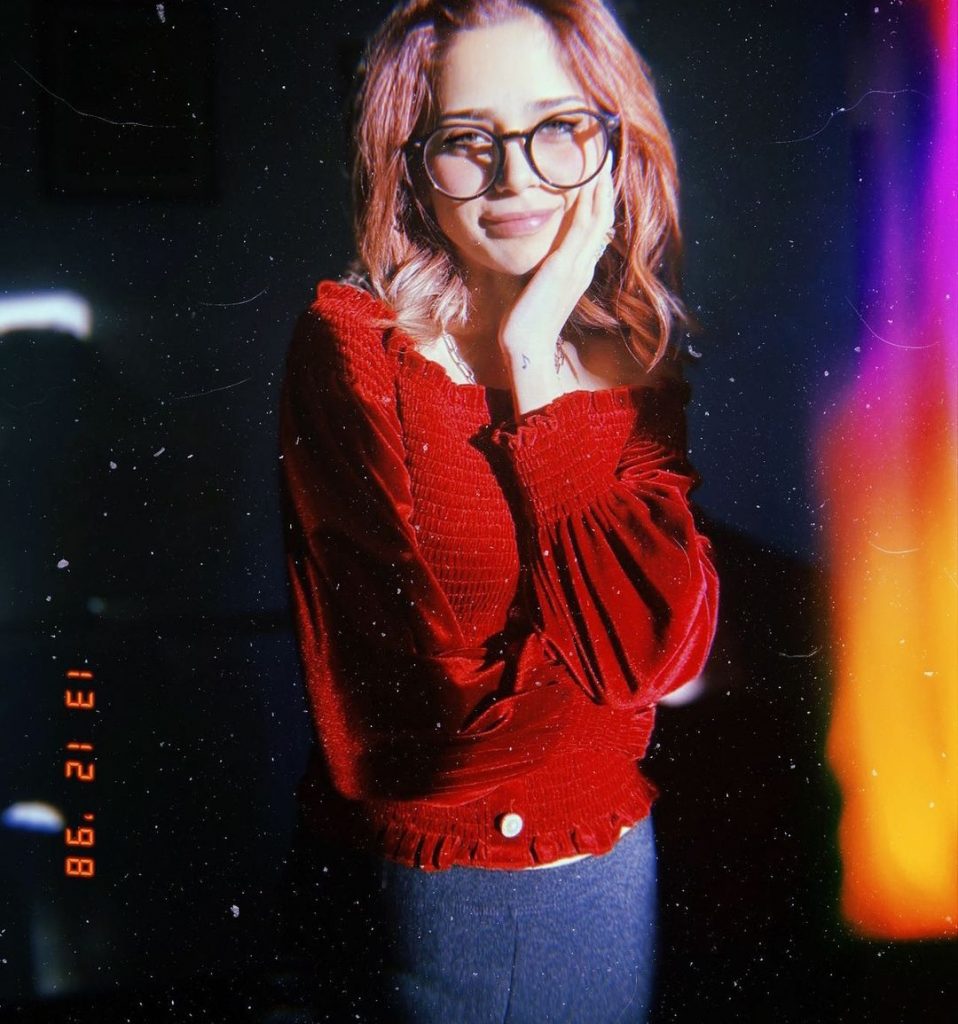 She recently got engaged to the director, actor and producer Shahbaz Shigri. Both revealed their relationship status on Instagram .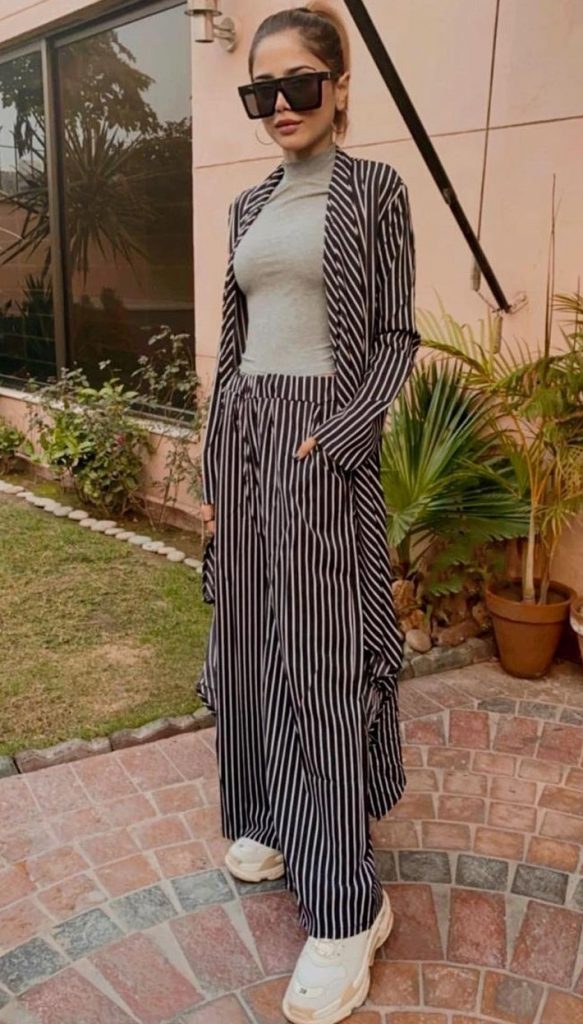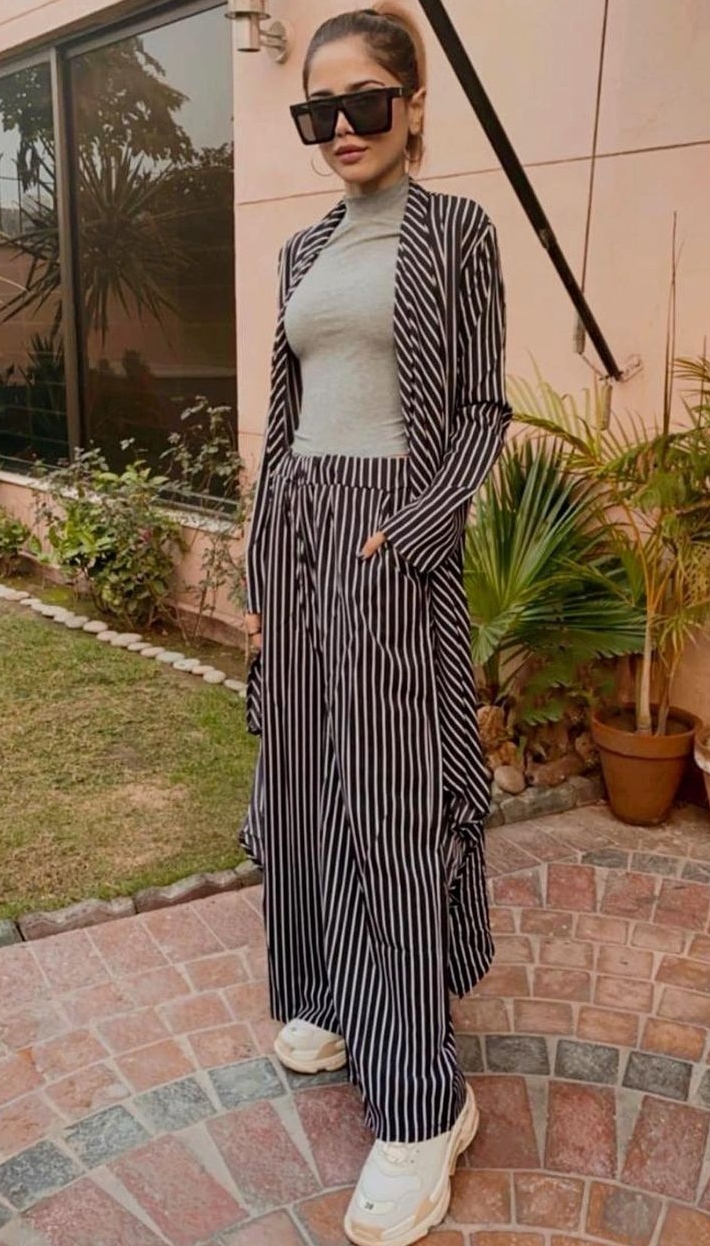 Aima often poses beautiful selfies on her Instagram page , this time she has posted a mirror selfie from her phone in which she is Wearing skinny pants and a top .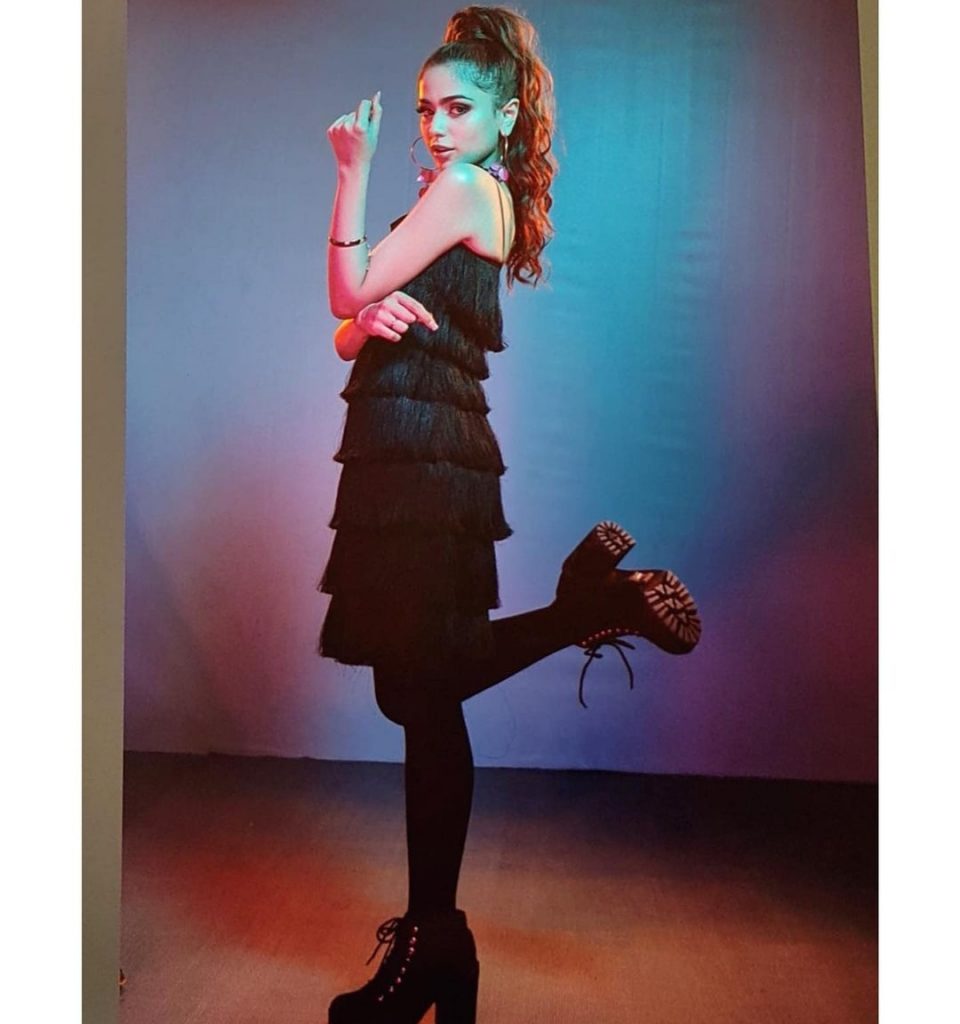 We have often seen fat or bulky people who are body shamed but public doesn't seem to be happy with skinny people as well , this time they body shamed Aima Baig on her skinny body . Most of the fans said that she has become so lean that she isn't even looking good . Many asked her to delete the photo.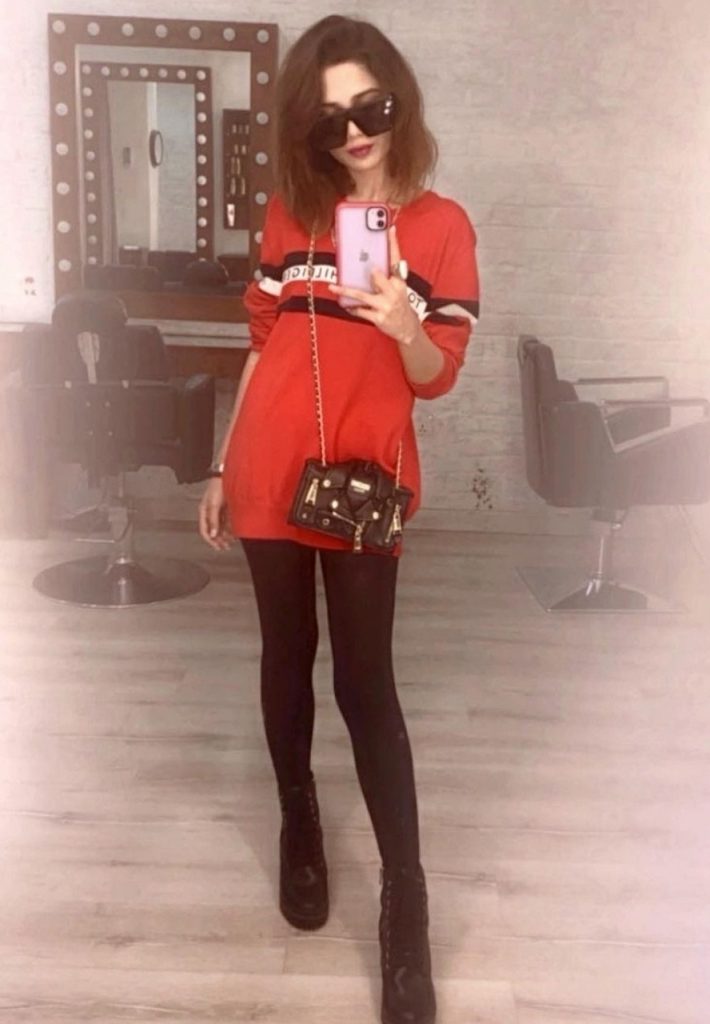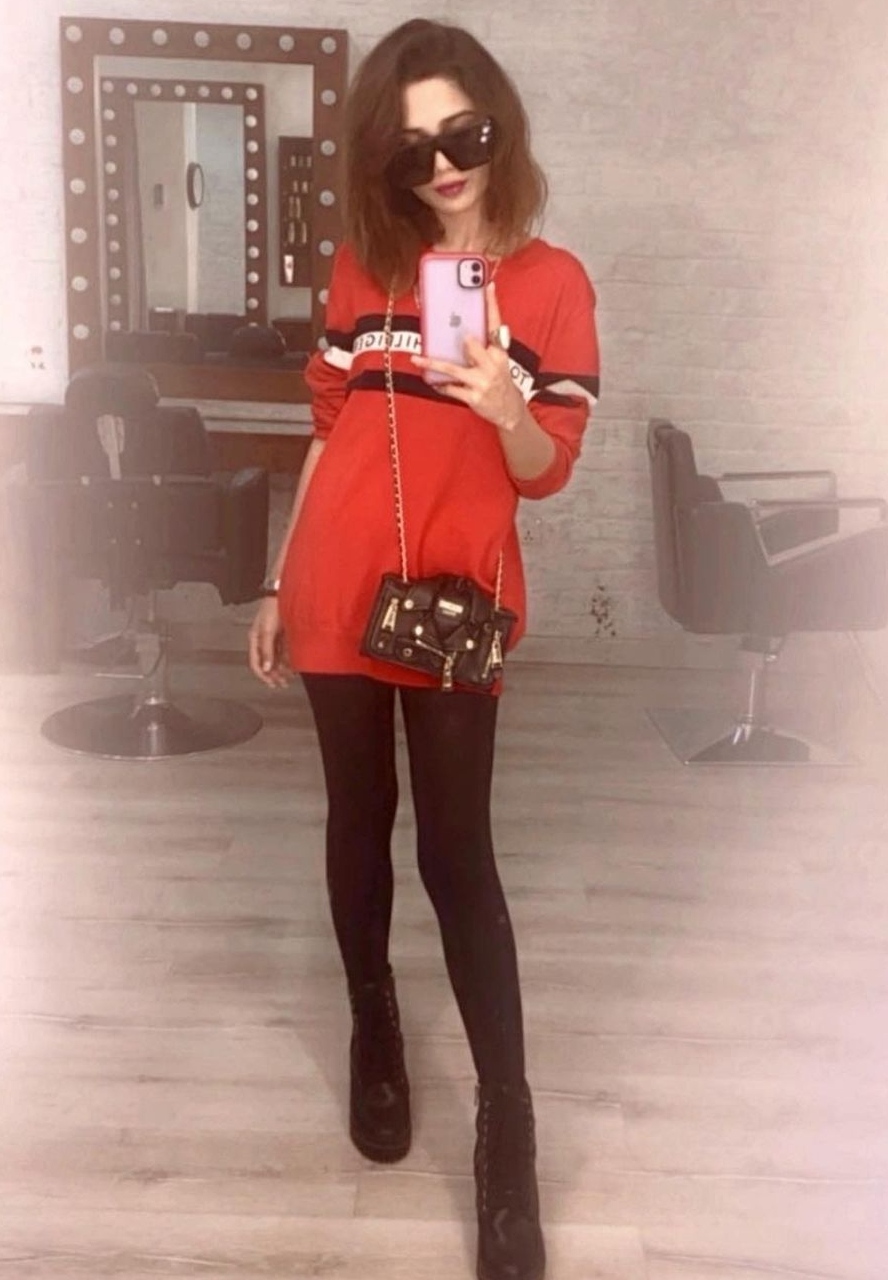 Many criticized her on showing off her iPhone. Some fans praised her too .What do you guys think is it right to body shame ? Do let us know , also read what fans have said to Aima Baig .