Depression is a disease affecting every third person in our society. The reasons are many including the increased demands in every field of life as well as majorly the increasing insensitivity of people towards others' feelings. The latest victim to this horrendous phenomenon was 26-year-old model Anam Naveed Tanoli. She was found dead in Lahore. Anam committed suicide after facing extensive bullying online as well as getting judged for her career choice: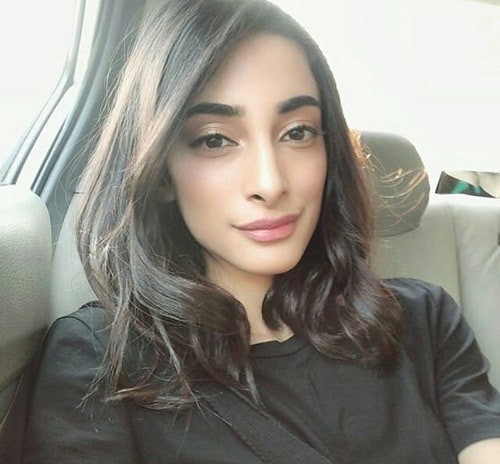 Anam's own message about bullying has surfaced online. She is seen talking about the psyche of people who do this awful act towards others. This is what Anam thought of bullies:
Mental illnesses are real. A very young soul succumbed to it. If anyone see someone getting bullied, then stand up for them and if you are the ones going through this trauma, be strong and seek help if you have to!