Many news anchors and hosts of talk shows came and went in the Pakistani media industry, but some faces were introduced that were second to none. Their accent and style made their mark on the audience. Such a face was introduced as Ayesha Jahanzeb in Pakistani media industry.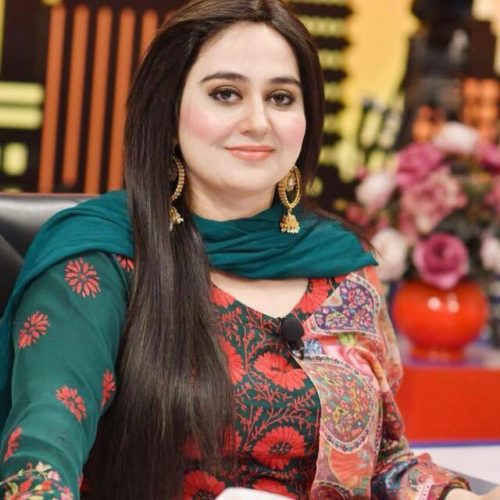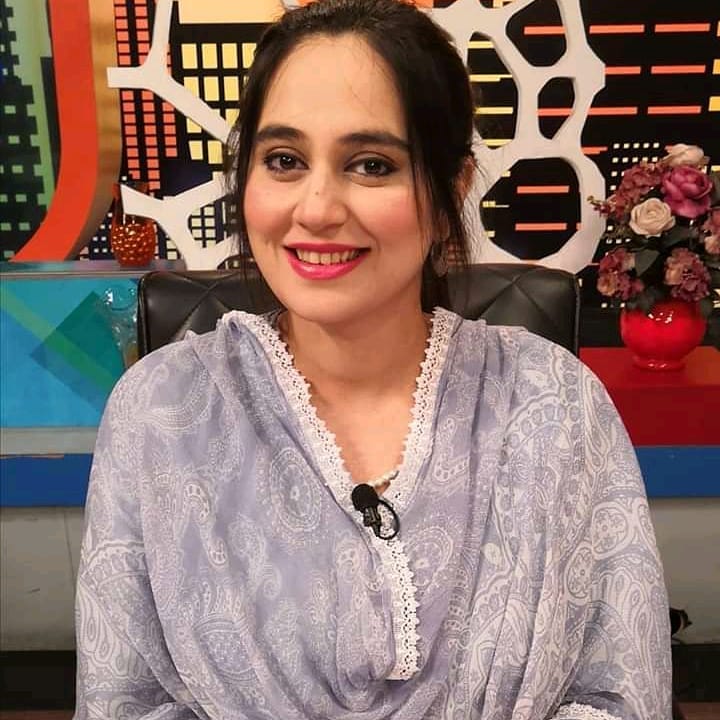 Before that, no one would have known Ayesha's story. Some time ago, she attended the web show of actress and host Iffat Omar and told about her life.
Ayesha is a very intelligent and capable host, it can be inferred from her conversation. "I am the only daughter of my parents. My father left my mother when I was a child and I was raised by my mother with my aunts and uncles. We lived in a joint family since childhood," she said.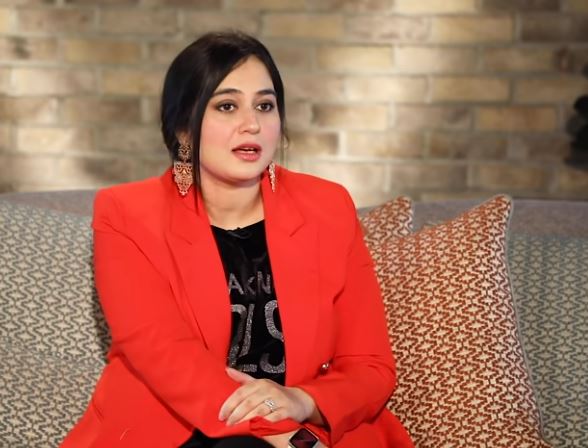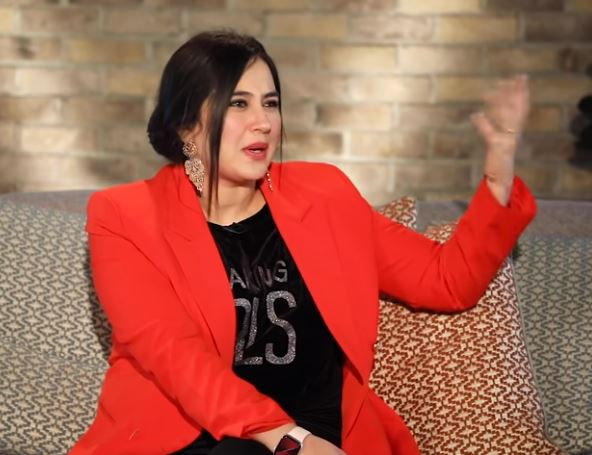 Ayesha said, "From the beginning, I hated the word poor. People used to tell me that your father left you, poor, so I didn't like it at all."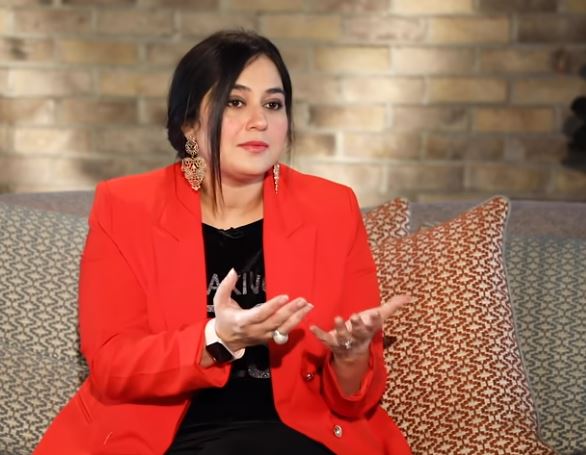 Ayesha revealed that her first husband, whom she had married for love, had died. They have three children, she said. After the death of her first husband, she took her children out of the country for vacations so that they could get out of this trauma. "I didn't want the same to happen with my children that happened with me. I met my second husband when I was on a trip. My husband was single, so I was worried that he might not be able to handle it all, but he is a very good person," said Ayesha.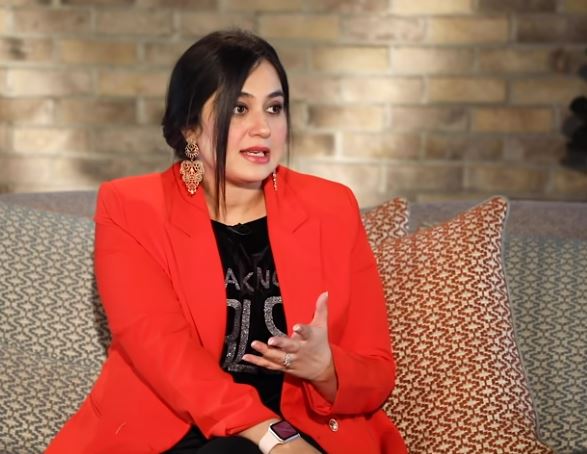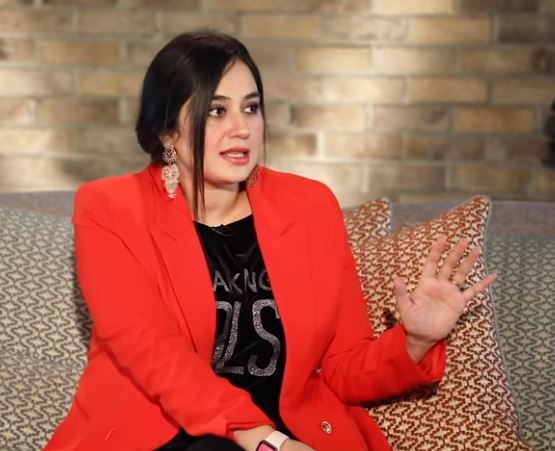 Ayesha Jahanzeb further said that my mother raised me like both mother and father, she was a shy woman but still she did not let me miss my father for the rest of my life. "I like strong women from the beginning, I like my aunt very much because she is a strong woman," Ayesha added.