Former cricketer and commentator Shoaib Akhtar said he was "really, really angry" after the Pakistan Super League 2021 (PSL 2021) was postponed earlier in the day due to players testing positive for coronavirus. Shoaib Akhtar has lashed out at the Pakistan Cricket Board (PCB) and its medical panel after the postponement of the Pakistan Super League (PSL) season six.
Taking to his social media account Shoaib mentioned that "These people couldn't maintain a bio-secure bubble for such a high profile tournament, sad. Those who never organised tape-ball cricket are organising PSL! Those who don't even know how to write prescriptions, can you believe it? This has happened with me, with the PCB doctors," he said.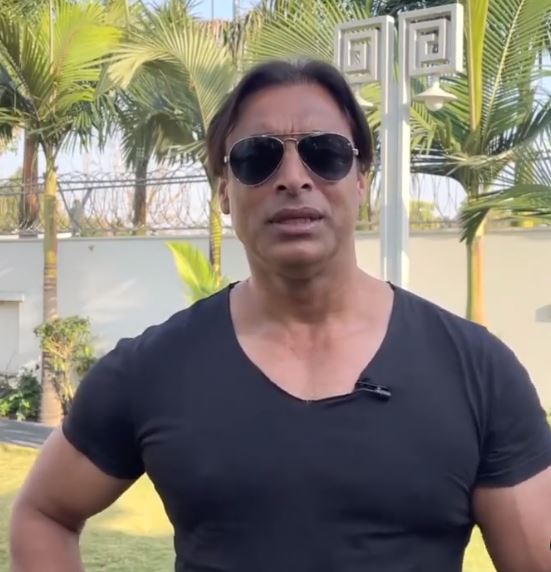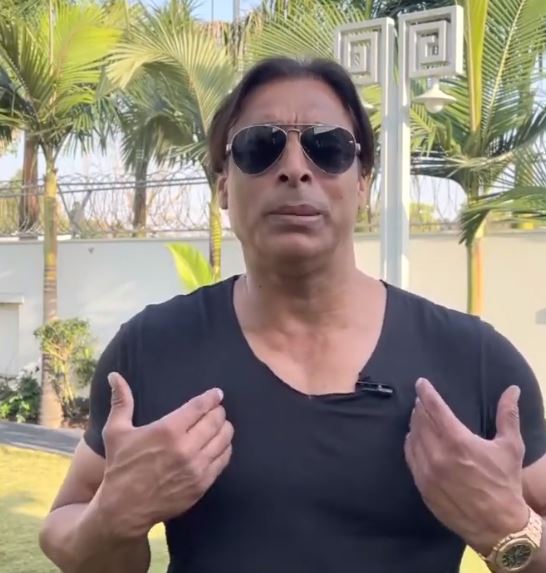 Visibly annoyed, the veteran Pakistani cricketer commented on how the image of the sport was dented across the globe. "So again I'm really, really angry that the PSL brand came to a stop and was ruined and its reputation damaged. "What message are we sending to the world?" he asked.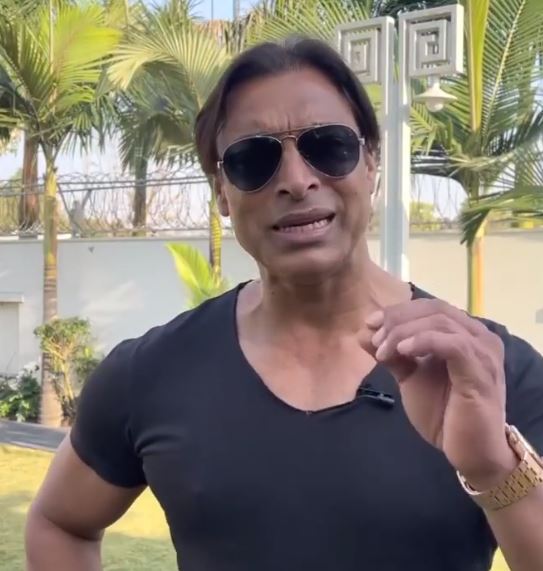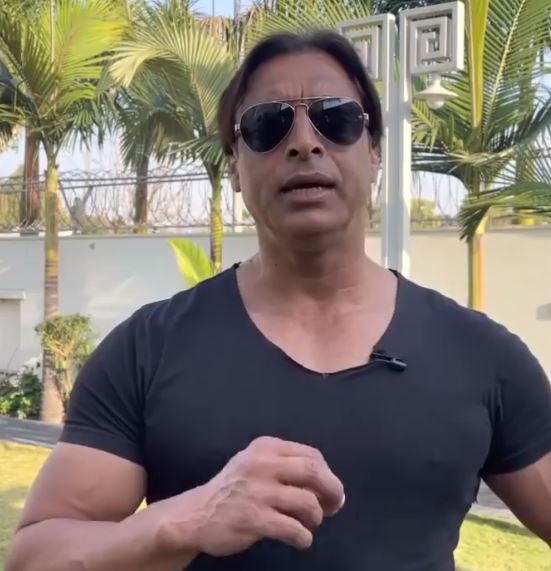 Shoaib Akhtar went on to demand a probe into the matter, saying it needed "to be looked at at the highest level of the government". "So I want a really, really highly qualified with honourable people on the investigation and not through the board," he said, referring to the Pakistan Cricket Board (PCB).