Lots of people have spoken out against this culture of "Gora Rang" and the latest celebrity to bring it up is Hania Aamir, who recently took to social media to share her two cents on color shaming and how flawed beauty standards need to be done away with.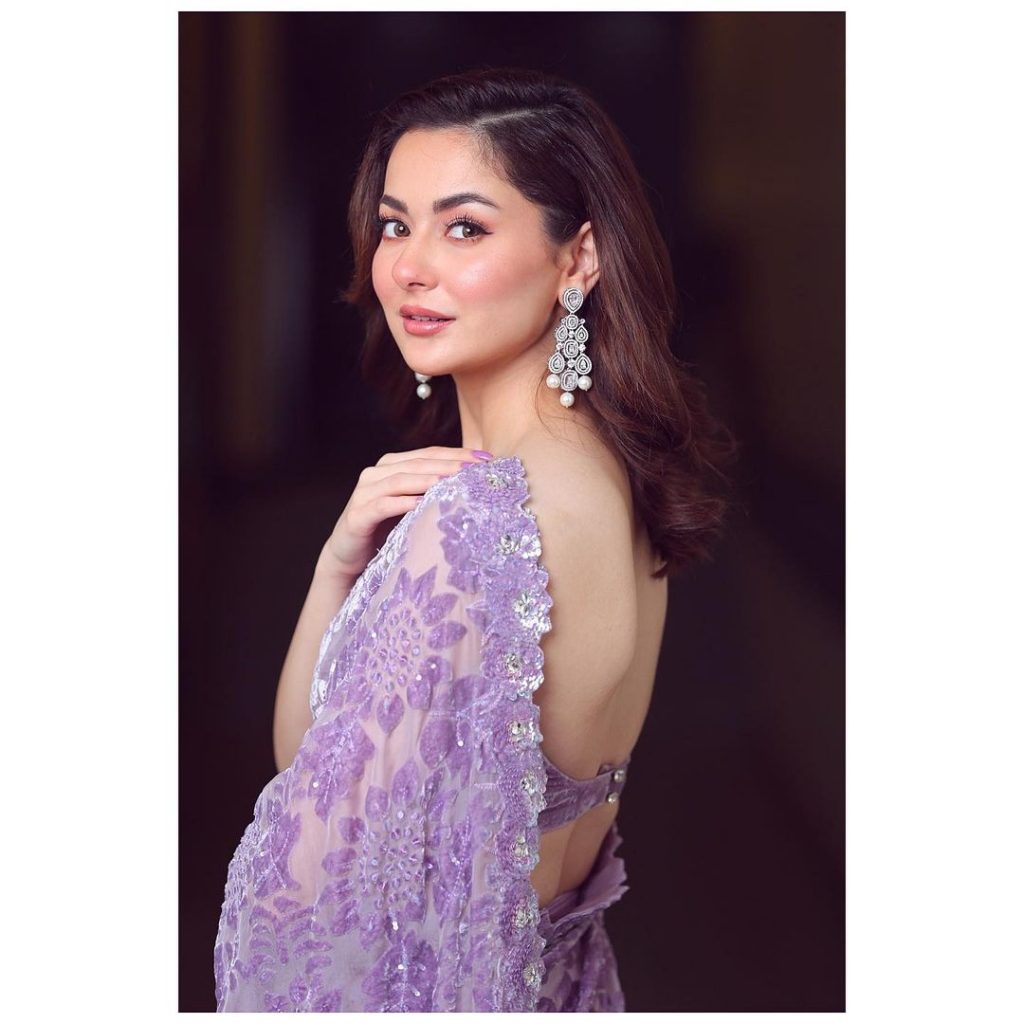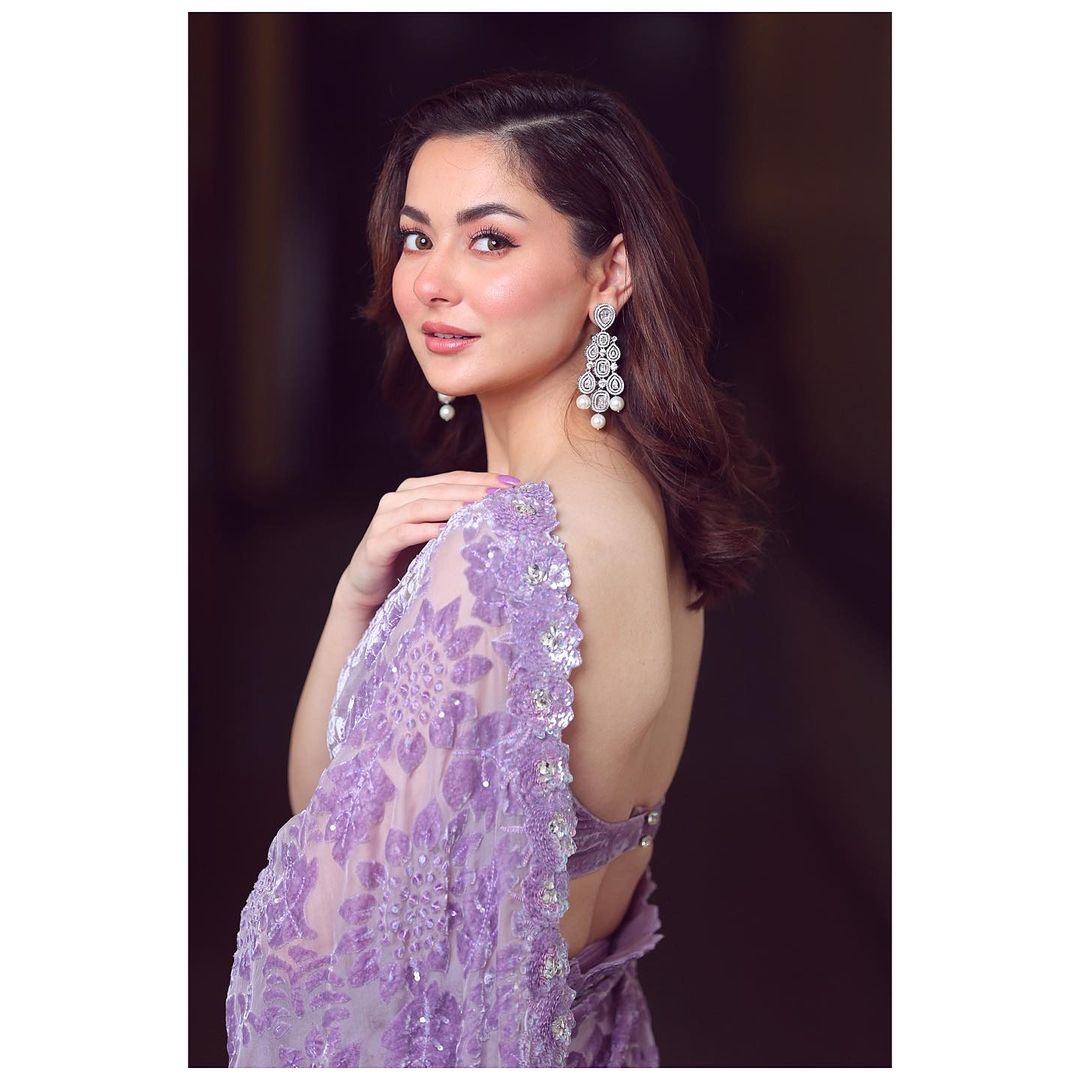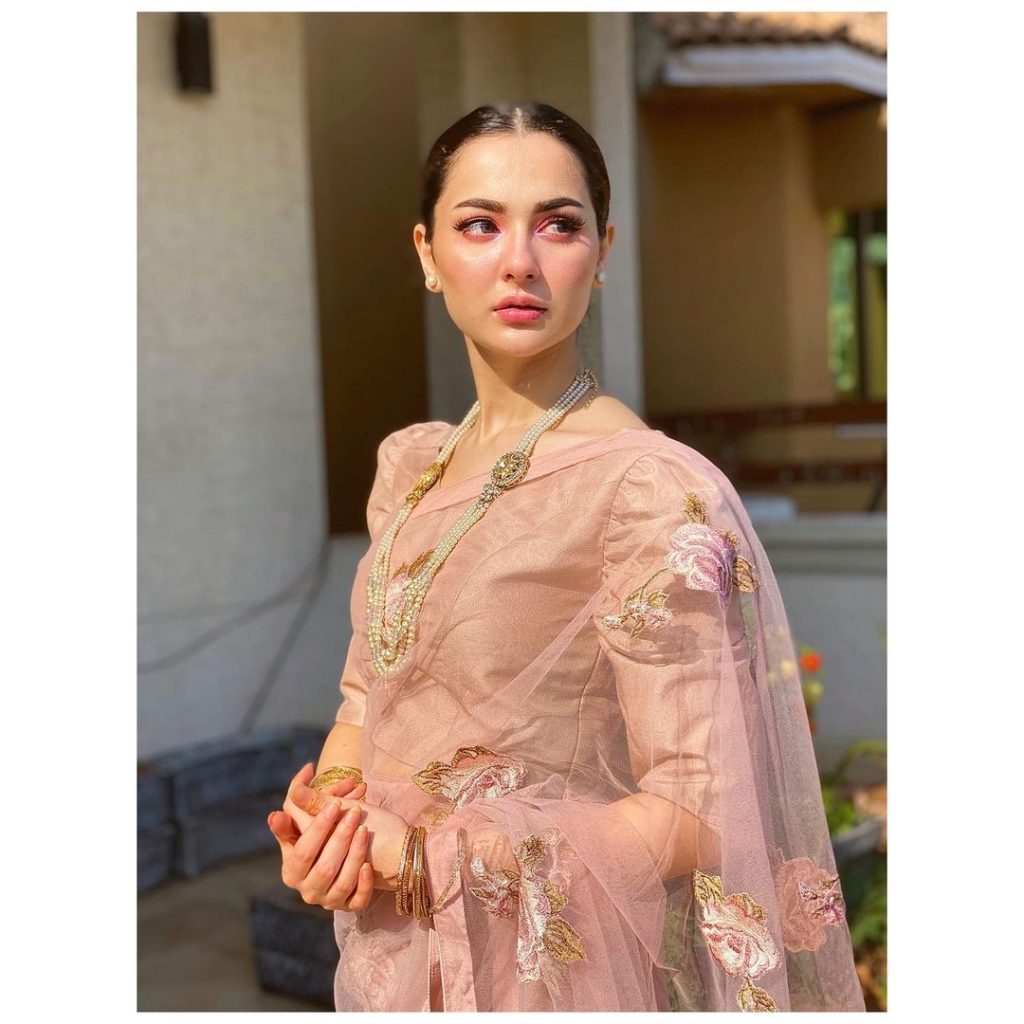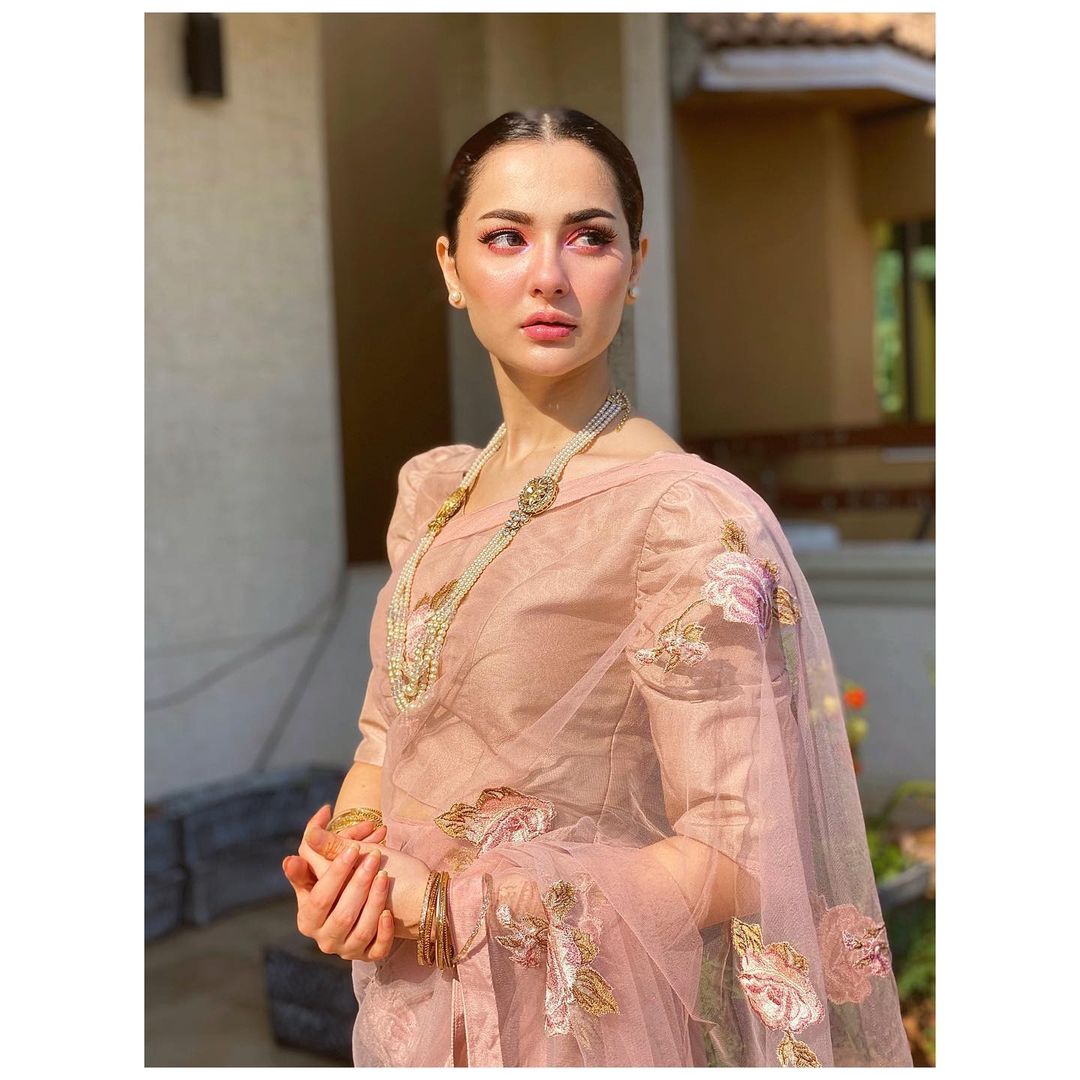 Lately Hania took to her Instagram account to clear the air on the ongoing debate on beauty standards and her usage of an Instagram filter. "That's not the point," she clarified. "When people talk irresponsibly about such a sensitive topic, it defeats the purpose of the conversation that I'm trying to have," explained Hania.
"The purpose of mine is to teach people that you should own your skin and own yourself. The point is being comfortable with who you are, doing things because you want to do them, not doing things because of the beauty standards that are set", says Hania.