Passionate about fashion, Erum Khan is known for her statement designs that are a fusion of vintage and new. Launched in 2011, Erum Khan has marked her territory in the fashion world and is known for her intricately designed beautiful and mesmerizing clothes. Feminine to their core, Erum Khan clothes conjure up fairytales and excitement. Sensual and provocative, subdued and flowy, Erum Khan caters to all of her audiences on an individual level.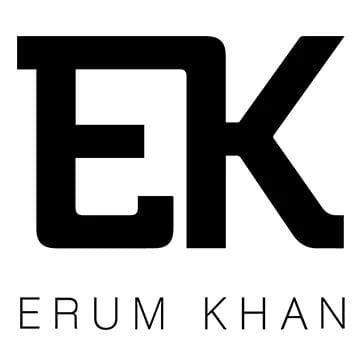 Lately Erum Khan has launched their most awaited collection of the year "EK LAWN 2021 x National Silk x Ittehad".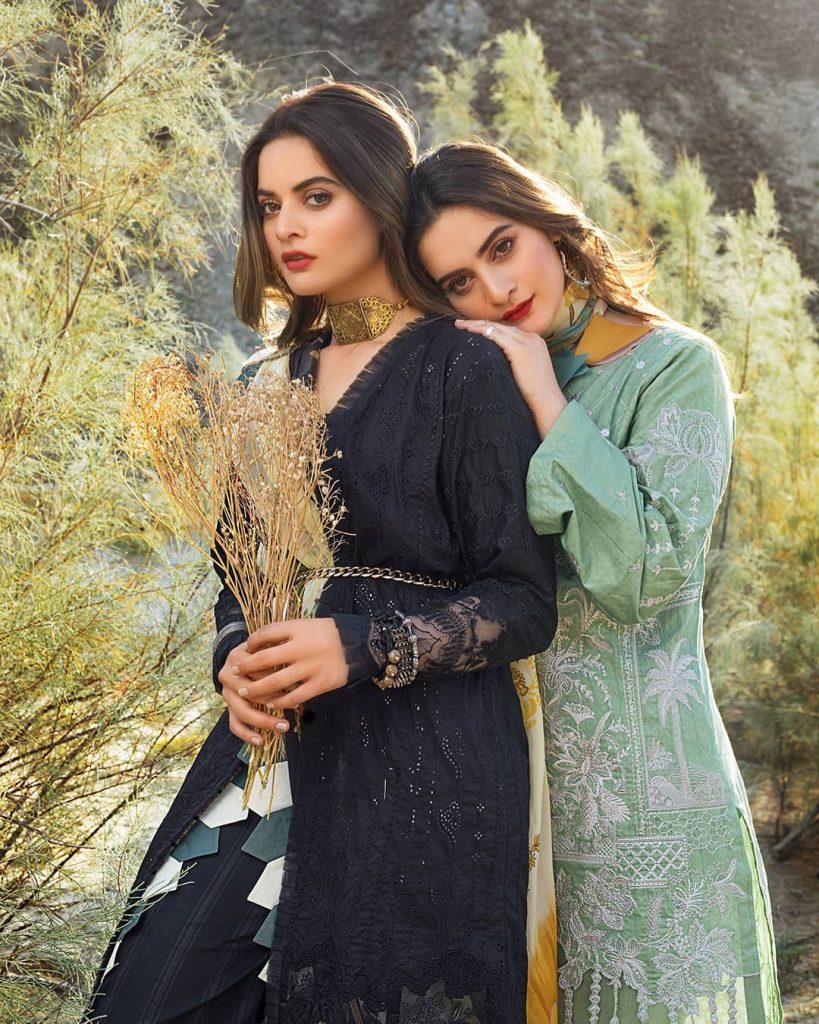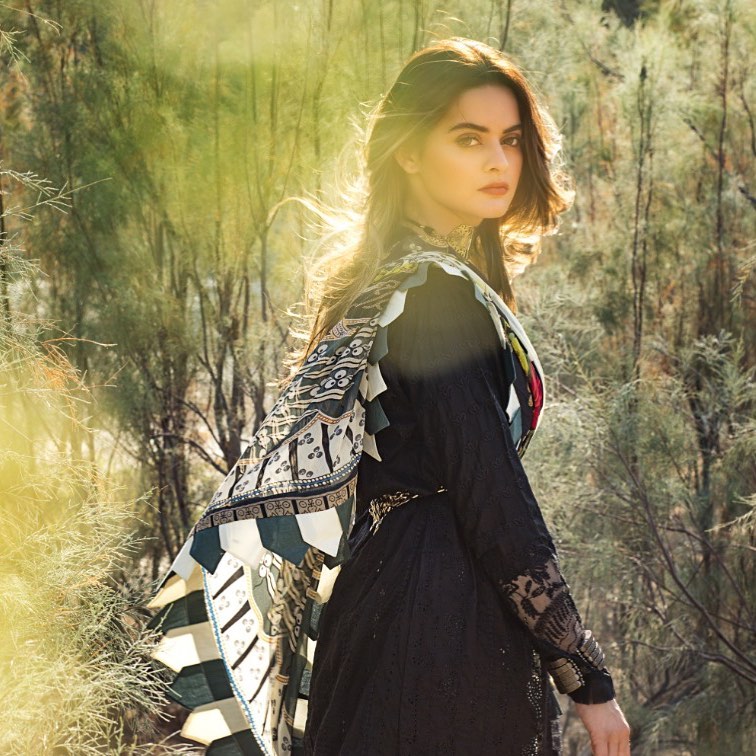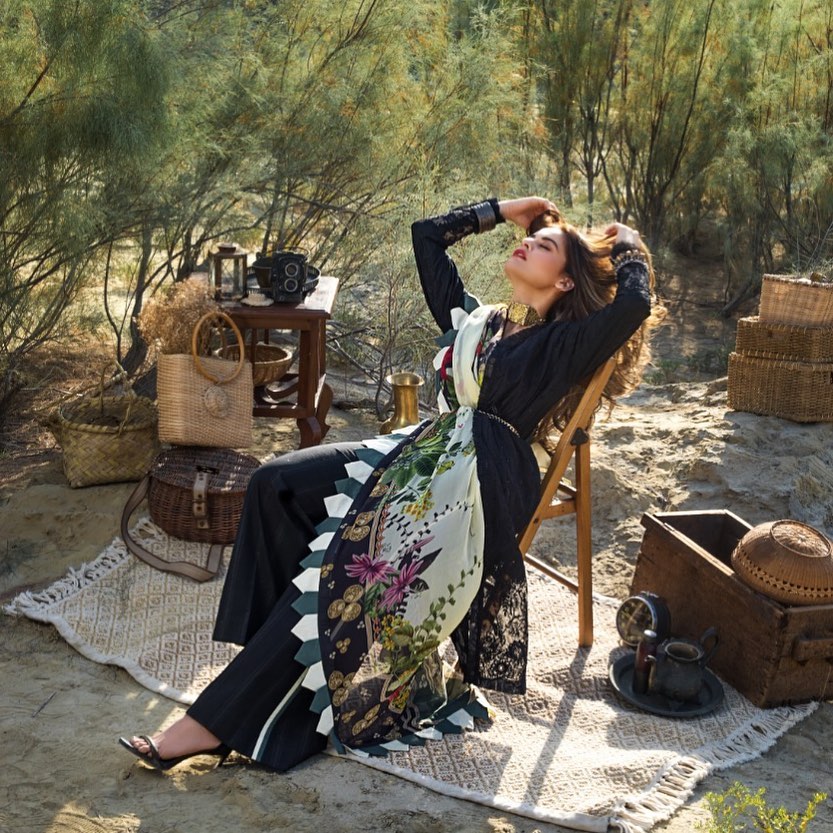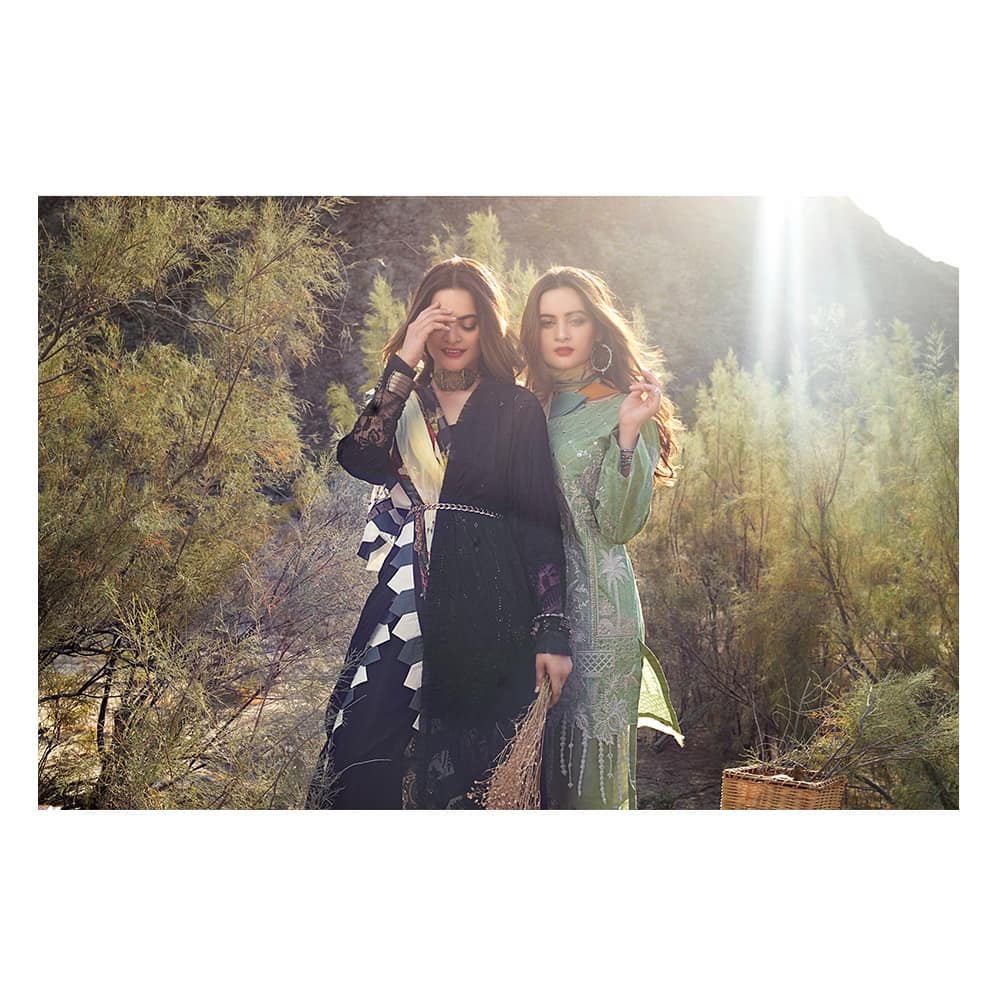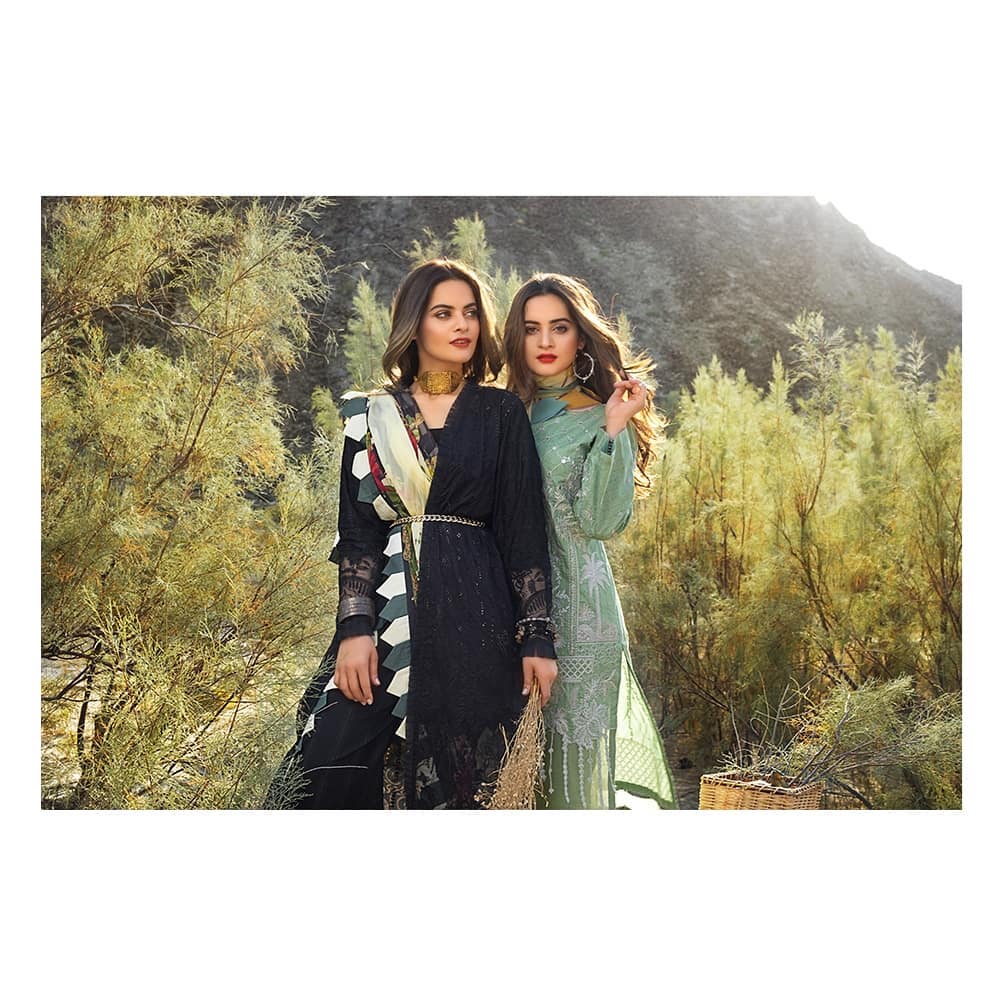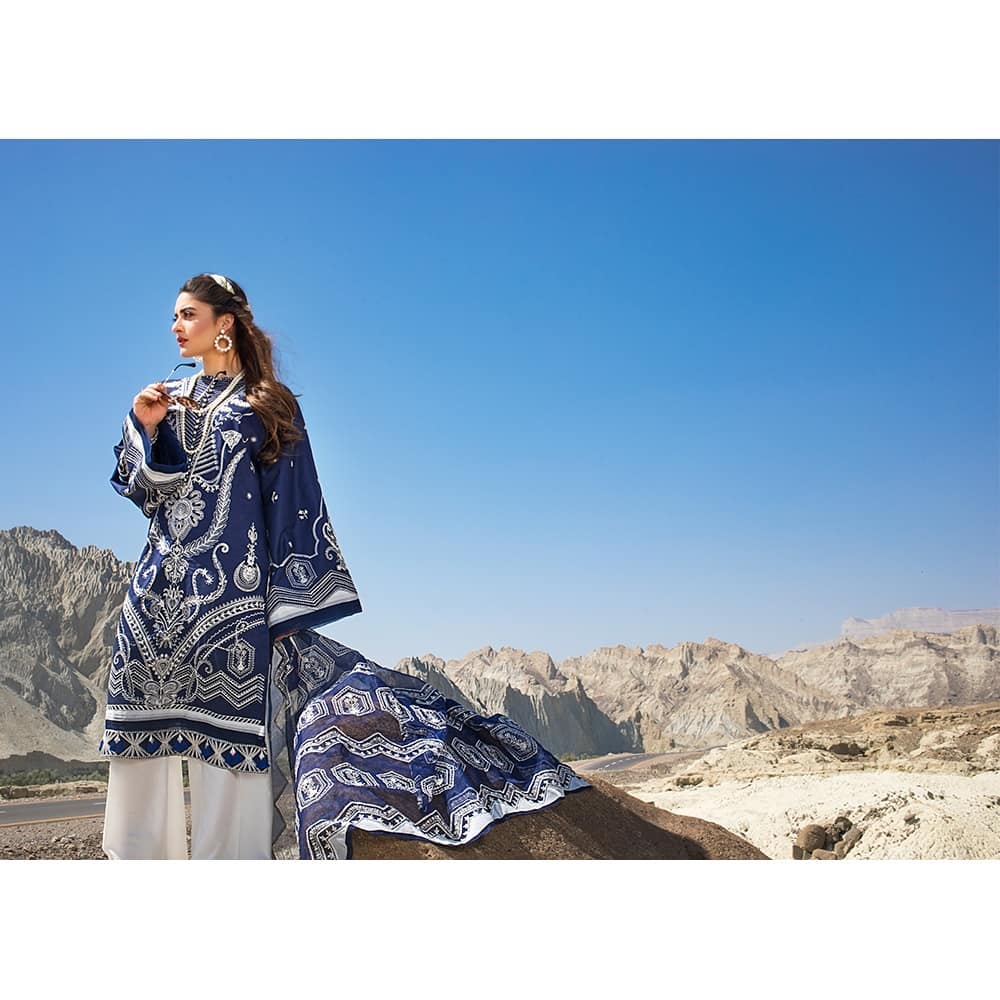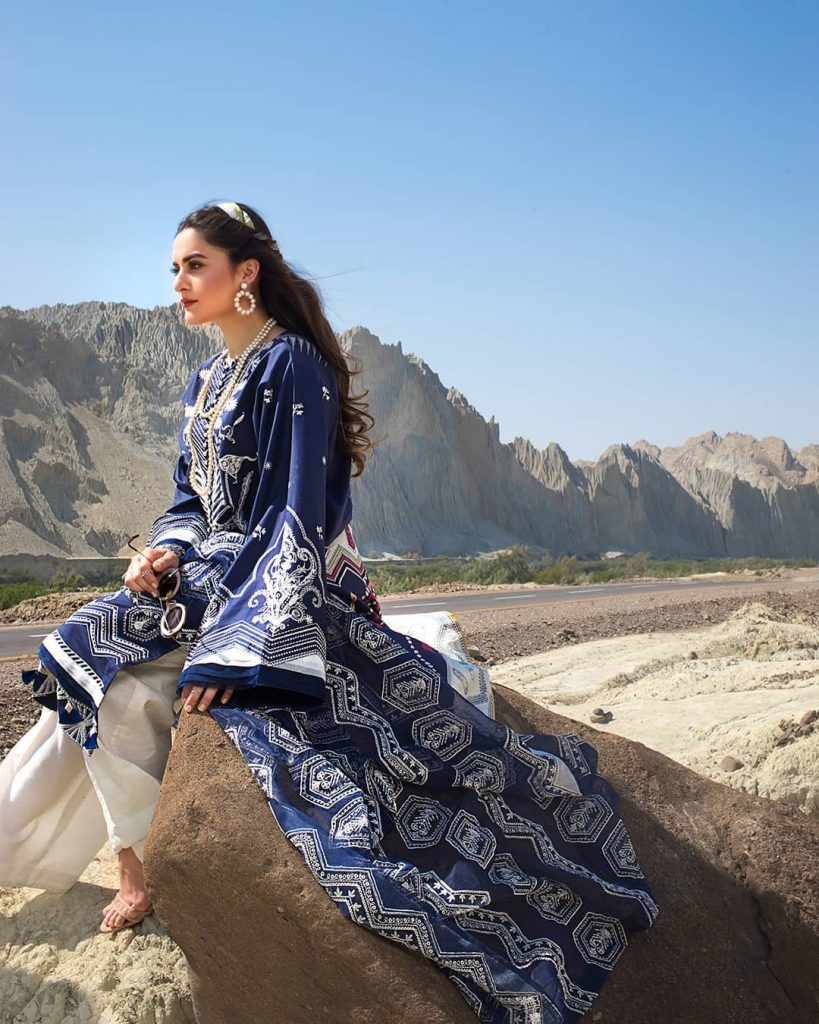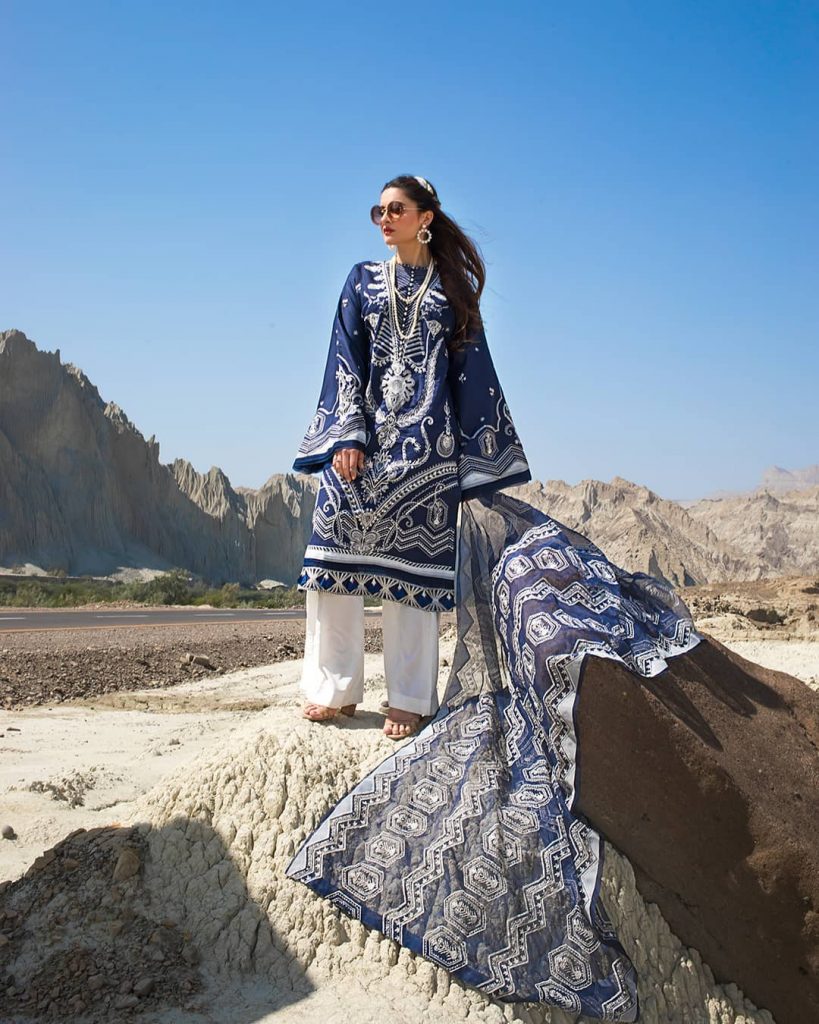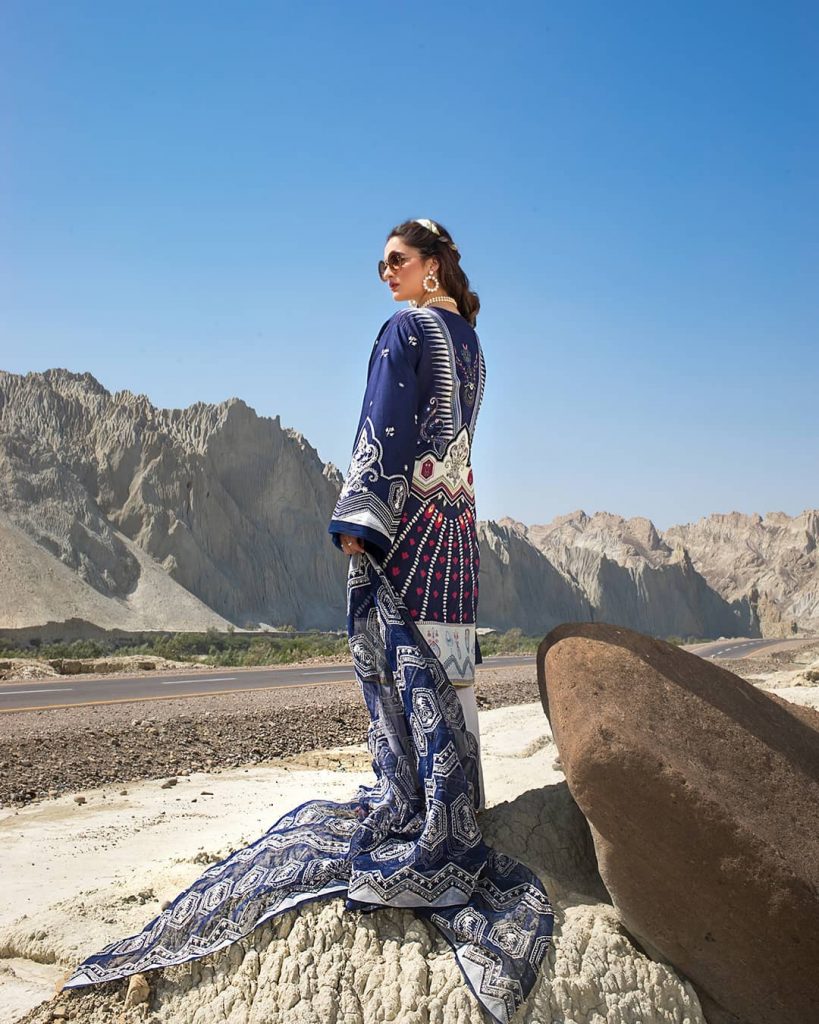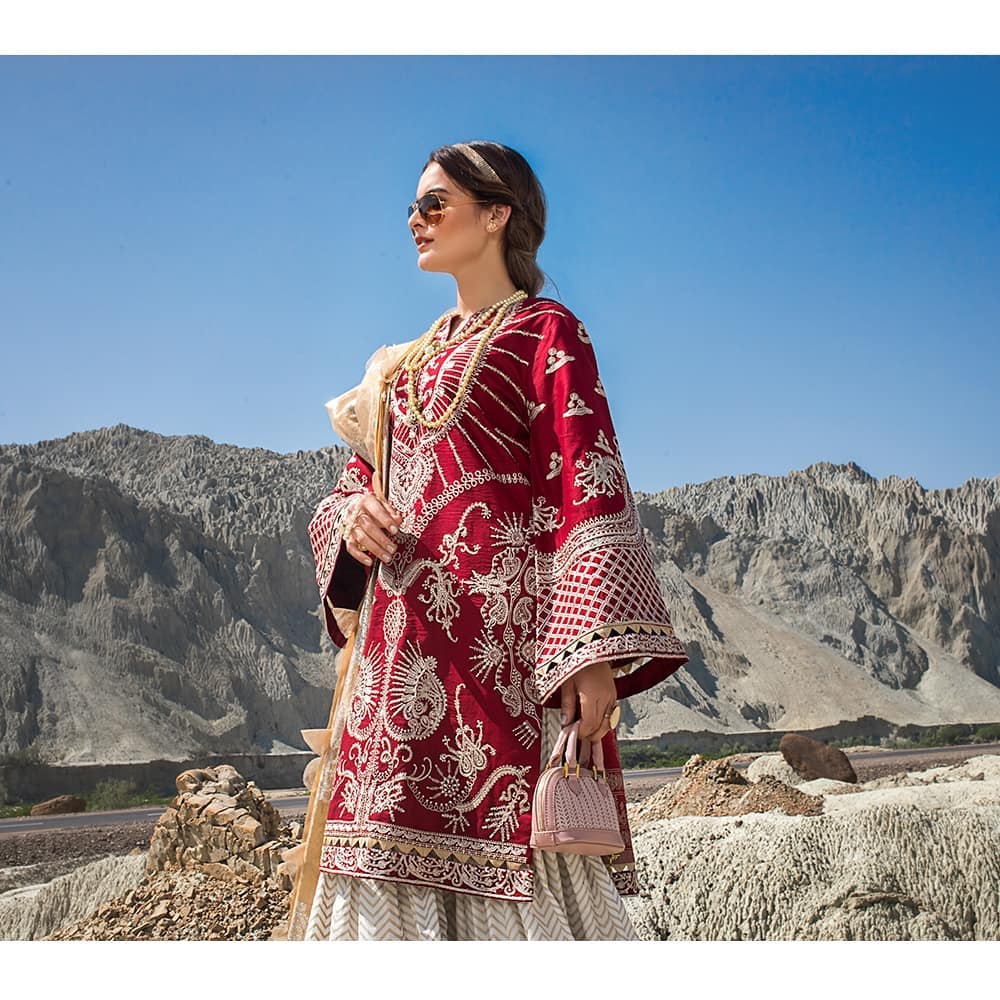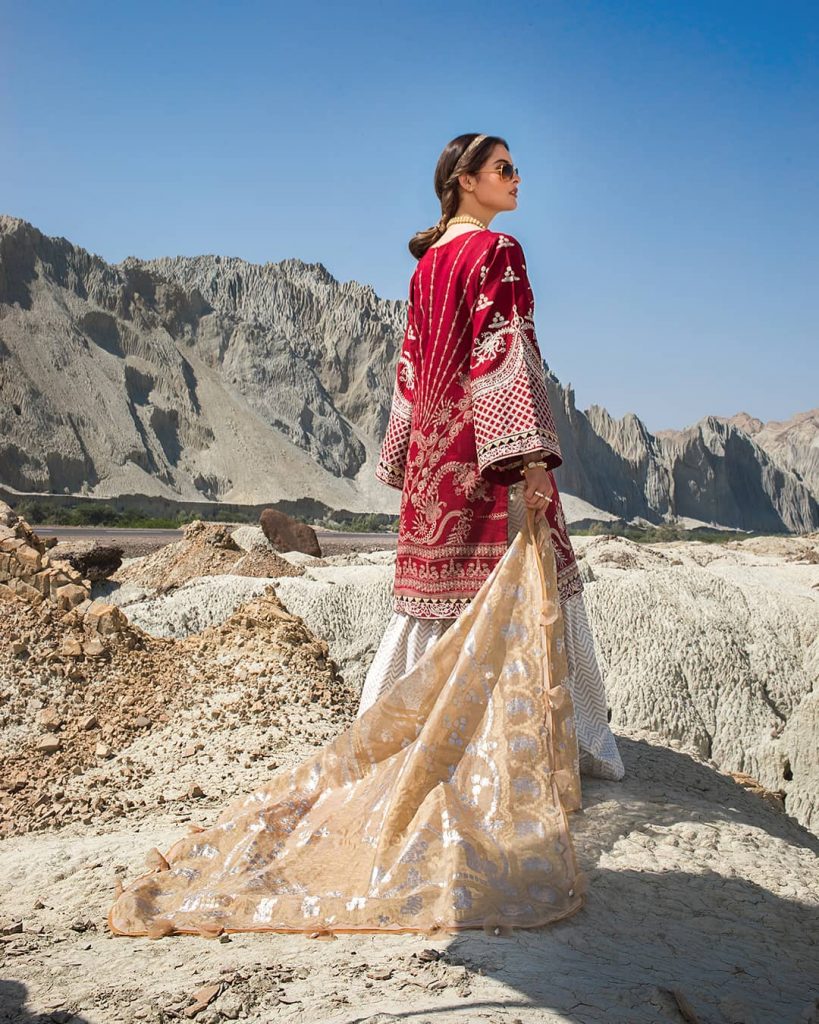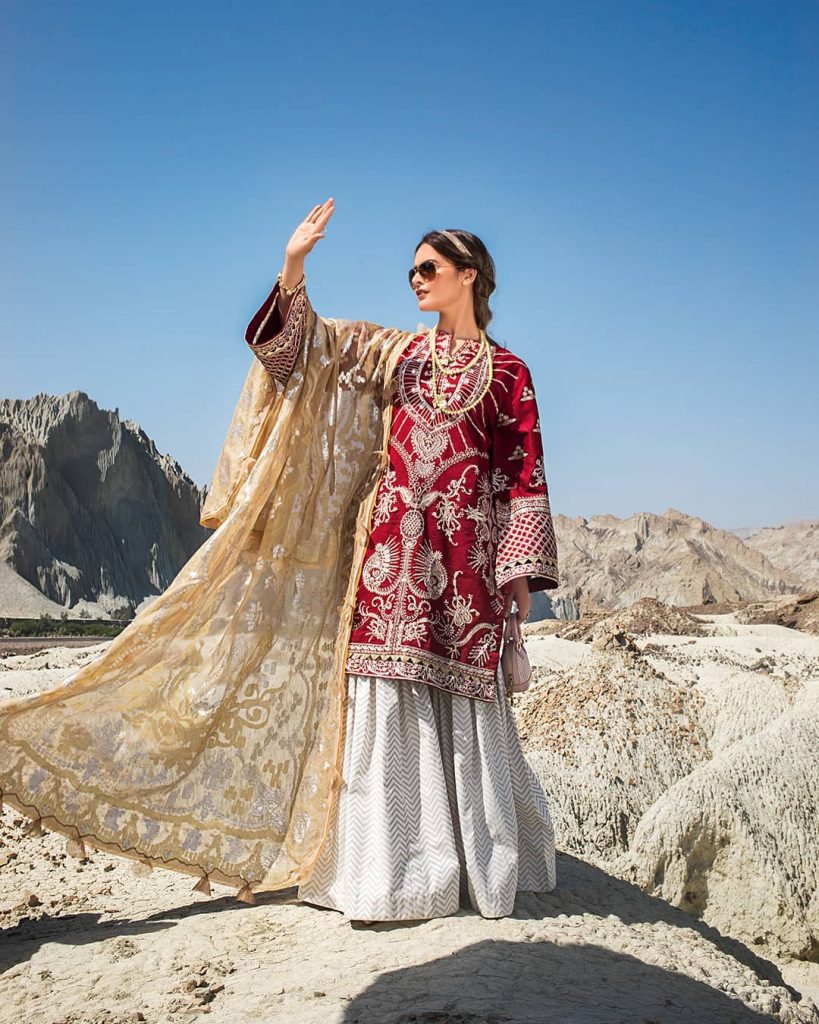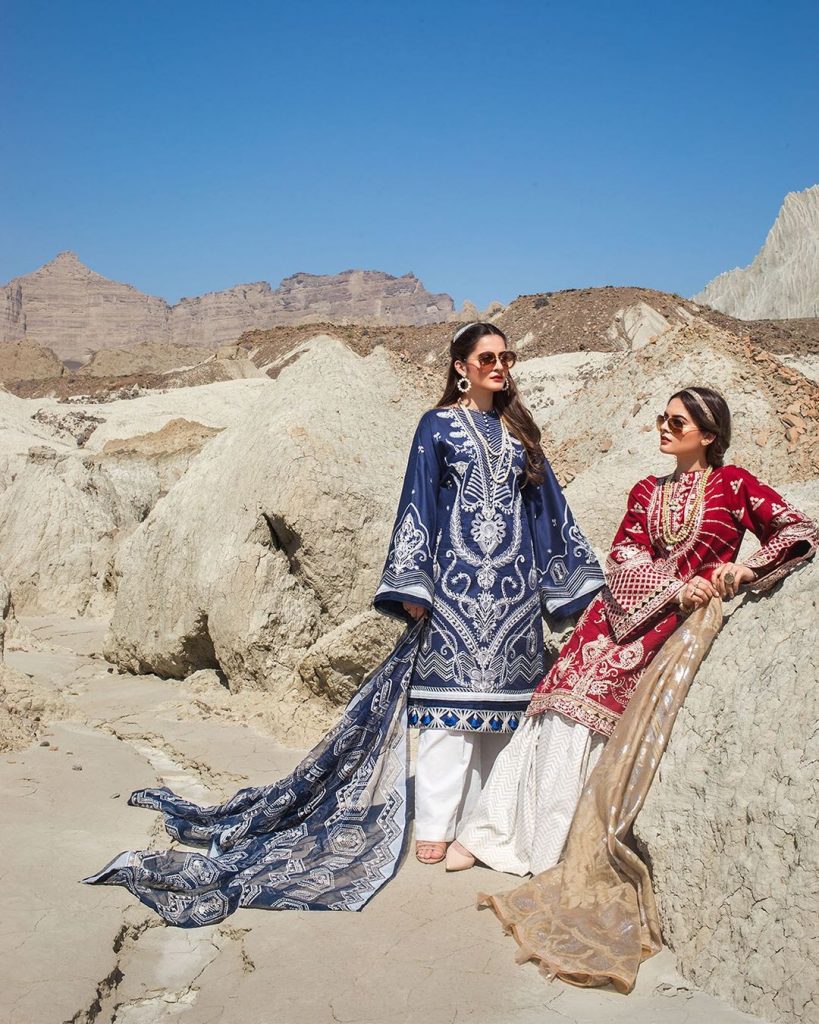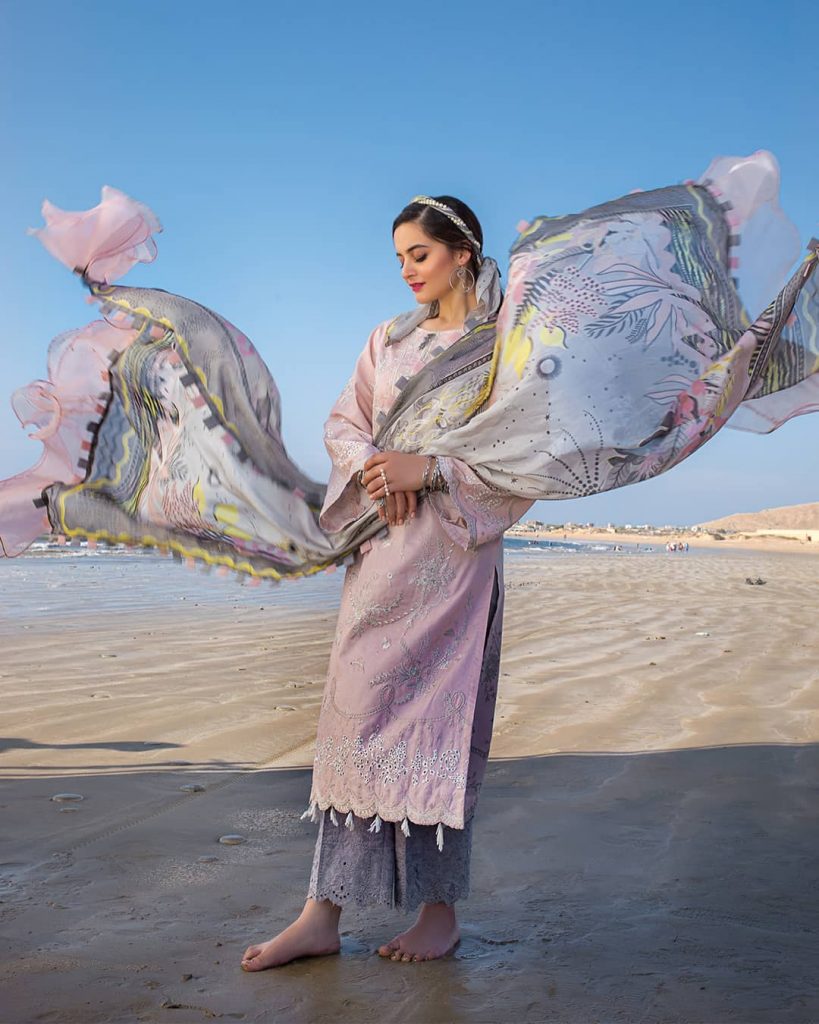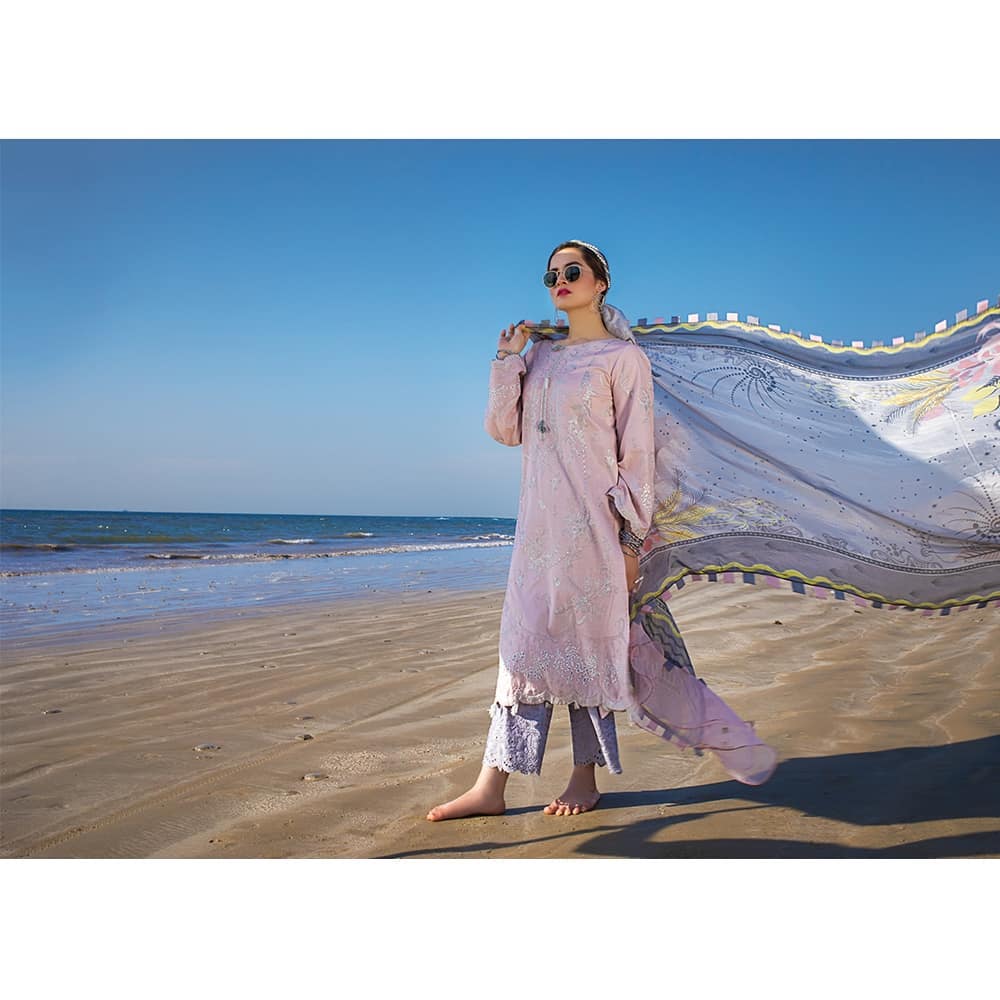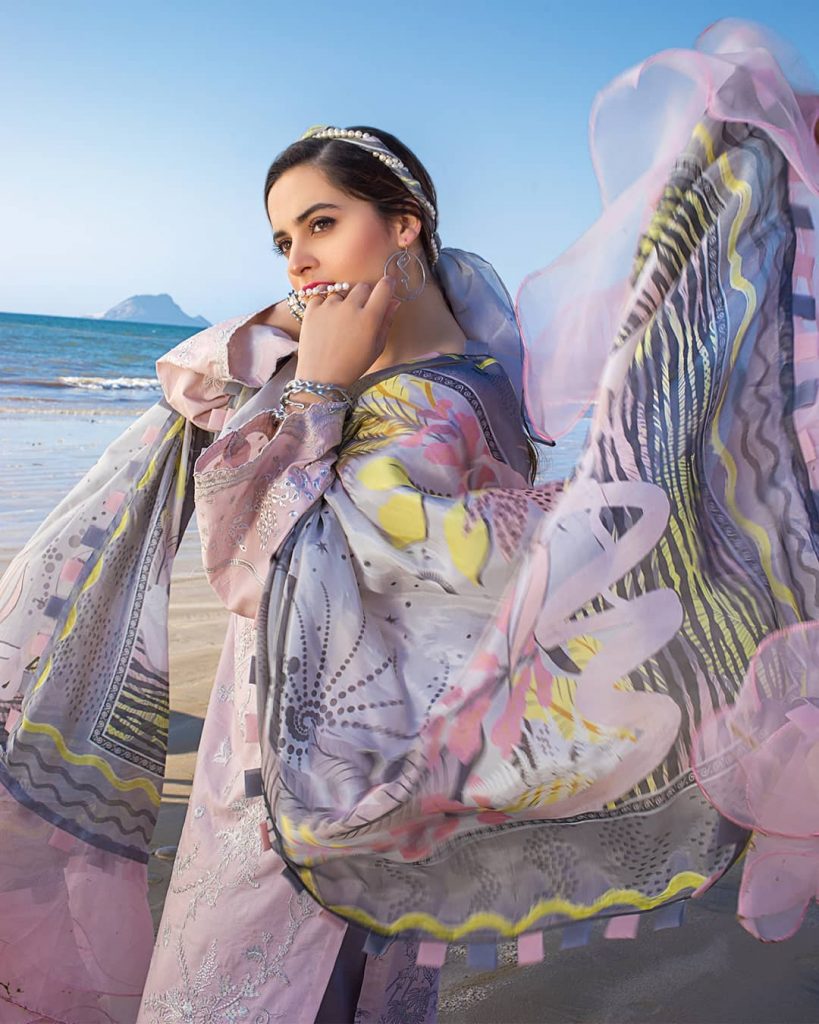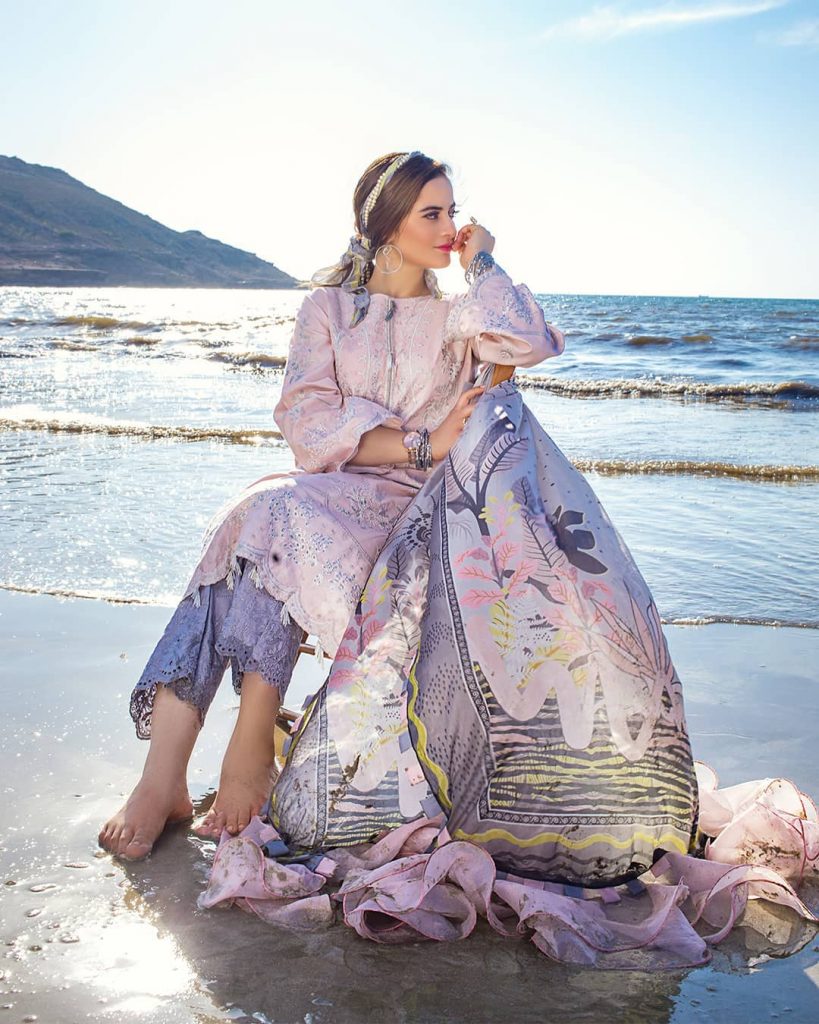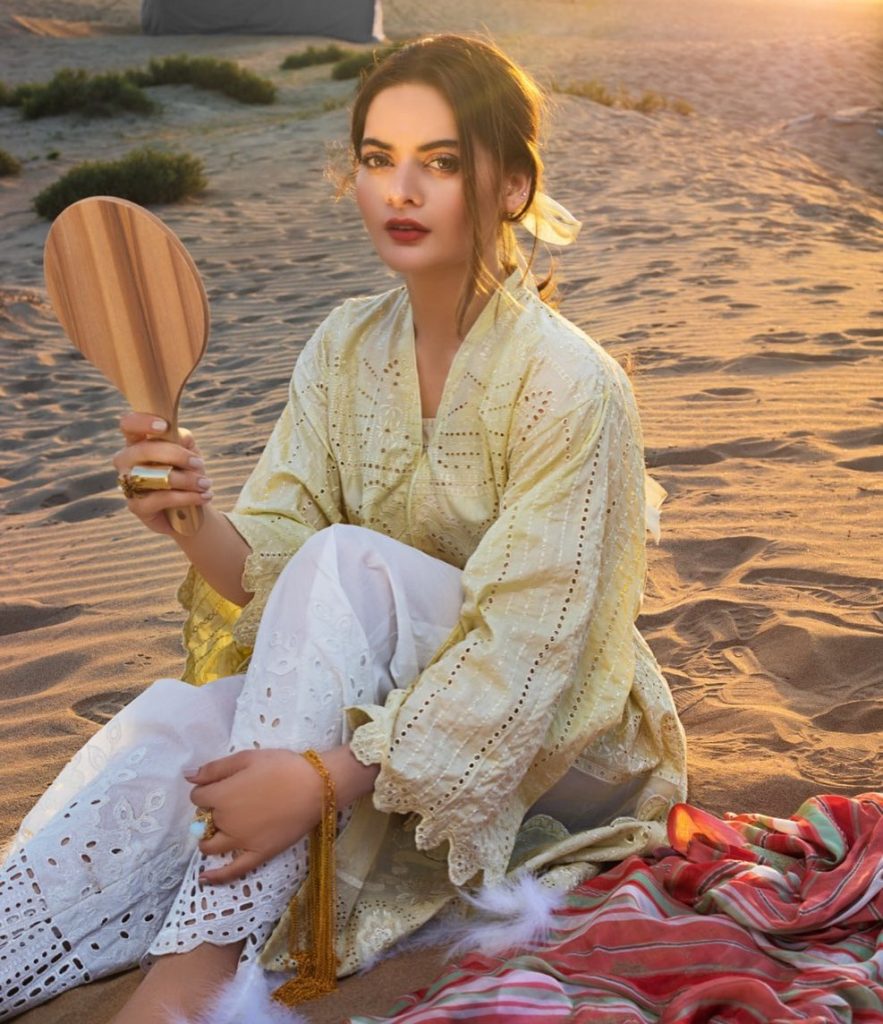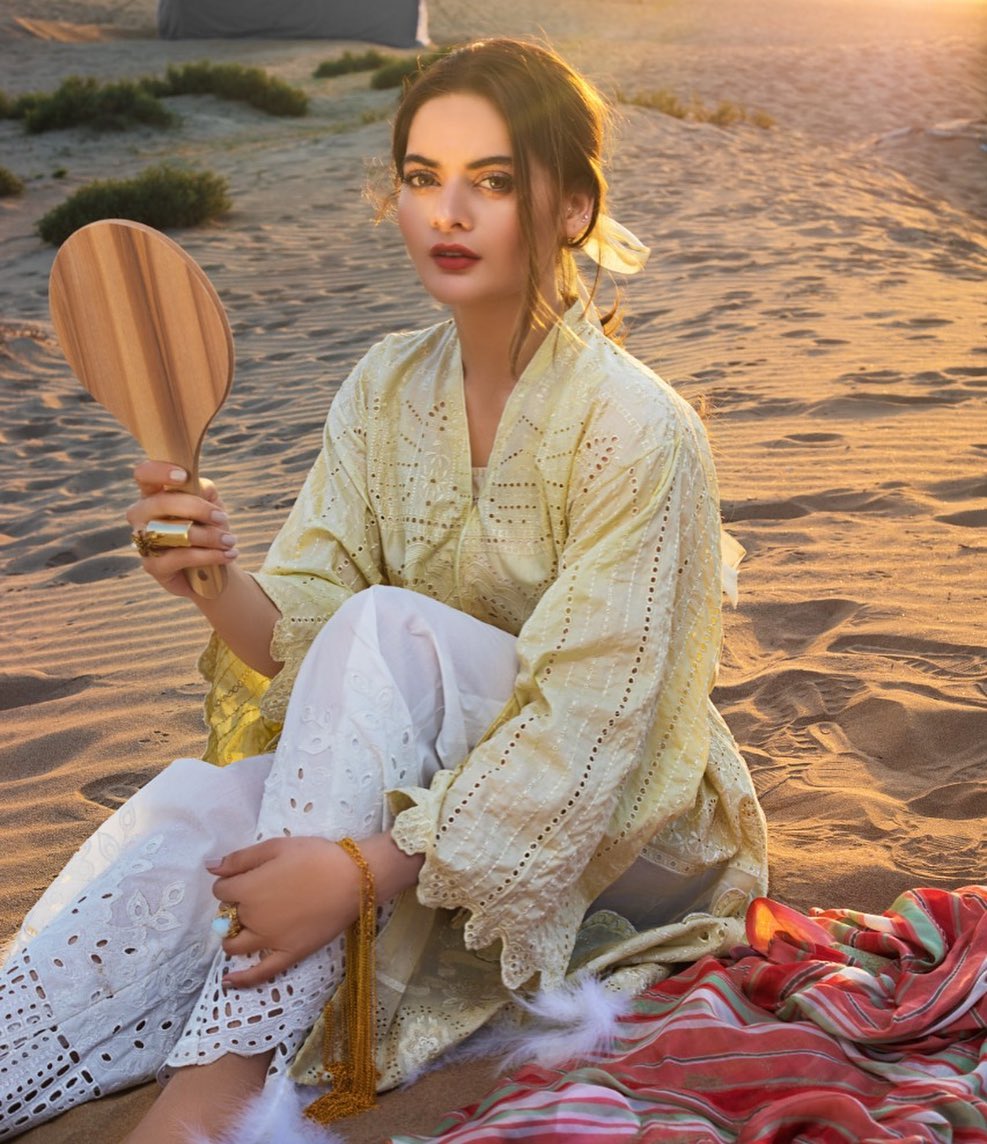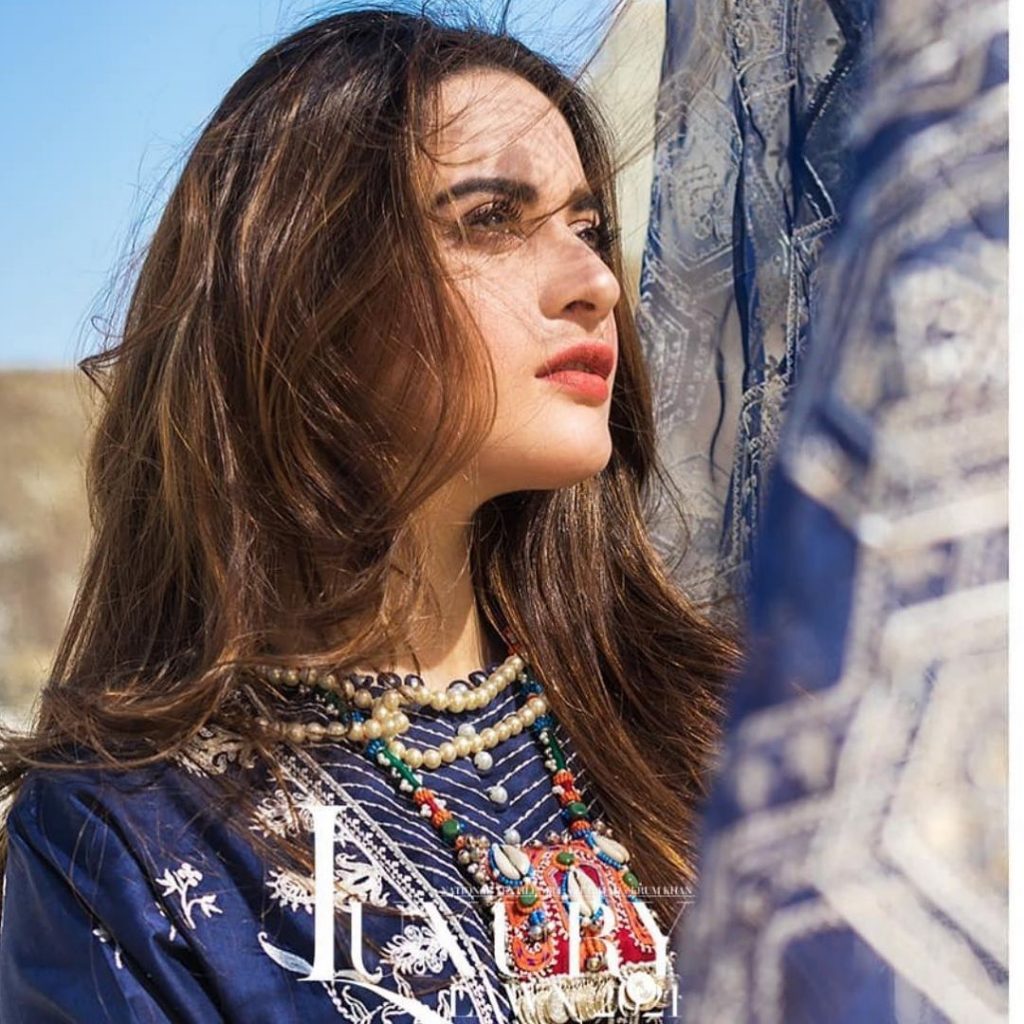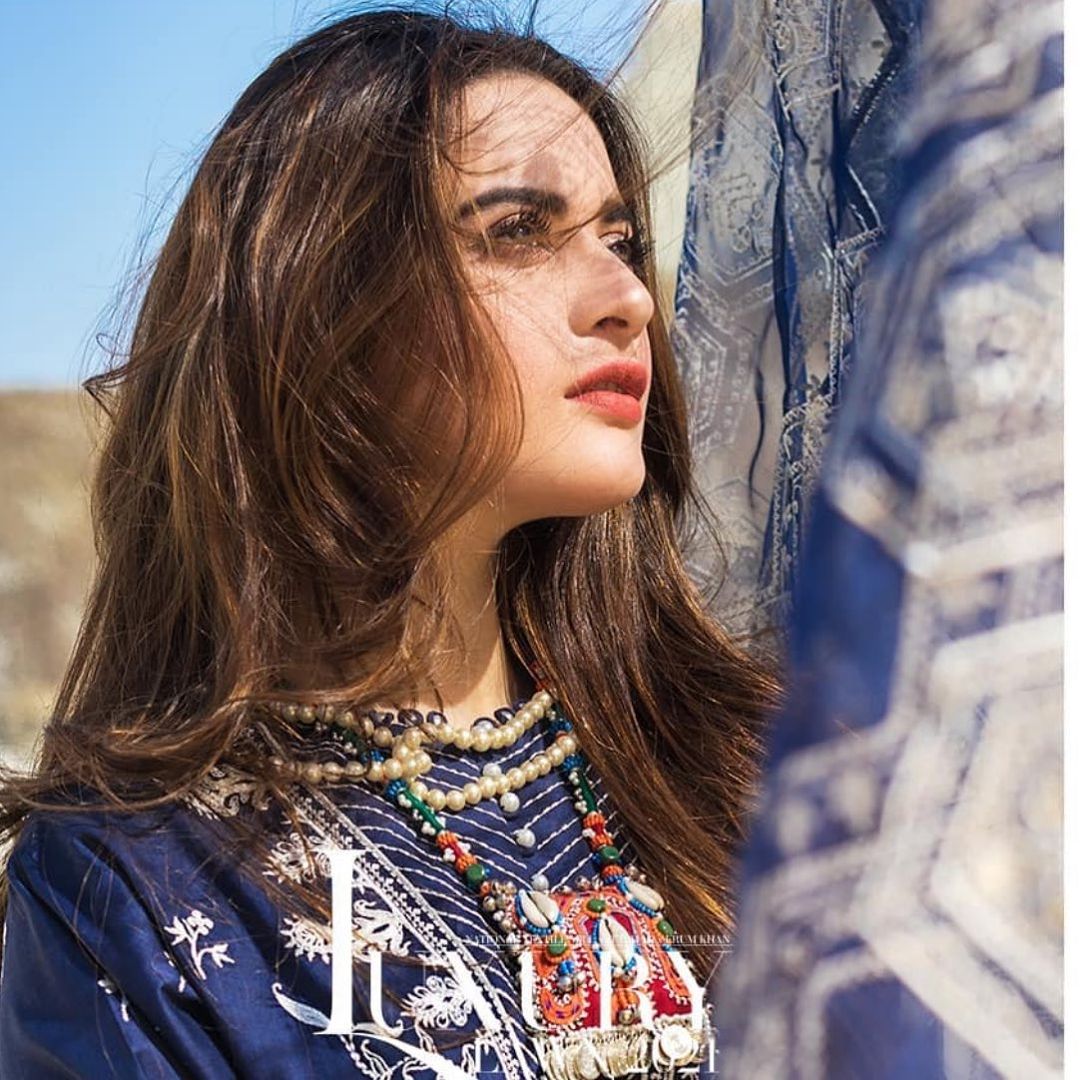 The gorgeous Aiman Khan and Minal Khan makes a statement in the upcoming collection by Erum Khan. The upcoming collection is all about a cosmos of beautiful extravaganza, brought through a magnanimous affair of silhouettes that are refreshing, dreamy and quaint. A whimsical tale of dainty patterns and lacy embellishments.