Humaima Malick is a Pakistani actress and model who has also worked in Bollywood films. She started her career as a model at a really young age. She has also appeared in fashion shows for numerous designers. She has made her acting debut with the serial Ishq Junoon Deewangi. Humaima made her film debut in Shoaib Mansoor's Bol. She has also worked in Bollywood alongside Imran Hashmi.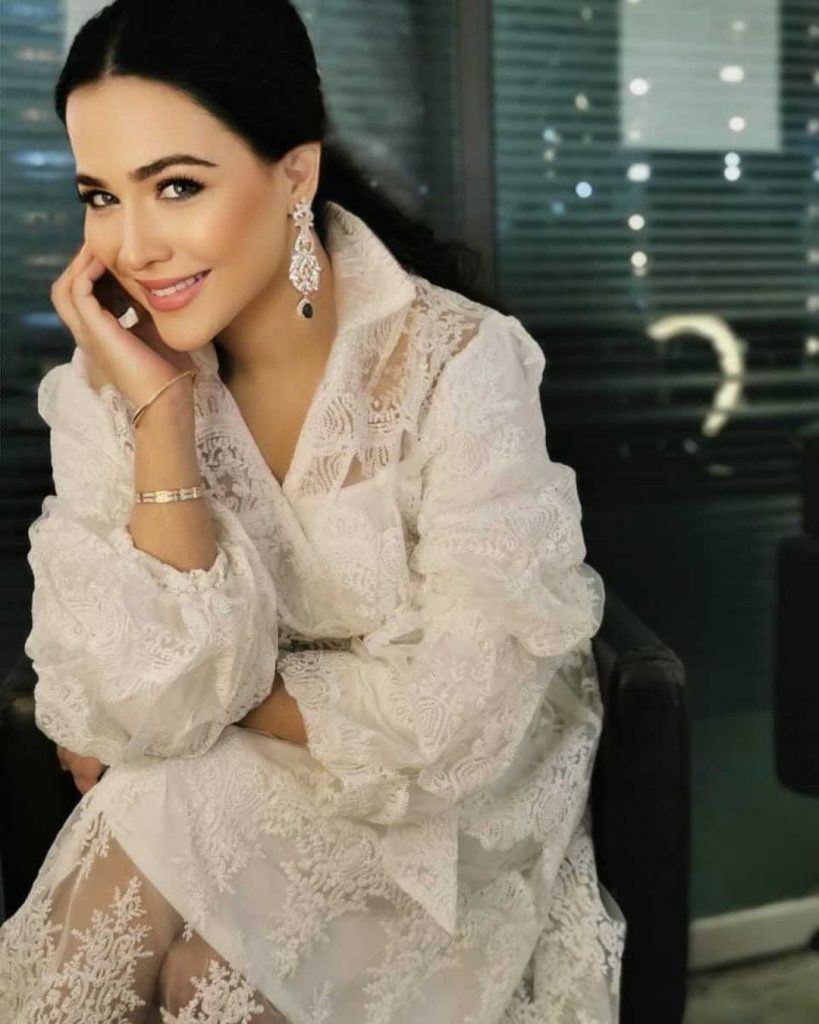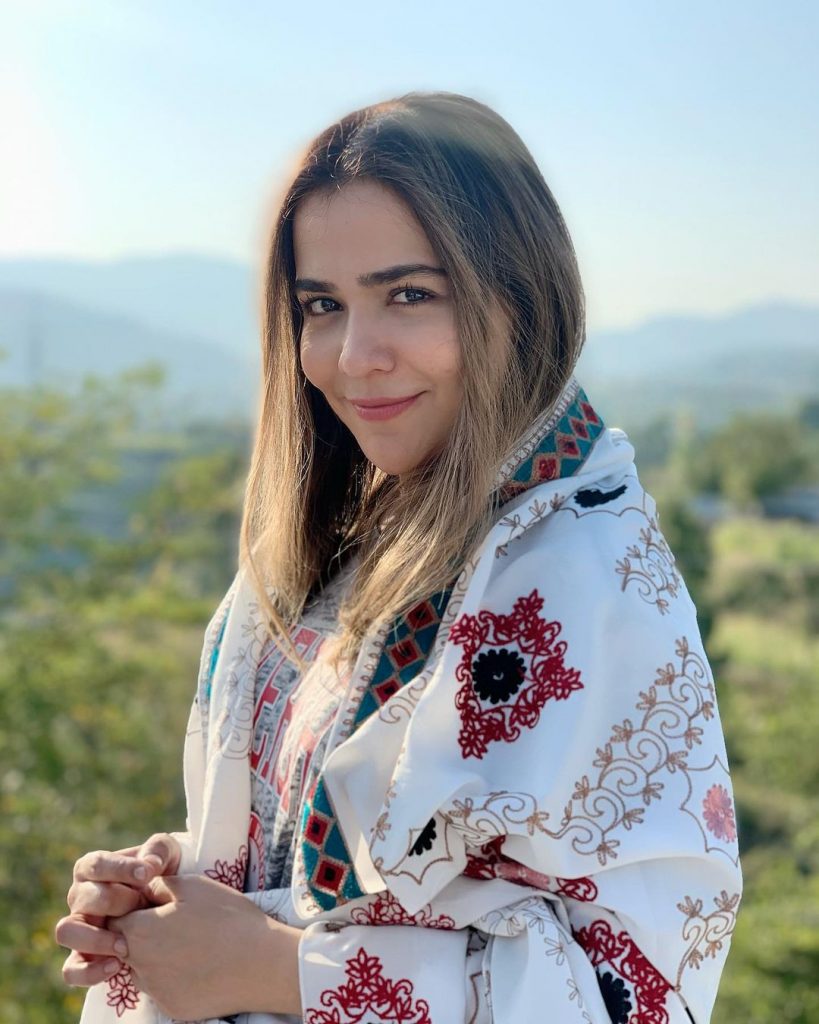 Humaima Malick shared a photo in the story on Instagram in which she is seen smiling with actress Noor Bukhari. she wrote that there are few people in life who do not have any hope from you but they are still very dear and Noor is one of them, I pray May God keep her happy forever.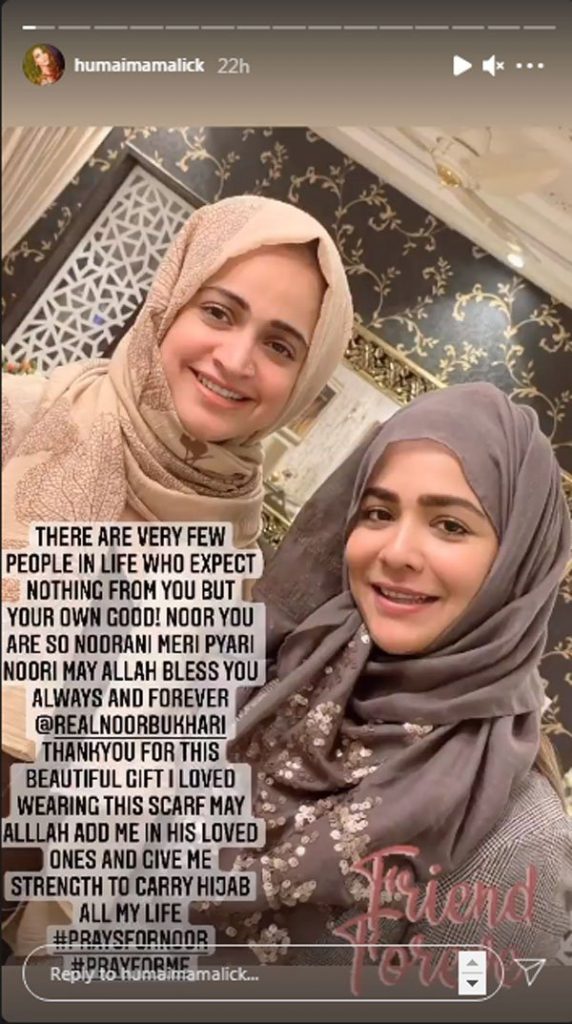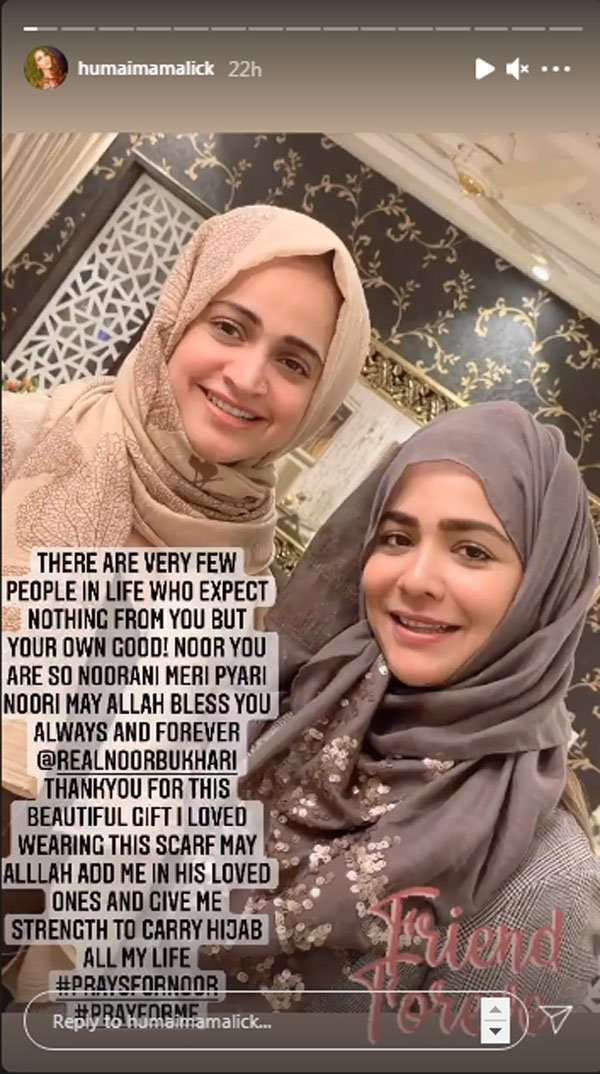 She thanked Noor Bukhari and said, "Thank you very much for giving me the scarf I am wearing as a gift. May Allah bless me and give me the courage to wear hijab for the rest of my life."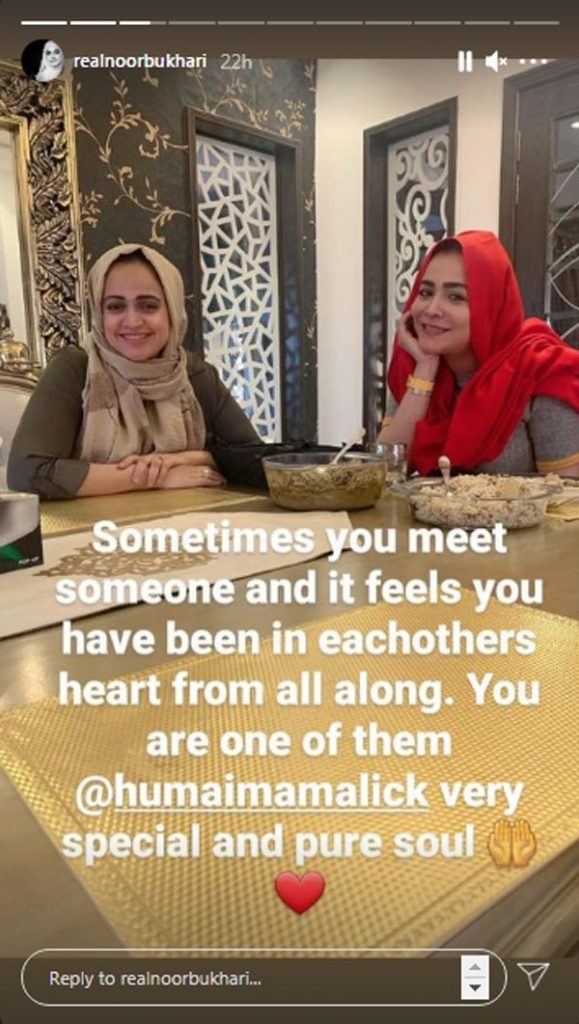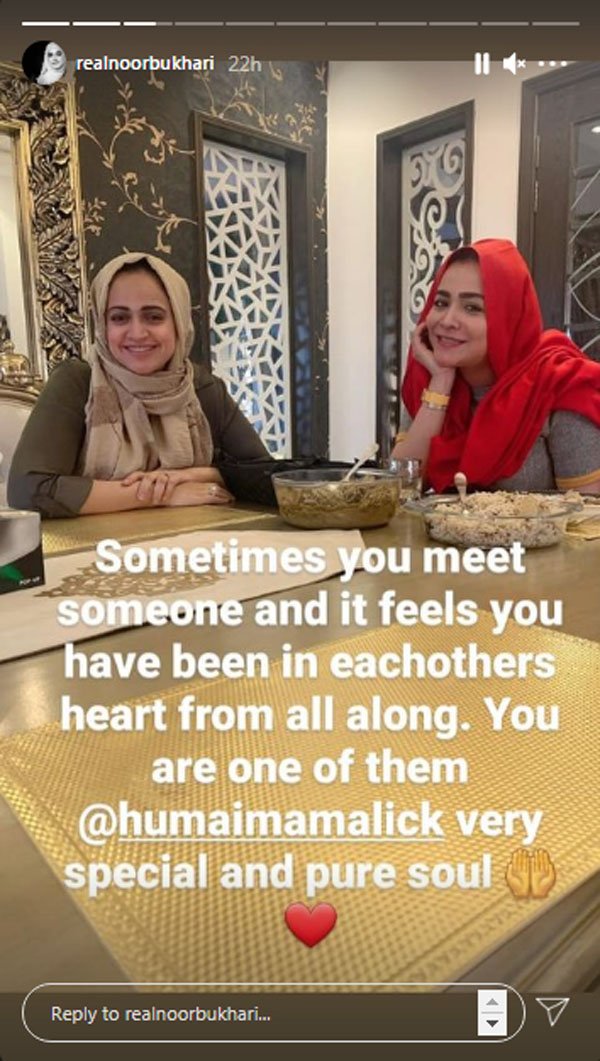 On the other hand, Noor Bukhari also shared a photo with Humaima Malick on Instagram on which she wrote that sometimes when you meet someone, it feels like we are always in each other's hearts, and Humaima is the one.