Iqrar ul Hassan happens to be Pakistan's favorite anchorperson and investigative journalist who has ruined hundreds and hundreds of scams and unearthed mafias in the country. Iqrar's show, Sare Aam on ARY News is one of the most followed shows by far.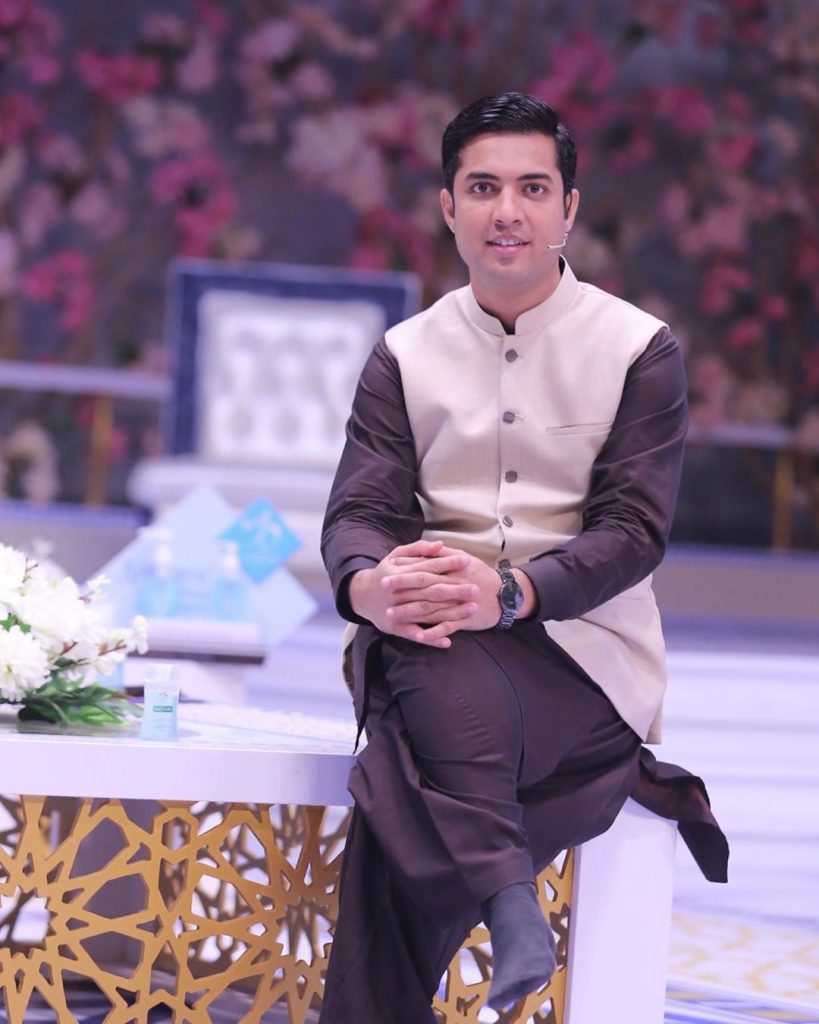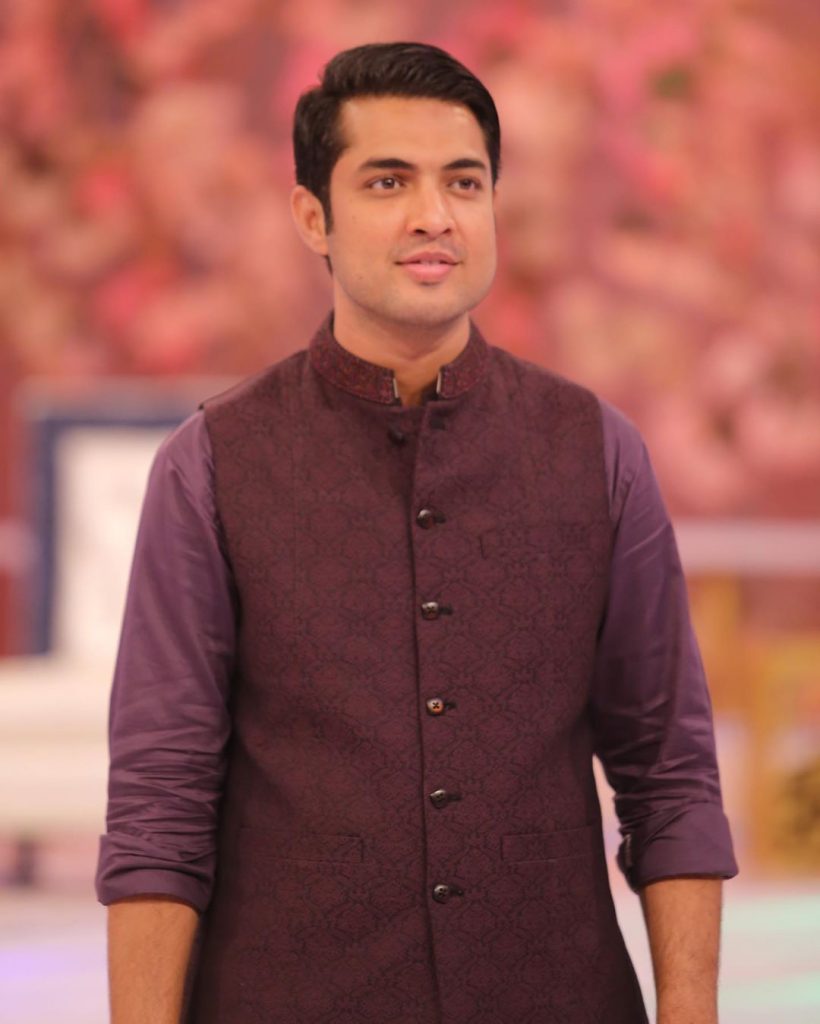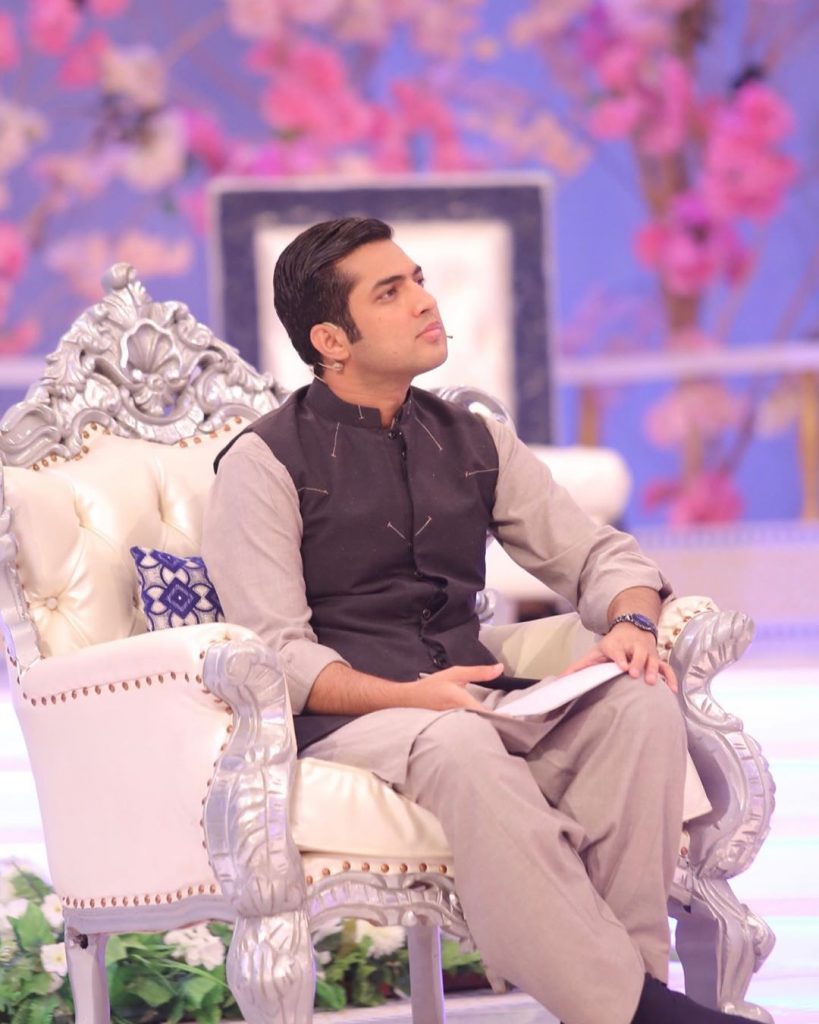 As it happens, Iqrar ul Haq recently used his social media to create awareness regarding the threats he and his team members had been receiving from a former culprit they helped catch. According to the video message shared by Iqrar, if anything happens to him or any of his team mate, the law officials will know who to blame and why.
According to Iqrar, one of his teammates was recently kidnapped and threatened to be killed by one of the former culprits that the Sare Aam team had nabbed.
"Three years ago we conducted a raid alongside the rangers and nabbed a fake DSP who was involved in human trafficking. We also helped find girls from his hideout who had been tied and bound. We then found out that this fake DSP was wanted for three murders as well. A case was registered and he was sentenced to jail," shared Iqrar adding that the culprit was then released after three years owing to the corrupted judicial system of our society.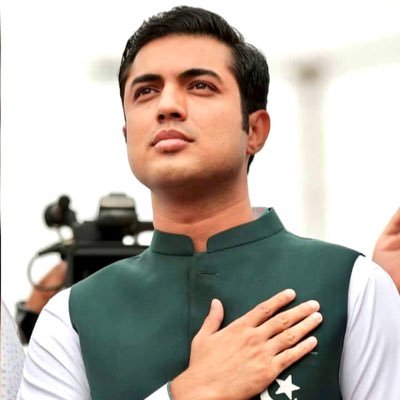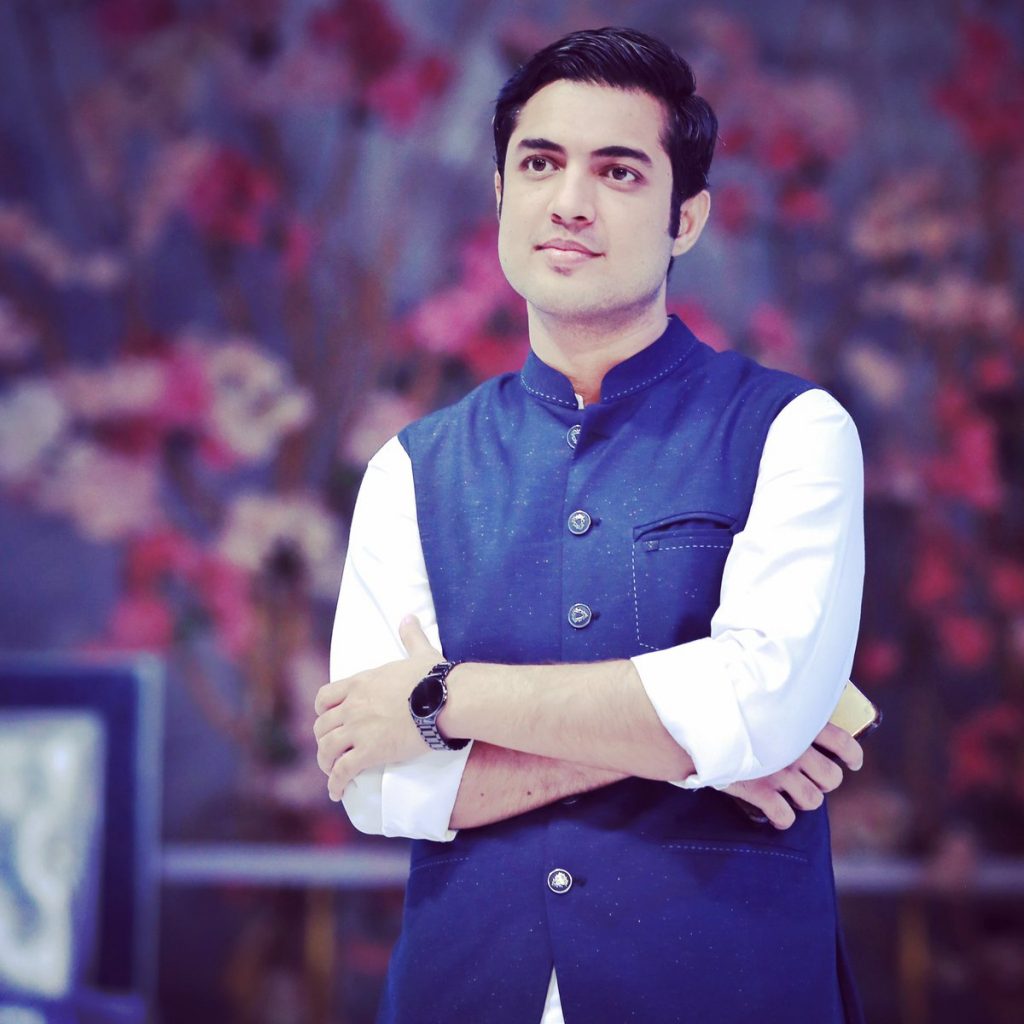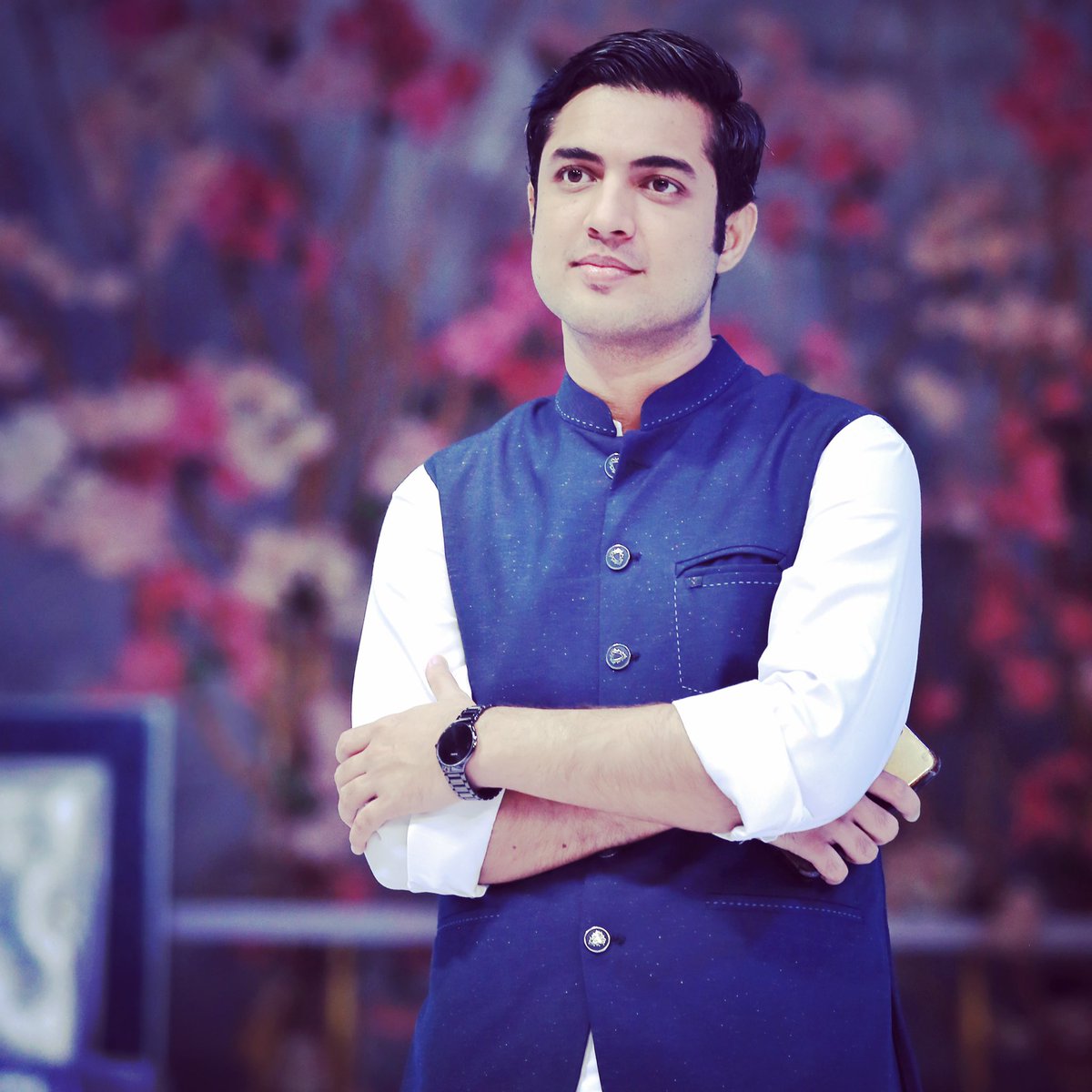 Iqrar then stated that the fake DSP now released from jail was behind his team and himself and were threatening him with consequences regarding their life. Iqrar urged the social media to share his video as much as possible to raise awareness and concern the authorities in case something happened to him or his team.