There is absolutely no denying that Maya Ali is a diva. Not only is Maya a wonderful actress, but she has a screen presence that simply outshines everyone else. With two big hits to her credit, Maya Ali has become the next big thing in Pakistan.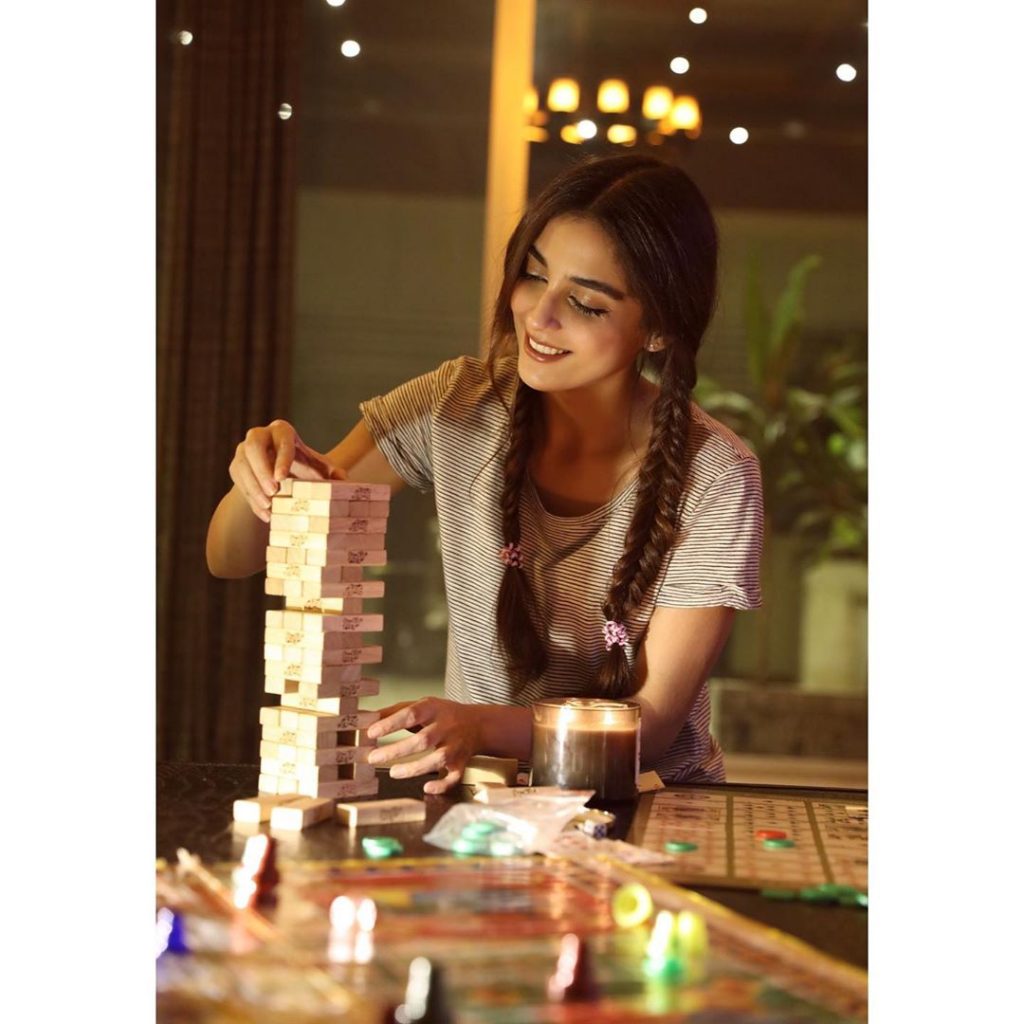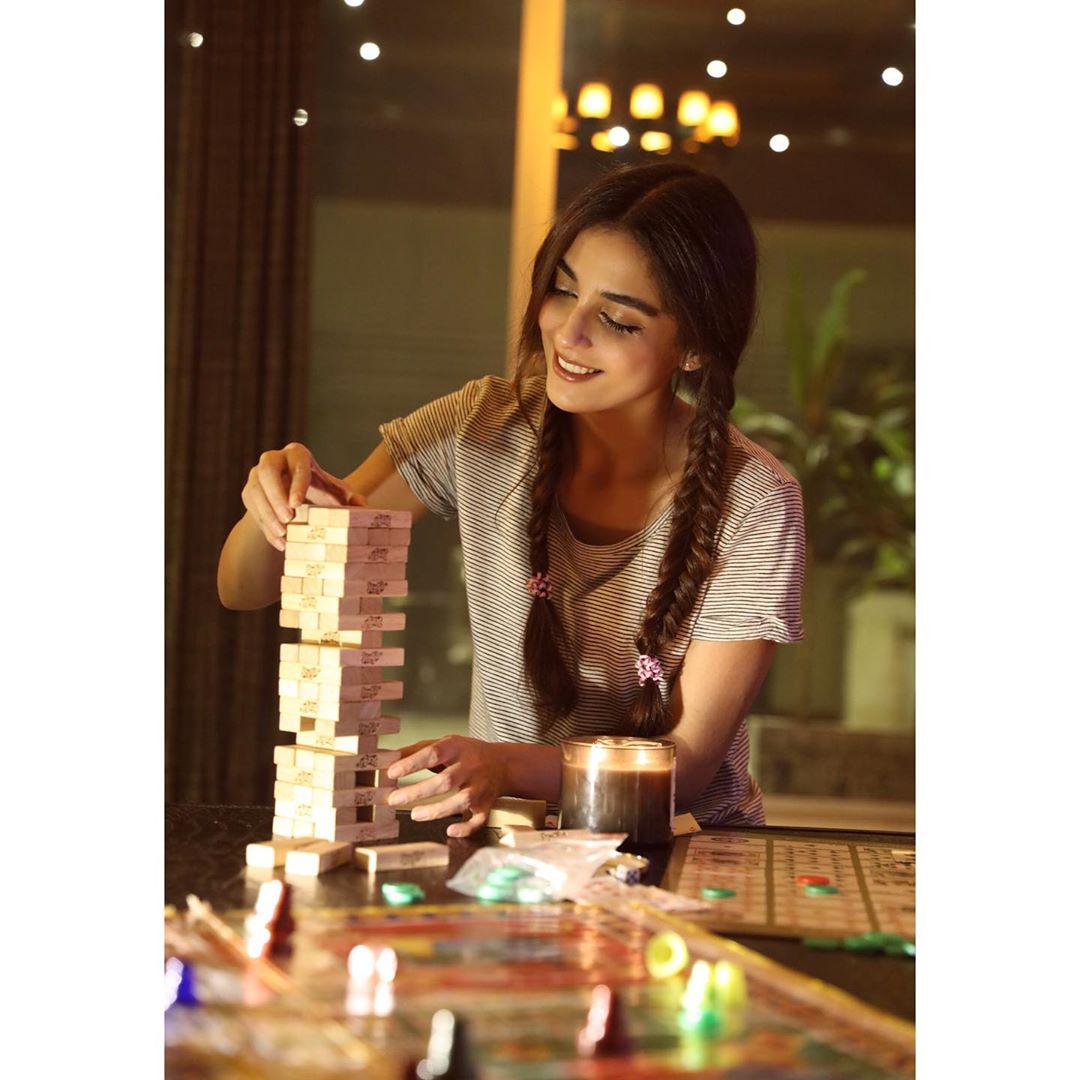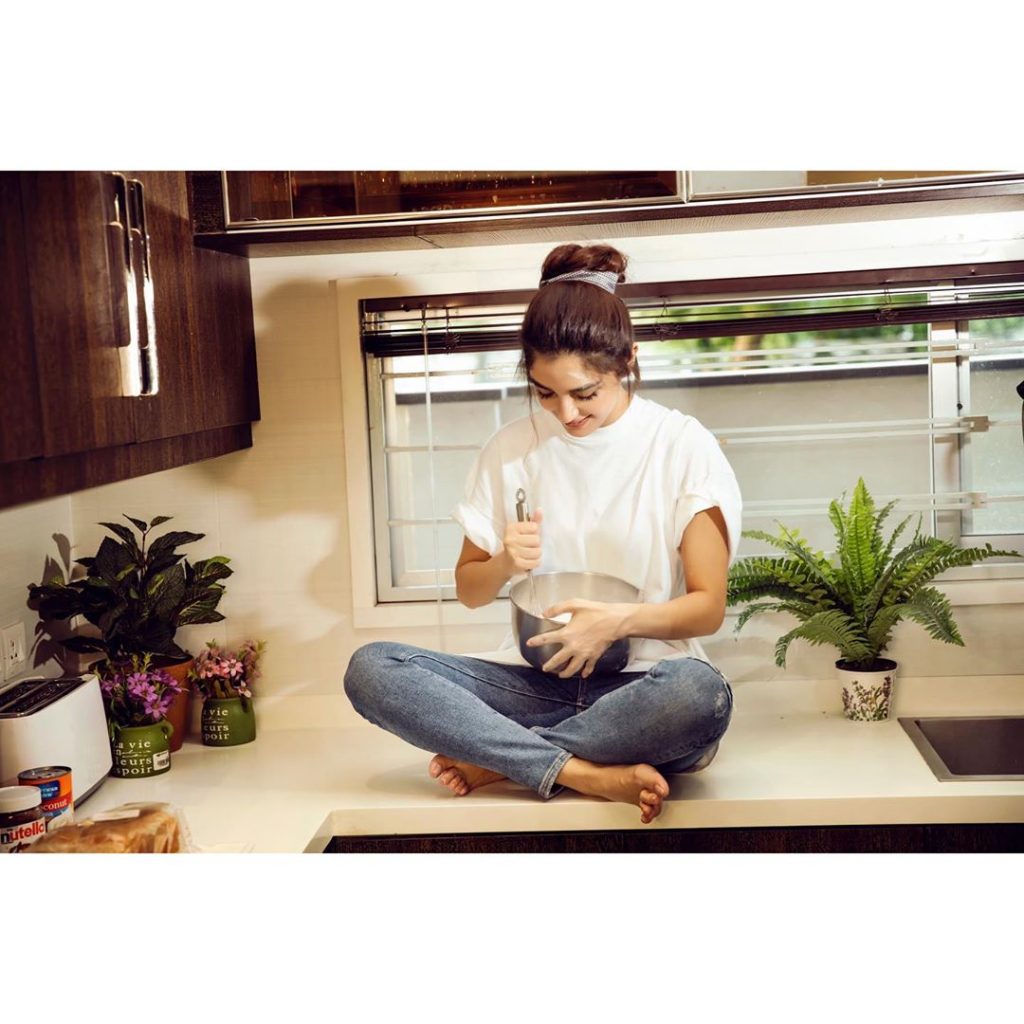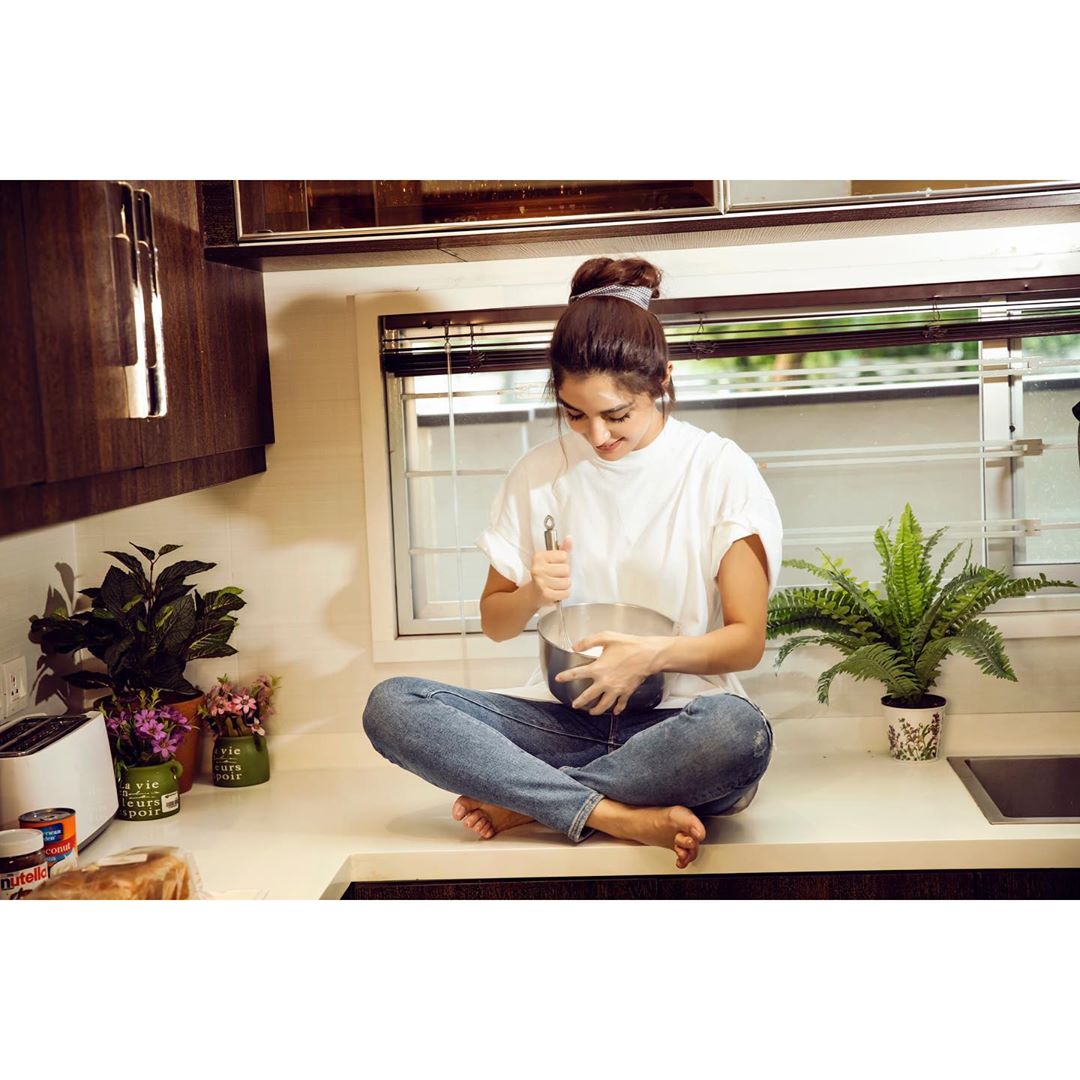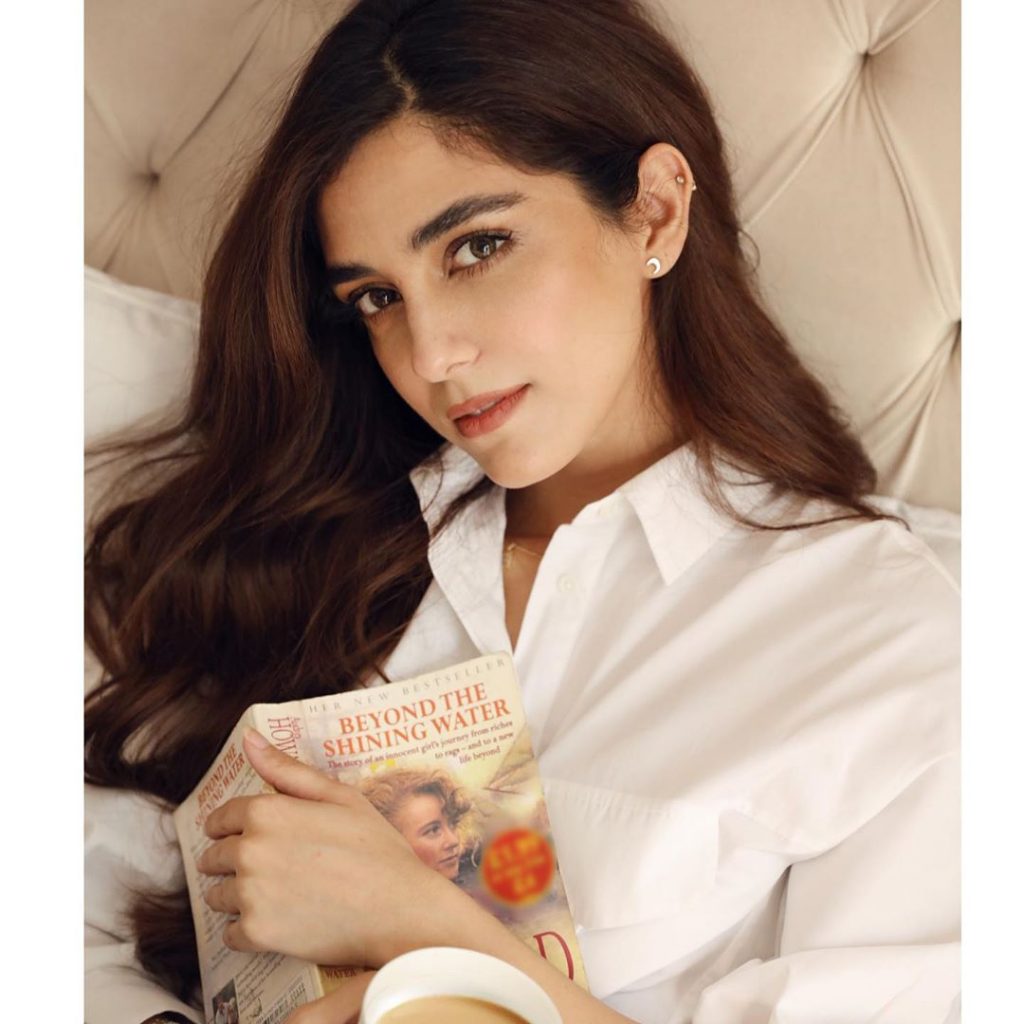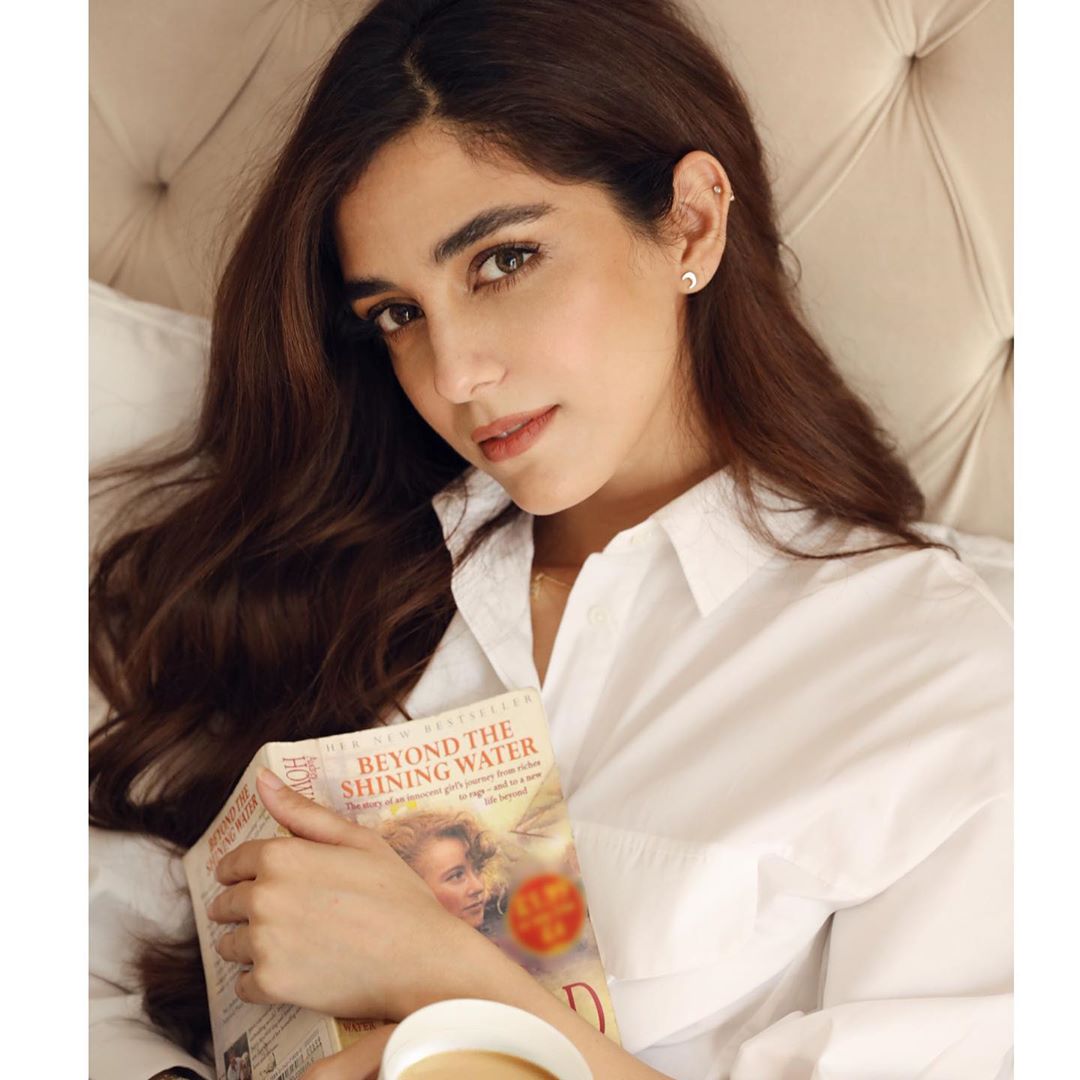 Maya Ali recently turned 31 and even though in quarantine, the actress and her friends made sure to throw her a birthday bash.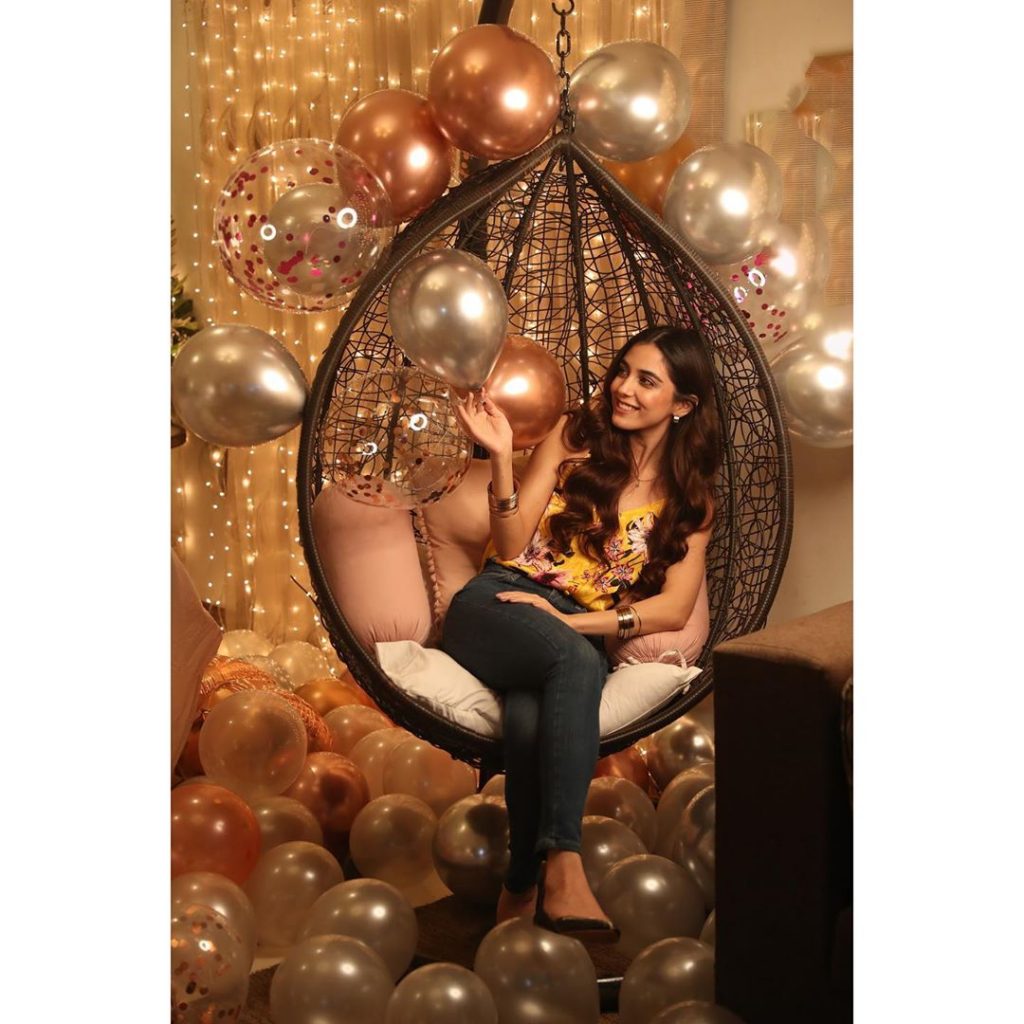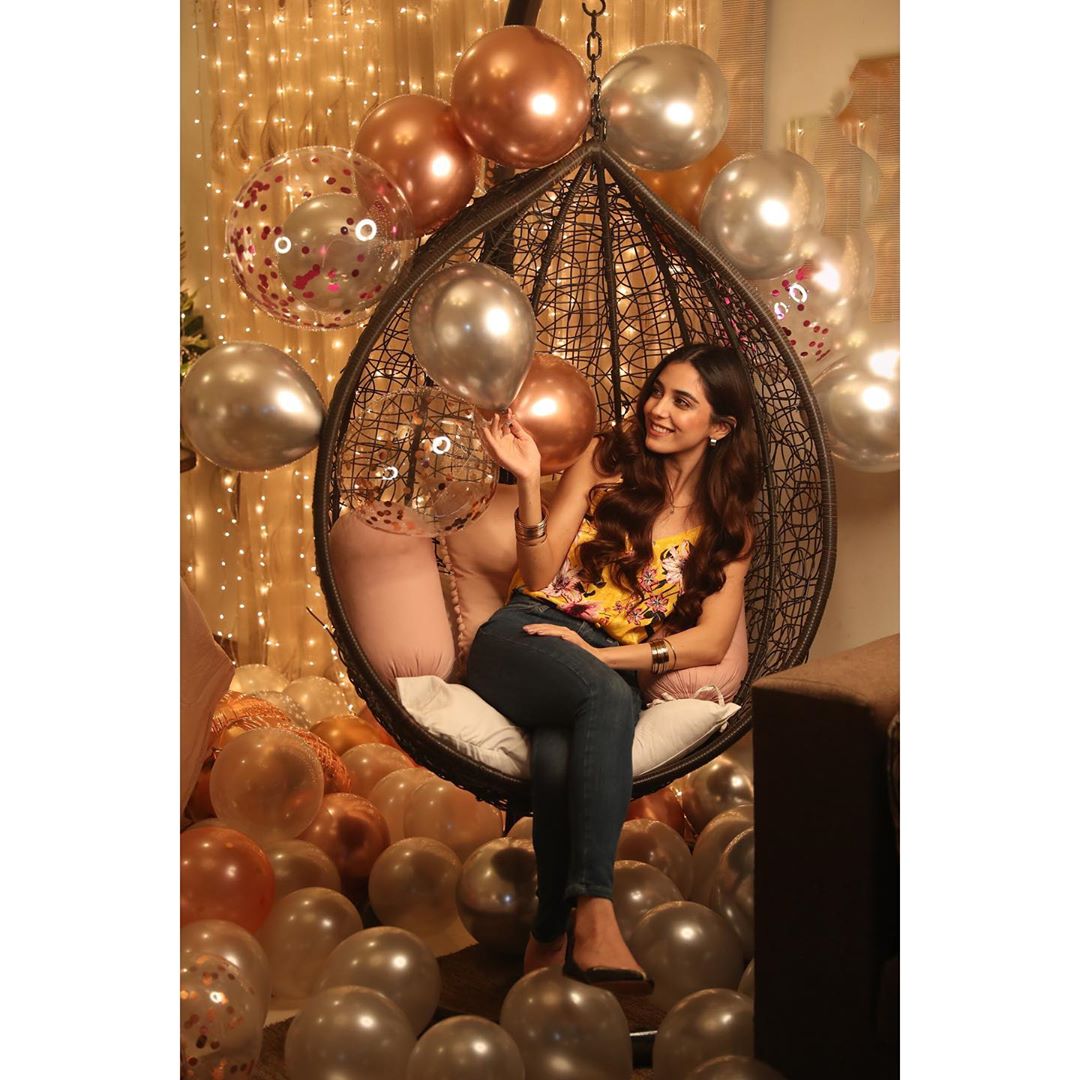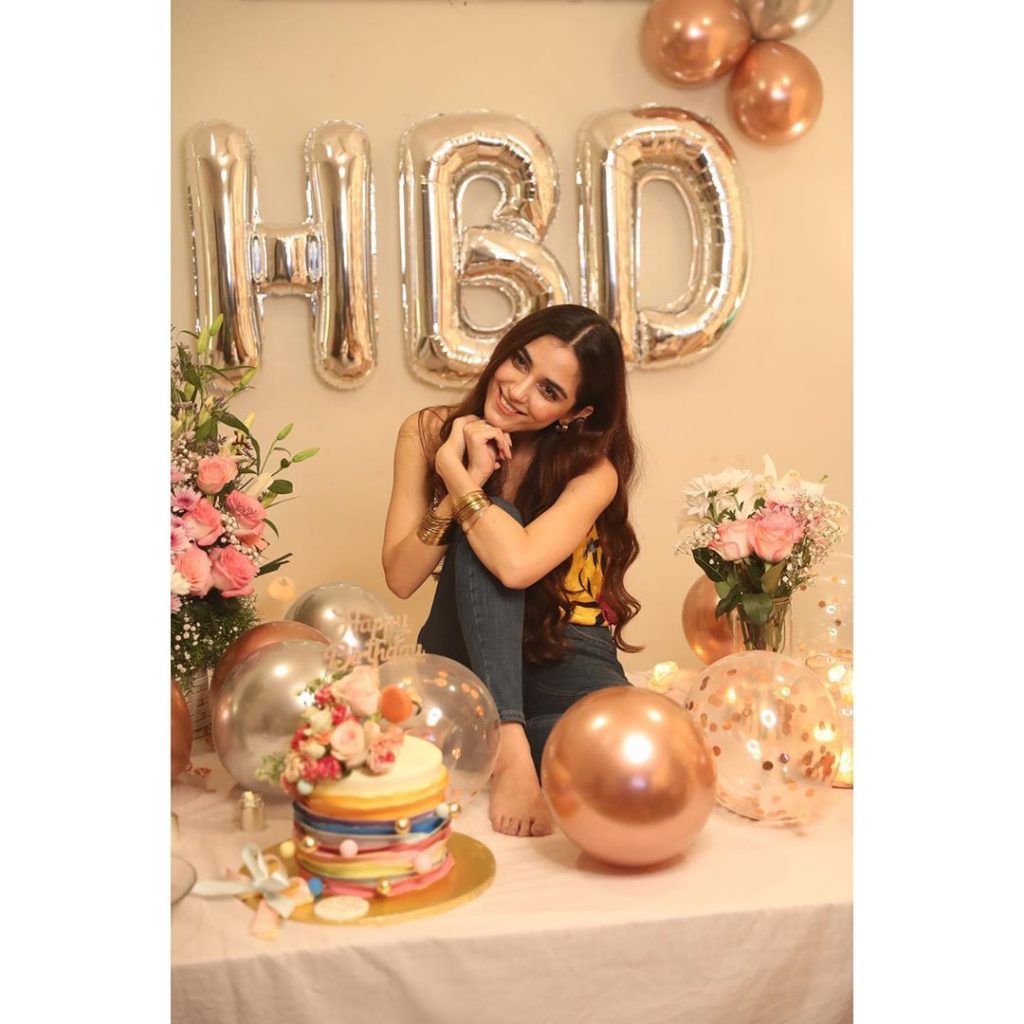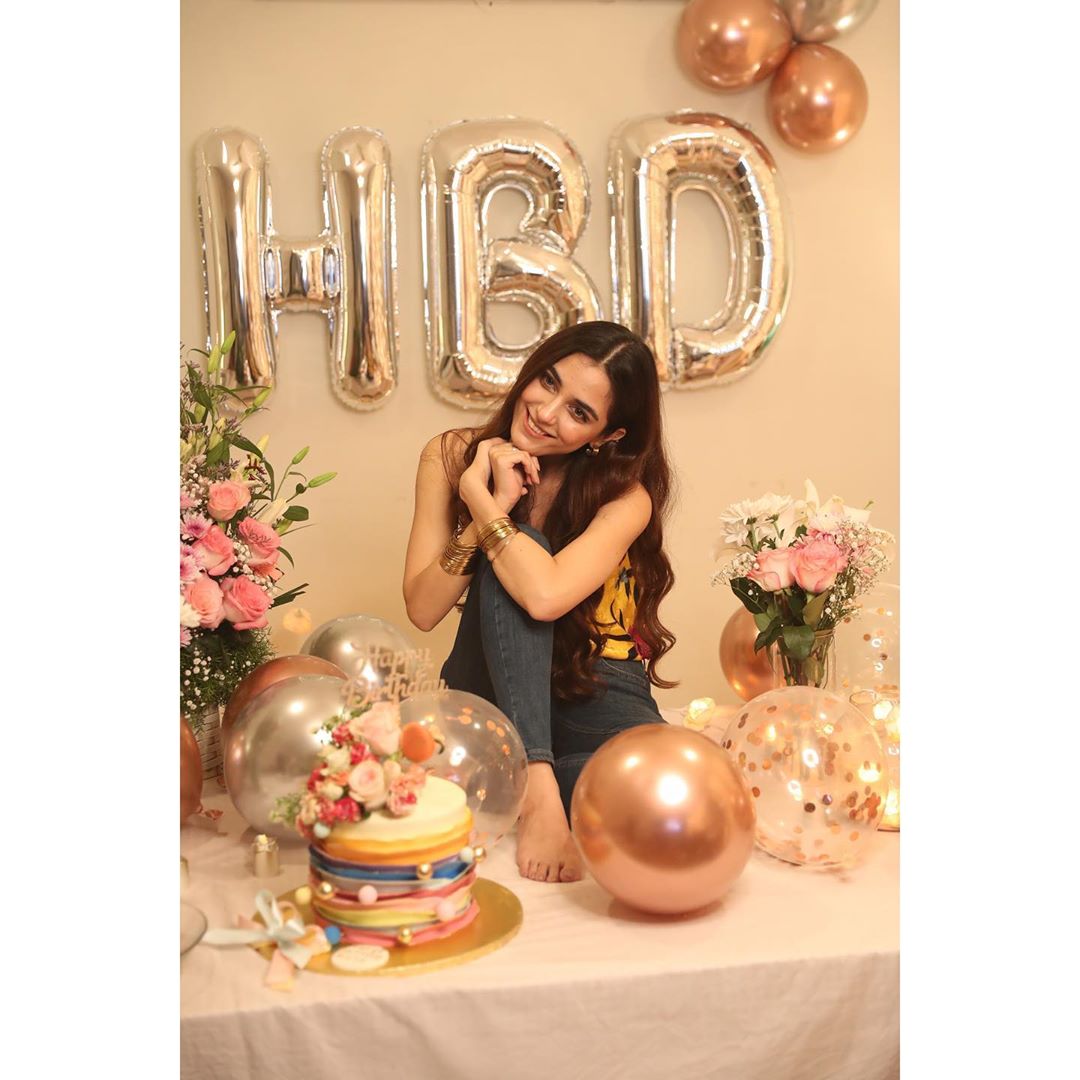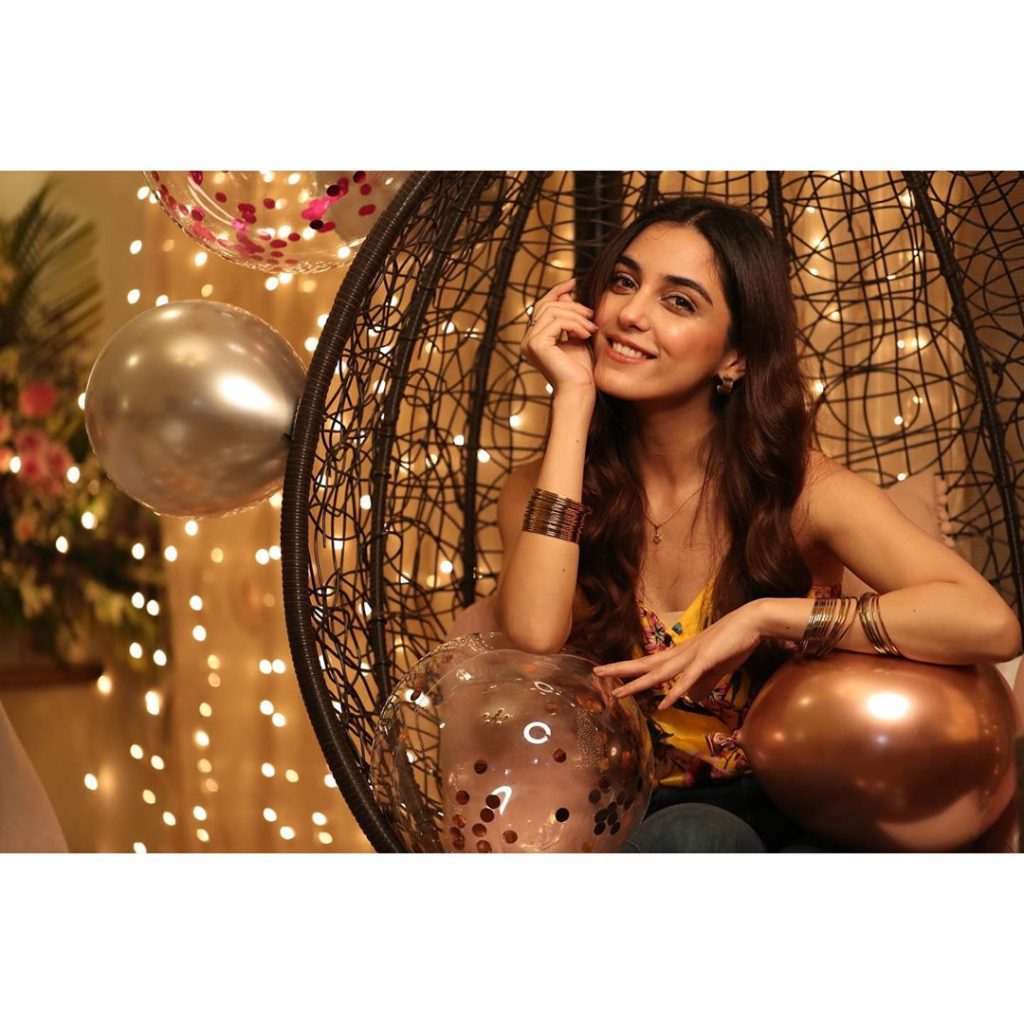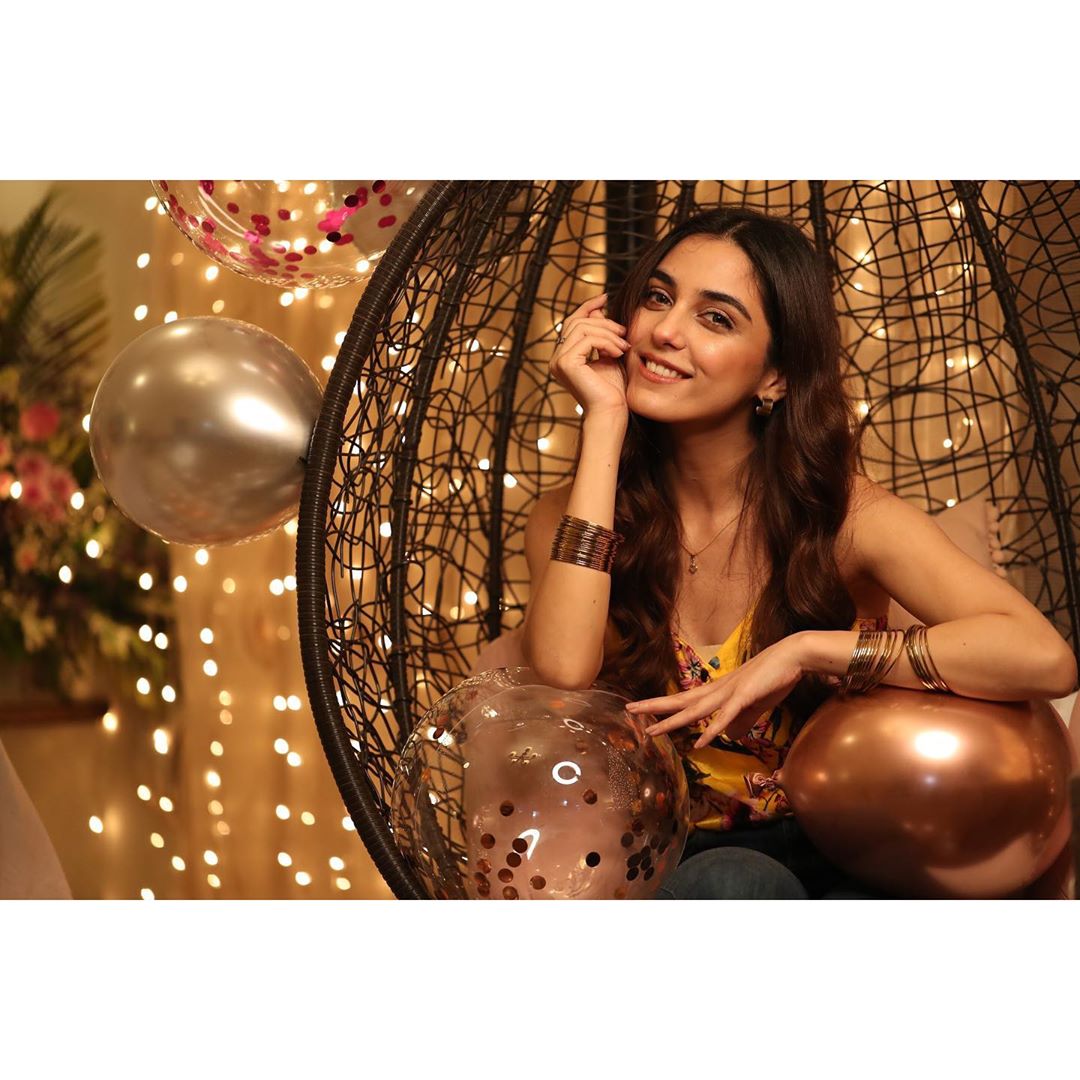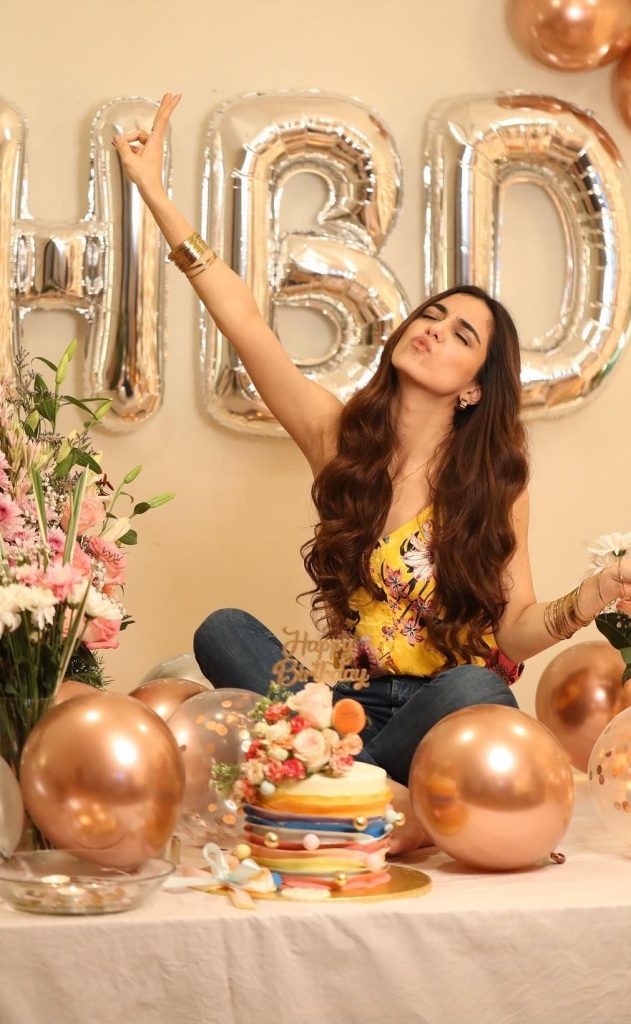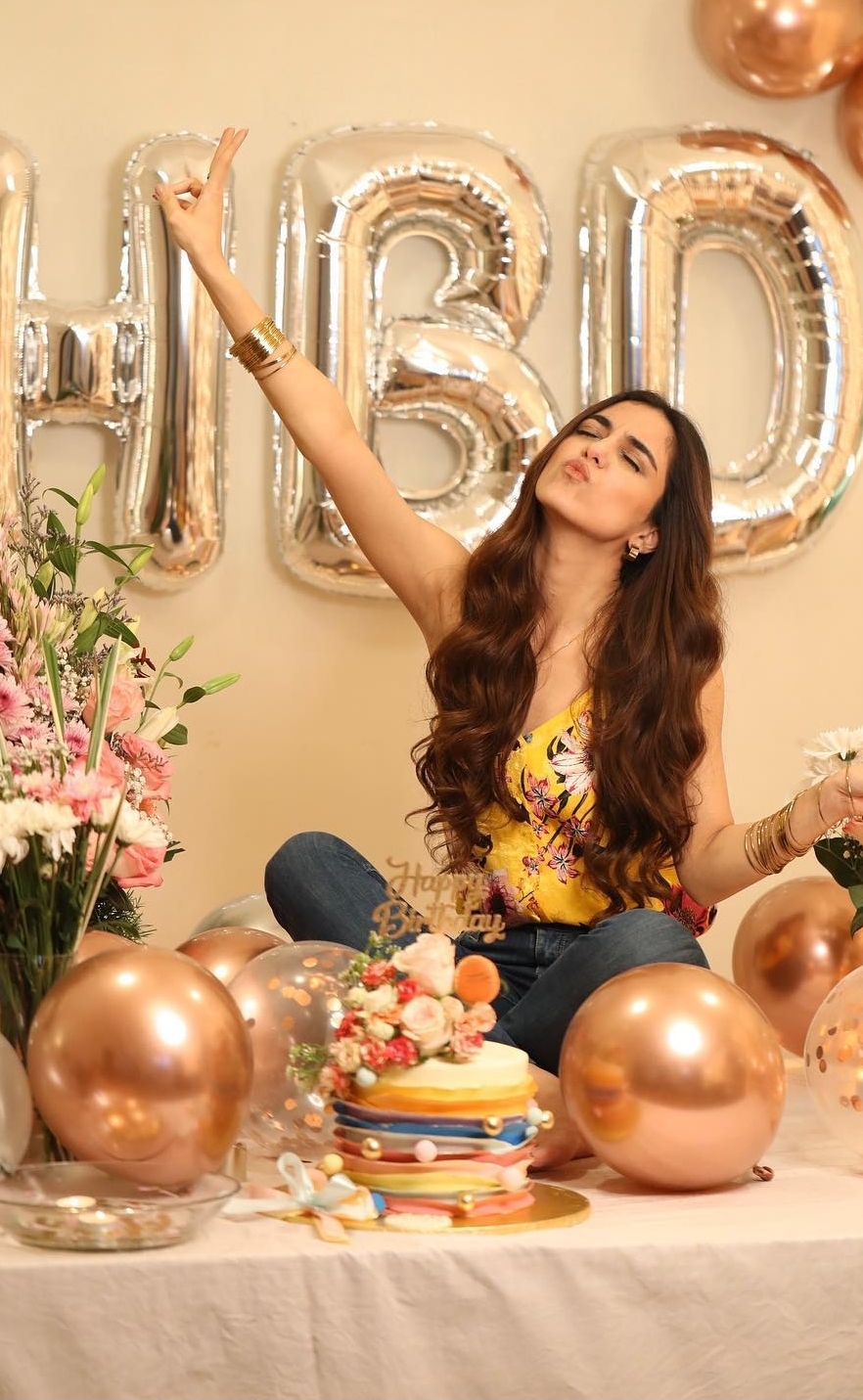 It was a surprise for Maya as she walked into a dark room.
Maya Ali absolutely glowed on her birthday party and looked beautiful.