Aneeta Ayoob approached by television producers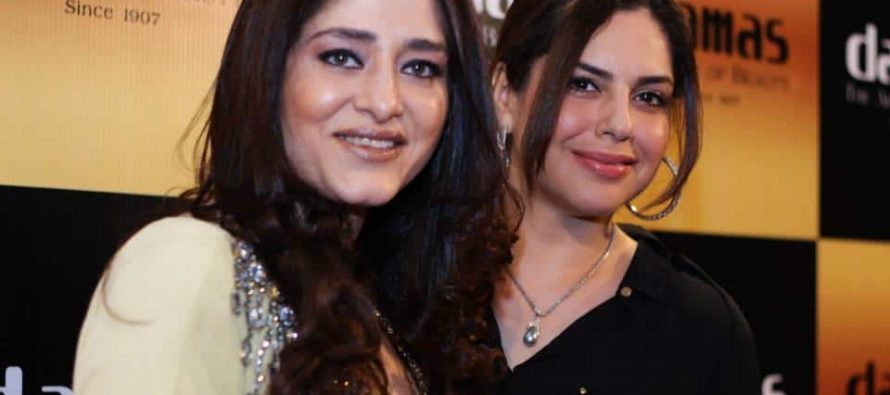 In recent times few artists who either left acting or shifted abraod made a comeback to acting. Like Bindiya who shifted to United States in mid 1990's. Huma Nawab who also shifted to United States in 2000 is coming in a drama.
Another such name is glamour girl of 1990's Aneeta Ayoob, who also shifted to Newyork, United States after marriage with an Indian in mid 1990's Recently Aneeta Ayoob was spotted at the event of Damas Jewllery in Karachi. As per a press report she is approached by various televison producers to work in their dramas. But Aneeta is reluctant to accept these offers. Aneeta has started her career from drama Gardish in 1987 from PTV Karachi Center. Aneeta's sister Umber Ayoob also shifted to United States in mid 1990's after marriage. Aneeta has also worked in few Bollywood movies in 1990's. Aneeta's first marriage with an Indian businessman Sonhal Patel was unsuccessful after which she married a Pakistani businessman Subuk Majeed.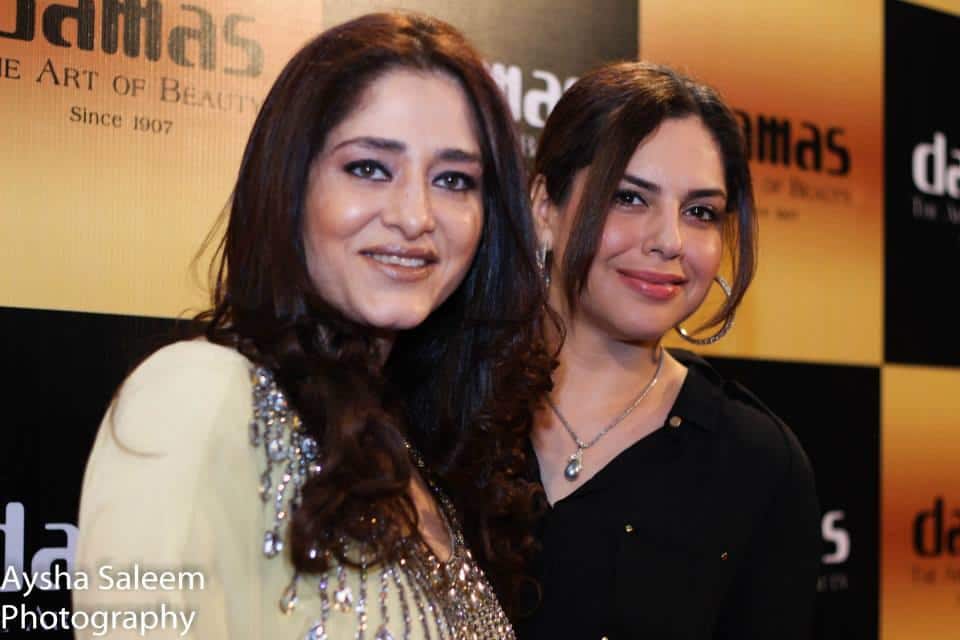 Full Content from Urdu Daily Nai Baat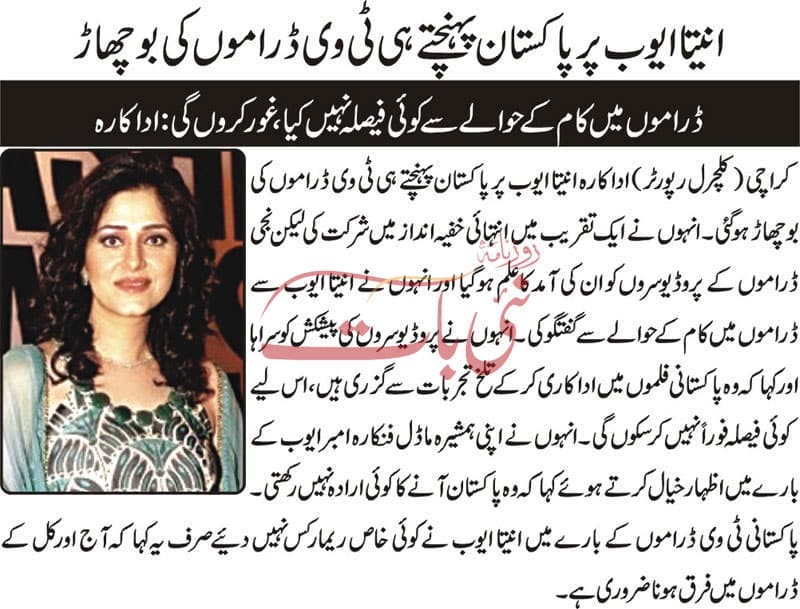 Rashid Nazir Ali
---