Khalilur Rehman Qamar, few thoughts of the drama writer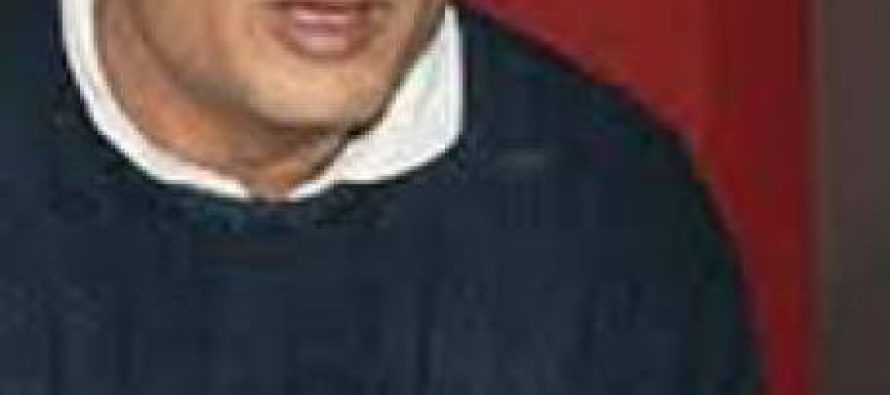 Khalilur Rehman Qamar is enjoying the great success of his drama Pyare Afzal. The drama has provided rebirth to his career. Recently Khalil expressed his thoughts in an interview.
As per Khalil he is from a Punjabi family where no-one speaks Urdu. He was taunted in the industry for being an "Urdu medium" writer. He worked really hard to improve his English. His dramas are for those who wants to think and learn something from his writings.KRQ thinks, the ladies in our society have to be more mature. Even the mature ladies are more impressed by artificial things. KRQ thinks that the day our ladies will stand and question the legality of earning of their brother,husband, our society will be in much better shape.
Full Content from Urdu Daily Express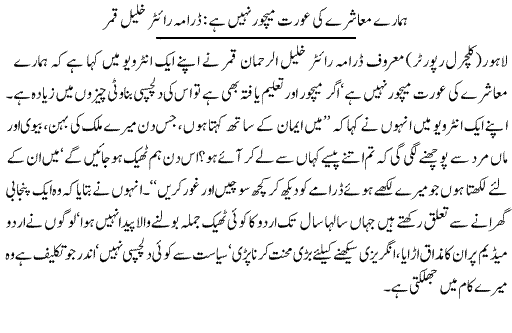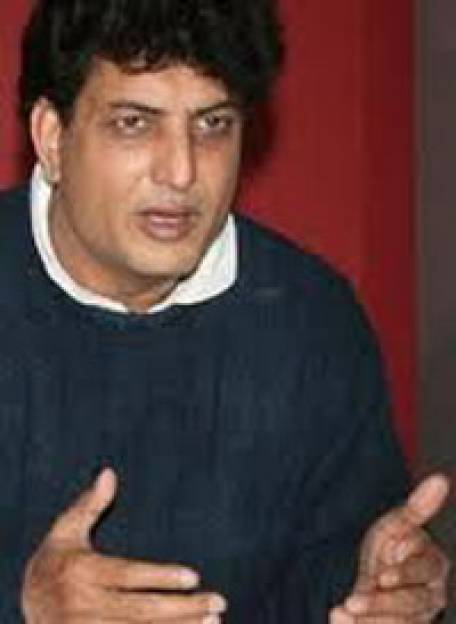 Rashid Nazir Ali
---