Q-Mobile has yet again made it; and this time it is even bigger. As per the authentic news revealed, it has been found that the five years old Pakistani Mobile company has now approached three of the prominent Hollywood celebrities for its next endorsement. The company offered a good package to Brad Pitt, Julia Roberts and Angelina Jolie from whom it is Angelina who will be seen as its brand ambassador in near future.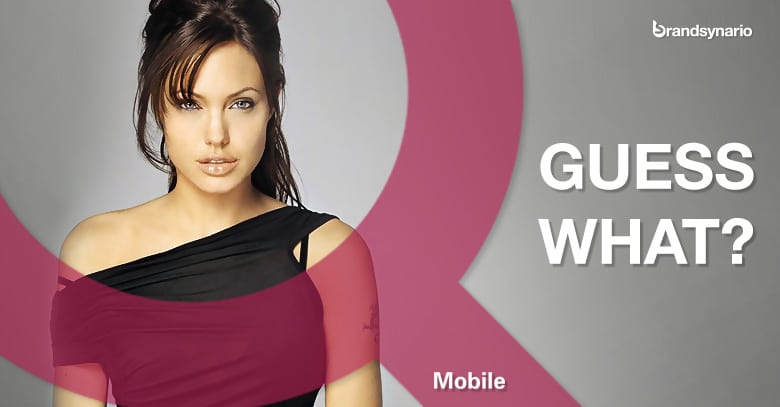 It is to be noted that Angelina's social work here in Pakistan has had been appreciated previously in Pakistan and has brought her even a better fame. To be accurate enough, negotiations in between the actress and the company are in process and there are all fair chances that Angelina might be the next official face of Q-mobile after Bollywood actress Kareena Kapoor.
This move was believed to be one of the most expensive in MicroMax's corporate strategy but experts thought it to be the company's surge into International Markets. This emerging mobile company seems to have good intentions of spreading its business globally soon and probably such foreign faces will help it to create a potential audience.
Let us now wait and watch what new Q-Mobile brings this time!
Wishes,
Nida Zaidi