Solis Festival happened on 15th February 2020, but instead of enjoying it, people had to face injuries, harassment, and death. The festival was wasted by some people with fake entry tickets. Fake ticket holders overflowed the crowd that the VIP stage collapsed and fell. The audience was harassed, molested, and were scared to death. Many girls were sexually harassed.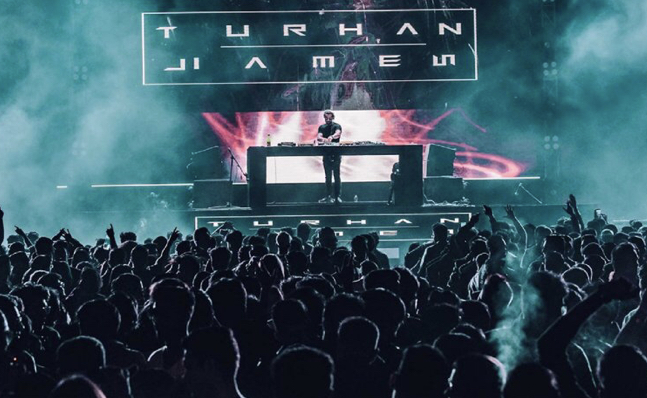 People on social media protested against the organizers of the Solis festival. What was the fault of poor boys and girls who paid more than 10,000 to enjoy a musical night with their friends? Who is responsible for all the mess?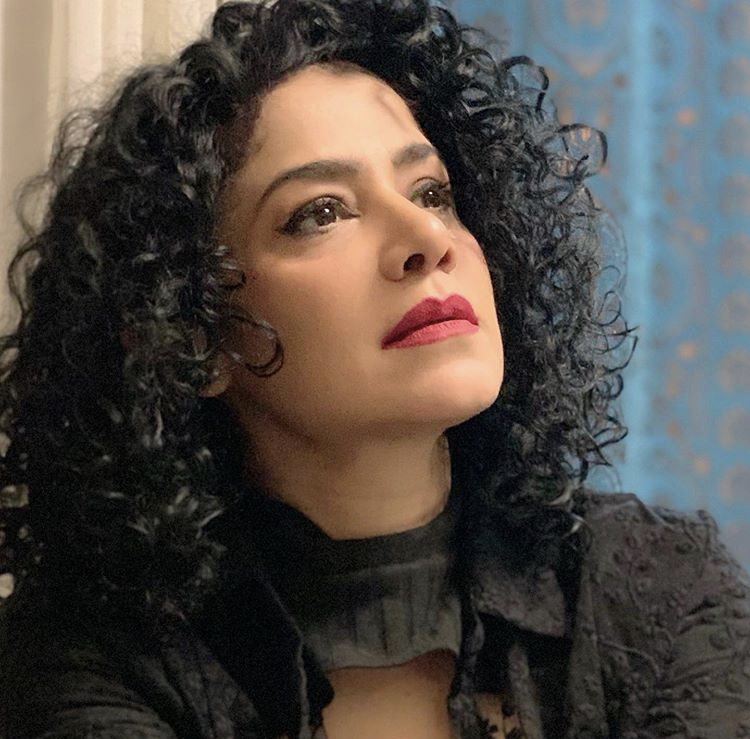 Angelina Malik shared a post of a girl who personally experienced everything at the festival. She is worried about the young youth who will run the country in the future. The government needs to take serious action against this so that nothing like this happens tomorrow. Angelina felt sorry for all the women who had to face everything.