PSL 2020 is about to start, and fans are excited to support their favorite teams. The PSL anthem song is full of patriotism and love for cricket. The song creates hype among listeners and makes them more energetic.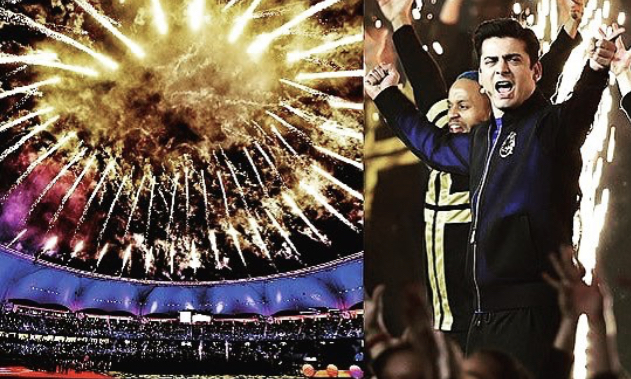 Tayyar Hain was going to be the anthem song of PSL 5, but unfortunately, it became a subject of online abuse. People criticized and made fun of the song. Therefore, Pepsi decided to add enthusiasm to PSL 5 anthem song.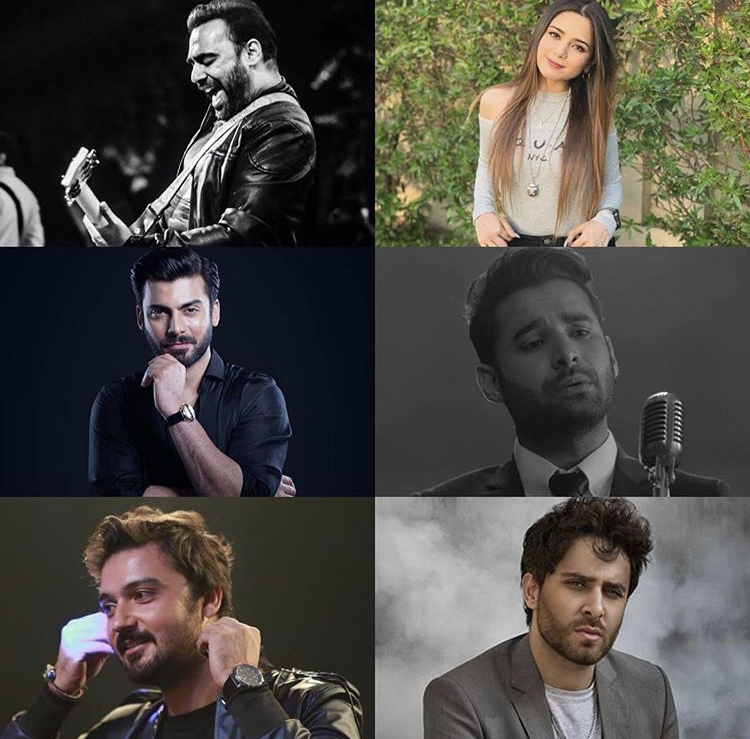 The new anthem song is named "Khel Ja Dil Sa," which explains how close cricket is to Pakistani's heart. The song has been composed and produced by Xulfi. Fawad Khan, Haroon Shahid, Bilal Ali, Asfar Hussain, and Aima Baig will sing the song.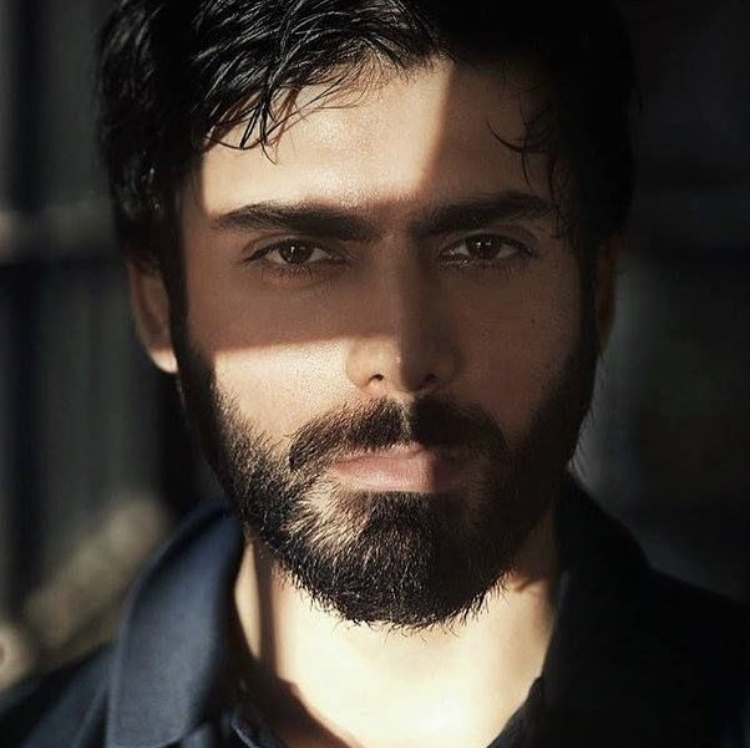 PSL 5 is going to be a roller coaster ride, full of laughter and tears.