Ary Digital's drama Angna made headlines due to its ensemble cast and unique storyline. In the drama, main leads Ali Abbas and Rabab Hashim were adored as a couple. The drama serial Angna is based on the difficulties of a woman who marries and faces hardships in her relationship due to her mother in law.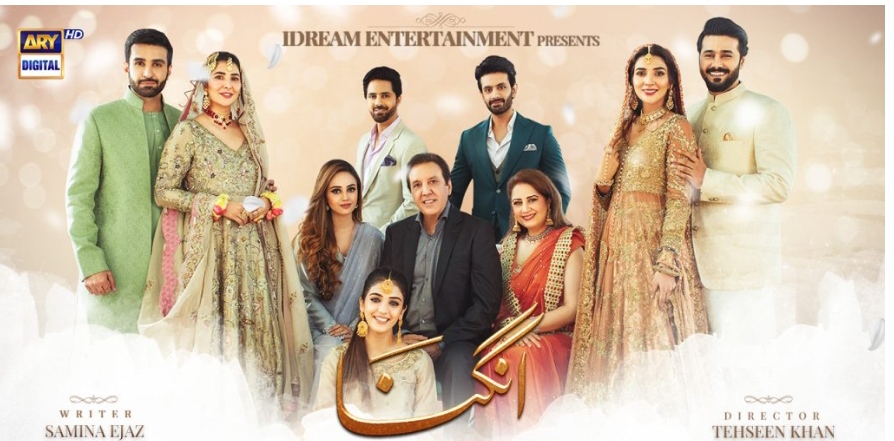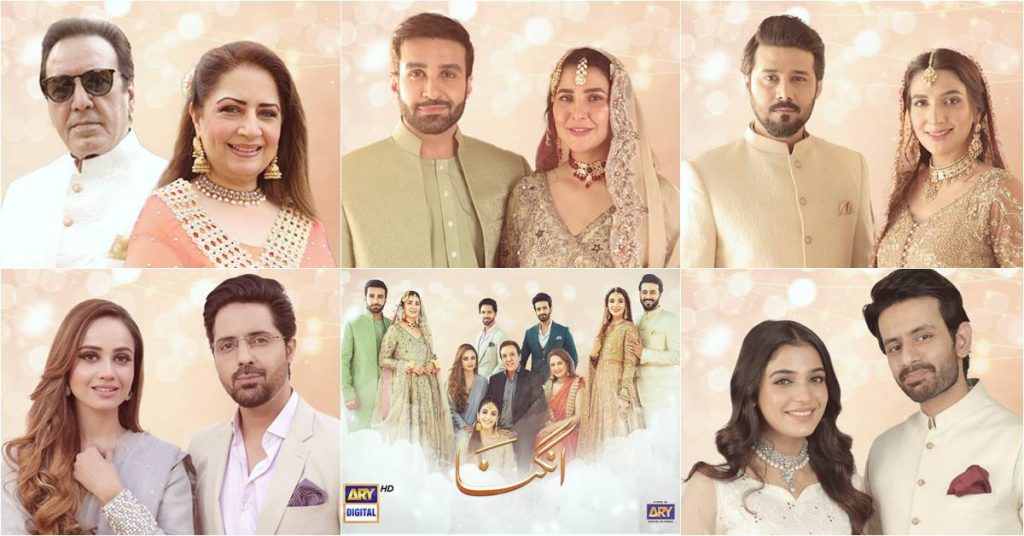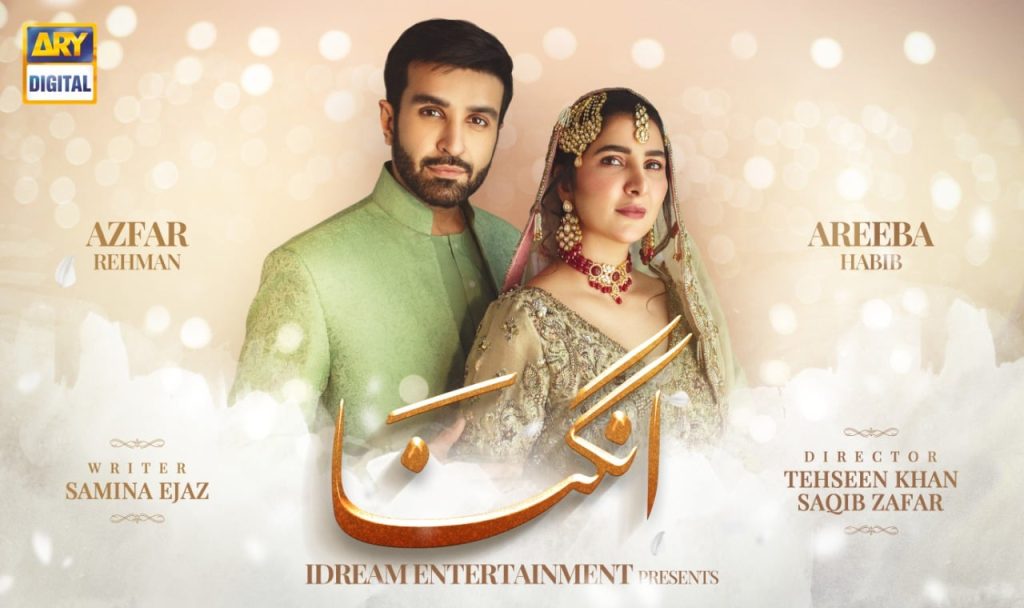 Ary Digital's drama has been written by Sameena Aijaz, it is directed by Tehseen Khan and it is produced under the banner of IDream Productions. The drama also made headlines due to its controversial slap scene in which the mother in law and husband maltreated the female character of the drama. A lot of fans didn't like the scene.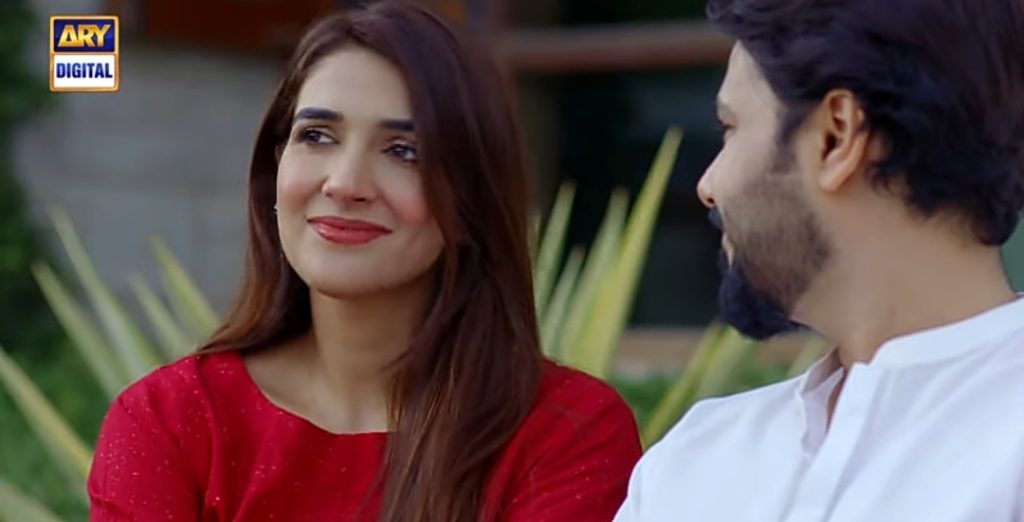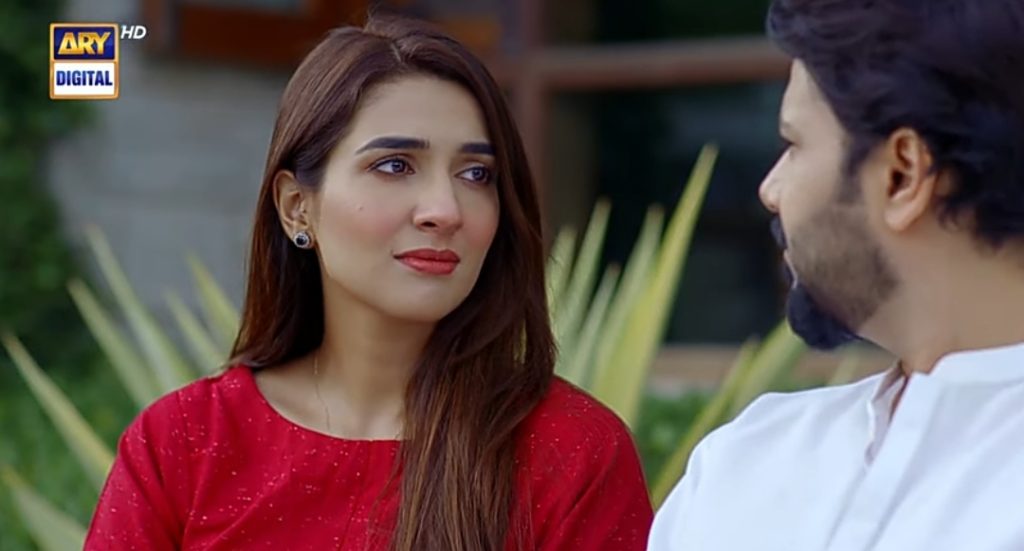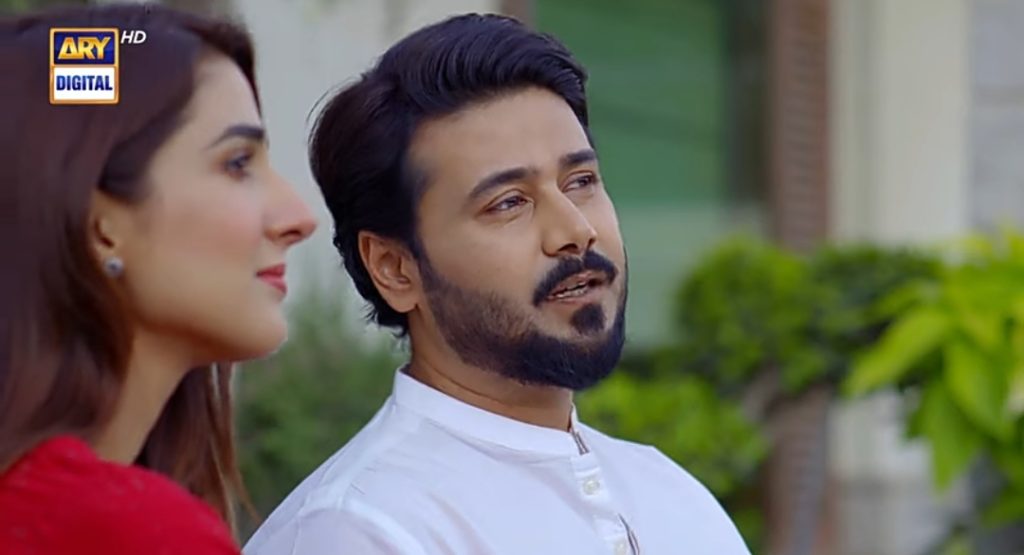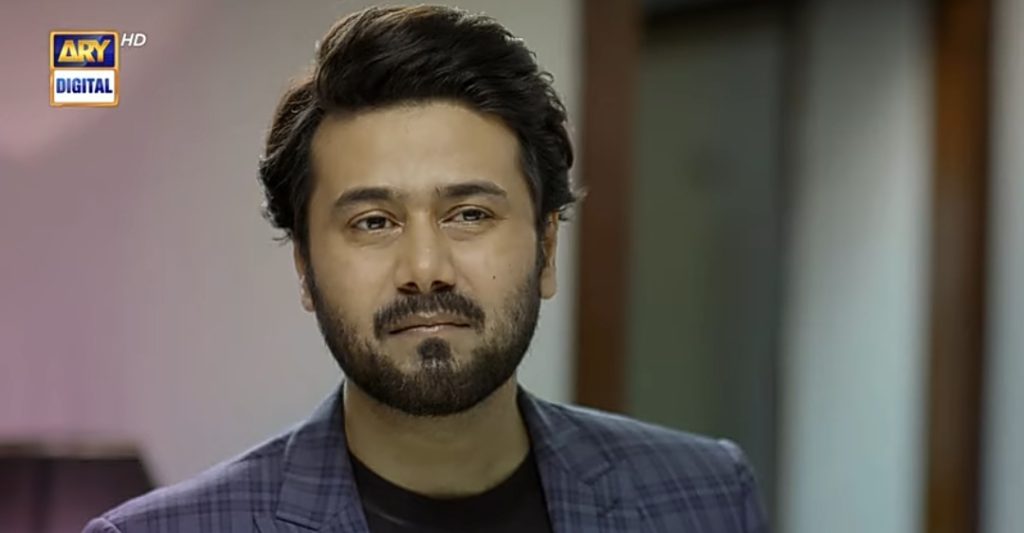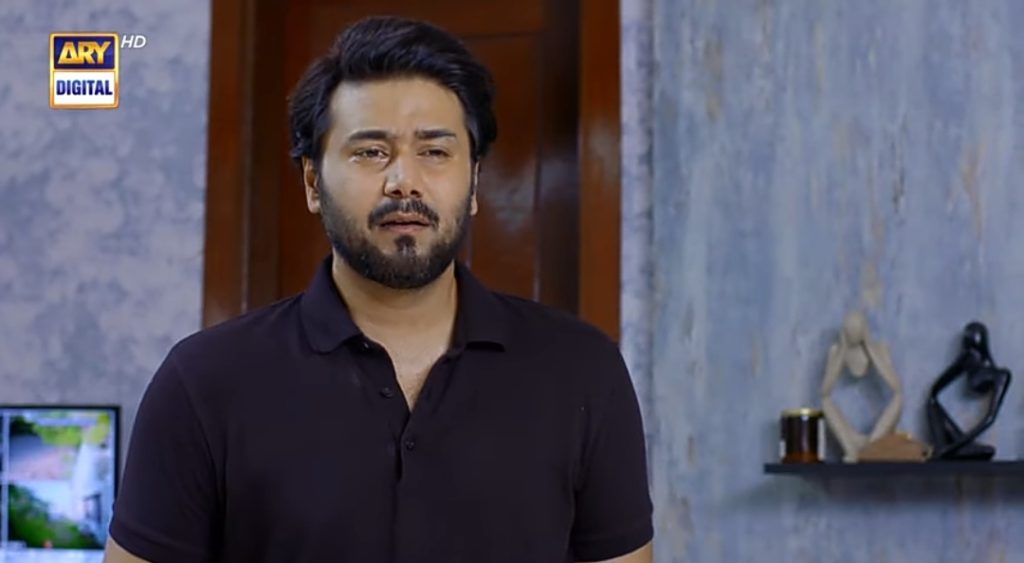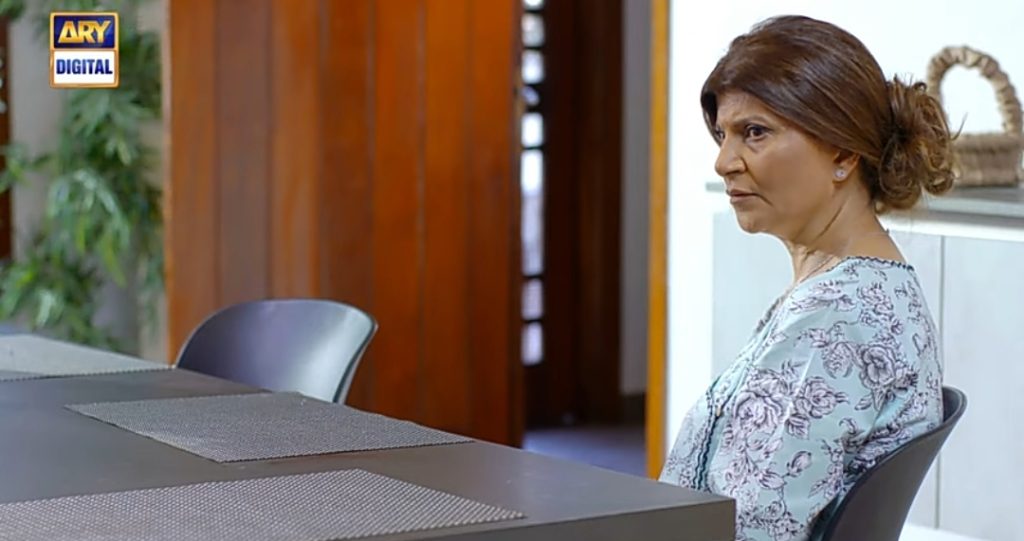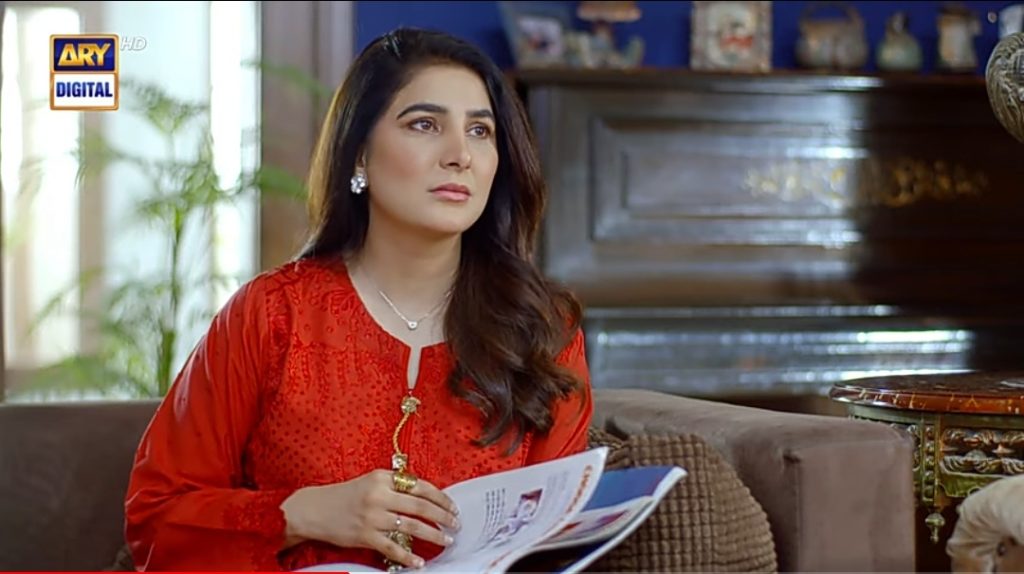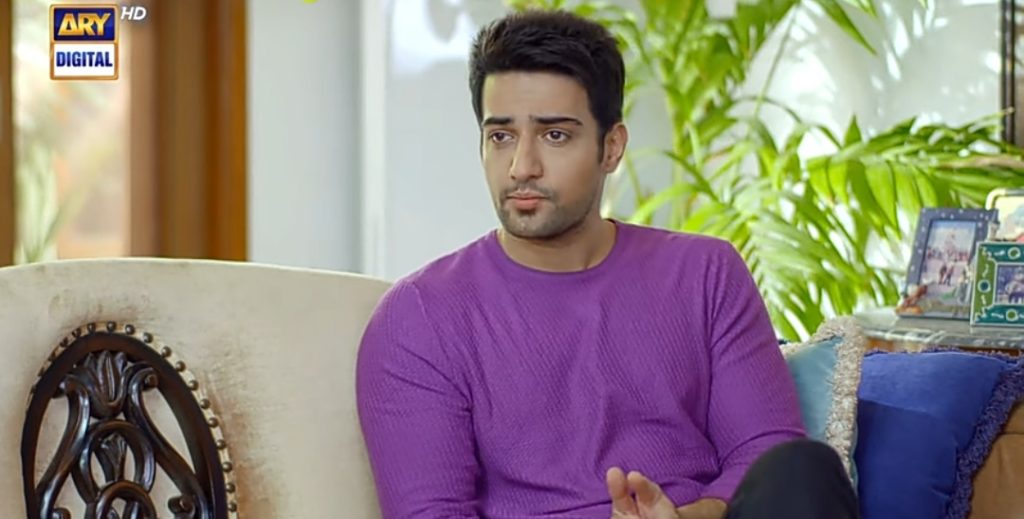 Today, the last episode of the drama serial was aired on Ary Digital. Fans loved the drama throughout but they were not satisfied with the ending of the drama, alot of fans said that the drama started with a buzz, it grabbed attention but left the audience with confusion regarding the end. Almost all the fans said that they are confused about dissatisfying ending. They were of the view that alot of questions were left unanswered. They also said that they could show the happy ending of family instead of incomplete stories. Most of the fans were disappointed from ending and said that it was a rushed and abrupt ending. Here are all the comments for you.