Falak Shabir is a Pakistani Pop singer who rose to fame through his famous song Roag. He also has many other hit songs. Two years ago, the singer got married to Sarah Khan, the couple has an adorable daughter Alyana Falak. The couple is adored by fans.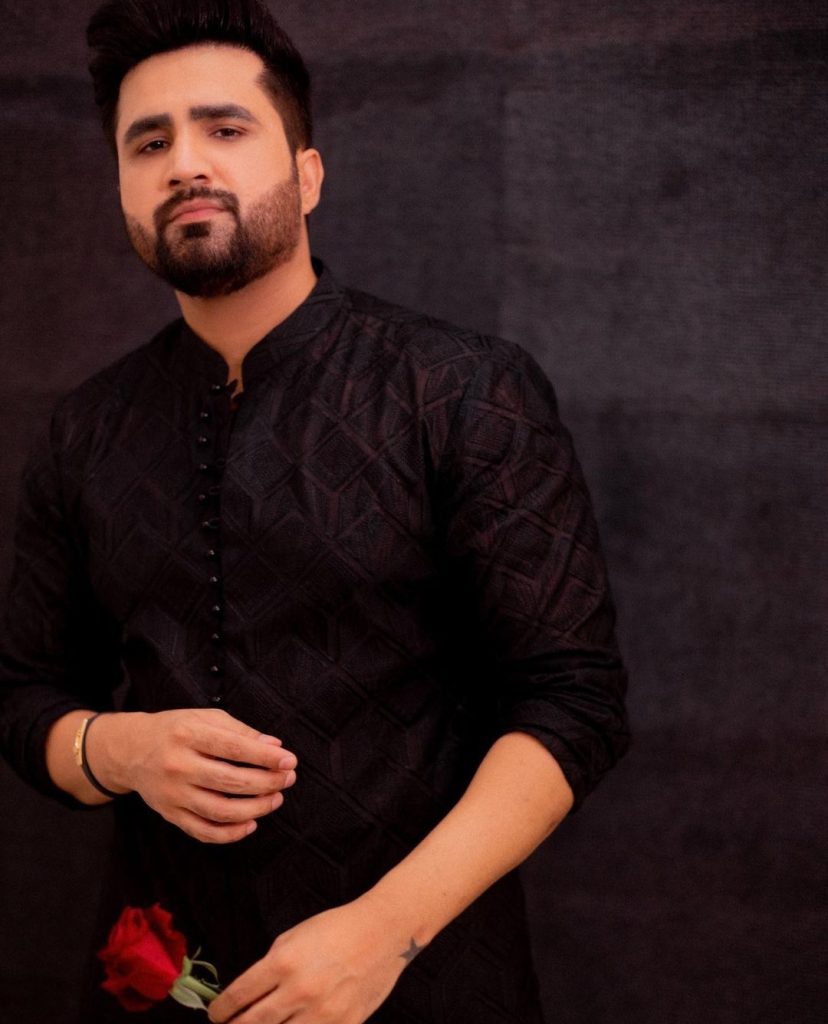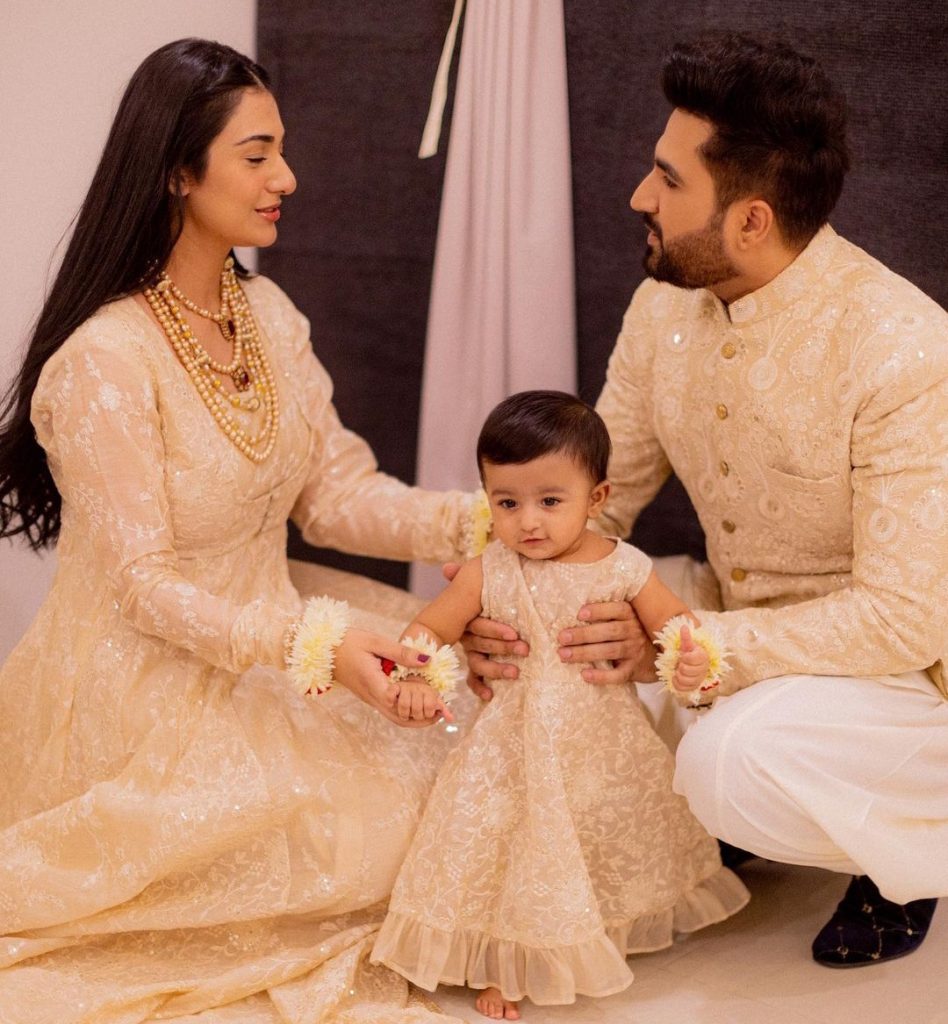 Recently, Falak Shabir has posted a video in which he's buying a flower for her daughter Alyana Falak, the singer already bought a flower for his wife. He also had a conversation with child who was selling flowers. Falak's conduct was too good with the child while talking to him. Here's the beautiful video of Falak.
Public loved his video but considered it a show-off act. Fans, soon after seeing his video said that it is his nice gesture but it is still show-off from his side, one fan said that he loved to tell public that he does exist. Public also said that he loves to show off. Here are the comments of public under the video.