Anmol Baloch is a newcomer in the industry and she has been making waves one project after another. Her recent drama Aik Sitam Aur Sahi was a blockbuster with people waiting for it to air everyday. Anmol's acting in the drama got a lot of appreciation and many fell for her gorgeous beauty. Anmol has a sense of style and she always portrays her fashion sense quite successfully. Be it eastern or western, Anmol Baloch can carry everything with perfection and she has been showcasing her style in her dramas as well as on her Instagram.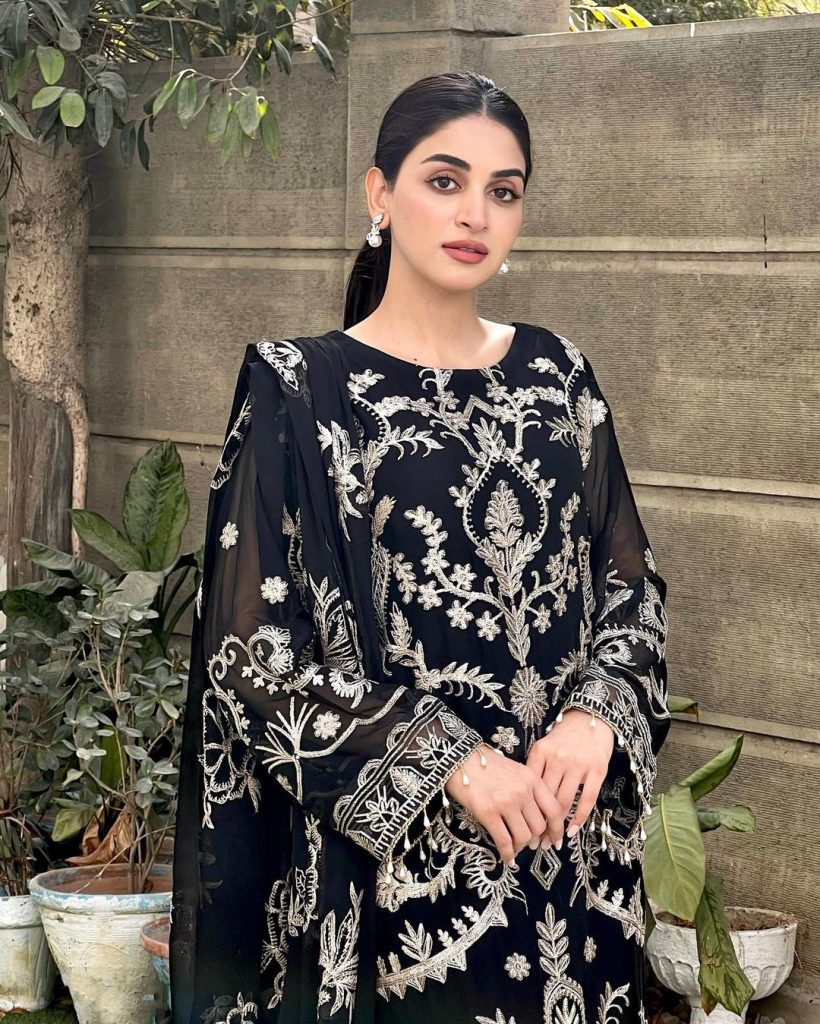 Anmol shared some pictures of herself while she was put an about. She was wearing a white summer dress paired with popping pink heels and statement earrings. Her hair was tied in a high ponytail while her makeup was fresh and dewy. Here is how she looked: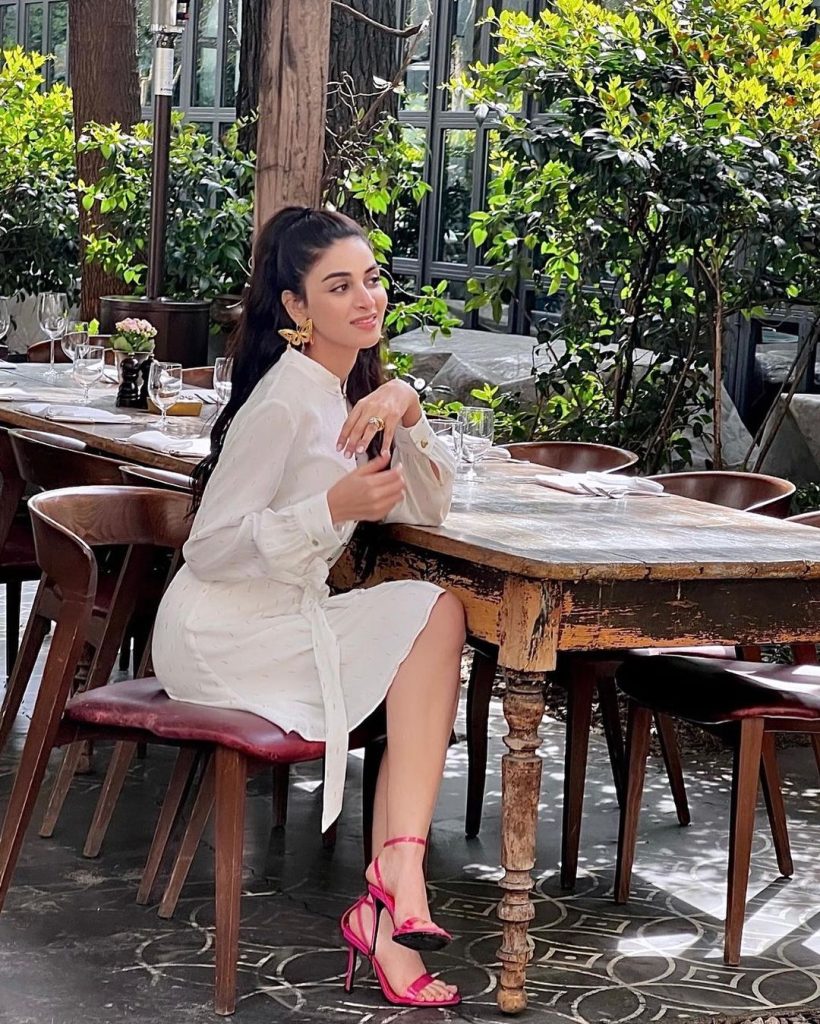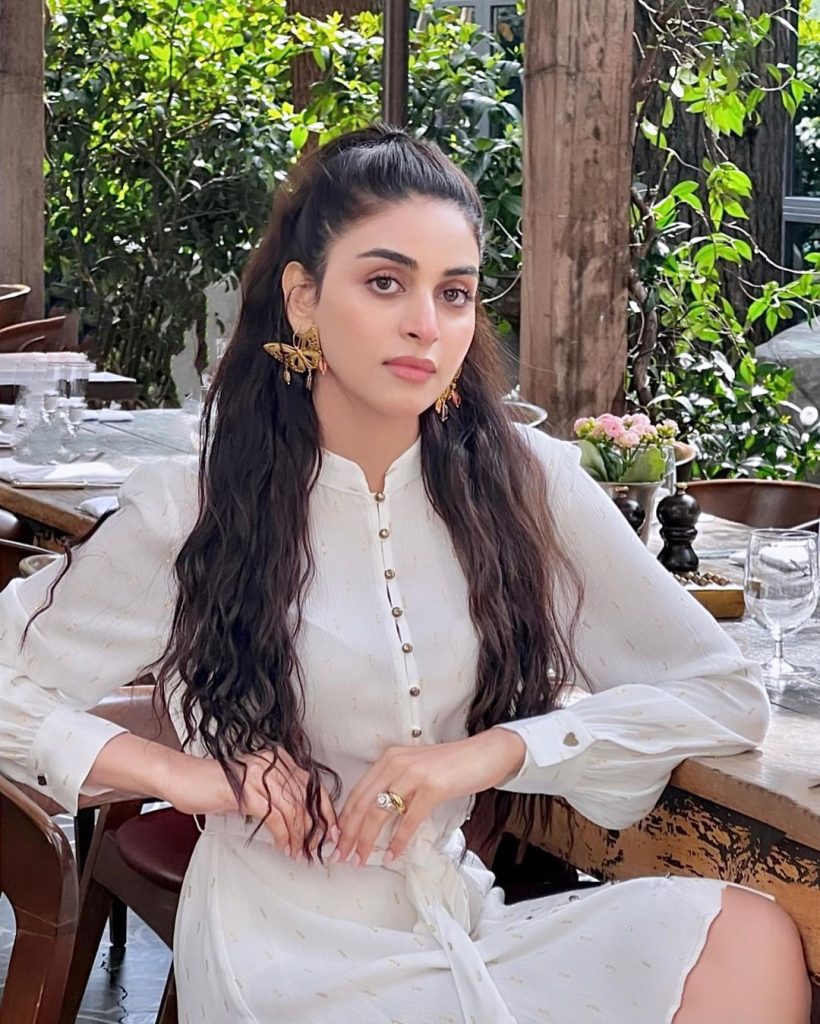 Netizens were not too happy with her choice of outfit and policed her for wearing a shot length dress. People said that she is beautiful but her dressing style is not acceptable for them. Here is what netizens thought of Anmol Baloch's outfit and what is their advice for her: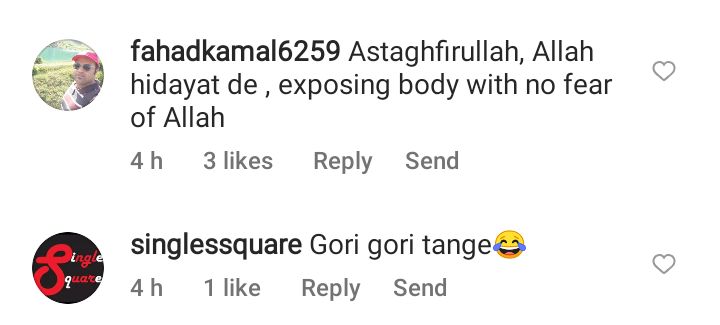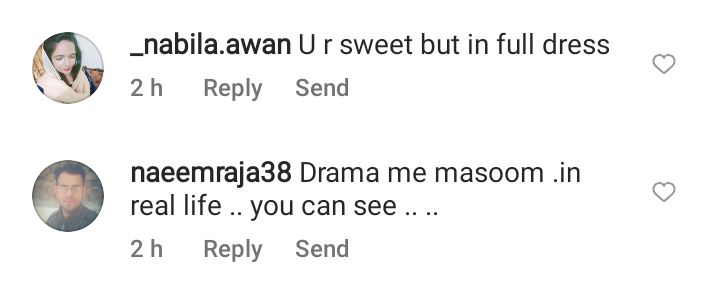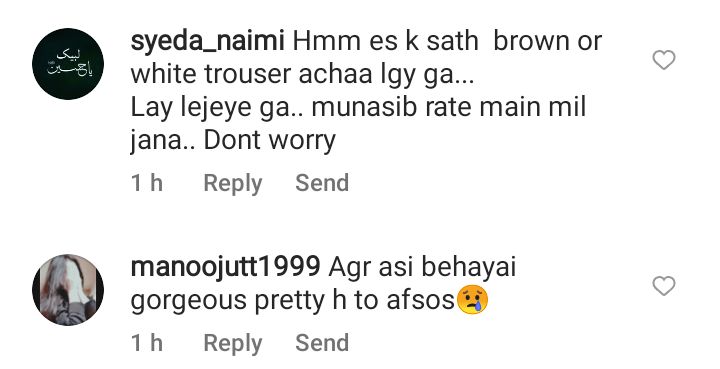 Anmol has gotten a lot of success in a short period of time and she will be seen soon in another drama on Geo.