A marriage is a sacred relationship, a social contract and a huge responsibility. Too many marriages are breaking up in our society these days making the younger generation warry of the relationship itself. The rates of divorces are climbing everyday and a proper research has never been carried out to find the underlying causes of this growing problem. Celebrity marriages which started out in happy go lucky modes broke up suddenly leaving the fans shocked and many in a very short span of time.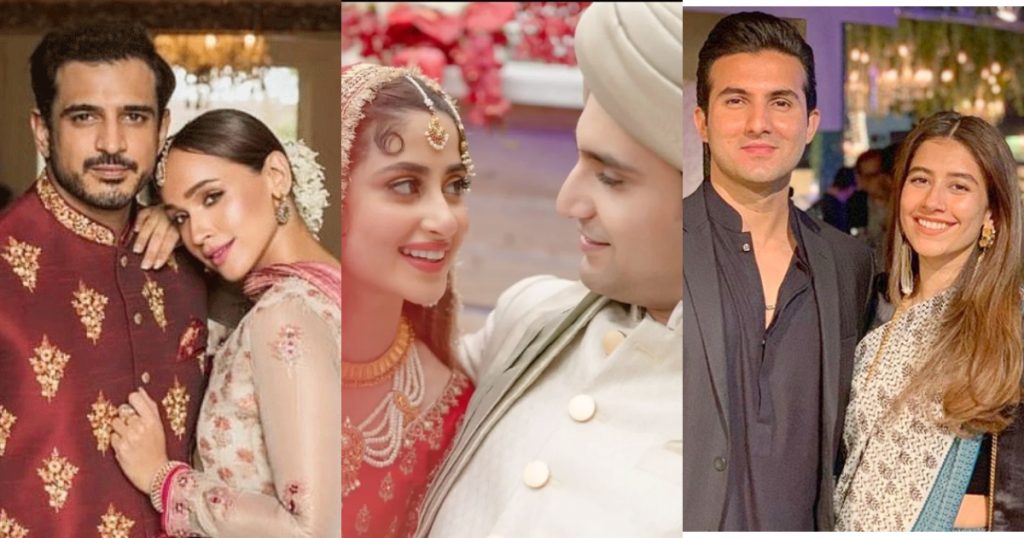 Behroze Sabzwari has been married to his wife Safina Behroze for 36 years now and the couple is still very much in love. While on Fuchsia, Behroze Sabzwari gave his opinion on why marriages are failing these days. His family has also gone through this when his son Shahroz Sabzwari went through a very public breakup with his wife Syra Yousuf.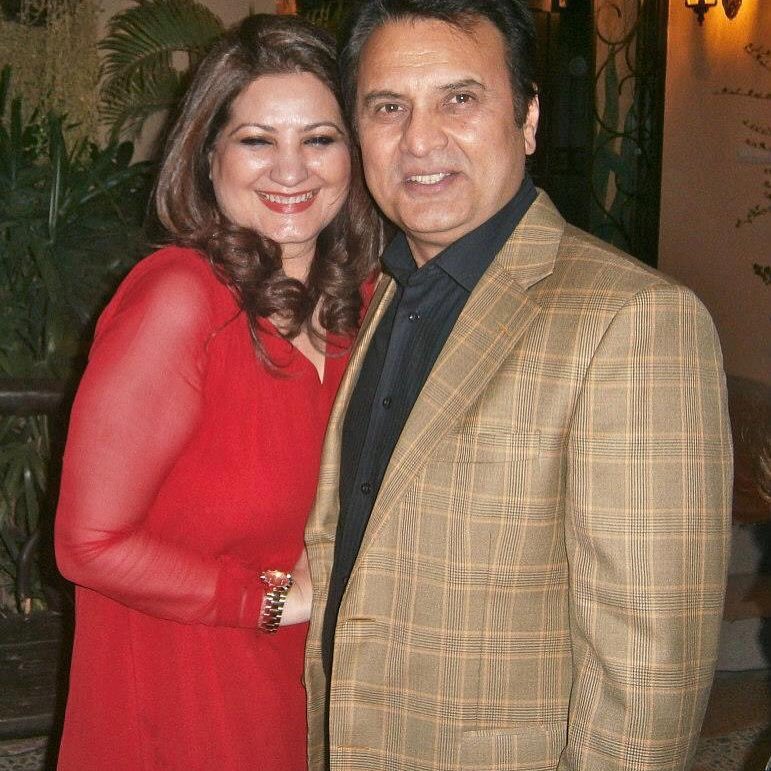 Behroze said that one of the any reasons is lavish weddings that are causing many weddings to break up as they increase the expectations of people from each other and show life with rosy glasses and things are different when reality strikes. He also said that lack of understanding between the couple is also a big reason for marriages failing. He also said people need to be more loyal and honest with each other.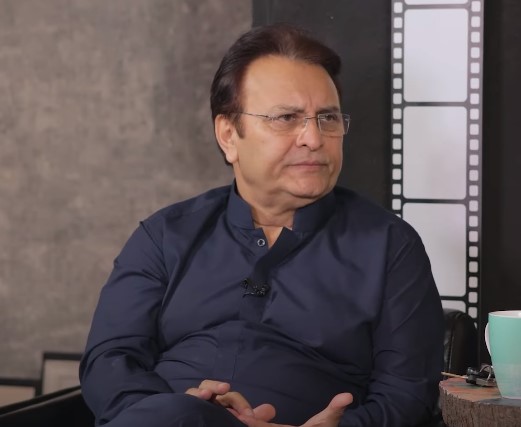 This is what Behroze had to say about increasingly failing marriages in the society: