Tamasha is the new reality show which is doing rounds on media and social media because of its entertainment value and the engaging content. The show has been daily airing on Ary Digital, the super entertaining show's idea is derived from the internationally hit show Big Brother. The show follows the same format as Big Brother. In the show, the participants stay in a one house for six weeks. In the house, they are compelled to abide by all the rules and regulations . Actor Adnan Siddiqui is hosting the show. Well, the participants have so far become a family and now the fights and grudges have also been started.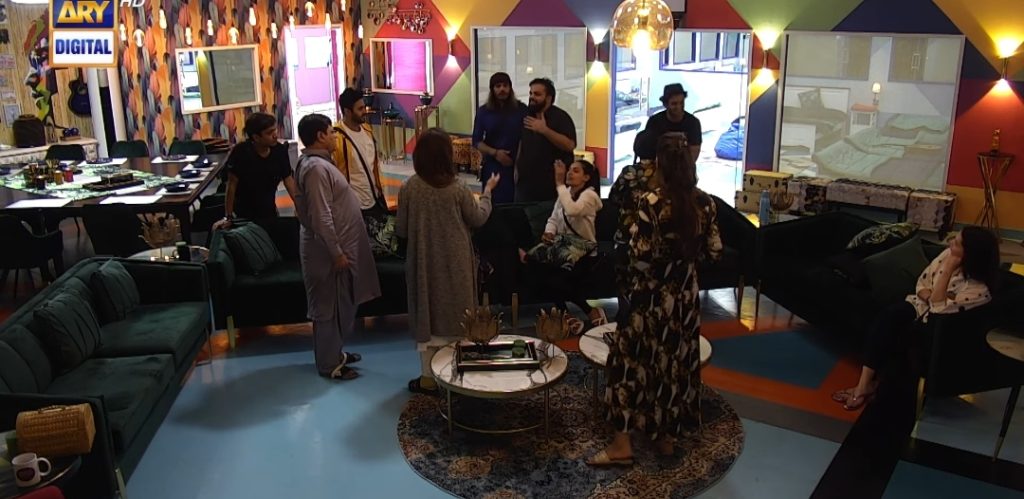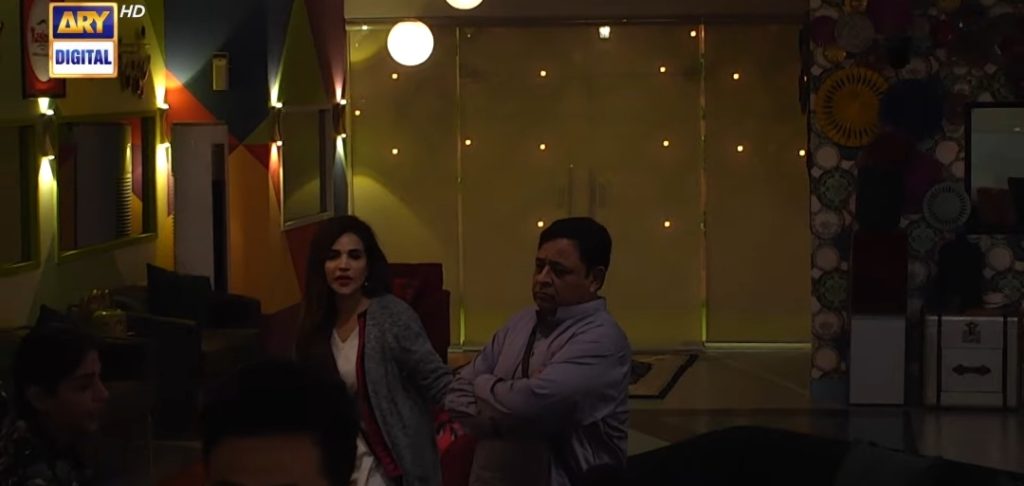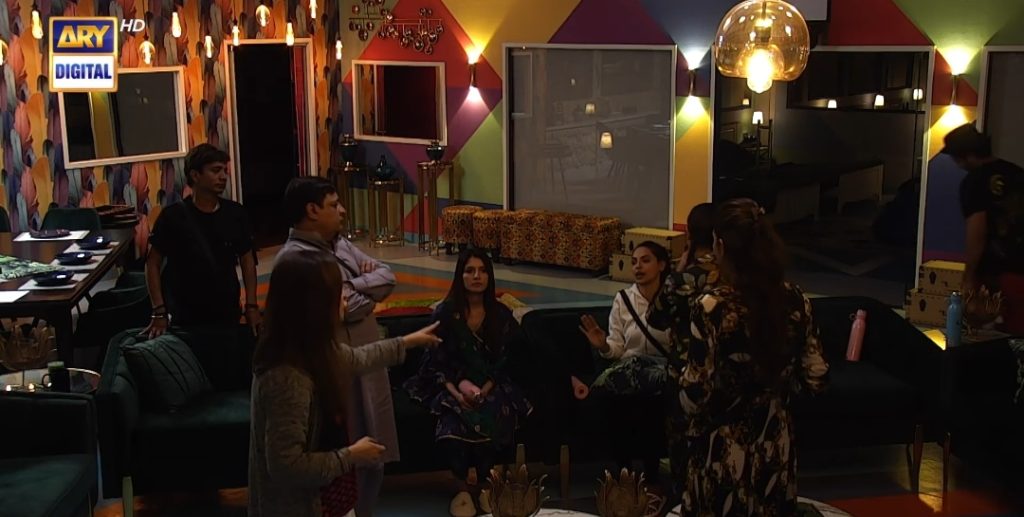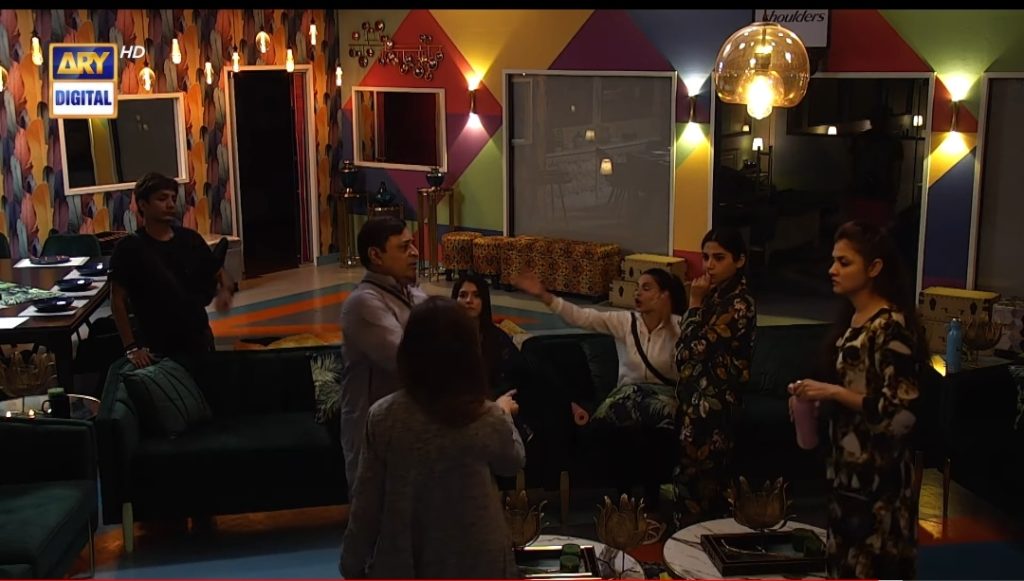 On the day fourth, all the contestants fought with each other, when they could not prepare the dinner in time which resulted in late cleaning and kitchen curfew. When the host visited, he came to know that the dinner and dishwashing are still pending at the late hours of night, he forbade everyone from dinner and left the house.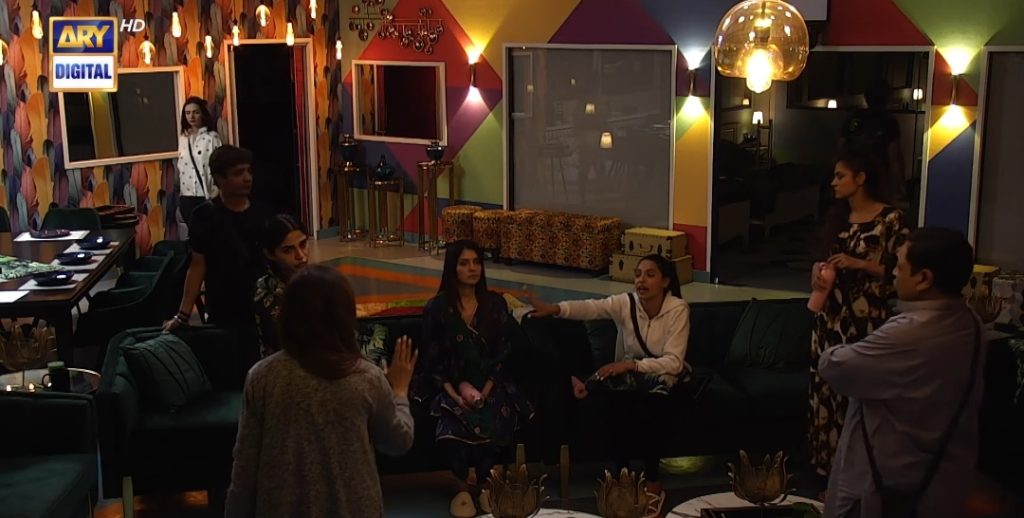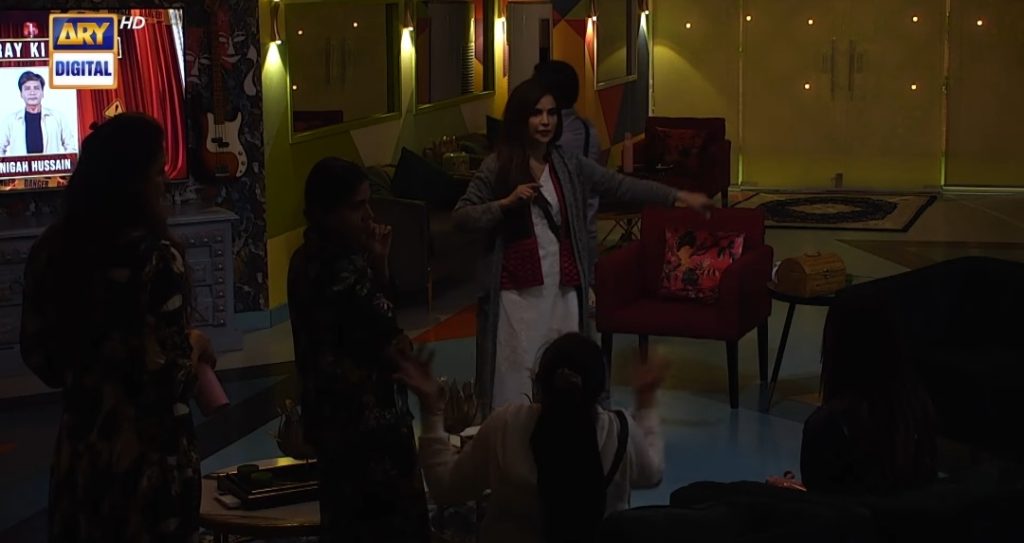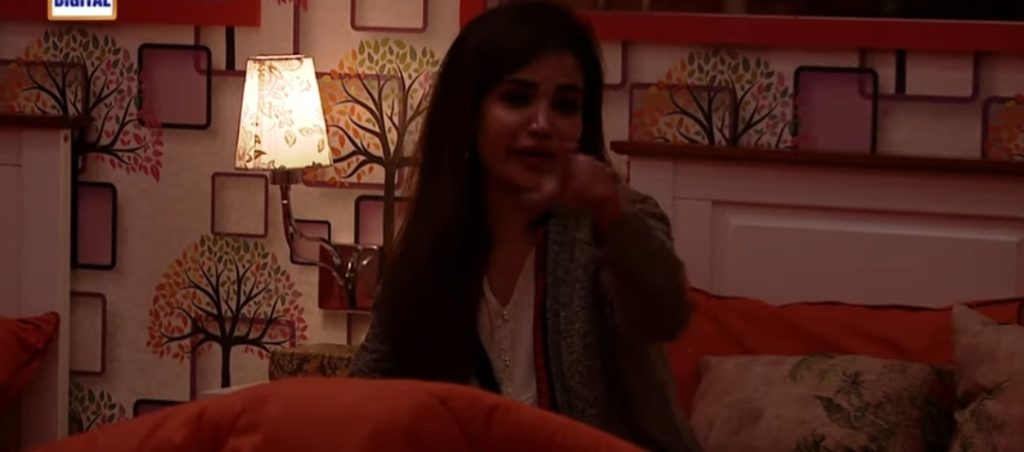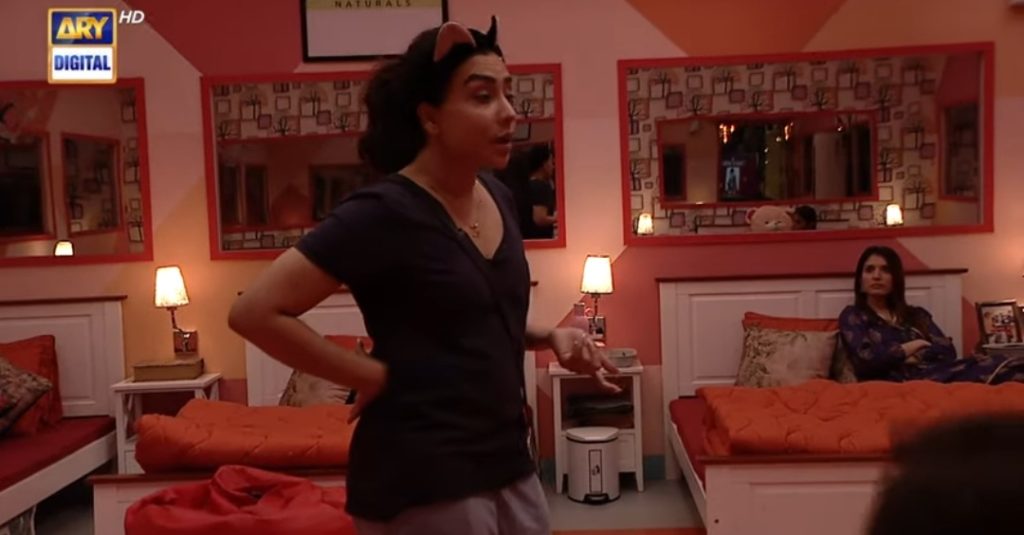 Well, after the kitchen curfew, the teams started fighting with each other, Mareeha Safdar and Humaira Ashghar started fighting and they also shouted on each other. Humaira said Mareeha didn't cook in time and that's why they got late, Mareeha didn't admit her mistake. To this, Maira scolded them and said that you guys should keep everyone at alarm when it comes to completing house chores in time. They were all angrily shouting at each other. It was Tamasha's first big fight which involved grouping. Have a look at videos.