Every girl wants to be a mother someday. When Allah bless her with a baby, she gets concerned about small little things for her baby. She knows what her baby wants and when he/she wants. But, there are some annoying relatives who are always there to give free advice to newly born mom.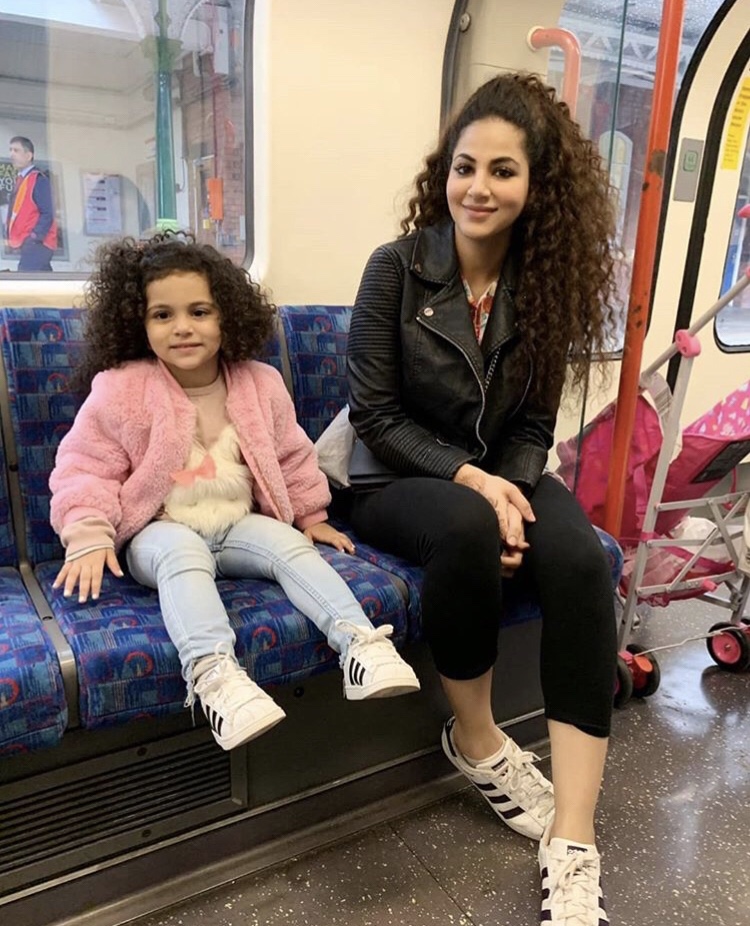 Annie Khalid, the most popular and amazing singer, shared a video of her on Instagram in which she talked about her personal experience with such annoying relatives. When she became a mother, which was three years ago, everyone came and told her how to raise her child. Giving advice is one thing but embossing your ideas is totally opposite to it.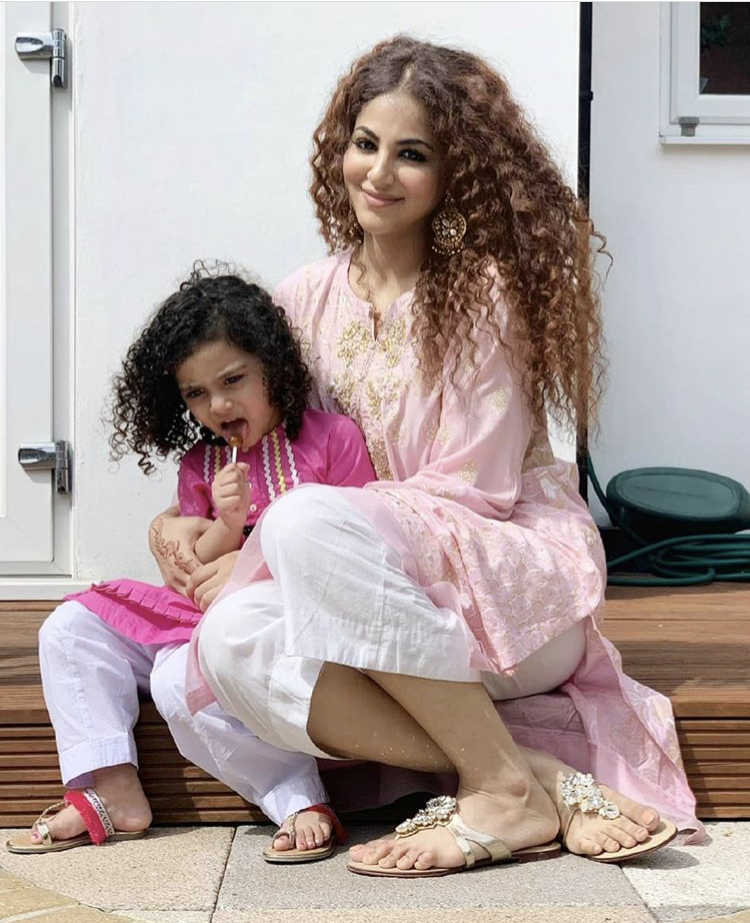 Being a straightforward person, Annie told such so-called Aunties to mind their own business. It's very disrespectful to tell a mother that she is not doing a good enough job. 
Tell us what you guys think about this story.