Another day, another big loss to the cinema industry. A day after Bollywood's veteran actor, Irrfan Khan passed away, another legend, Rishi Kapoor, has been reported dead after a long battle with cancer.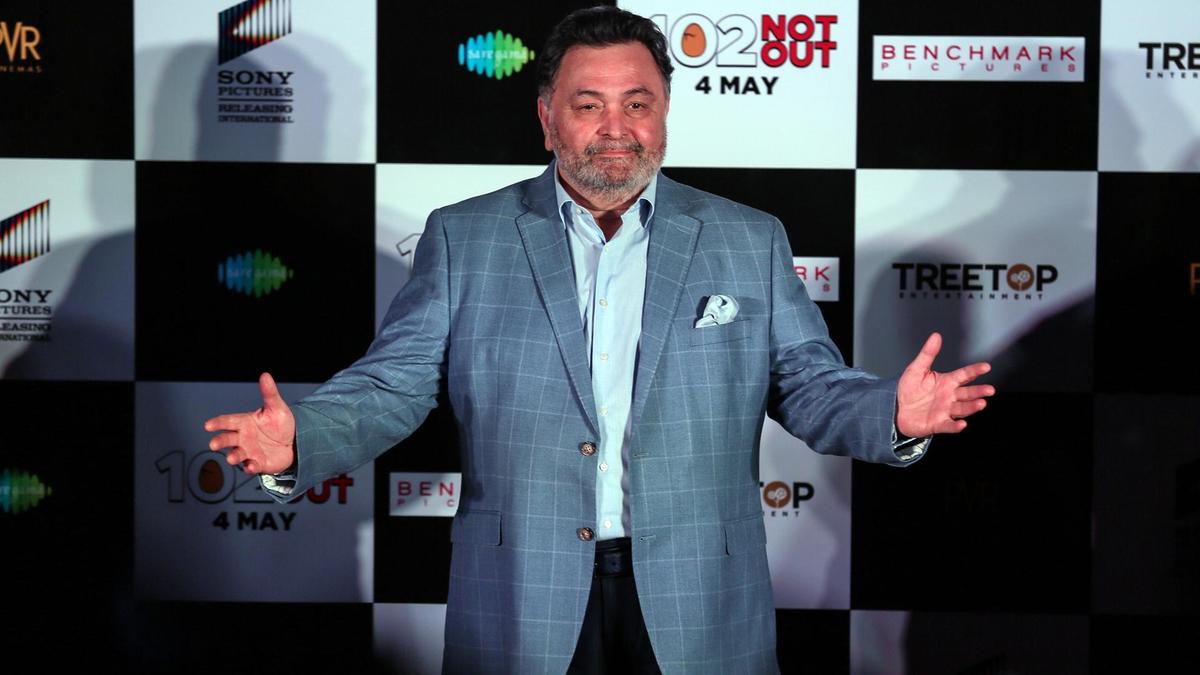 According to news Kapoor had been admitted to hospital om Wednesday morning as his condition had deteriorated as he complained of difficulty in breathing, said his brother Randhir Kapoor.
The Bollywood actor returned to India last September after undergoing treatment for cancer in the US for over a year.