Another day, another big loss to the cinema industry. A day after Bollywood's veteran actor, Irrfan Khan passed away, another legend, Rishi Kapoor, has been reported dead after a long battle with cancer.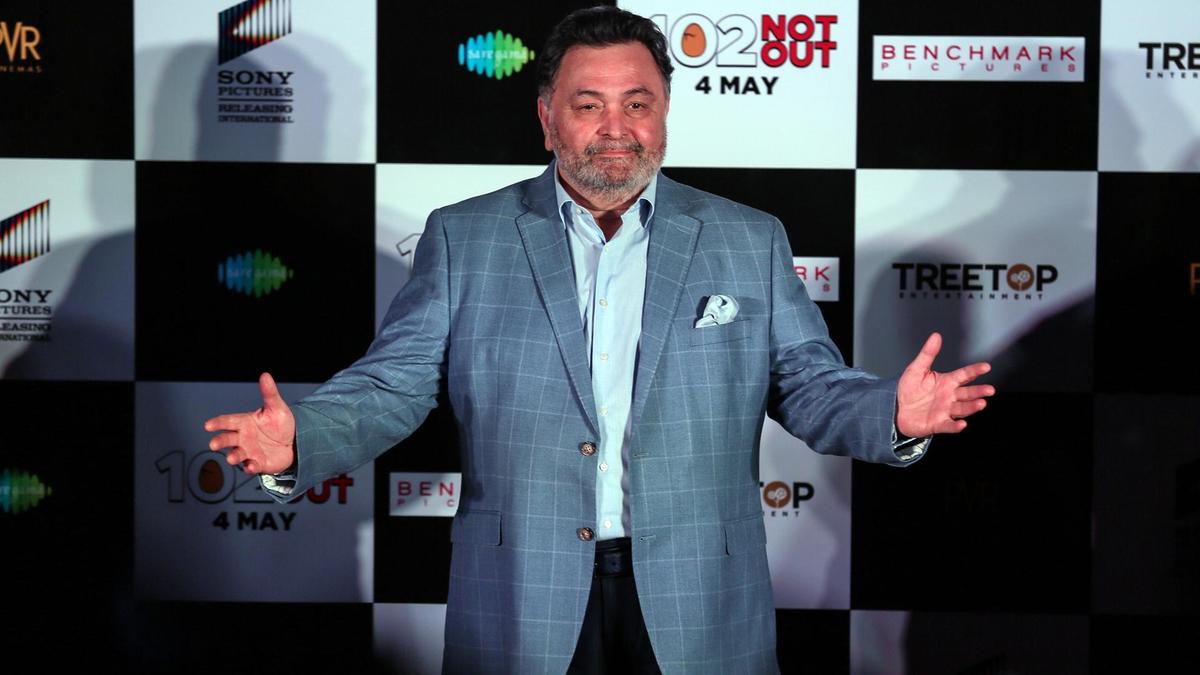 According to news Kapoor had been admitted to hospital om Wednesday morning as his condition had deteriorated as he complained of difficulty in breathing, said his brother Randhir Kapoor.
The Bollywood actor returned to India last September after undergoing treatment for cancer in the US for over a year.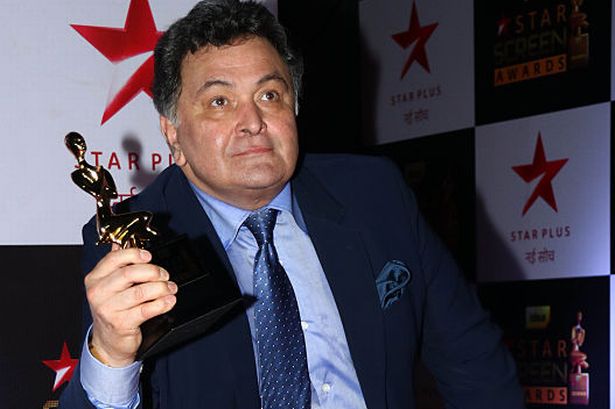 Kapoor was 67 years old and married to Neetu Singh, his wife and costar of many years. The actor fathered India's current superstar Ranbir Kapoor and a daughter Ridhima.Rishi Kapoor was important part of Hindi film industry which has been dominated by Kapoors. Rishi Kapoor first appeared as a child actor in his father Raj Kapoor's film, Mera Naam Joker. He first got his lead role in Bobby-a teenage love story.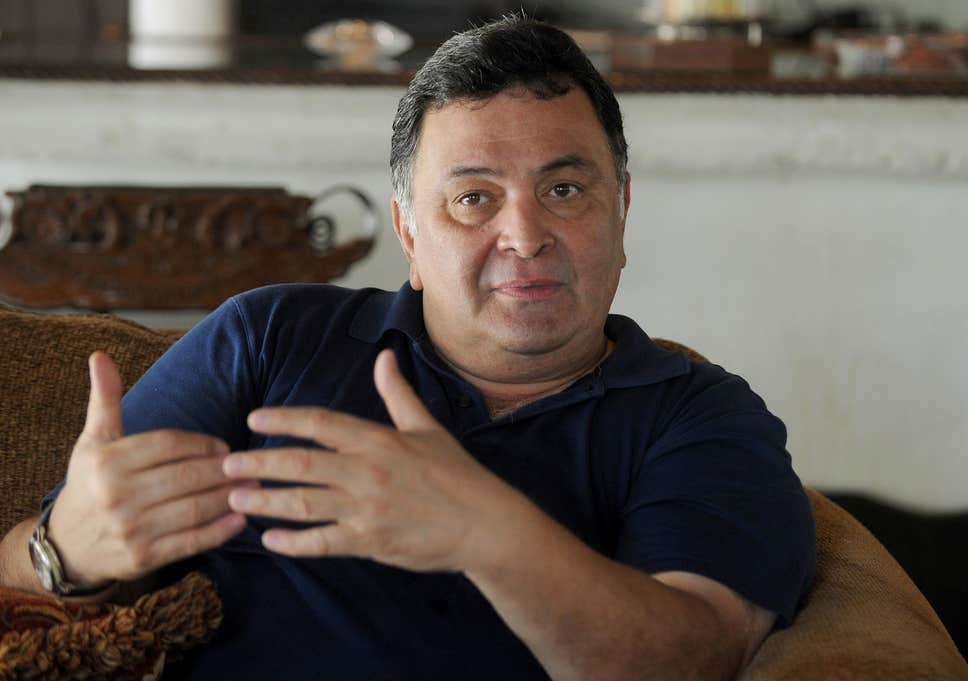 The actor was admitted to Sir NH Reliance Foundation Hospital on Wednesday morning when he complained of breathing difficulties.He was diagnosed with leukemia in 2018 and returned to India after his treatment in New York.Fans of Rishi Kapoor are pouring tribute. May he rest in peace…