Bollywood actor Irrfan Khan has left this world and fans are grieving from all over the world.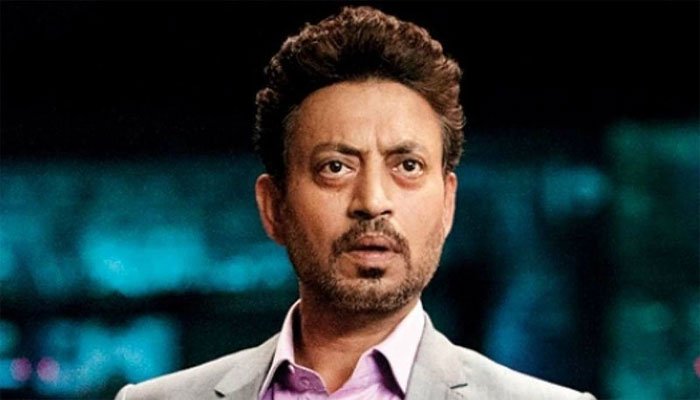 His space cannot be filled by any of the stars as he was one greatest actor who truly wanted to be an actor rather than a hero.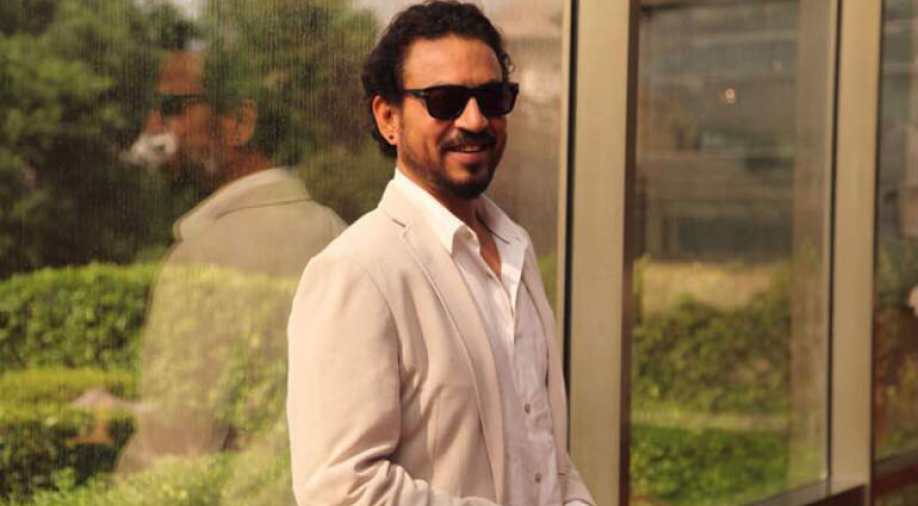 Irrfan Khan's last movie Angrezi Medium was released, and for its promotions, he recorded a heartwarming message for his fans.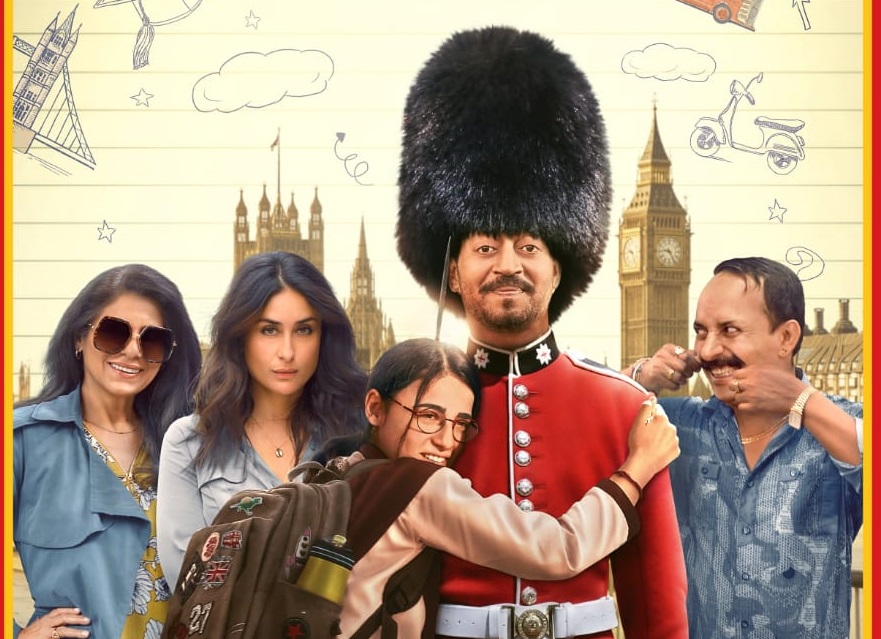 This is the last message by legendary actor Irrfan Khan in which he is promoting his film and left a message for the fans.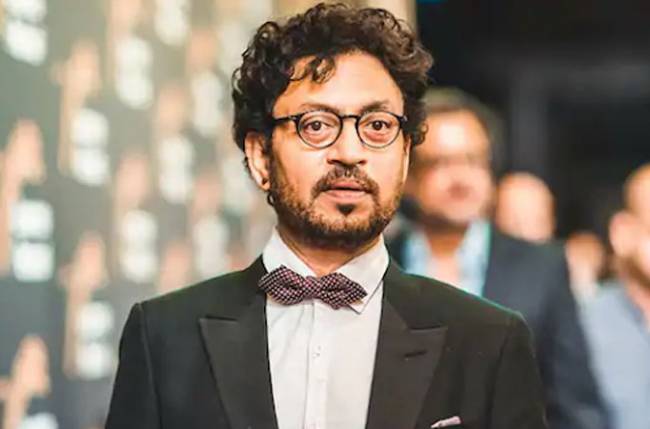 Irrfan Khan said, "Welcome, everyone! Today I am with you even though I am not. This film Angrezi Medium is very special to me. It was my wish to promote this film with the same amount of love and hard work with which we have made this film. But in my body, there are some uninvited guests and I am fighting with them, let's see how it goes. Whatever happens, you will know."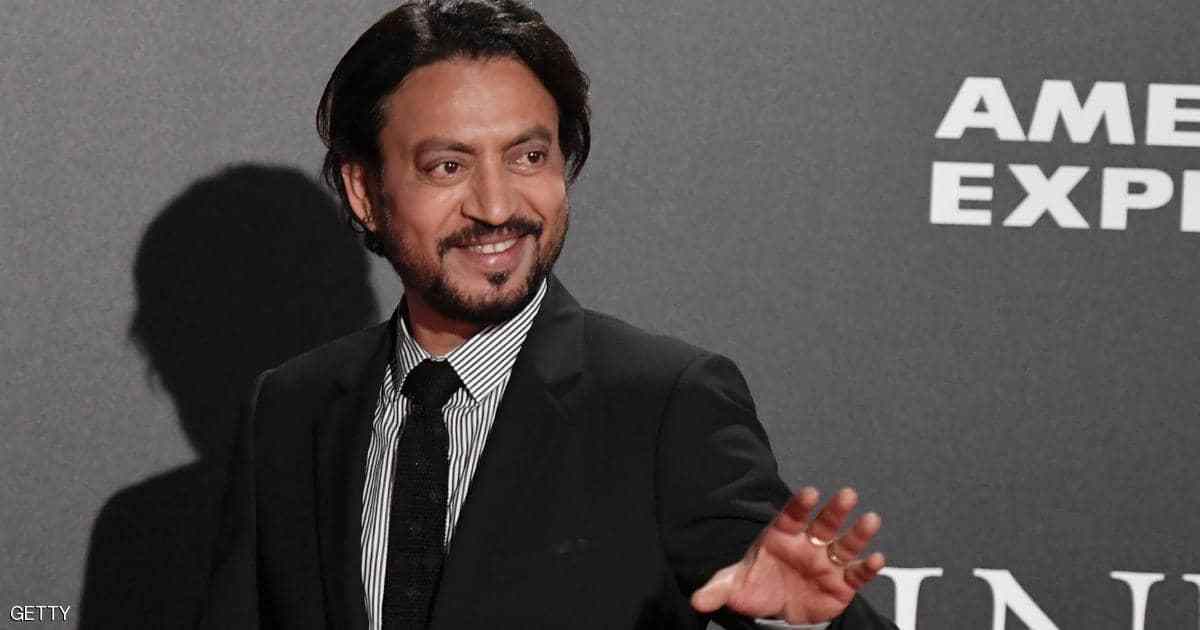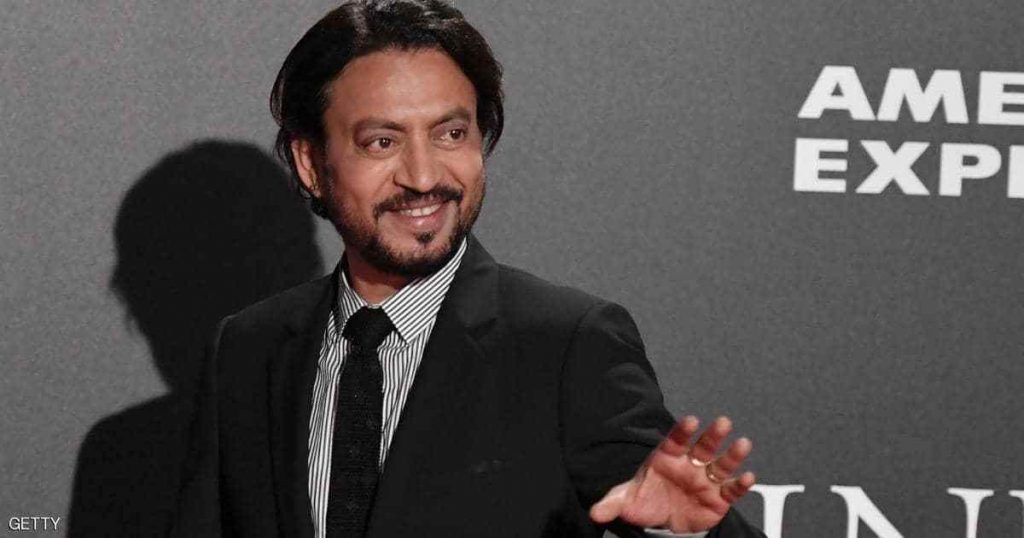 "It is a saying that "when life gives you lemons, you make lemonade." It is easy to say this but in reality, when life gives you lemons it's difficult to make lemonade out of it. But you don't have any choice rather than remaining positive. In these conditions, let's see if we can make lemonade or not it's all on you. We have made this film with positivity and I believe this film will make you laugh, learn and laugh again. Enjoy the trailer, watch the film and yes wait for me," last words by Irrfan Khan.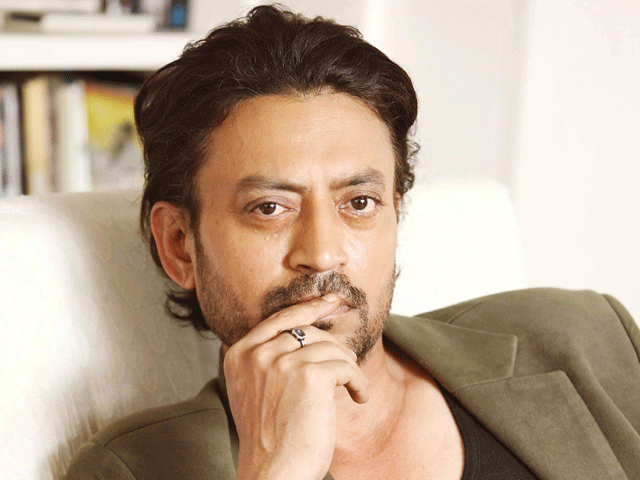 Listen to this message by Irrfan Khan: