Another Bollywood Movie 'David' banned in Pakistan!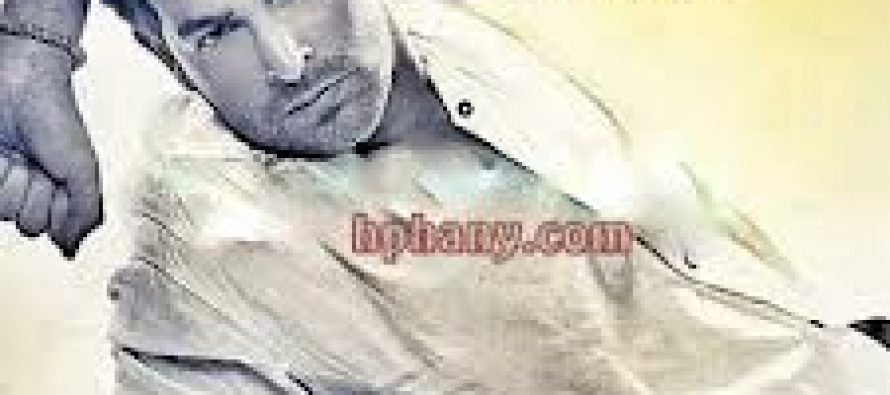 Bollywood is one of those media industries that enjoys a great business all over the world and strangely, the country having the most disputes with India, contributes considerable large in getting the business for the movies that are been released in the country-Pakistan. Pakistani Censor board has again dumped another Bollywood movie to be released in the country in for cinemas for the reason that the movie- David, holds the content that goes against to the national interests, promoting a wrong point of view regarding Islam and the armed forces of the country.
David is an action thriller, starring Neil Nitin in a role that seems against the reality of Pakistan and the religion Islam. While the Chairman of Censor board was questioned about the ban, he said that the movie showed the Muharram procession in a song in a totally wrong way, showing no respect towards the ideologies been followed by the Muslims. 
The Muslims of India too have raised their voice against the movie but the Indian Government has preferred to stay silent on the issue. As for in Pakistan, David is banned just like Ek The Tiger and Agent Vinod. However, it is expected that the dvds of the movie would soon be available in the Market just as it normally happens for other movies that the censor board Bans,
We, The Muslims would highly appreciate the ban on the content that violates the interests of our Religion and Country,
Best Wishes,
Nida Zaidi
---