Anoushay Abbasi belongs to a huge media family. Her family members Shamoon Abbasi, Javeria Abbasi ae big stars and Anoushay's parents also worked in the showbiz industry. Anoushay has gone through a huge transformation in her career. She explained how she changed herself in an interview with Momina's Mixed Plate.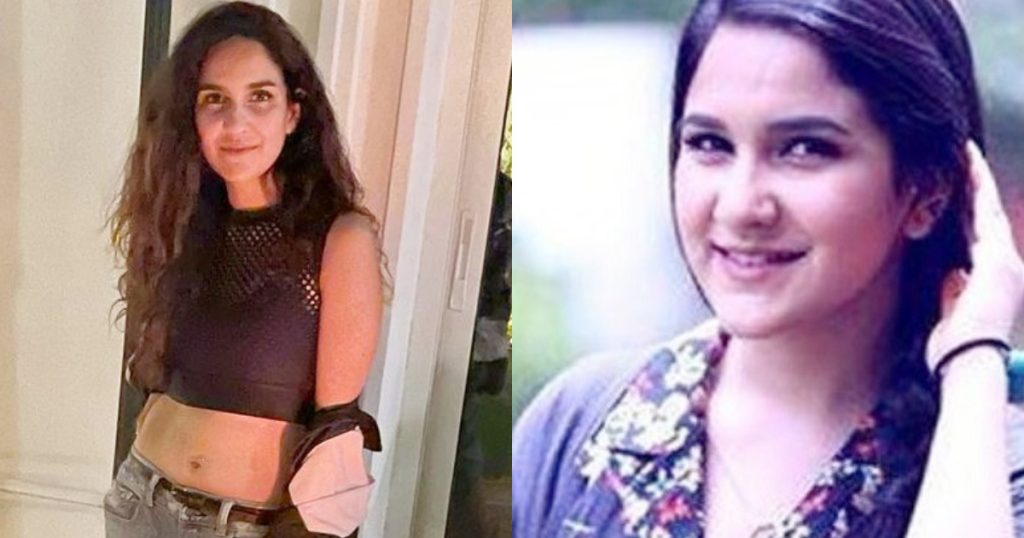 Anoushay said that she started working at the age of 14. This got her a lot of money which she had no place to spend on. So she would just eat junk food with her brother and that is why she gained weight. She would order takeout and both siblings will munch on while watching television.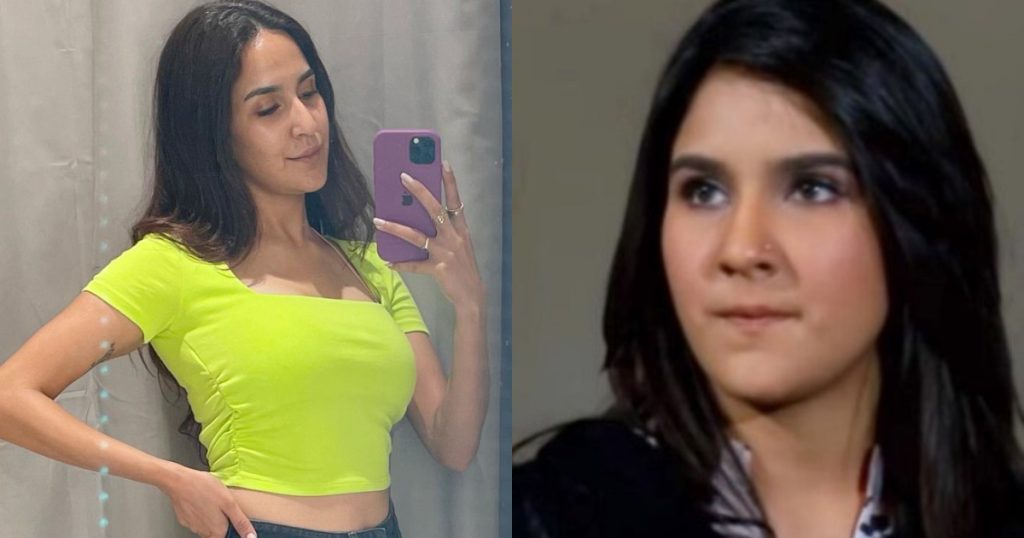 She revealed that when she saw herself on the big screen. she decided that if she wants to continue in the profession she has to lose weight. Anoushay opted for healthy diet and swimming as normal workouts are nit her cup of tea. She lost a lot of weight and look fabulous as ever now.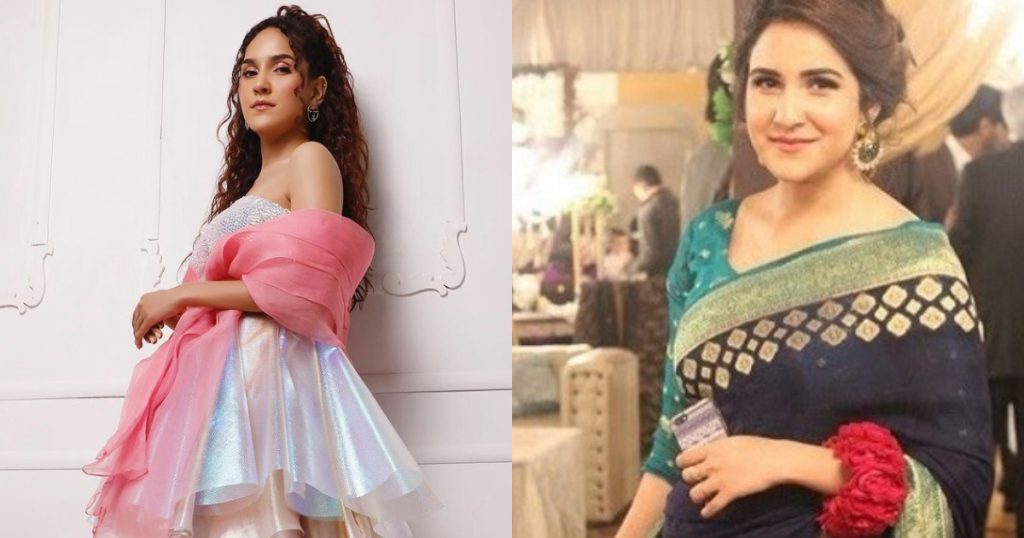 Check out her fat to fit transformation secrets: