Shaniera Akram is dubbed as the national bhabi of Pakistan. After marrying Wasim Akram, Shaniera shifted to Pakistan and she has embraced the country whole heartedly. Shaniera is mom to three kids, sons Akbar and Taimoor Akram and daughter Aiyla Akram. Akbar and Taimoor are her step sons and were quite grown up when she came into the picture.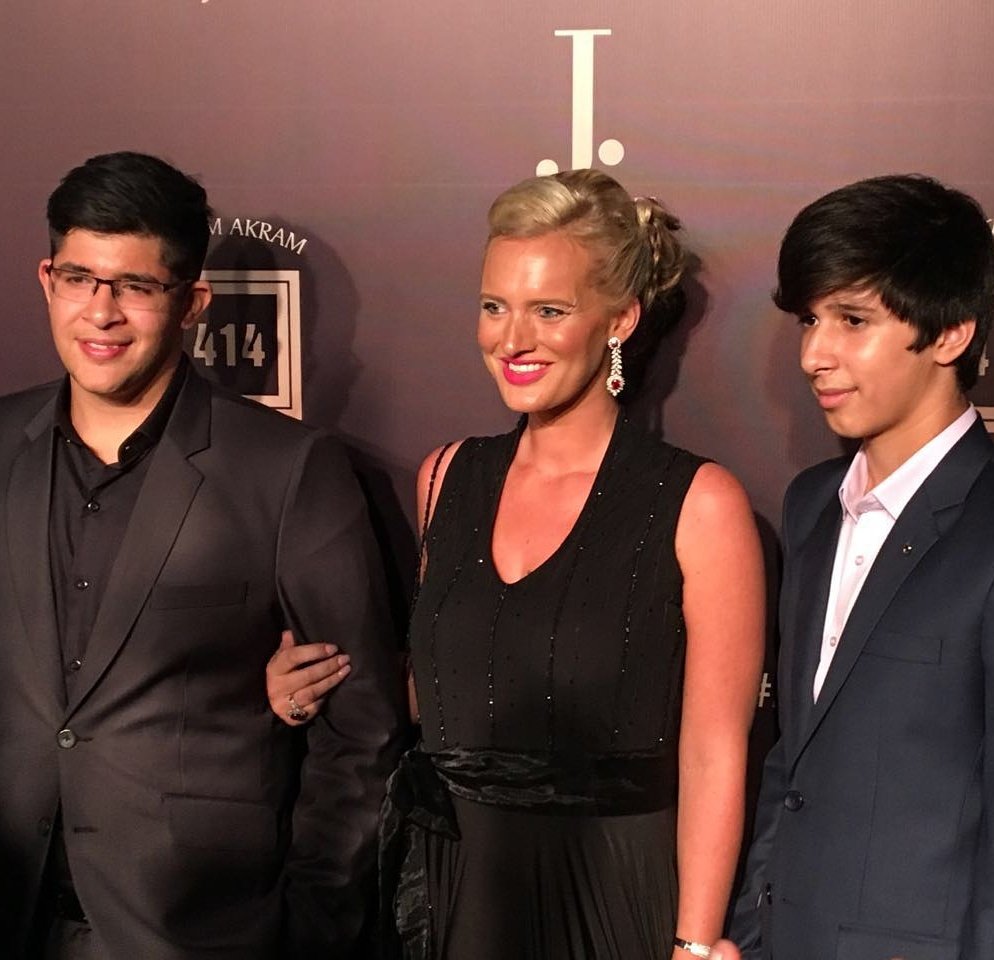 Shaniera appeared on Fuchsia magazine where she shared struggles she faced after becoming a step-mom. She said Akbar and Taimoor actually helped her a lot in settling in her new life. Pakistan was a new place, a new culture and a new outlook but looking after her sons kept her distracted from many things as things were not very peaceful back in 2011-2012 when she arrived in Pakistan.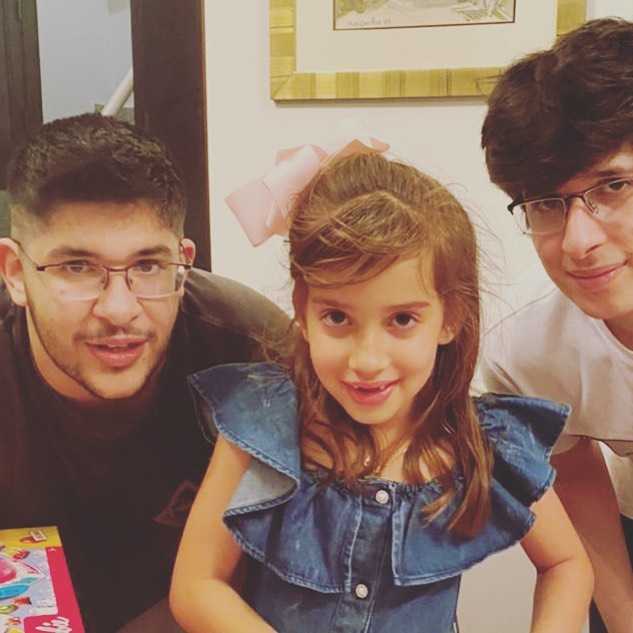 Shaniera also explained that the tag of "stepmom" is not something she likes. She is just a mother. She also said that she does not understand women who are rude towards kids of a man from a previous relationship. "How can you be hateful towards little humans?" was her reaction to it. Akbar and Taimoor are grown up now but she still sometimes treats them like babies.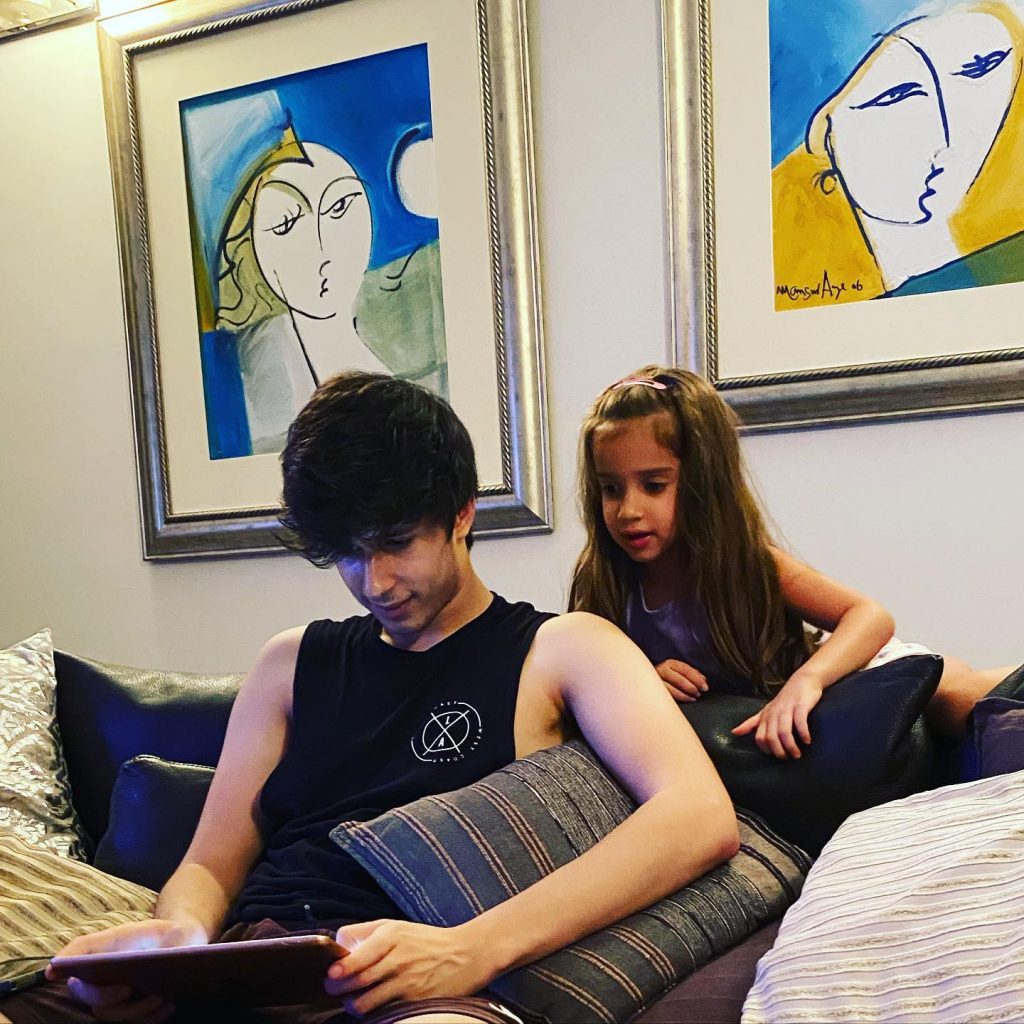 Here is what she shared of her experience and her advice to women in similar situations: