Sarmad Khoosat is a brilliant actor, director and producer of Pakistani media industry. "Teri Raza" actor has produced many blockbuster and masterpiece projects including Humsafar, Manto, Akhri Station, Pani Jesa Piyar & Zindagi Tamasha.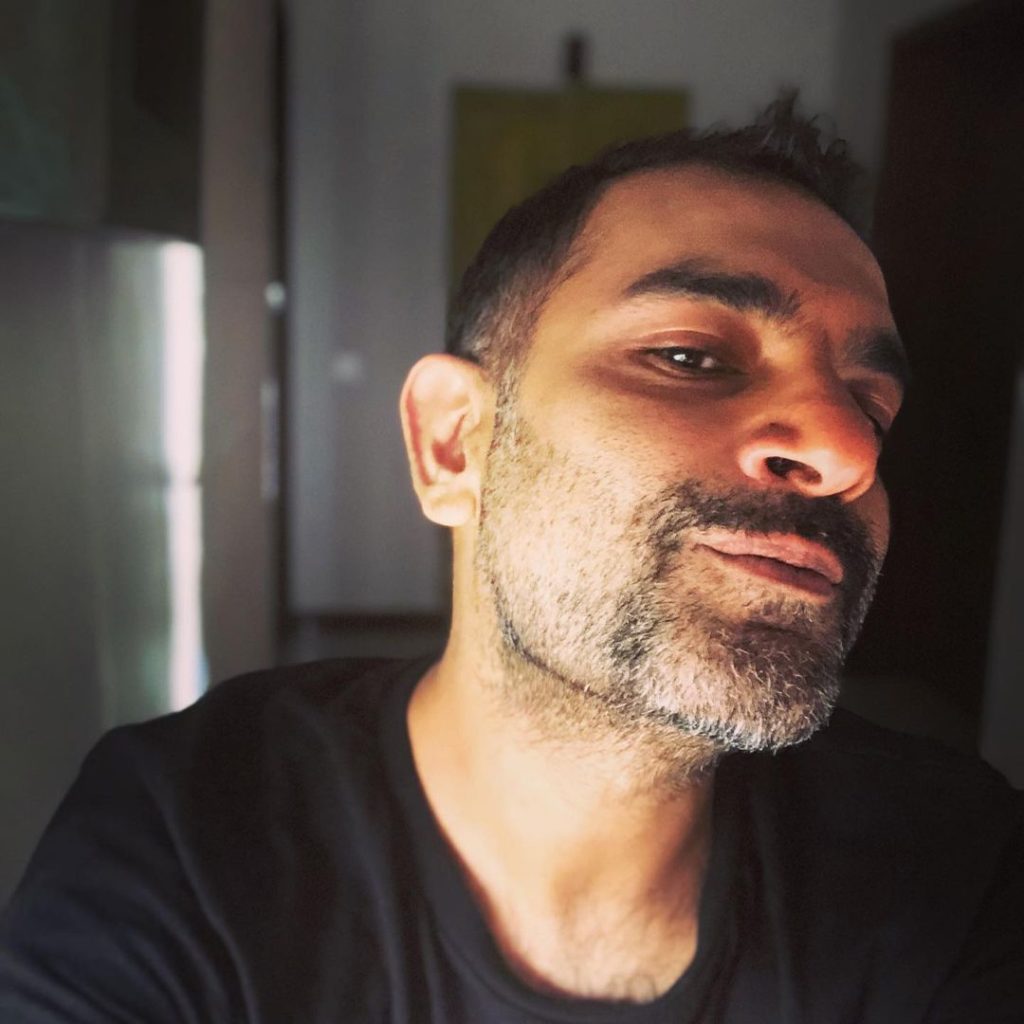 Recently, the director and producer is doing going to release his upcoming movie Kamli. He has also started promotions of his film.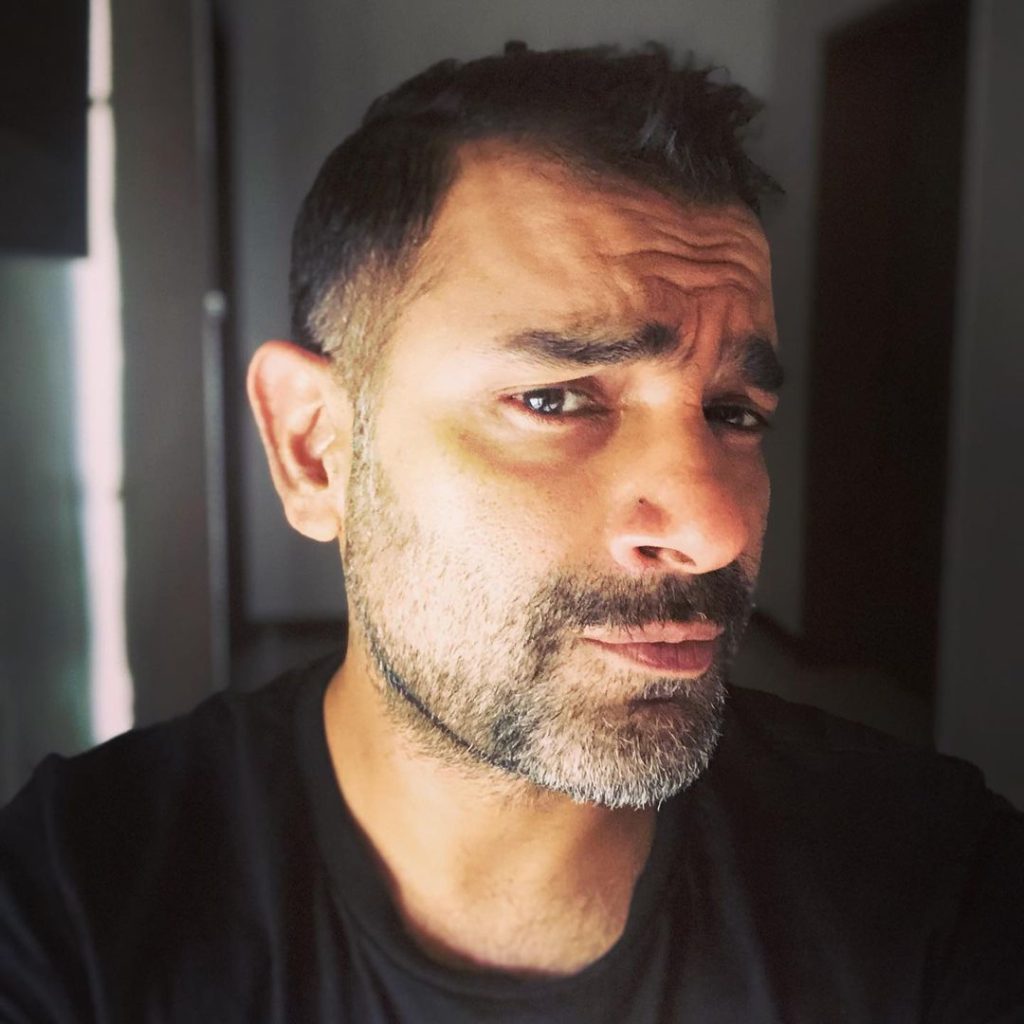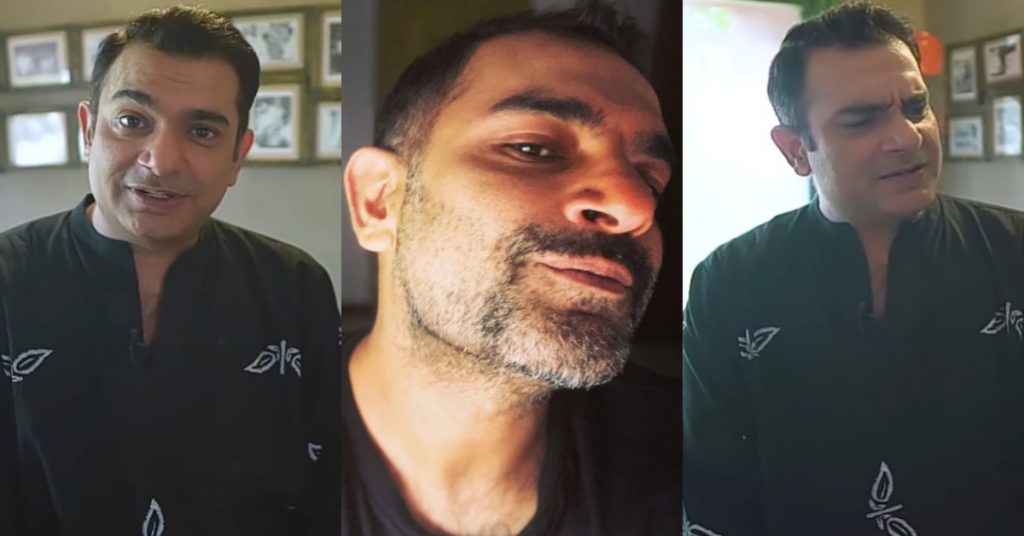 Lately, the actor gave an interesting interview to The Current Pk where he interestingly revealed an international actor's name who could do his biopic. Talking about who can perform his biopic he said, "I didn't do anything so special that a biopic will be made on me, I don't think so I would go there in any case, but lets assume if an actor is doing my biopic, then, many people including my friends have said that I do look like the actor who was in the film tick, tick…BOOM!, Andrew Garfield, they also say that my smile also looks like his smile so I will take his name, if there would be a biopic in English, also, I am saying it just because of what people have said to me"
Here is link.
Have a look at a few comparison pictures of ace director and actor Sarmad Khoosat and actor Andrew Garfield and do let us know if they resemble or not?