Anoushey Ashraf is a prominent name of Pakistan's entertainment industry, she has started off as a VJ and has done fashion modeling, and has started her own clothing venture. She gained fame as a VJ on Indus Music back in 2002. She has also appeared in PTV's drama serial directed by Saira Kazmi. Anoushey has also remained a brand ambassador for PONDs, 7up, Loreal Paris, Warid Telecom, and MTV Pakistan. Anoushey has her own clothing venture which she has started along with her sisters with the name "Block Seven" in Karachi.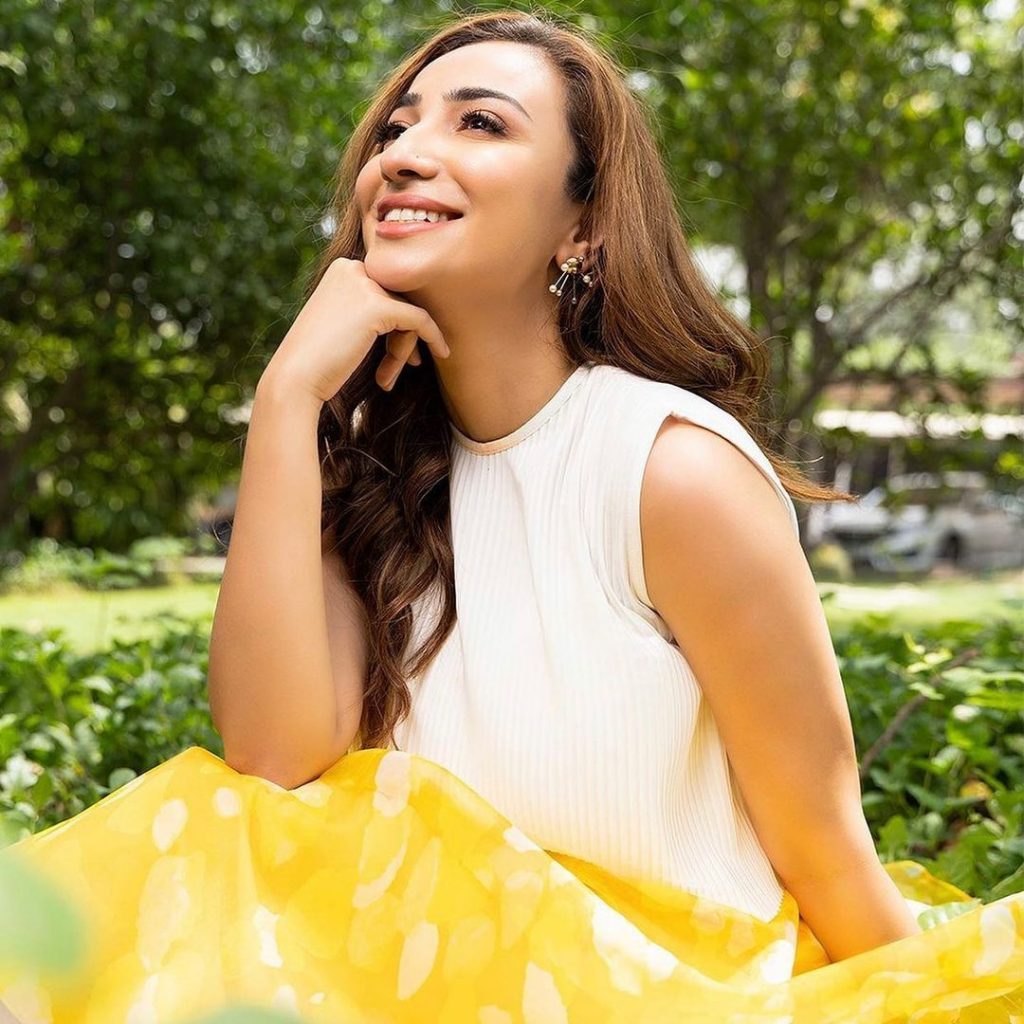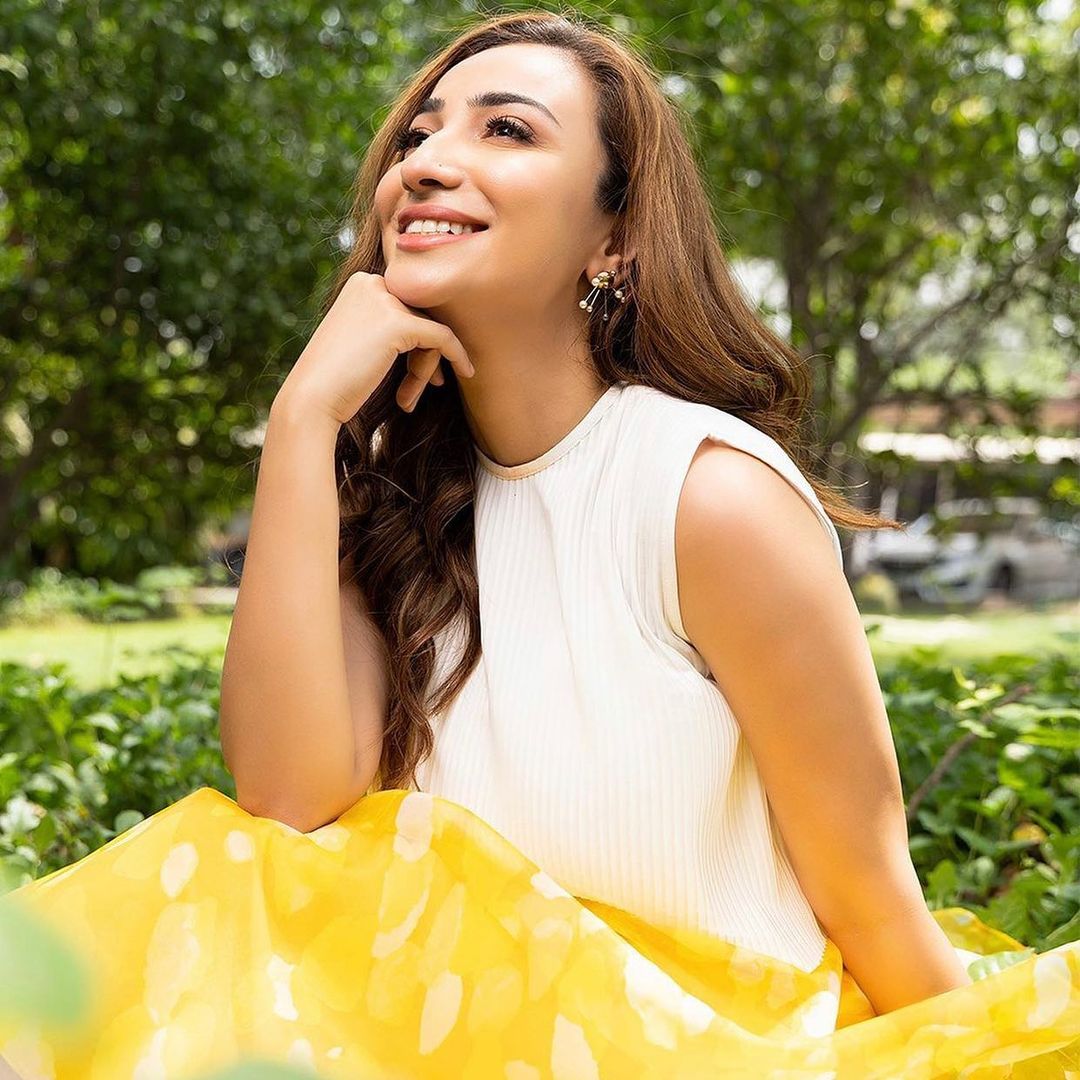 Following the current situation in Afghanistan Anoushey Ashraf has shared throwback pictures from her trip with a caption, "Glimpses of my beautiful trip to Afghanistan. I was lucky to visit Kabul, Herat, Mazar Sharif, etc for a tv show in 2016. Once it aired on the channel, my inbox was flooded with Afghanis full of adoration, love, and fans who admired me, my work, and a lot of other Pakistani artists. On this trip, I met girls who wanted to cycle for the Olympics, boys who only wanted to be the next Messi. I met Imams at Masjids who greeted me with love, respect, and duas. I met fantastic tv hosts who were living under tense conditions but were also excited about the new game shows they were launching. I met writers, poets, and restauranteurs. I met children of the Hazara, beautiful even with their Traumas. They were exactly like you and me. And today, they're helpless, homeless, and abandoned. This doesn't make the Govt ( corrupt Ghani) or the Americans my heroes. But are the Taliban any better? So STOP your hate. At this moment, whoever leads the nation it's still in crisis and people's lives have been disrupted all over again. not fair! No one wants to leave their homes and live like a refugee. Look at the 2nd last picture in this series. I photographed each of them. They're humans with dreams. Please ask yourself why you grew up to be so bitter, that instead of giving people the room to breathe, you abuse them, give them titles like 'yeh liberals' Please be kinder. Be a true Muslim on the inside and you'll never harbor hate for anyone in this world. Sure, the people in power say they want peace, but to many peace only comes on their terms. Peace means girls not working and men not playing sports. Surrender means peace. Not a single life and their true dreams come into consideration. If you think this is 'good' let me remind you it's the innocent losing their right to be free for these leaders (Taliban or not) to feed their agenda, politics, power, and greed. NOTHING ELSE. The Taliban says they're ready to evolve and give women and children their rights. Let's not hail them heroes yet. They've said they have learned from the past. Only time will tell. Reaching out to all my Afghan friends tonight, you are in my prayers. Humanity first. #afghanistan #humanrights #womensrights".
Let's have a look at her beautiful pictures from different cities in Afghanistan.