Noor-Ul-Hassan is a phenomenal and versatile Pakistani actor and television compare. He made his acting debut in the early 1990s from PTV Network and appeared in television serials such as Kollege Jeans and Wrong Numbers. In 2012, he acted in Ab Ke Sawan Barsey. He hosted the Ramadan transmission in 2011 and in 2014 for PTV Home. He has also appeared in acclaimed television serials such as Ishq Jalebi, Dar Si Jaati Hai Sila, Aangan, Ranjha Ranjha Kardi, and Cheekh.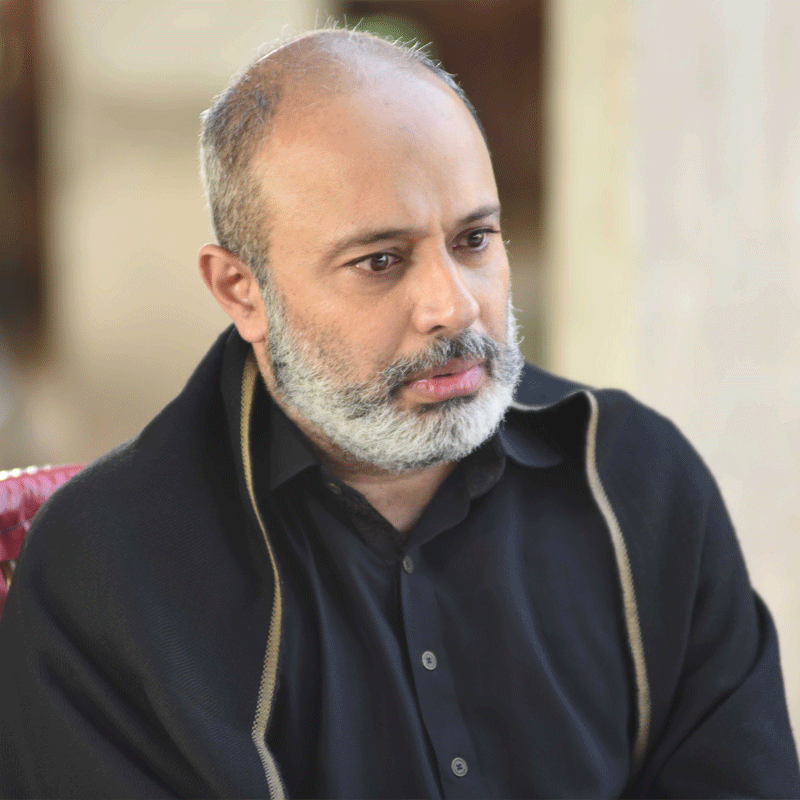 Noor-Ul-Hassan has recently appeared in "The Mazedaar Show" hosted by Faizan Sheikh and Aadi (Adeel Amjad) aired on TV One entertainment.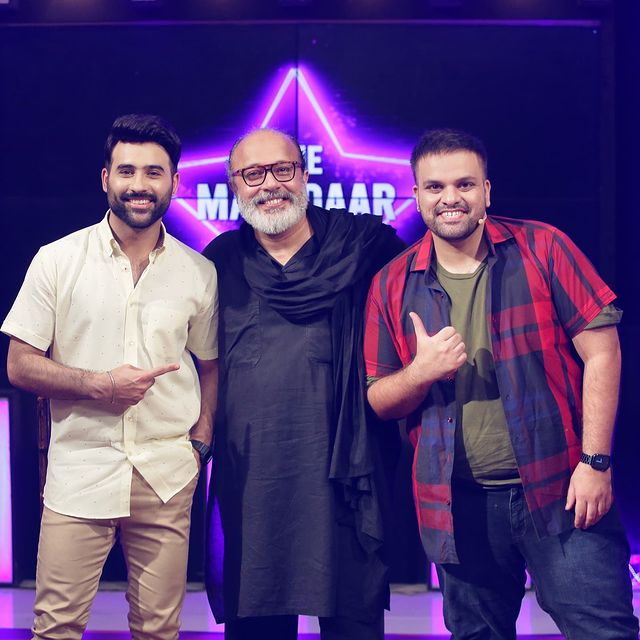 In the Show, Noor-Ul-Hassan was asked about his first-ever pay when he started working. He replied, "Before doing any job I also used to give tuitions but when I started working for a newspaper my initial pay was 2700 PKR."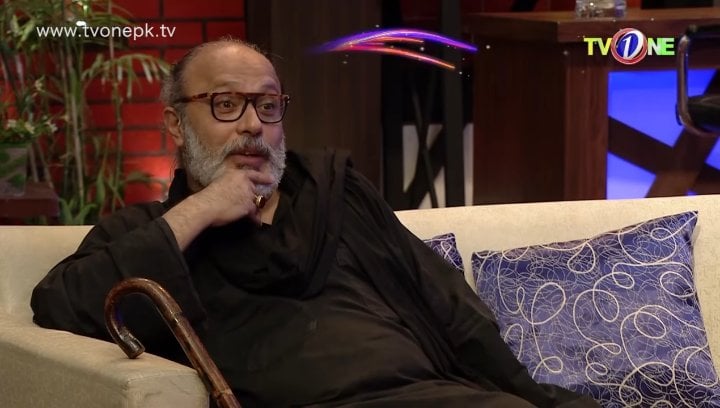 The host asked if his pay was enough for his expenses at that time to which he responded, "Once I was traveling on a wagon and at that time I used to work in play zone and I was earning 7500 PKR monthly but I was so ungrateful, I heard two men talking next to me in the van and one of them said, "I earn around 2500 a month and MashAllah life is going amazing". I looked and him and realized that my salary is triple than his salary and how ungrateful I am".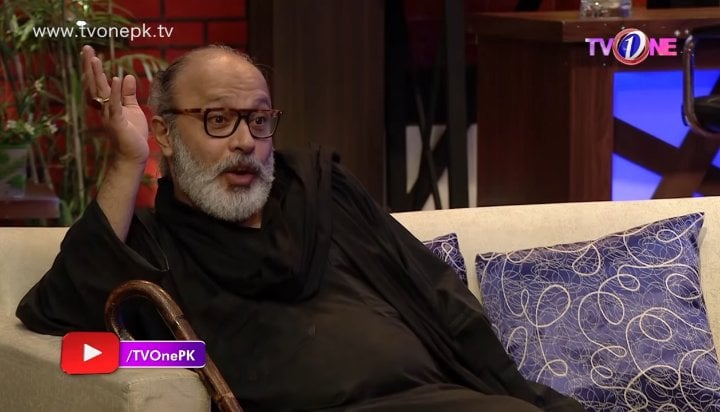 Have a look at the link below and see Noor-Ul-Hassan recalling his life struggles.