Anzela Abbasi  is a well-known Pakistani TV actress who works in Urdu Television. Her skills are not just limited to just acting, yet she is a great model and singer as well. Anzela is an emerging actress who is putting her efforts to make herself well-established in her career life. She took the start of her career in the year 2016. She is the daughter of renowned actor-director, Shamoon Abbasi and Javeria Abbasi.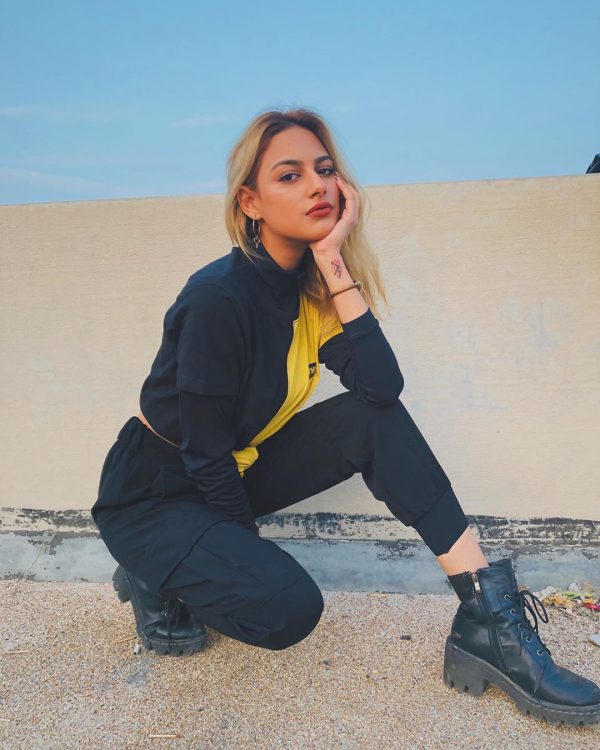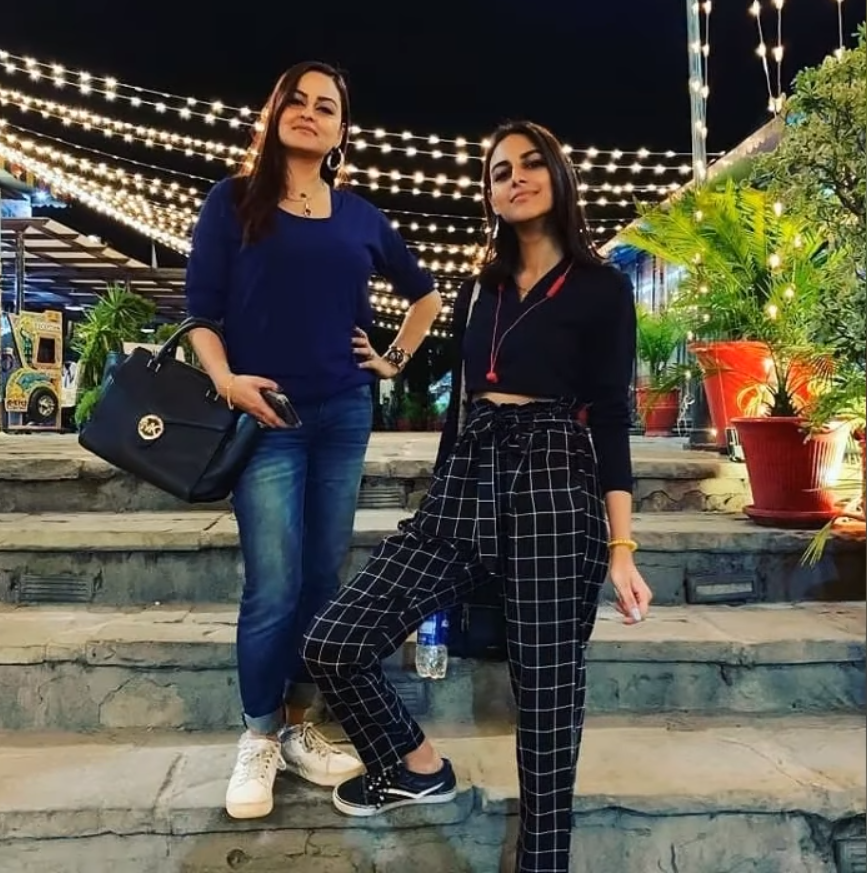 Anzela Abbasi looked ravishing in her latest shoot for Deenandkeenu, a western clothing brand.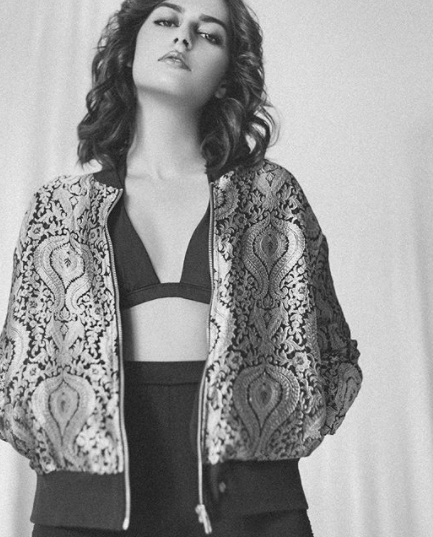 Anzela is seen wearing a banarisi bomber jacket.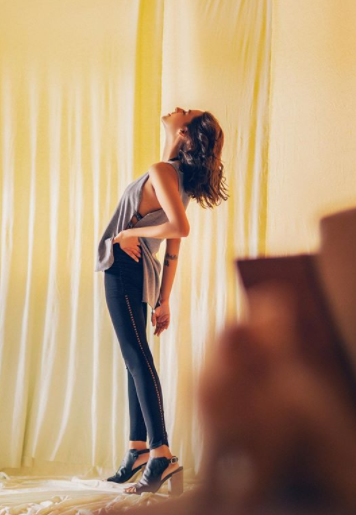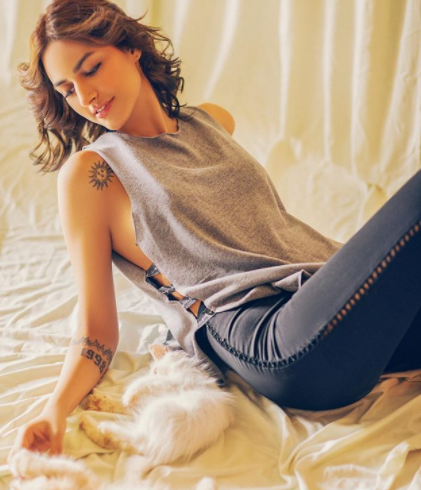 A sizzling top with side tabs is seen in the shoot.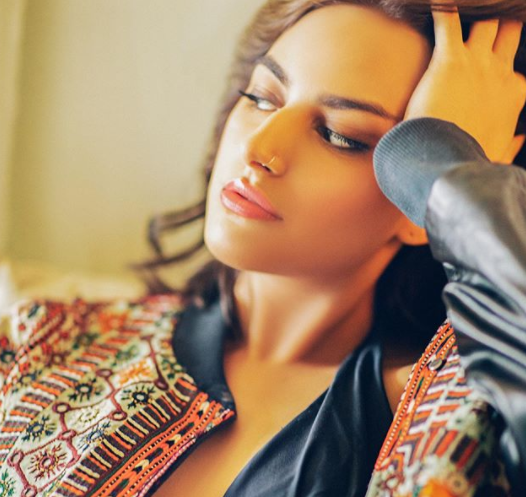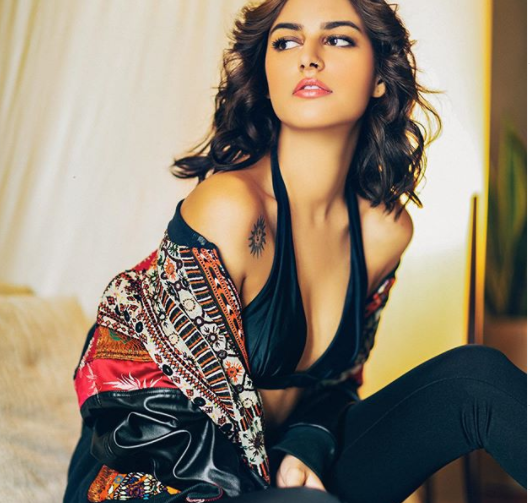 Oversized Sindhi Bomber Jacket in Vegan Leather is worn by Anzela.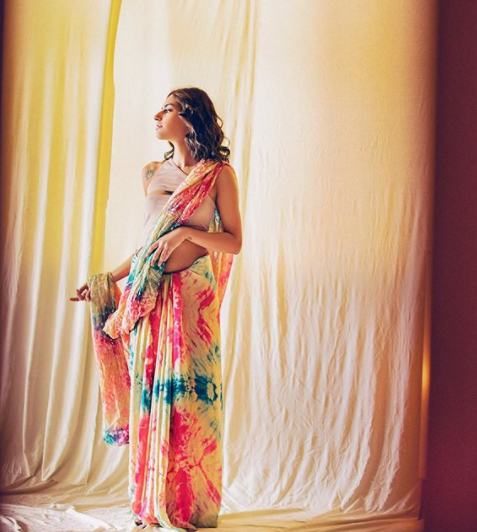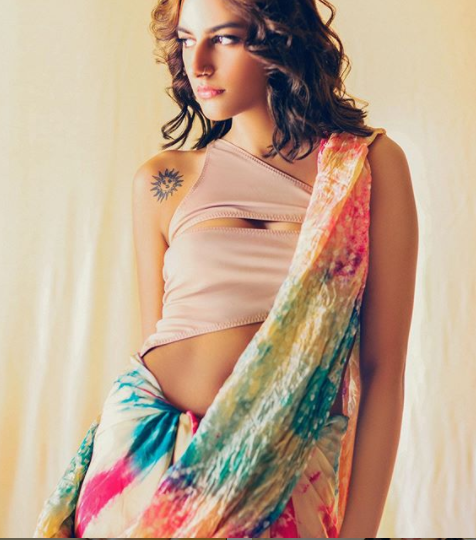 We see a tie n dye silky dupatta. Model is wearing three dupattas tied as a saari.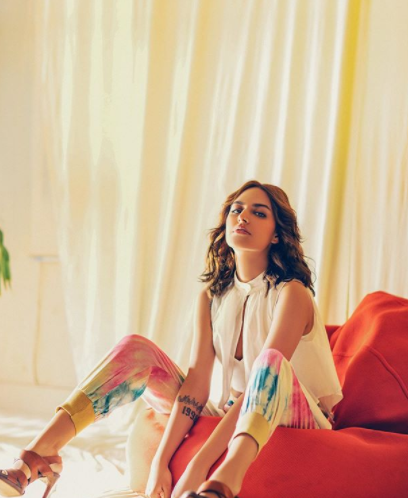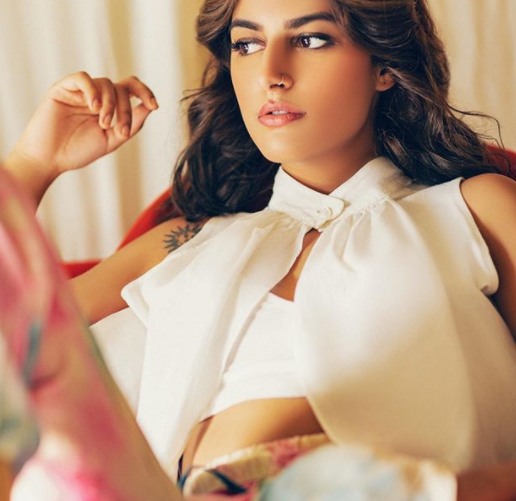 A wonderful crop top & tie n dye pants look super chic on her.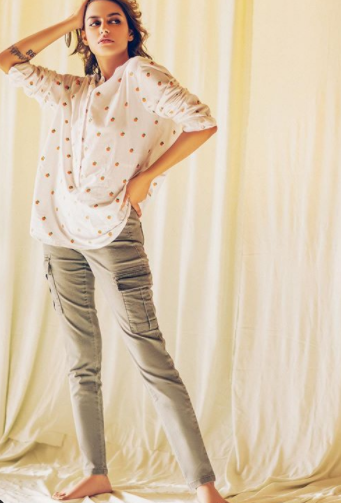 Casual embroidered shirt.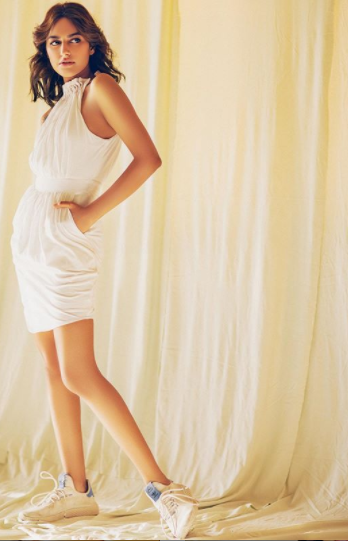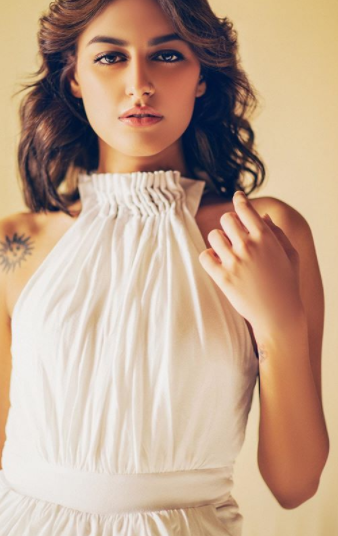 Model looks like an eye candy in this cotten jersey dress.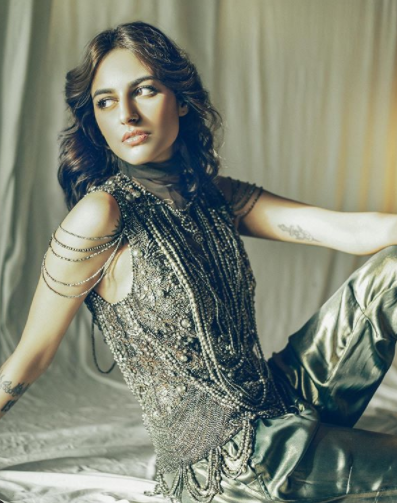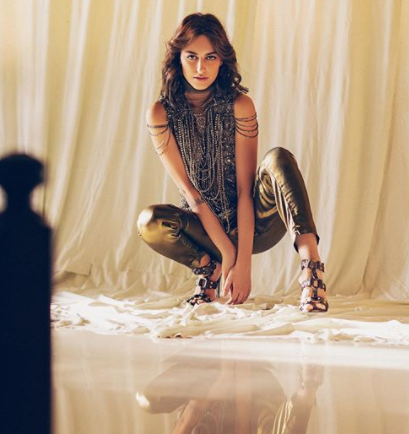 Anzela looks oh so classy in this green lame pants and top with pearls and embroidery.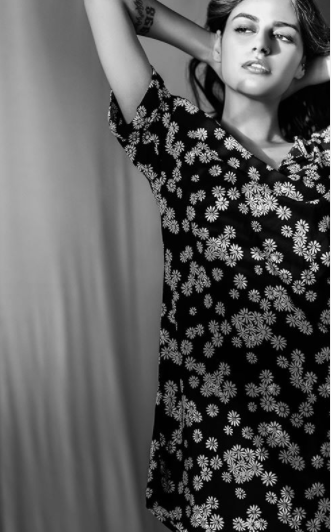 We see her rocking a casual shirt dress.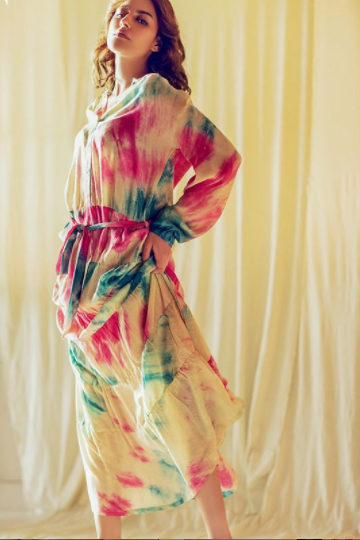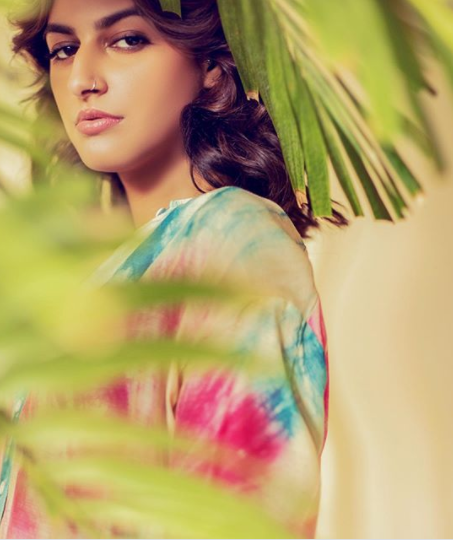 Lastly she is seen in a tie n dye long dress.